easy holiday breakfast and brunch recipes
Holidays mean lazy mornings! And, why not have some delicious easy holiday breakfast and brunch recipes at your fingertips!
Holiday Brunch Menu
When the holidays roll around, it's really good to have some simple quick and easy ideas for holiday brunch. The menu doesn't have to be complicated. Sometimes just a frittata, some fruit and a salad with some baguette bread works!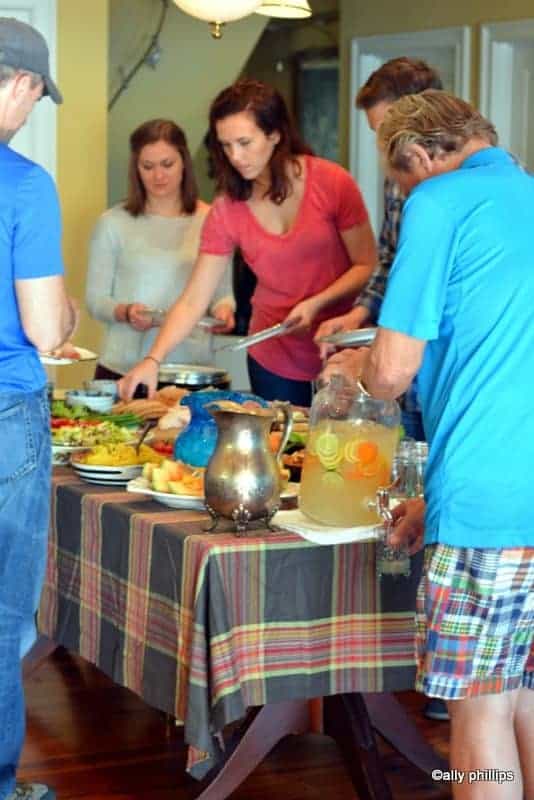 Holiday Brunch Recipes
Holiday brunch recipes can run the gamut from small charcuterie boards that focus on just one item, like cheese, meats, olives/pickles/etc. And, I always love having lots of salads. Those 'breakfast' items can also be quickly prepared. Maybe some boiled eggs, different temperatures, soft, medium and hard boiled.
Christmas Breakfast Ideas
Christmas breakfast ideas in my house usually mean some oven cooked bacon, waffles, some kind of eggs and salad. We'll eat late mid morning. Everyone still in their jammies. I don't think we really change out of those jammies all day! It's such a gloriously lazy fun-filled day with food, family, togetherness and movies!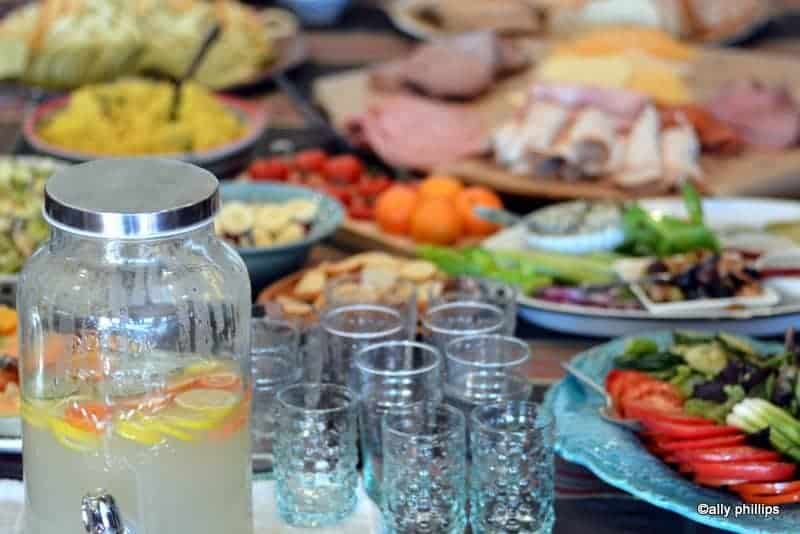 Breakfast for Christmas Morning
If you're looking for a quick breakfast for Christmas morning, then you can't go wrong with my ham casserole served over greens. You can make the day before and simply pop it in the oven! Then have something sweet like the Lemon Cheese Puff Pastry. And, you're good to go!
Holiday Brunch Casserole
Some of my delicious 'casserole' brunch recipes are actually made in a skillet, usually a cast iron skillet. But, I assure you that you could use your most beautiful casserole dish to bake in. Check out the Mediterranean Eggs, Sprouts and Eggs, and Tuna Salad!!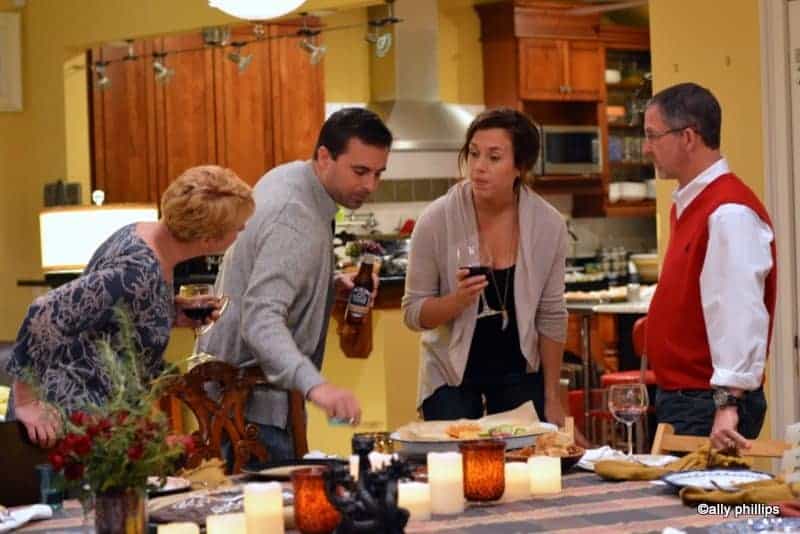 Christmas Brunch
I certainly hope that you can find some tasty and easy Christmas brunch or breakfast ideas in this collection I've curated for you. Each and every thing you see here, we've served over several years during the holidays and then just on easy breezy weekends!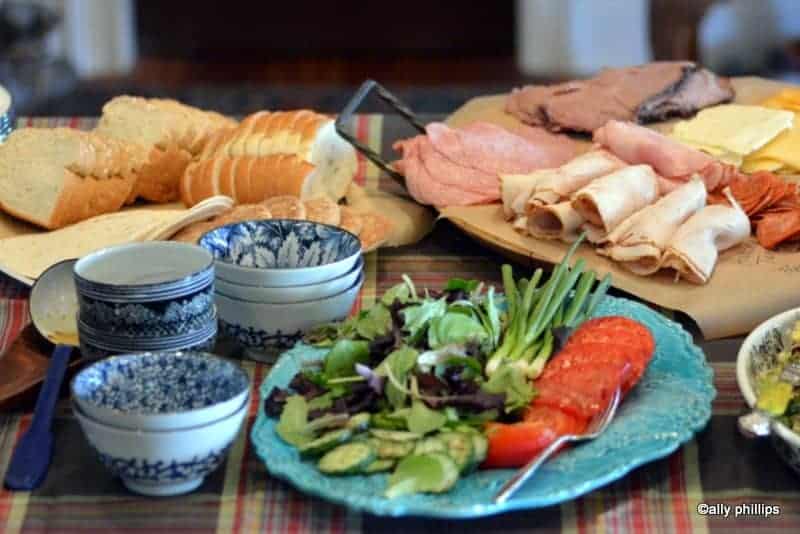 easy holiday breakfast and brunch recipes