Some of Ally's Brand Collaborations
the world of ally
What describes Dr. Alice D'Antoni Phillips?
Boho Trendy. Cowboy boots. Headbands. Hippie chic. Travel.
Yoga. Entertaining. Food. Adventure. Family. Friends. Grandchildren, lots of them.
Boho Meaning
My old friends and family know me as Alice. My alter ego is 'Ally'. Reinventing myself from Dr. Alice to Ally came quite by accident. My husband and I were living in Boston for a few years, away from our Carolina roots, and I auditioned for Season 2 MasterChef on Fox Network. In the application process, I had to describe my trademark food style. That's when I wrote these two words, 'Bohemian Bold'. Then I described this kind of cooking and food. Simple food, yet sophisticated dishes and presentations. Hippie chic. Seasonal vegetables, traditional cuts of meats, seafood, fresh herbs, spices from around the world. And, all in the most unlikely combinations. An eclectic blend of different cultures and influences making a 'new' dish.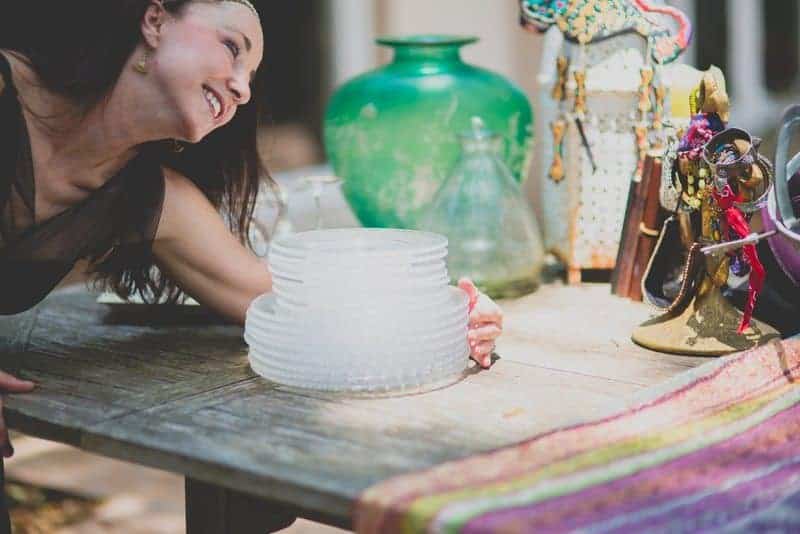 Poorest States in the US
My roots are humble. I was born and raised at the 'mouth of the hollers in Man, West Virginia.' In case you don't know what a holler is, well, it's the name for a narrow valley between large mountains. These hollers are cloudy in the morning, as the haze doesn't burn off until about ten a.m. In the winter, the dusk can begin about 3:30 to 4 pm.
Mom was basically a single parent. My dad died when I was ten. There were four of us kids (8 to 14) and she raised us alone. Mom hadn't even graduated from high school, so she had to have some serious guts and grit to mange to keep a roof over our heads and food on the table. Mom was the inspiration for my cooking, however, there was another strong woman in my life, my Grandma.
My namesake, Grandma, Alice Emma, was a little wiry woman, who was full of piss and vinegar! All she did was cook. Always in the kitchen. Raising eleven kids wasn't easy.
Growing up, I spent hours many days a week in grandma's kitchen watching her cook. Afterwards, we'd head to the big wrap around porch where I'd listen to stories about all the goings-on in Hollywood and get the highlights of Liz Taylor's many marriages.
Marshall Football Plane Crash
Marshall University is where I met Danny D'Antoni, my former husband, an All-American basketball player and now MU's head basketball coach of the Thundering Herd.
After we married, we stayed at Marshall where he went on to become the assistant basketball coach, and I was getting my Masters degree. In one of those moments that you know for certain someone is keeping an eye on you, we made a decision we'd never forget.
Marshall Plane Crash
We were asked by the football team's doctor to babysit his six kids, so Doc and his wife, Shirley, could travel with the team and other supporters. They were flying to East Carolina University to watch Marshal play. Since we were close to Doc and Shirley, we were happy to be with the kids so they could enjoy this adventure. They never came home.
The plane left Huntington, WV Airport on Friday, but crashed upon landing on its return Saturday, killing 37 players, five coaches, two trainers, the athletic director, 25 boosters and the flight crew of 5. In 2006, the tragedy was memorialized in the Hollywood film 'We are Marshall'. That experience forever changed the fabric of both my and Danny's emotional DNA.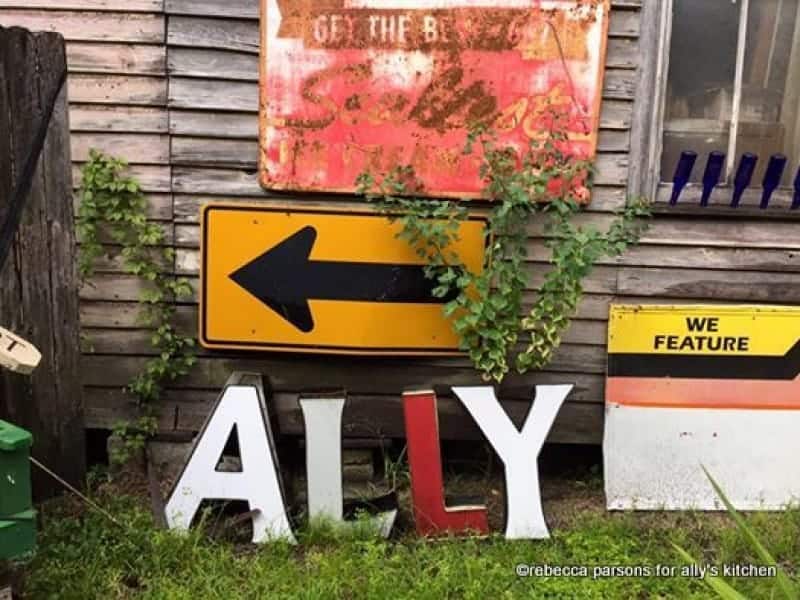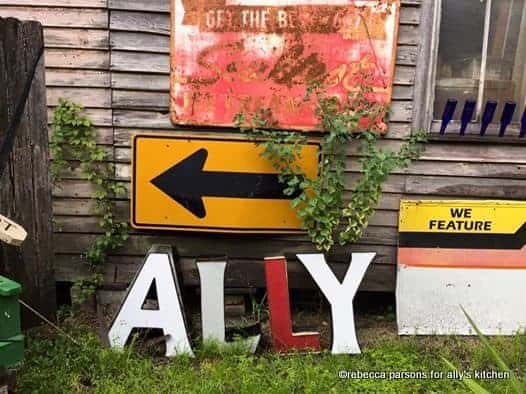 We are Marshall Plane Crash
Despite horrific tragedy, life goes on. We were busy, then hectic, newlyweds. Kids started to arrive. Four sons, one after another, in about 5 years. As if that wasn't enough, my burning passion to continue my education marched on. Working full-time, at 29 I earned my doctorate degree from the University of South Carolina.
After nearly two decades together, Danny and I decided to go our separate ways opening the door to the second half of my epic love story.
Love Stories to Read
I randomly met Ben, my husband of 26 years, at the airport. He asked me to watch his luggage while he parked his car. I was 42 and knew I'd met the man of my dreams. Sparks ignited. We chatted all the way to each of our next flight connections. Ben struggled to remember the name of an Andrew Lloyd Webber play he'd enjoyed in London, and we parted ways exchanging business cards. For the life of him, Ben still not able to grasp the name of the play.
I didn't hear from him for weeks. Then out of the blue, I received a post card that changed my life. Written on this post card was, "The answer is: 'Aspects of Love' Let's break bread. Ben"
Stories of Love
Imagine worldwide travels and adventures -backpacking in Eastern Europe, learning to ski, Harley road trips, wilderness camping, hiking the Grand Canyon rim to rim and more. We were married in 1994 with my three boys taking turns walking me down the aisle.
My career began as an educator, supervising special education and the serving as a school psychologist. My expertise was in learning disabilities and ADHD. I founded my own company that served children and adults in the Southeast. We specialized in innovative programs designed to help them through her unique one-on-one methodology. For almost 32 years, I was Dr. Alice of Education Rx.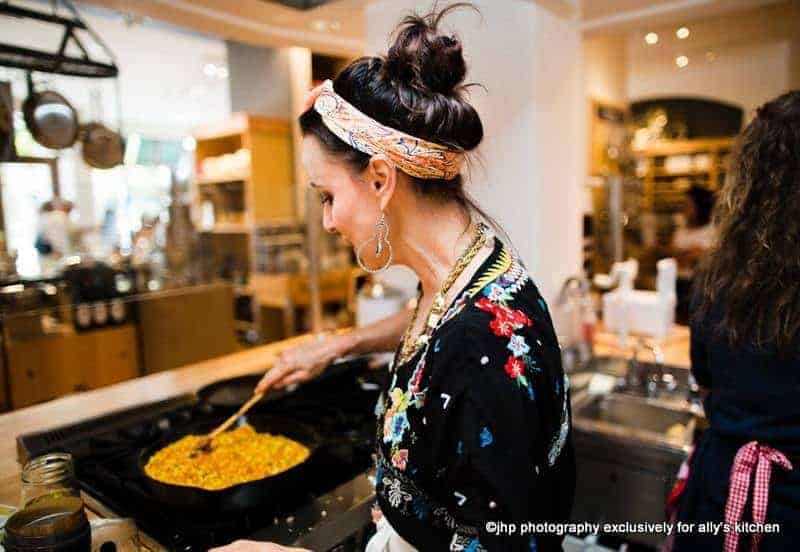 Moving To Boston
In 2008 Ben and I relocated to Boston to a small garden apartment on Beacon Hill. My hair brained idea was to do something very different from my psychologist life. So, I embarked on a childhood dream–becoming an actor!
At the ripe young age of 59, I set off on my next life next adventure. I took acting lessons and started auditioning, with the persistence that has always been me! I learned this tenacity that was bred in me and other kids from the hollers.
Life in Boston
As luck would have it while in Boston, I saw an audition for MasterChef Season 1, and I made it to the semi-finals before being sent home. Naturally, I re-auditioned for season 2 and after beating out over 38,000 hopefuls, I made it to the top 100 to be invited to Los Angeles to face Gordon Ramsay, Joe Bastianich and Graham Elliott with the unflinching style that is Ally! Oh, that was one helluva experience. Decimated by Chef Ramsay only fueled my passion to continue in the cooking world.
Cooking Competition Shows
Since then, I've been blazing the culinary home cook scene winning accolades for my innovative recipes in cooking contests like the prestigious Dole California Cook-Off, Gallo Family Vineyards, Fiji Water, World Food Championships, and many more. Hallmark Channel's Home and Family TV recognized me as one of America's 'Best Home Cooks'. My cookbook is available on Amazon, Ally's Kitchen ~ A Passport for Adventurous Palates.
Cooking Shows
I've appeared on Food Network's 'Clash of the Grandmas'. In 2019, she was recognized by the Taste Awards as a finalist in the 'Best Home Chef in a Series' category. 'The Lyre', the national magazine of Alpha Chi Omega, selected me from all sorority chapters nationwide as one of their ten 2019 'Real. Strong. Women.' .
After a nationwide search, I have the distinct honor of being selected by GE Appliances as their 'Great American Grandma' I'm now a brand ambassador and influencer for Dole Packaged Foods.
My digital magazine, Ally's Boho Living, is available online.
Dreams in Life
Dreams have no expiration date. Yes, that's my mantra. Doesn't matter your age, stage or place in life, dreams are what fuel our spirits and souls. So keep dreaming and know that if it's supposed to be, He will make it happen. xoxo ~ally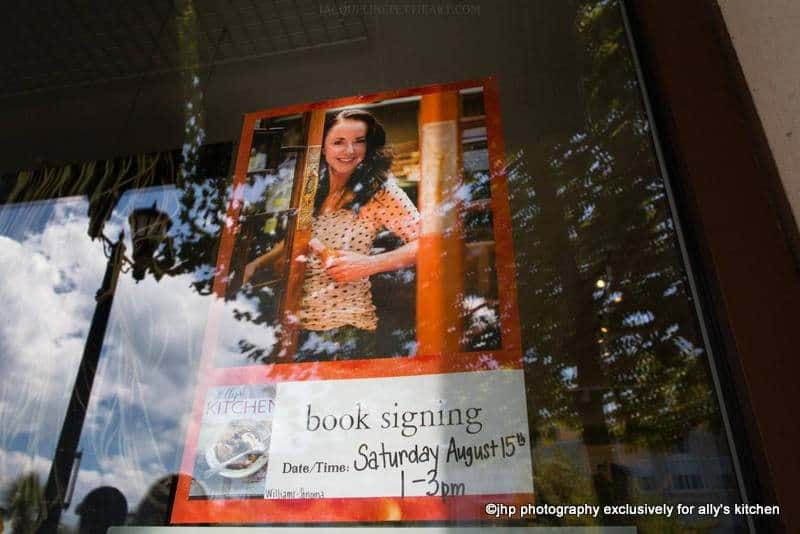 Disclosure To Ally's Kitchen Viewers/Readers
You'll see that I'm compensated sometime to work with brands and companies on food and lifestyle related projects. Rest assured, that the opinions are all my own. 99.5% of the images are owned by Ally's Kitchen and can't be used without written permission from Ally's Kitchen, LLC.
I love to share and collaborate, so contact me about permission to use recipes, images and ask about licensing rates.