Come on in. Snoop around. Take some time to see what Ally's Kitchen is all about. There's something new happening all the time, so don't be a stranger!
~peace & namaste~ ally
I've always been intrigued by history. In fact, reading historical biographies, watching documentaries on television, and exploring…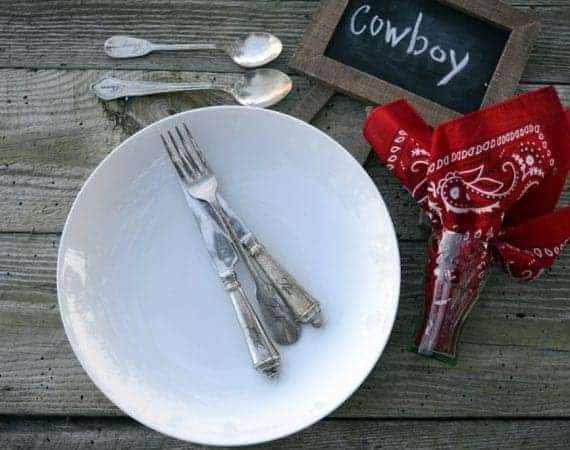 The holiday season means means entertaining. Brunches. Lunches, Breakfasts. Dinners. Cocktail parties and more. Rather than doing the sam…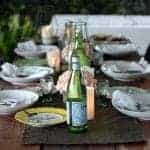 I love to throw a dinner party. Doesn't matter what the occas…
Reeeeeally need your help. I'm vying for the Dream Job of coo…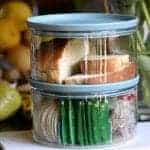 This is a sponsored post. I'm partnering with Brabantia and a…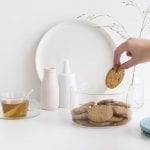 Disclosure: First of all, this is a sponsored post. I am receiving …
the dinner table. where sweet life happens.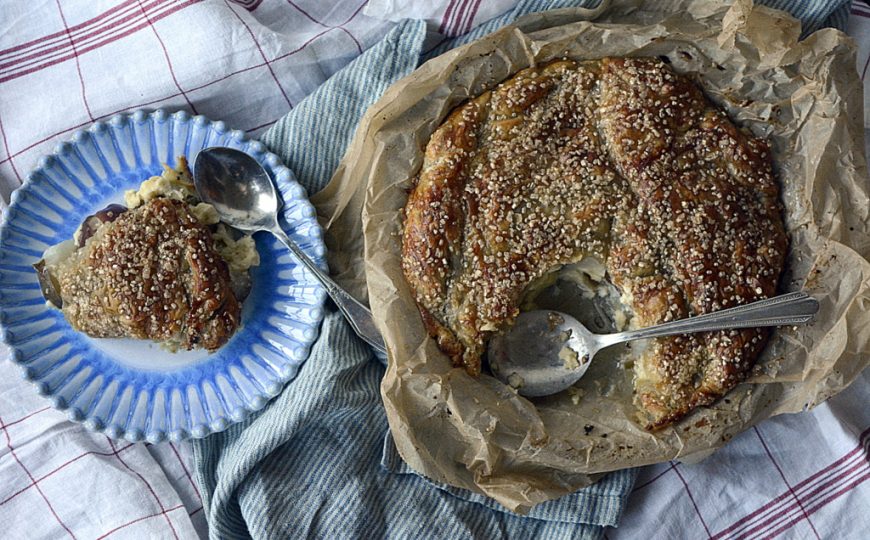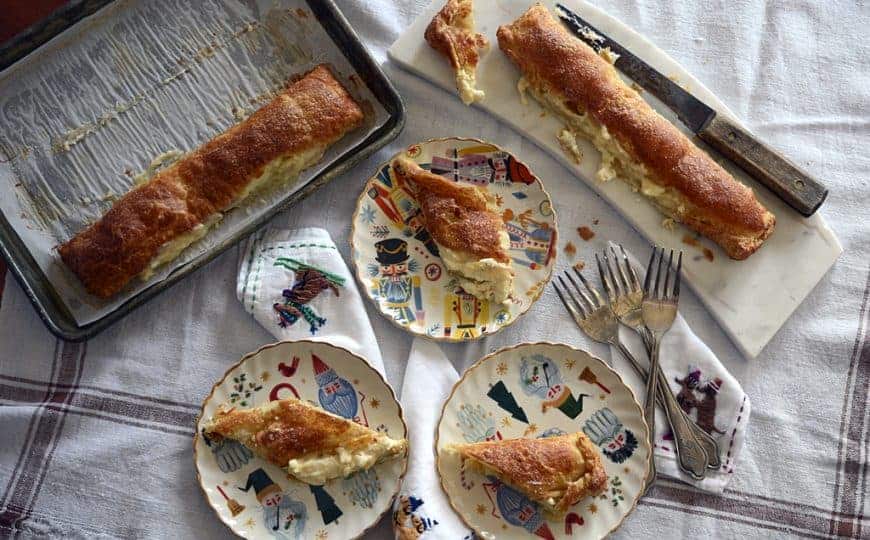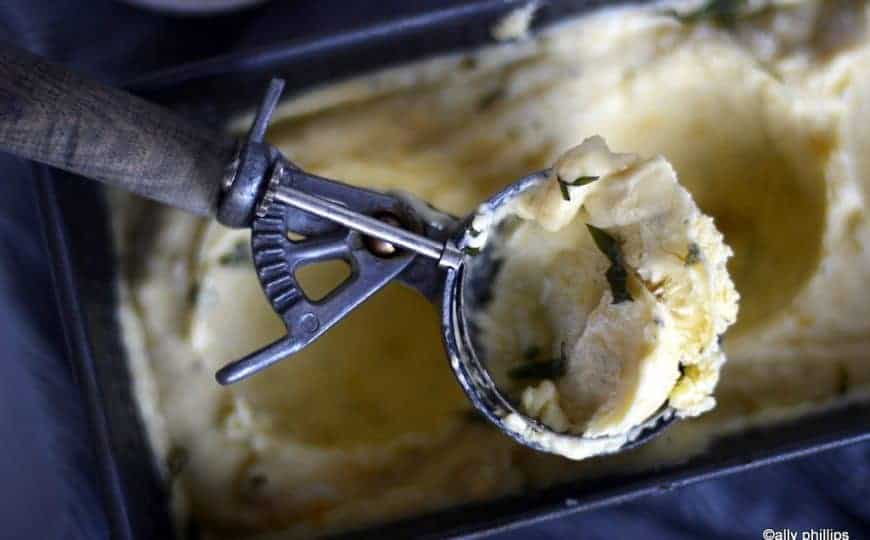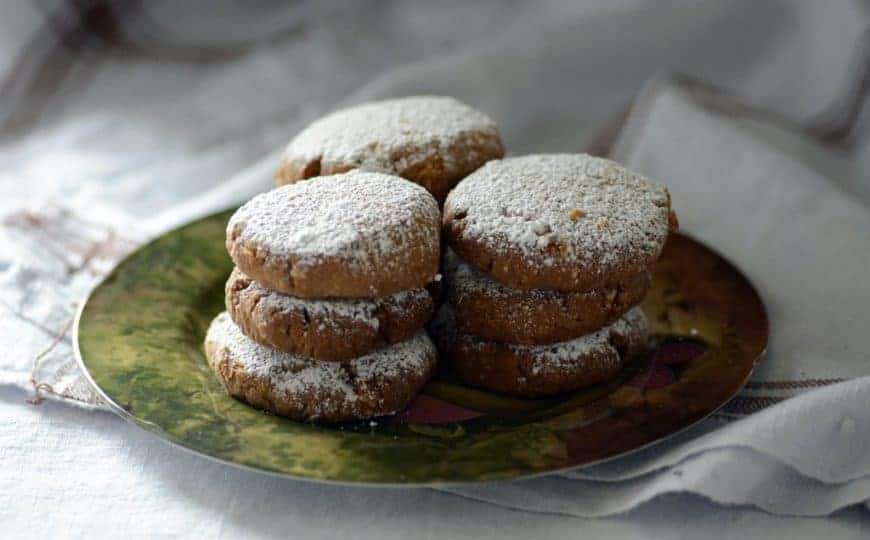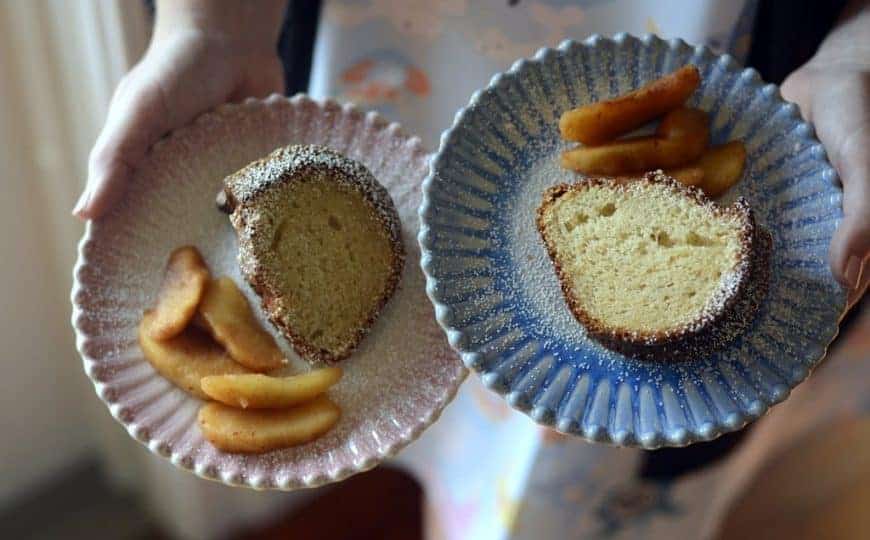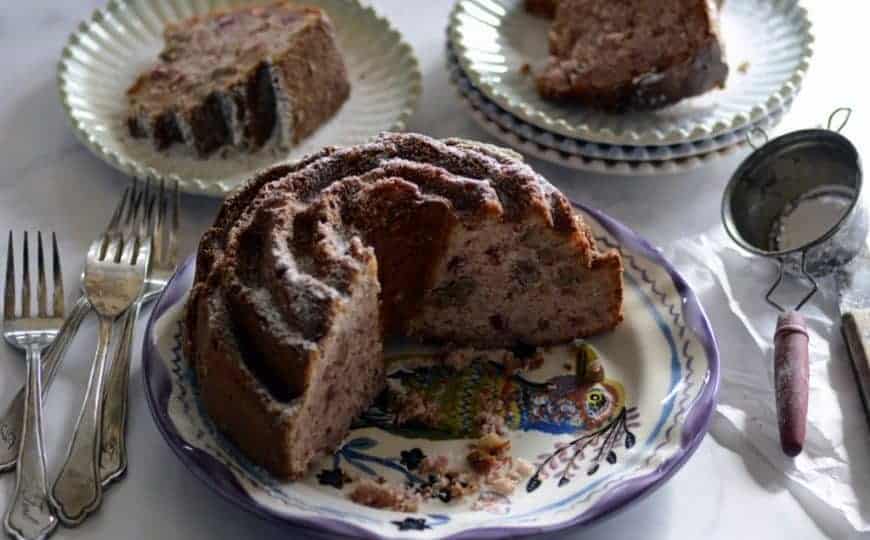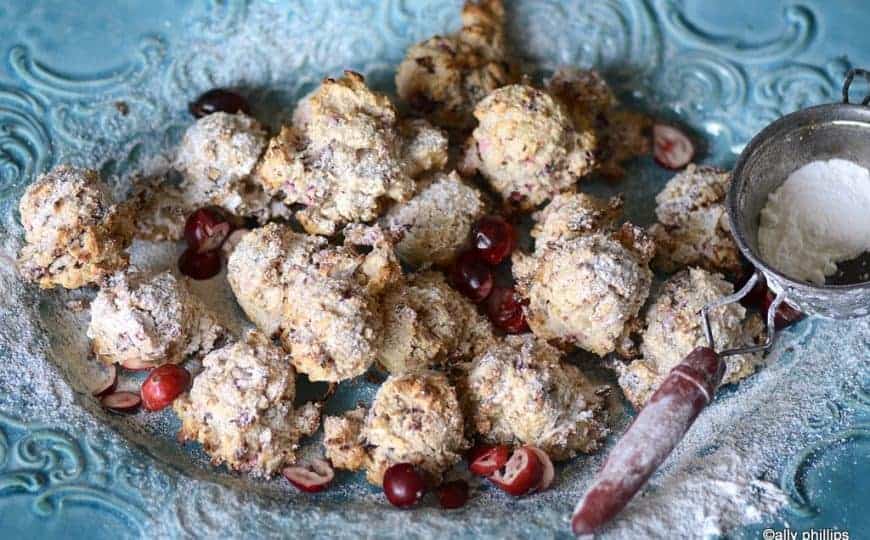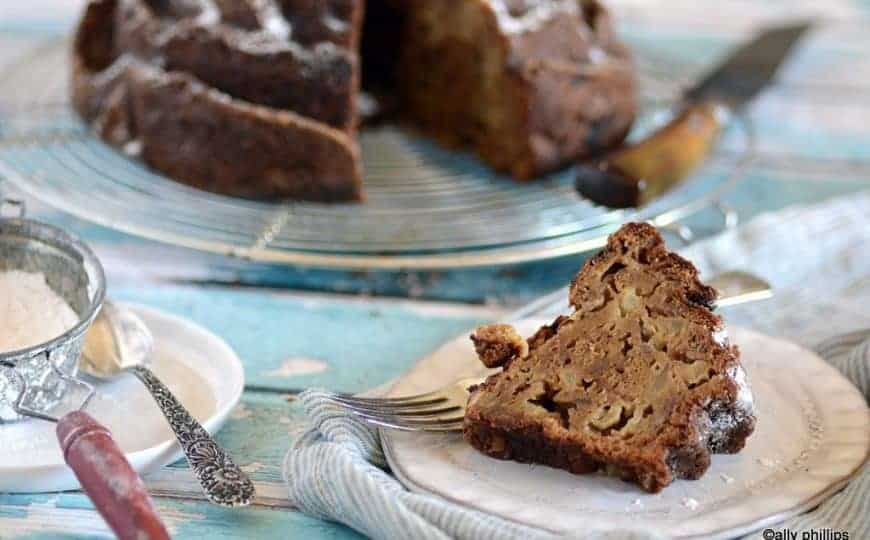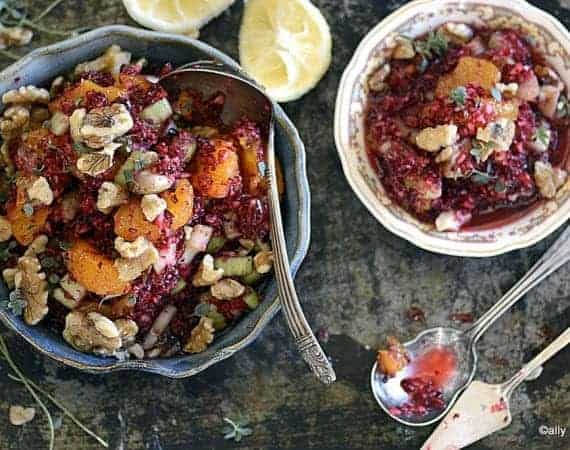 Some dishes just bring back vivid and warm childhood memories. Food has a way of being that for me. A memory maker. Of course, I was alwa…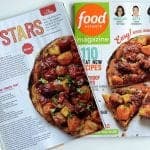 Some behind the scenes storytelling always makes for good reading. …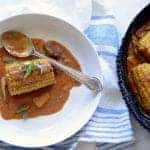 Summertime is the best for so many reasons. School's out and …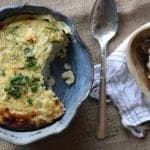 Seems when we have corn on the cob, I usually have a few ears left …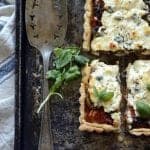 Tomato Pie. It's a Southern speciality. Now this roasted toma…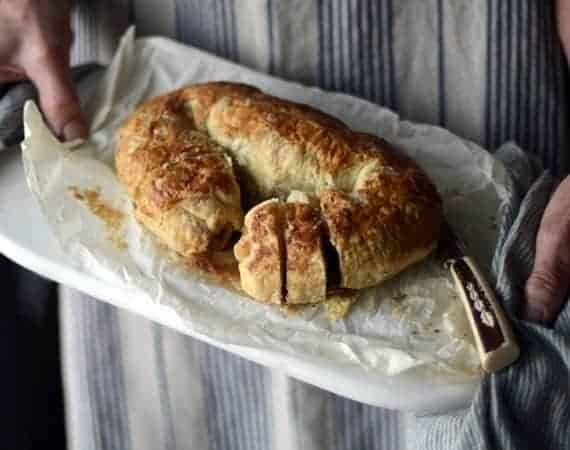 First of all, let's pronounce 'povitica'. It's Po-vuh-teet-zuh. And, it's a Croatian holiday walnut bread. …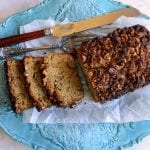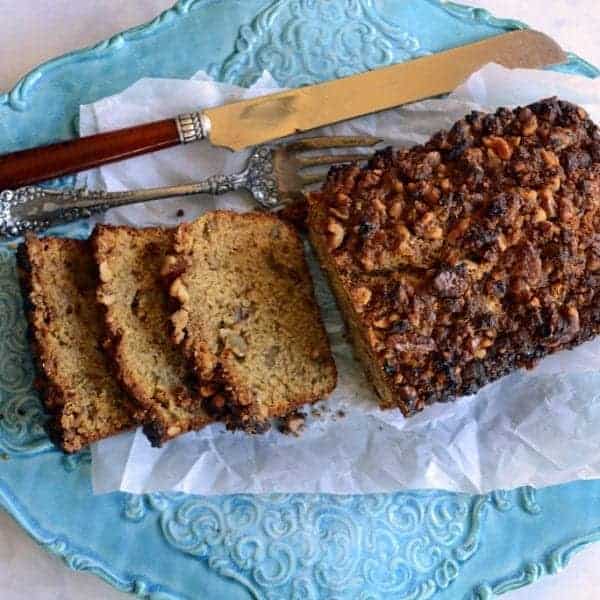 To crunch or not to crunch. That is your choice with this amazingly…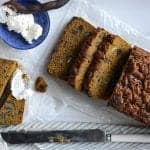 I have several friends who are gluten intolerant. And, I have a han…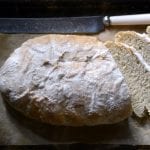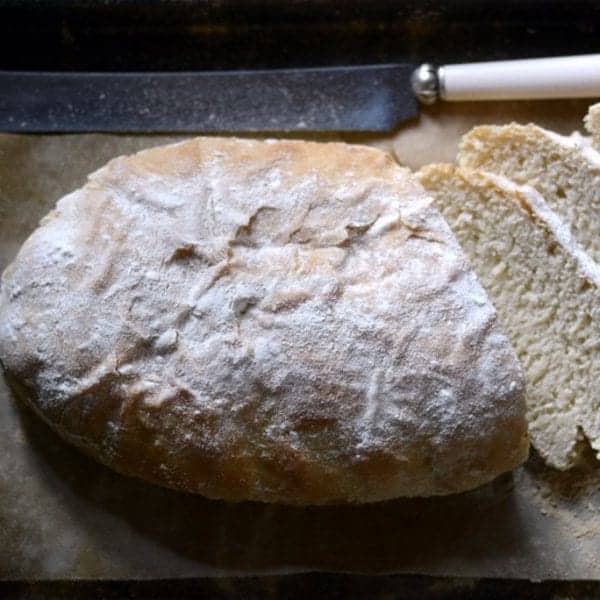 Funny how siblings that grow up in the same family have their own u…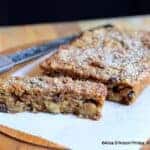 This is really a nutty bread!  I used not only chopped walnuts but …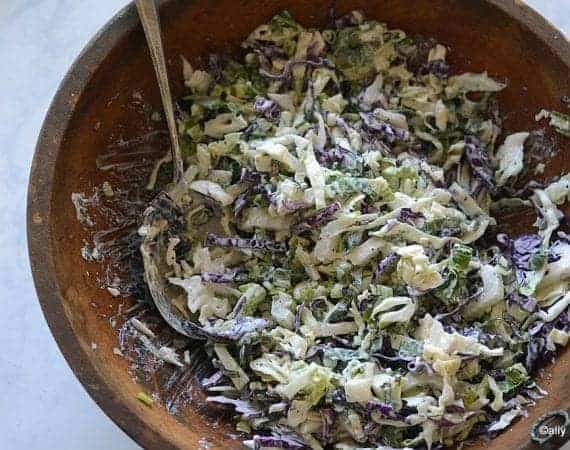 Salads can sometimes get boring. I mean we do the same ol' thing the same ol' way. Some lettuce greens, tomatoes, cukes, mayb…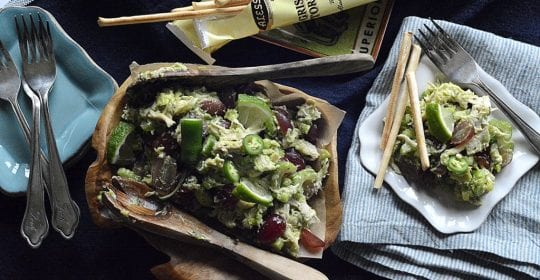 I think one of the greatest bargains that you can find at Costco is their rotisserie chicken. Yes, the…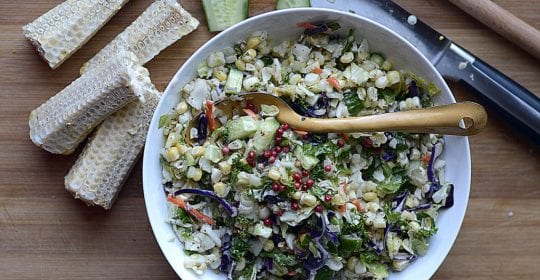 This is a sponsored post. I've teamed with Brabantia to review one of their products, a chefR…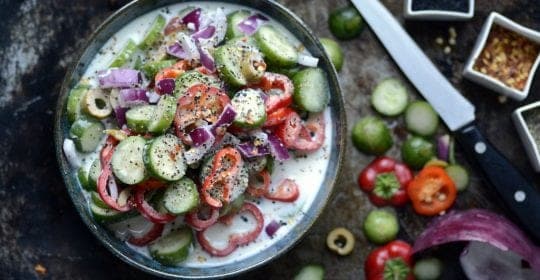 You might think buttermilk in a salad! Well, let me tell you that this crunchy veggie & olive butt…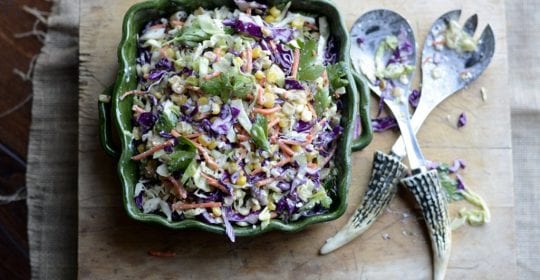 Honestly, I don't know what I love more about this queso cotija buttermilk corn slaw, the dressi…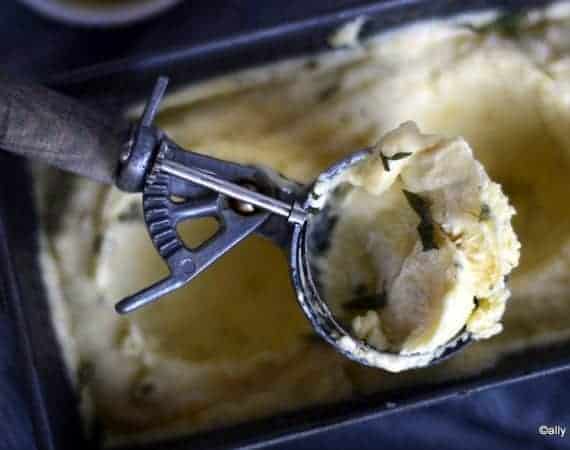 The best taste testers for ice cream that I make? My three and five year old grandsons! Yep, they will be truthful. They will let you kno…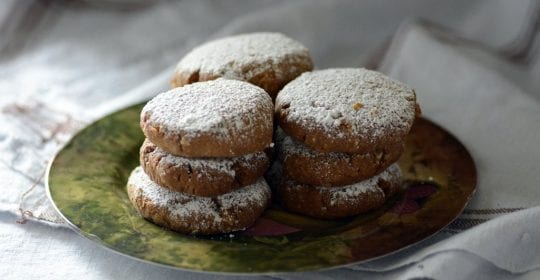 These old world russian tea cakes are part of my history. My first trip to Russia was in 1988. It was …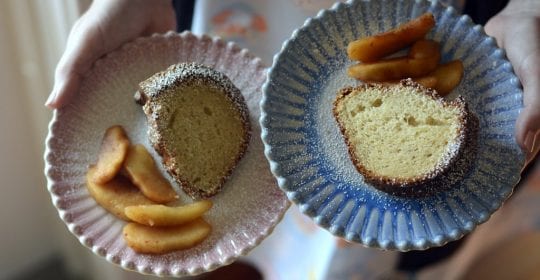 There's nothing more inviting and helpful than an easy cake recipe! One that cuts a few corners,…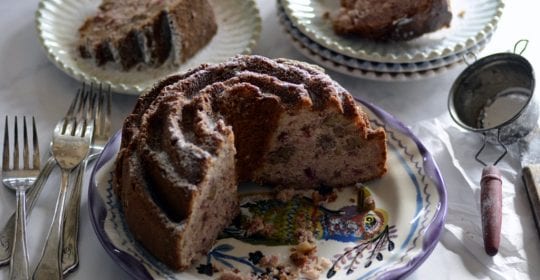 I believe that most people probably have leftover cranberry sauce from the Thanksgiving day feast. Now…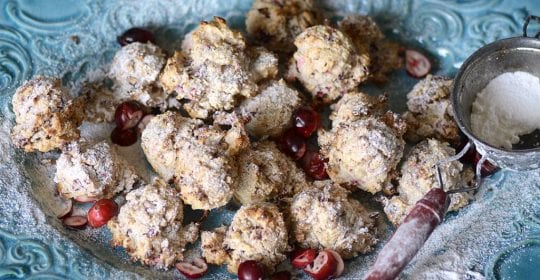 Cranberries. One of the world's healthiest foodies according to World's Healthiest Foods. …