Simple & Easy Family Dinner Ideas
Who's Ally?
I'm a combo of a WV hillbilly and Southern belle. Growing up I learned the three R's of life–respect, responsibility and resiliency! My twang and Southern drawl define my 'twawl'. Food is our common DNA, and I want to share my passion for healthy eating and adventurous living. No matter what your age or stage in life, keep on dreaming! xoxo ~ally
My recipe! Cover of Food Network Magazine!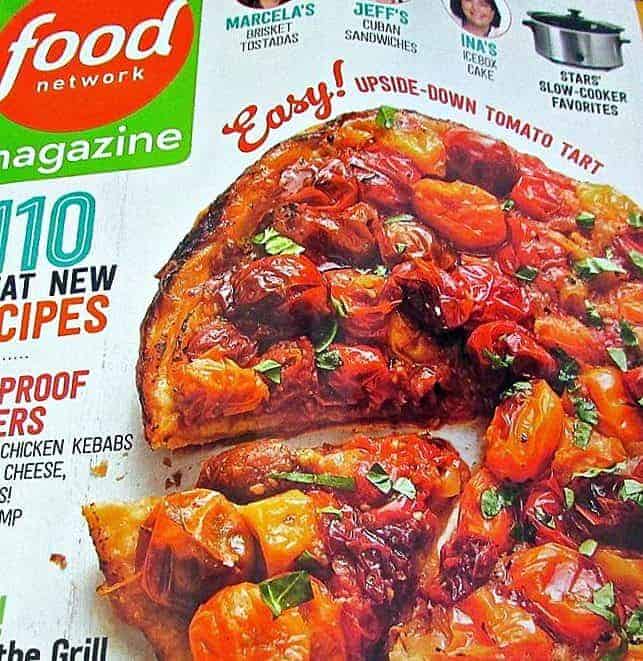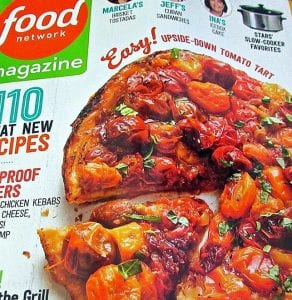 Disclosure
Ally's Kitchen is a participant in the Amazon Services LLC Associates Program, an affiliate advertising program designed to provide a means for sites to earn advertising fees by advertising and linking to Amazon.com