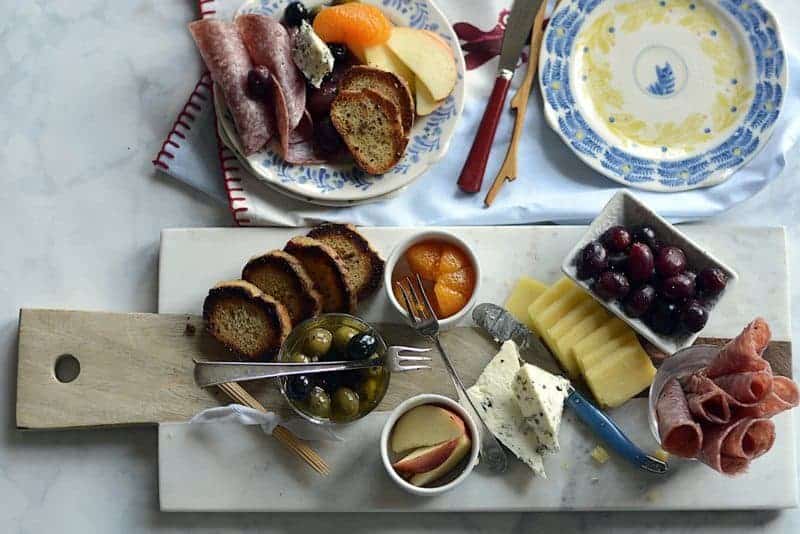 This breakfast nibbles tray is a combination of flavors and textures. It's got salty, sweet, juicy, creamy, tangy, tart, crispy, crunchy.
Breakfast ideas
Breakfast is my favorite meal of the day, perhaps. I enjoy eating. And, when I have an empty stomach, I enjoy eating even more especially mediterranean celery olive salad. For me, breakfast will take place between the time I wake up, usually about 7 (sometimes on request earlier), and 11 a.m. I guess that would be called 'brunch' technically, right?
Finger foods for the party
Anyway, doing something you want for breakfast is fair game with easy holiday breakfast and brunch recipes and asiago cheese dates & mint toasties. Having traveled so much, I do know that, depending on the country and culture, breakfast is very different around the world. Take a look at some of the ways folks enjoy BuzzFeed's first meal! It's cool, actually!
Brunch food
This tray for breakfast is a mix of flavors and textures. It's salty, it's sweet, it's juicy, it's creamy, it's tangy, it's so tart, it's crispy, it's crunchy. It leans in the direction of the Middle East that I love. Some nuts and dried fruit, including dates and apricots, could be added. And, you could even throw in a cookie or a sweet pastry.
Breakfast on the go
You can adjust and share what you put on it according to your preferences. But, you can try warm sauteed grapes with mint and pepper. Reeeeeeally cool! Why not ambush mom with this special treat in bed on Mother's Day or dad on Father's Day? Coffee, tea, maybe some champagne or a mimosa. Only imagine your ecstasy and relish on the easy apple custard tart!
Menu for brunch
Basically, this antipasti starter is oatmeal in a handheld shape, with a few eggs in the recipe to tie it together. These are perfect to catch if you run out in the morning to work… just make them the week before that! For the recipe, head over to The Wholesome Bowl.
Healthy breakfast to go
With only a few changes, another classic snack of apricot mustard pork bbq, French toast, can become a finger food… most importantly, the form! For your next big brunch, make your way over to The Fork Bite to find out how to make your own delicious French toast sticks.
Check out some quick and easy recipes:-
ras el hanout potato mashers
caramelized warm pear strawberry & mascarpone
grana padano bone-in pork chop & snow peas
Grana Padano Caprese Eggs
old bay cod veggie skewers
Sweet Ginger Sugar Pea Pods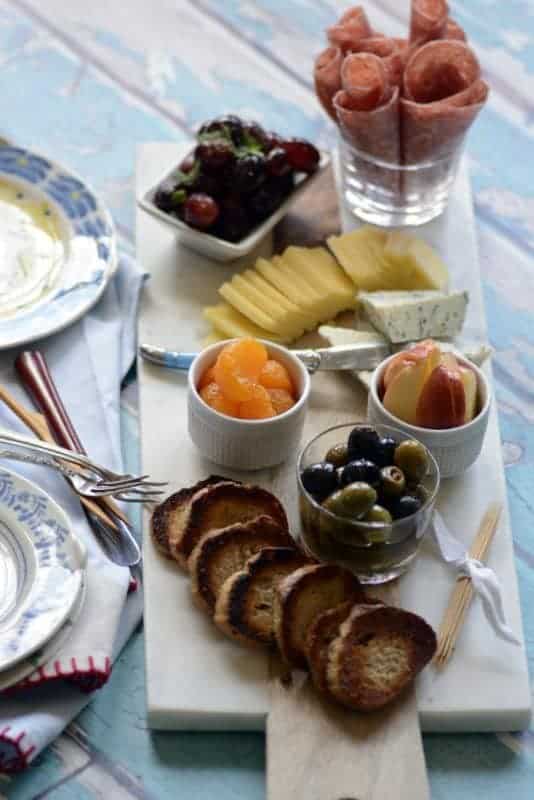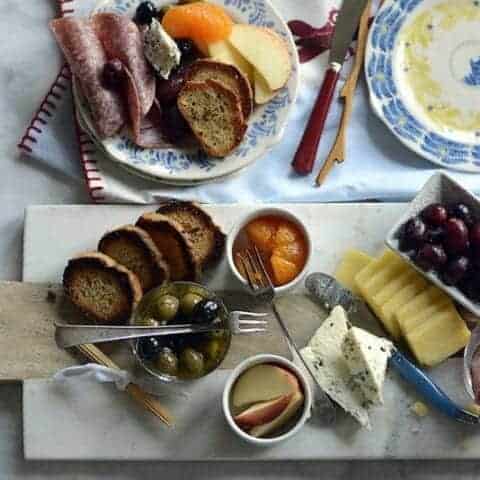 Breakfast Nibbles
This breakfast tray is a combination of flavors and textures. It's got salty, sweet, juicy, creamy, tangy, tart, crispy, crunchy.
Ingredients
LEMON PEPPER GRAPES
1 Tbl. butter
2 cups red grapes, seedless
1 tsp. coarse ground pepper
1/2 lemon, juice
1 Tbl. fresh mint, chopped
Two type of cheeses (I chose asiago & blue cheese.)
1/4 cup Dole Sunshine mandarin orange slices, drained
8 salami slices
1/2 apple, sliced
1/3 cup deli olive mix
8-10 French bread slices, buttered & grilled
Instructions
In a skillet over medium heat, melt the butter. Add the grapes. Toss and coat with butter. Sprinkle on the pepper. Blend.
Add the lemon juice. Toss and blend. Turn off heat. Add mint when ready to serve. Set aside until ready to put on serving tray.
Arrange on a tray all of the nibbles. Enjoy!
Notes
Why not add one stem of a pretty flower in a very small bottle (like an empty spice bottle).

Choose some interesting and eclectic small plates. This is 'mezze' or 'tapas' eating at its finest. Make it special!

Cloth napkins a must!