aussie NY strip steak girls' glitz party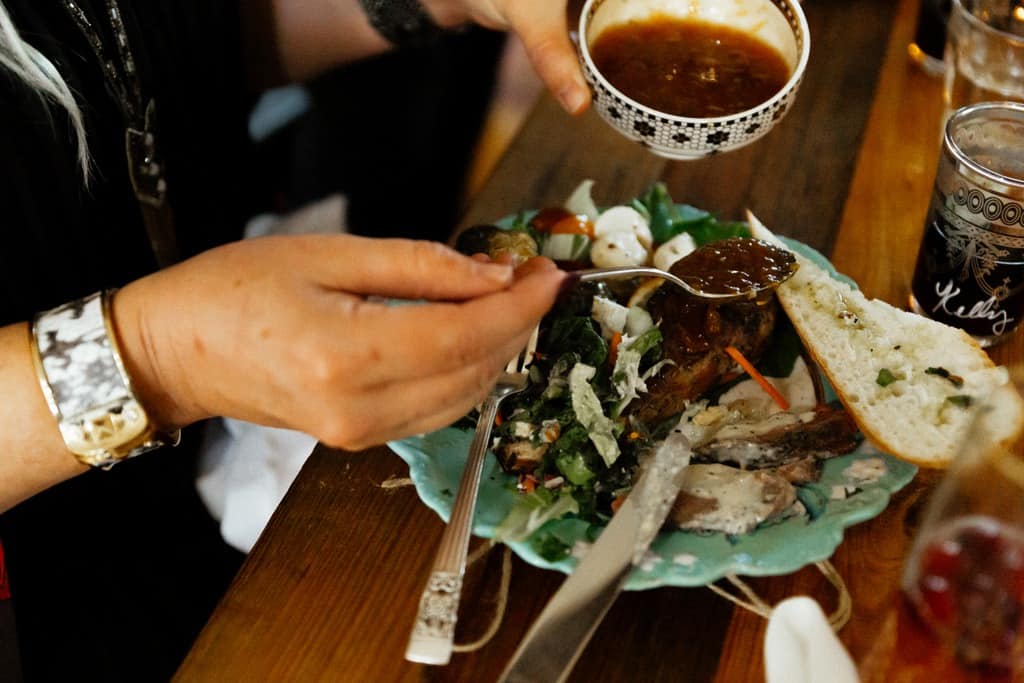 I'm making it super easy to throw an amazing 'Girls' Glitz Party'! All you need to make your peeps swoon is Aussie Grassfed NY strip steak! #partner
New York Strip Steak Recipe Grill
This post is a paid partnership with True Aussie Beef & Lamb. Believe me, I don't partner with any brand unless I truly believe in and support their product(s) and the kind of company it is. One that shares similar values as I.
Most importantly, I only work for food companies whose products I would feed my family and friends! All these opinions and the creation of this recipe are credited to me. Check out more of my Aussie #grassfed beef recipes and Aussie pasture-raised lamb recipes!
A Girl Party
I'm always up for throwing a party! My parties don't have to be big, like in the sense of lots of people. Actually, I truly prefer smaller parties where everyone can have genuine warm conversation, where most everyone knows each other or they're meeting new friends, and where we all can sit down at one table and break bread. Now, that's my kinda party.
How to Throw a Great Party
And, that's precisely what this Girls' Glitz Party is! A time for beautiful souls to come together, and an added bonus is that it is the 'holiday' season (but, it certainly doesn't have to be!)! We girls love an occasion to get all gussied up, put on our sparkly frocks and know that for a few hours our souls will be immeasurably nourished with great food, conversation and libations.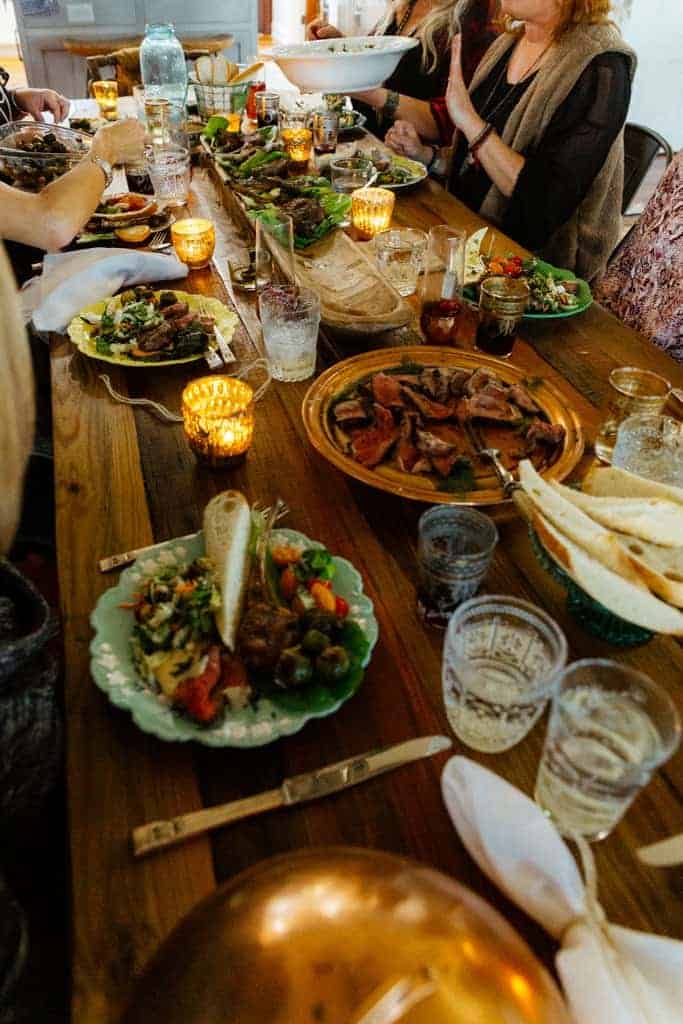 Best Party Food
Food is the central part of any gathering in my home. Whether it's a party, friends stopping in, Sunday dinner, a weeknight get together of family, whatever, it all rotates around healthy easy-to-prepare food.
My goal is not to be chained to the kitchen while everyone else is having fun. Plus, I want to immerse everyone there IN the kitchen with me as easy dishes are being prepared! So, for this party, here's what was on our menu:
Amazing Party Food Recipes
Grilled New York Strip with a Kicker Horseradish Sauce
Dinner Party Dishes
Here's a little more inspiration for party food recipes!
Cast Iron Skillet New York Strip
Simple Party Drinks
Now, a girls' party can't be a real party without a trendy and sparkly shiny 'bar' set up! And, for this gathering we featured our 'signature' bubbly cocktail. It was super simple to make. And, here's another that's a spin on the madras cocktail! Ohhhhh, so elegant! I call it the Modern Madras!
Party Drinks
Fill a tall glass, make it the crystal kind, half way with cranberry juice, add a splash of orange juice, some zested ginger and top off the glass with prosecco! Throw in some frozen fresh cranberries as 'ice cubes'. Or make fun ice cubes with orange juice, some fresh berries, freeze then pop out and use.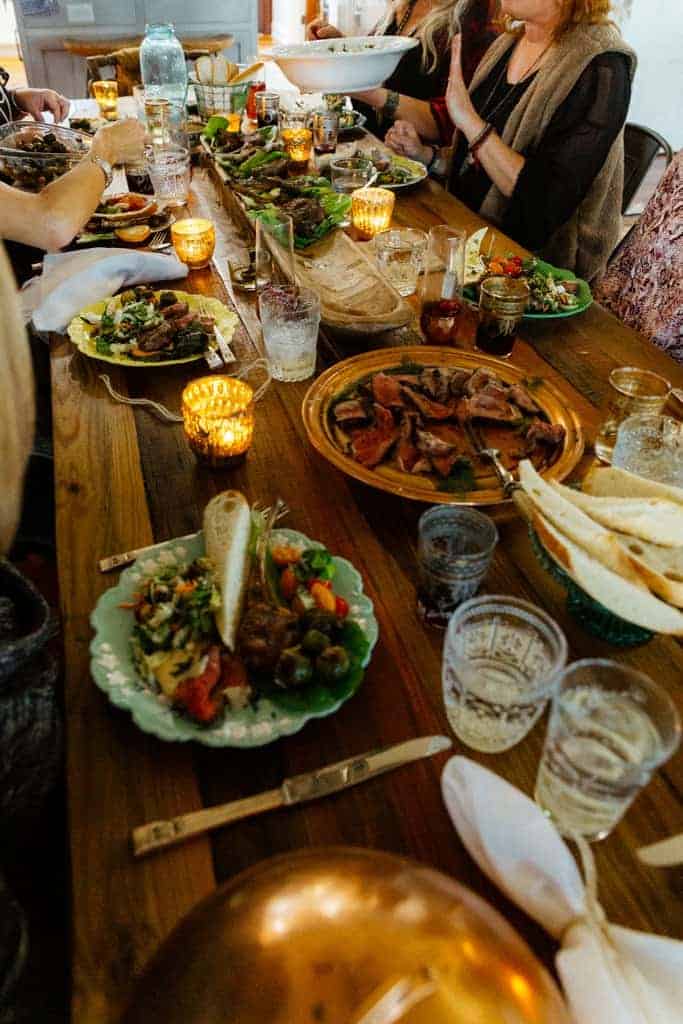 Grass Fed Steak
When you know that your girls are health conscious and really care about what they eat, then you know that only the best will do for them. And, that means True Aussie #grassfed beef and pasture-raised lamb.
How to Cook Grass Fed Beef
That's because one-hundred percent grassfed beef, like the kind from True Aussie Beef, is naturally leaner. Because of that, it cooks about 30% faster using most methods. Grassfed beef is also healthier for you. And, that's well-established. Your tastebuds can tell a difference and your body and health will, too. Just how is it better?
Grass Fed Beef Nutrition
Less total fat.
More heart-healthy omega-3 fatty acids.
More conjugated linoleic acid, a type of fat that's thought to reduce heart disease and cancer risks.
More antioxidant vitamins, such as vitamin E.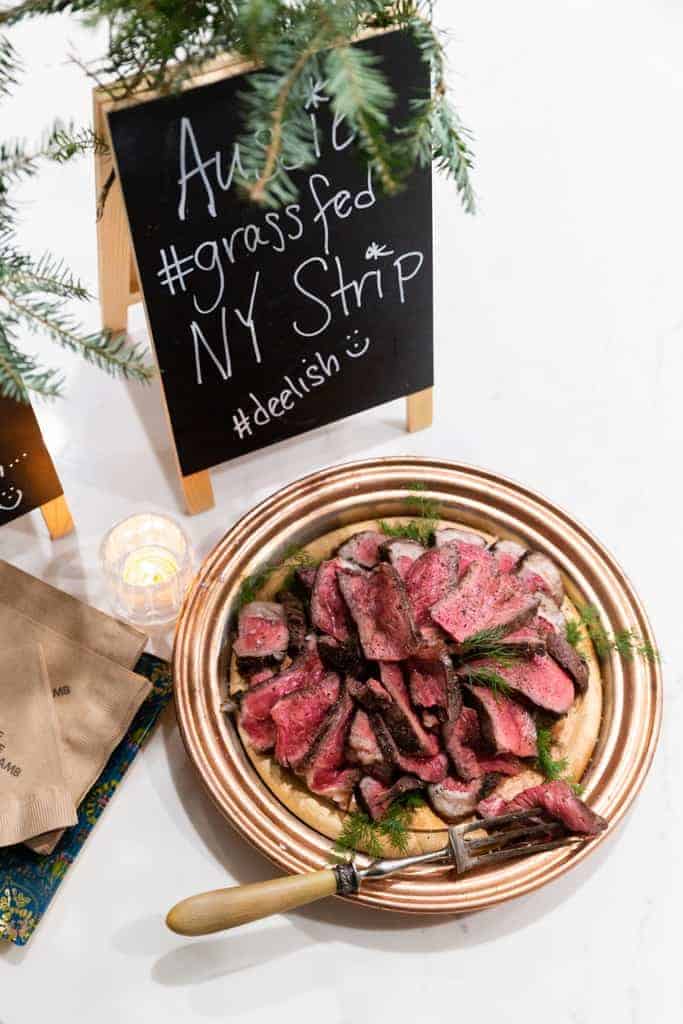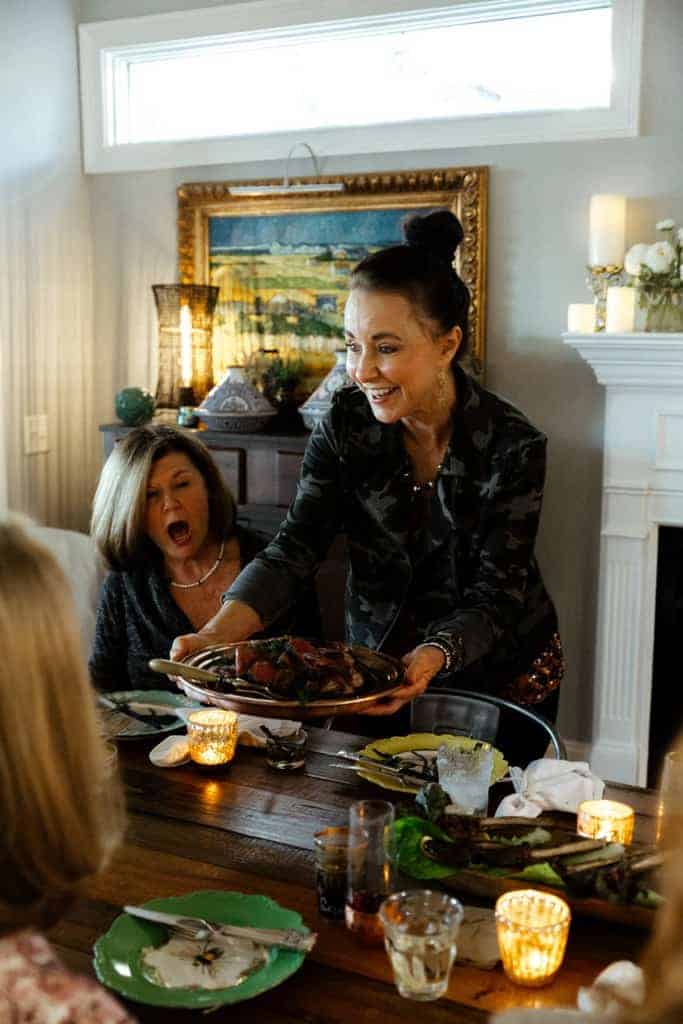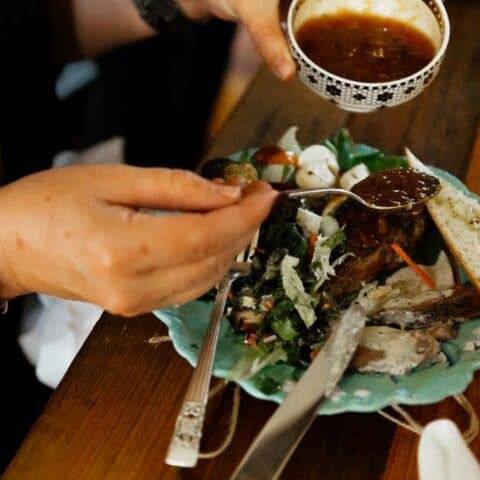 aussie beef new york strip girls' glitz party
Yield: About 6 to 8 party friends!
Ingredients
Heat grill to 400 to 450
2 large thick Aussie Beef NY Strips, about 2 ½" to 3" thick, 12-14 ounces each
1 ½ tsp. sea salt
2 tsp. cracked fresh pepper
SAUCE
3.75 oz. Horseradish, creamy style
2 Tbl. Dijon mustard
2 Tbl. honey
¼ cup fresh parsley, very fine chop
½ tsp. sea salt
Instructions
Preheat grill to 400 to 450.
Coat grill with cooking spray.
Have steaks at about room temperature.
Coat the steaks evenly on both sides with salt and pepper.
Grill steaks about 15-17 minutes turning as needed to an internal temperature of 135 for medium rare. When done, remove to a dish. Cover lightly with foil. Let the steaks rest for about 5 minutes, then slice.
SAUCE: In a small bowl, combine all the ingredients and blend. Serve with the sliced steak.
Notes
For other meat finished temperatures, adjust cooking time.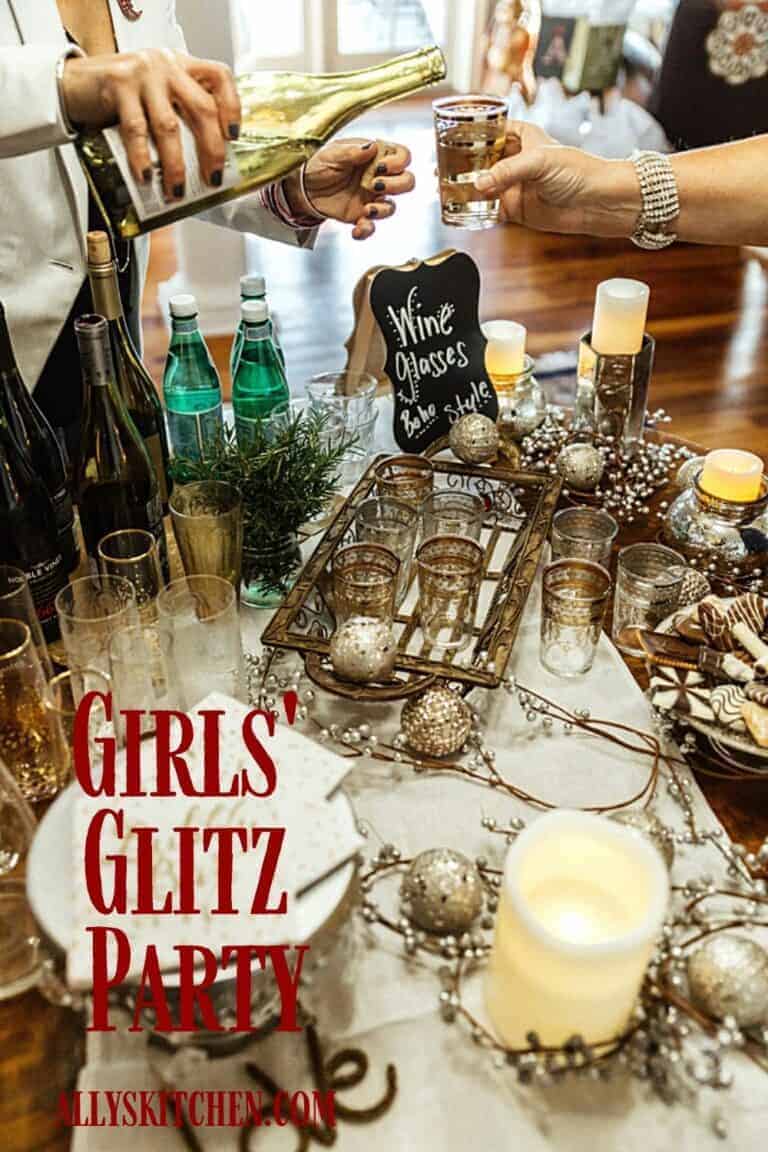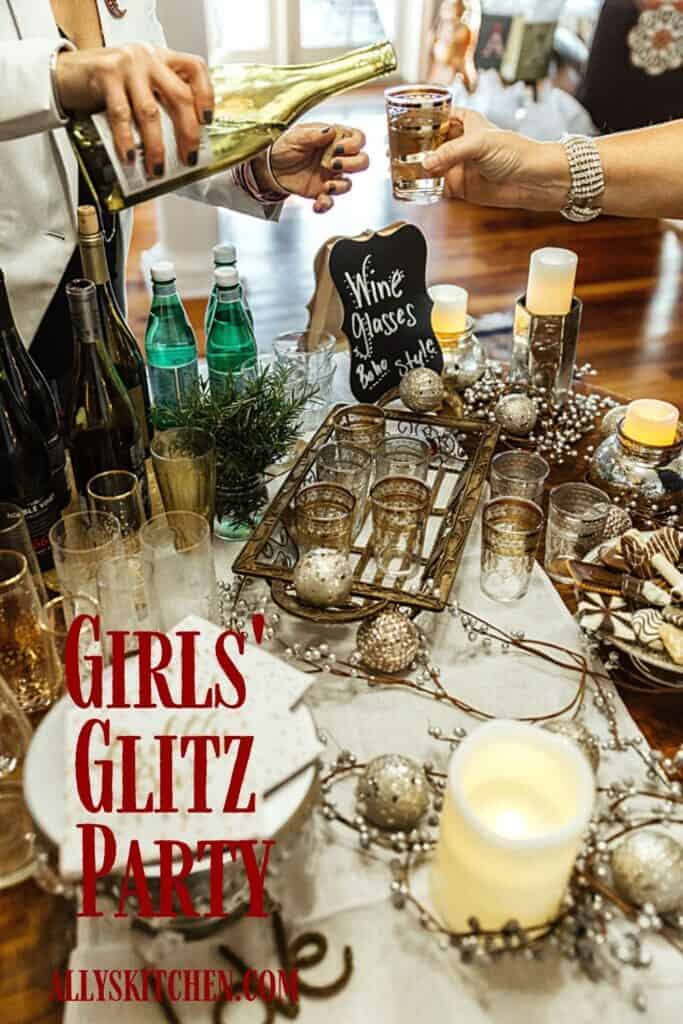 Best Dinner Party Meal Ideas