dazzling easy holiday desserts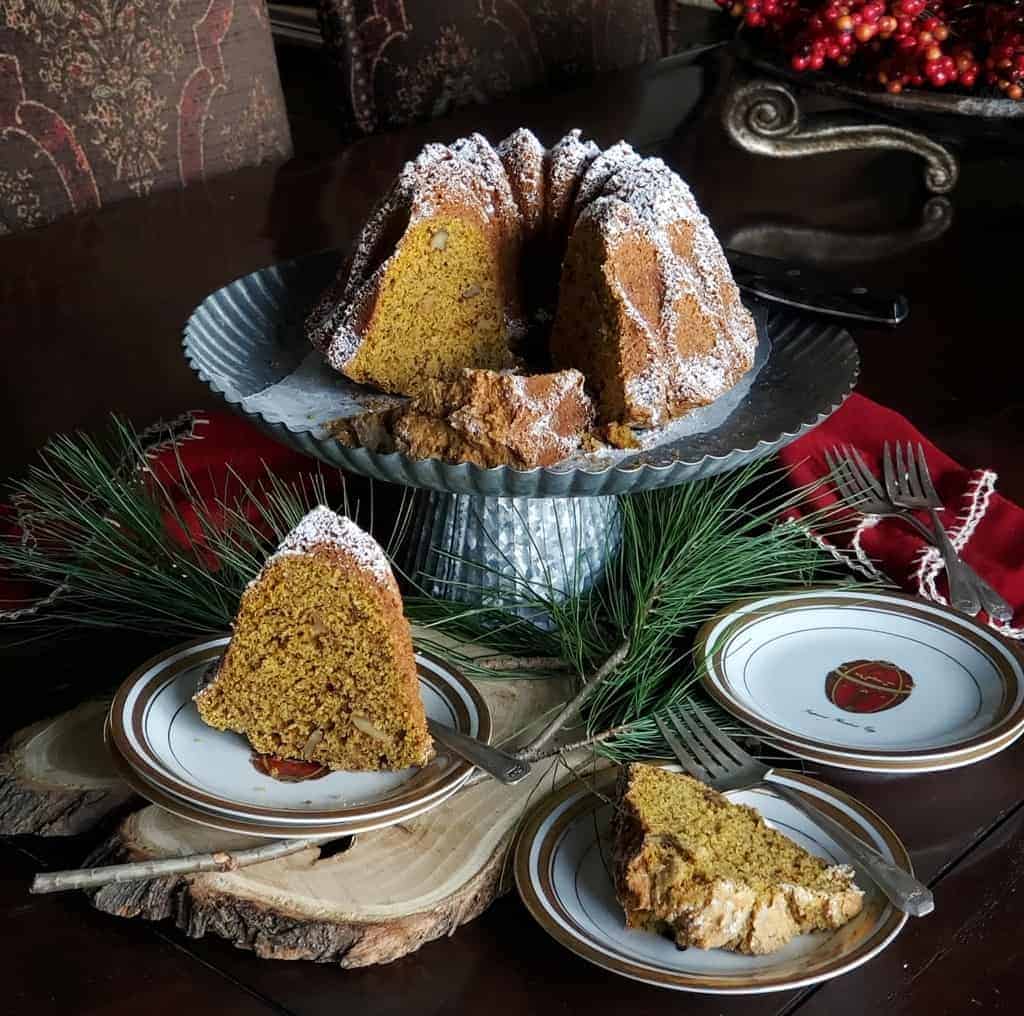 How about easy holiday desserts that help reduce stress! Yes, those frenzied holiday times call for making smart easy holiday desserts! Yum!
Quick and Easy Holiday Desserts
The holidays, and I'm talking what I consider to be the 'big' holiday season, Halloween, Thanksgiving, Christmas, Hanukka, Kwanzaa, New Years. Honestly, it's three months of non-stop goings on. And, that means we need quick and easy holiday desserts!
Fall Dessert Recipes
Fall dessert holiday recipes don't have to be 'that' much different from sweets that you'd make year-round. You can style and plate them to be super 'holiday'ish'! For instance, chocolate chip cookies are an anytime of the year cookie and simply by sprinkling on some green or red sugar, maybe orange sprinkles or plating on a Tartan plaid plate or platter makes them scream easy holiday desserts!
Quick Dessert
The quick easy holiday desserts are always welcomed when you're in the bustling mode of the Fall season of holidays. After back-to-school, the clock is ticking to get things ready. From decorating, planning and shopping to organizing family dinners, get togethers with friends and making sure you've got the right little black dress, yes, it's a rat race. But in the good way.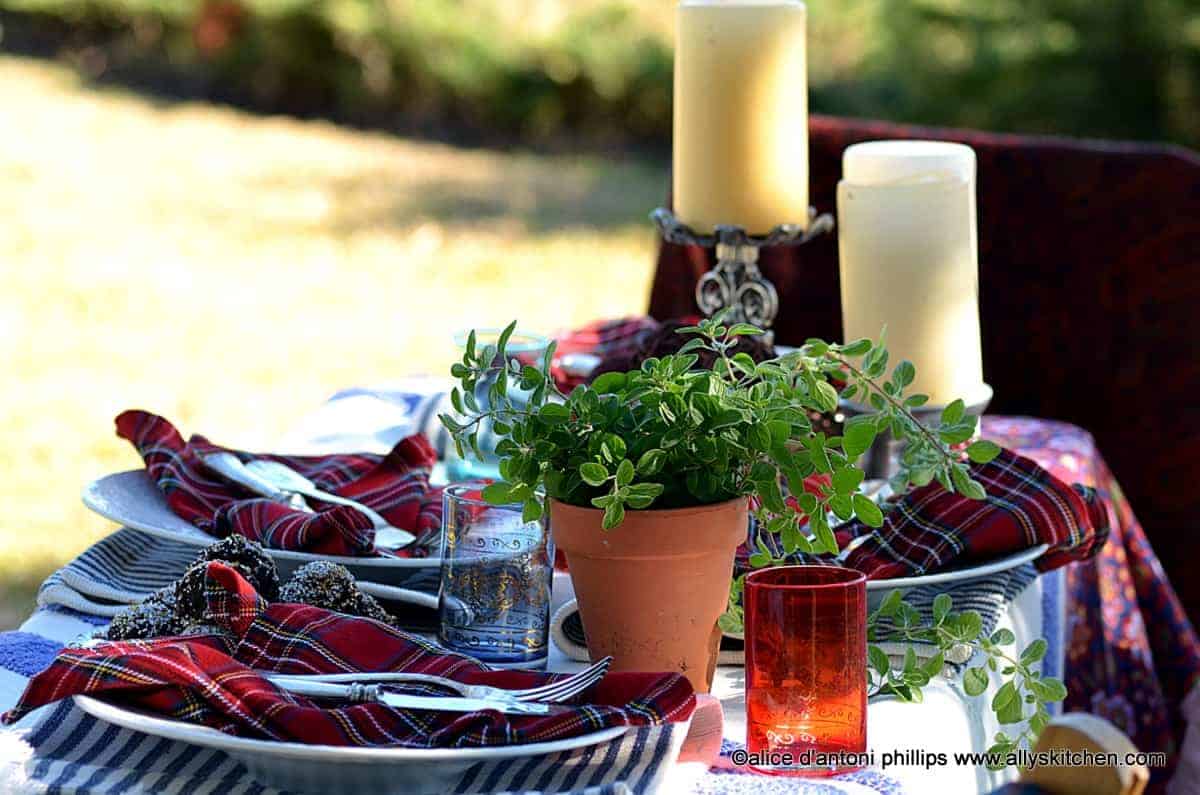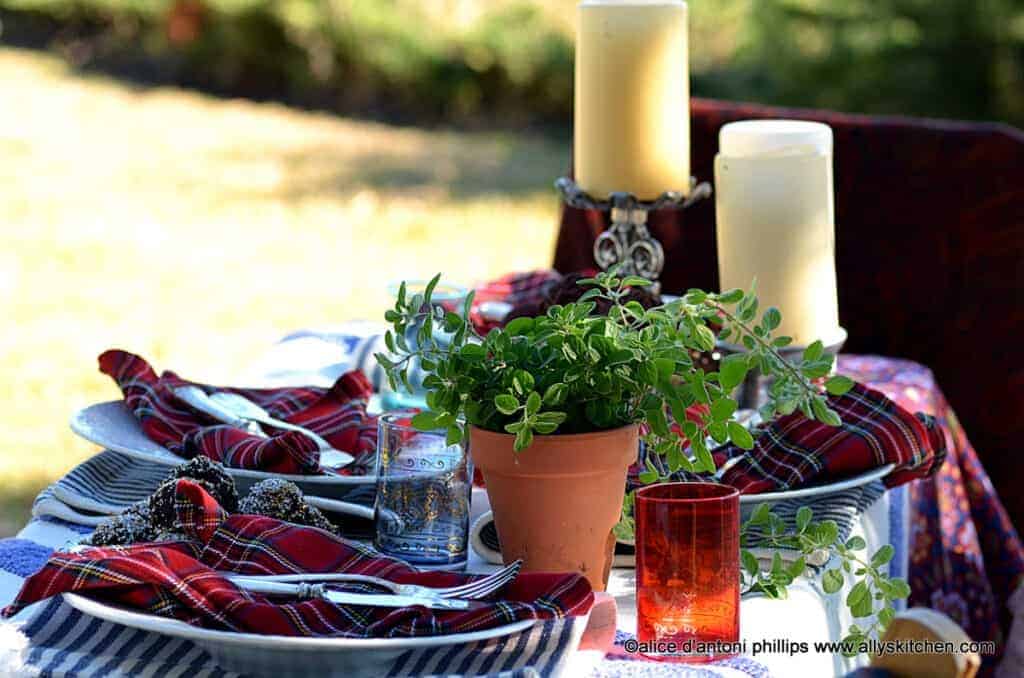 Easy Desserts to Impress
Yes, there can be easy desserts to impress. And, like I said, sometimes just the serving 'vessel' makes them quite stunning. Take a look at the 'Chocolate Mousse Angel Dessert' in this cache of ideas. To make it elegant and festive, I simply served in small crystal brandy glasses. Wait til you see how easy this dessert is!
Easy Holiday Desserts Recipes
Easy holiday desserts and the recipes call for shortcuts, too. Don't overlook the fact that you can eliminate a lot of self-imposed stress and save time simply by using a boxed cake mix or a box of pudding and pie filling mix in the final recipe. It will not be noticed, and you'll have a dessert that's quite glamorous and delicious! The Easy Sour Cream Coconut Cake sure does prove that statement!
Easy Christmas Desserts
Easy holiday desserts are never more needed than at Christmas, Hanukkah, Kwanzaa, hey, even New Years Eve! And, I'm hoping that you can find at least one recipe in this array of stunners that you'll fall in love with. The thing about some of these recipes, like the bundt cakes and cookies is that you can freeze ahead of time or make a day or two ahead of time.
Easy Desserts with Basic Ingredients
Most all of these are easy desserts with basic ingredients. That's just the mindset I have in the kitchen when creating recipes. I want them to be affordable with your food budget and make the ingredients accessible at your local grocer. So, don't expect anything super out of the ordinary. Maybe pearl sugar? But, that's another recipe!
Dining Table Settings
And, don't forget the decorations for your dining table during the holidays! I have some great ideas and pictures. Check the holiday table settings!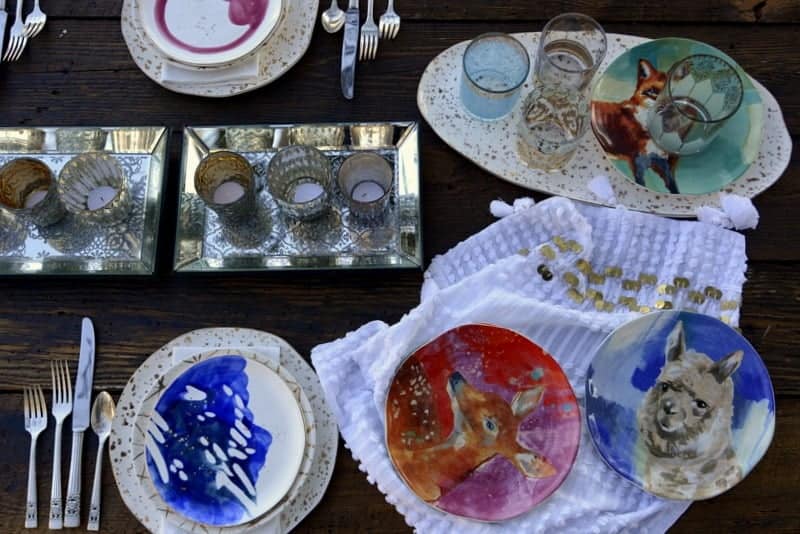 dazzling easy holiday desserts