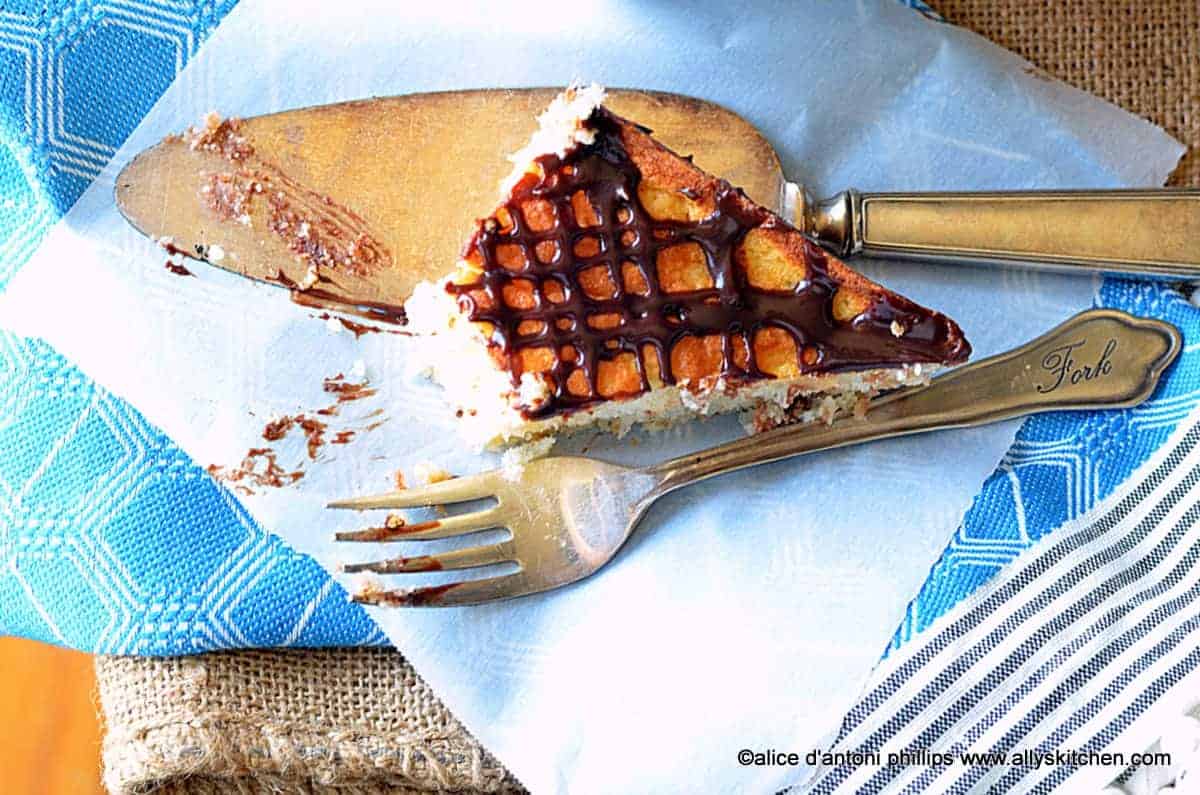 Wondering how to make coconut cake? Here is the delicious recipe for the coconut cake. This is my all-time favorite cake, and my family and friends absolutely love it.
Coconut Cake
This is a not-too-sweet moist coconut cake that gets so much of its flavoring from the healthy coconut oil~~throw in a little shredded sweet coconut, and you have a cake that's versatile and big and tasty!
Coconut Cake Icing
I drizzled mine with chocolate ganache, so this cake was like one of my most fave candy bars from childhood~~almond joys! Well, minus the almonds, but next time I just might throw a few of those in, too! Quick and easy to make, this cake keeps well~~I'd suggest refrigerating a few hours after it cools~~this just seems to bring together all the flavors and solidify the texture.
Small Coconut Cake Recipes
Delicate, airy, just melting coconut cake! It is easy to prepare, but it will delight both you and your family. The cake is very fragrant, with a delicate structure. It tastes delicious on its own. Oh, try it while it's still warm!!! HEAVEN!
Ultimate Coconut Cake Recipe
I would like to offer you a very delicious birthday cake with coconut flakes. It is easy and simple to prepare. Once you try it, fall in love with it forever. My guests were delighted. Coconut cake creates a festive feeling and is perfect for New Year's table. Try it, I'm sure you will have a lot of pleasure. This is truly a heavenly delight!
Easy Coconut Cake From Scratch
This easy coconut cake recipe from scratch produces a scrumptious cake; moist and dreamy. If you have someone in your life who loves coconut, this cake from scratch recipe is what you need.
Another super easy, delicious, and healthy recipe that you should try is Boston Sour Cream Cake!
Easy One Layer Coconut Cake
One layer Coconut cake is a Christmas special cake. Make this one and store it in the fridge overnight to help make the day of your holiday gathering that much easier. This deliciously easy coconut cake takes just minutes to prepare and you can make it with simple ingredients.
Simple Coconut Cake
This coconut cake is like a delicate, weightless cloud! The dough is very soft, porous, with a fragrant sweet cap made of coconut. Preparing a cake is elementary simple, but it turns out a decent pastry that you want to treat both your family and guests on occasion.
And, here are my favorite recipes that you should try such as
pineapple coconut buttermilk dump cake
lemon mint cake pie
Easy Sour Cream Coconut Cake
I promise yummy flavors! xoxo ~ally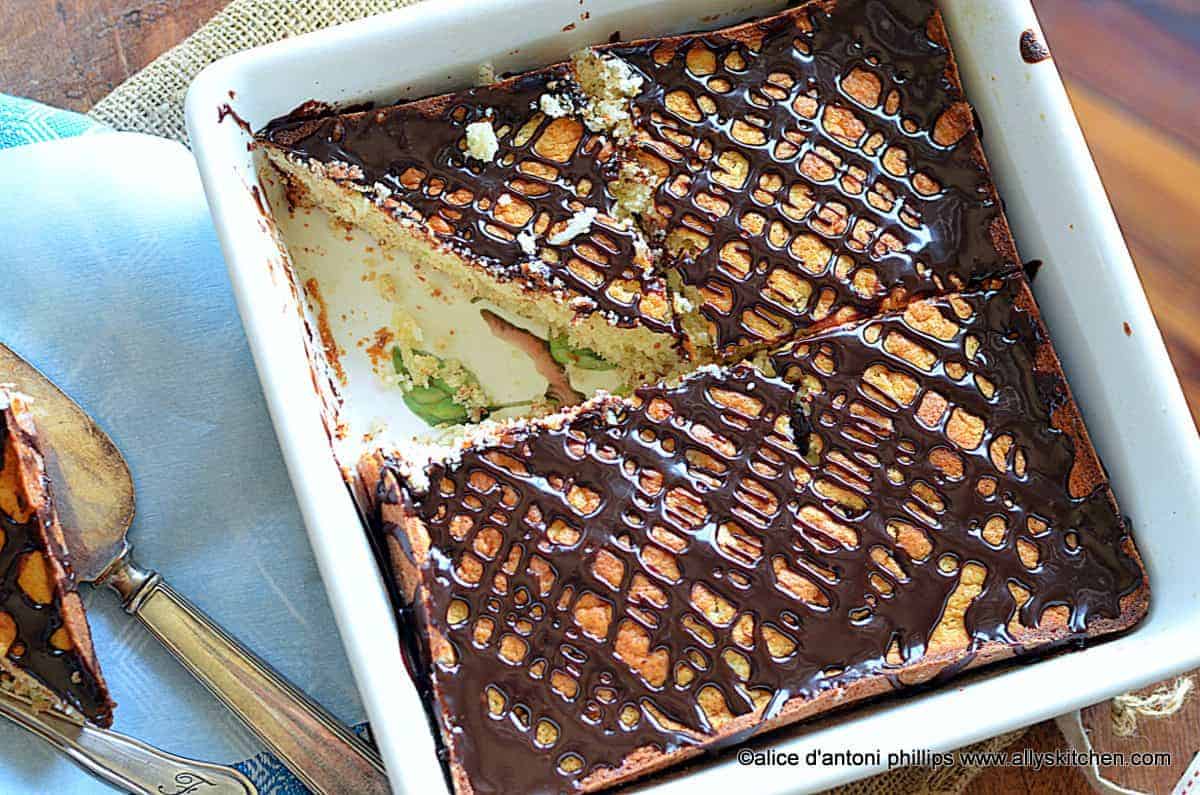 Yield: Makes: One 8x8 baking dish cake Preheat oven to 350
coconut cake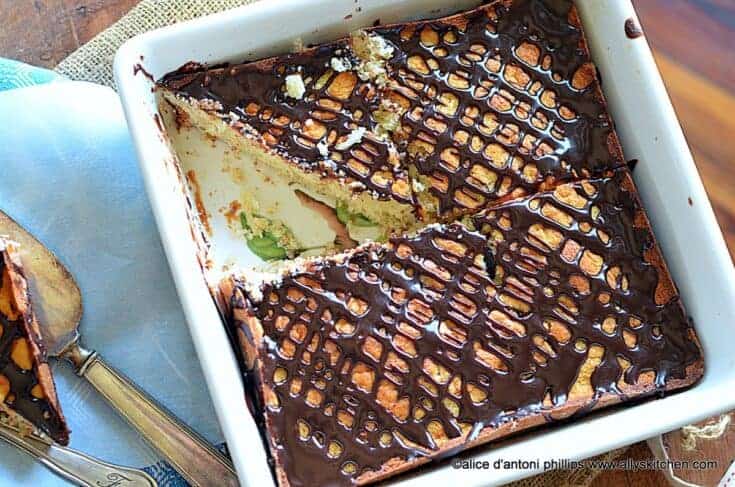 Wondering how to make coconut cake? Here is the delicious recipe for the coconut cake. This is my all-time favorite cake, and my family and friends absolutely love it.
Ingredients
5 egg whites (reserve two yolks for batter)
¾ cup coconut oil
¾ cups sugar
2 tsp. vanilla
½ tsp. salt
1 cup self-rising flour
2 tsp. baking powder
2/3 cups plaing Greek yogurt
2 egg yolks
½ cup shredded sweetened coconut
Instructions
Put the egg whites in a separate mixing bowl. You will whip into a meringue when ready to fold into the batter.

In another mixing bowl, combine the coconut oil, sugar, vanilla and salt and blend together. Sift in the flour and baking powder and blend. Add in the yogurt, egg yolks and coconut and blend.

With a hand mixer, whip the egg whites into a stiff meringue. Gently fold this into the batter. Pour into a well greased and lightly floured baking dish. Bake in a preheated 350 oven for about 25-30 minutes or until a toothpick comes clean from the center.

Remove to a cooling rack. Finish as you like—dusting powdered sugar, drizzling chocolate ganache, fresh berries, whipped cream, cream cheese icing, ice cream, yogurt—your choice!