lemoneee buttermilk cupcakes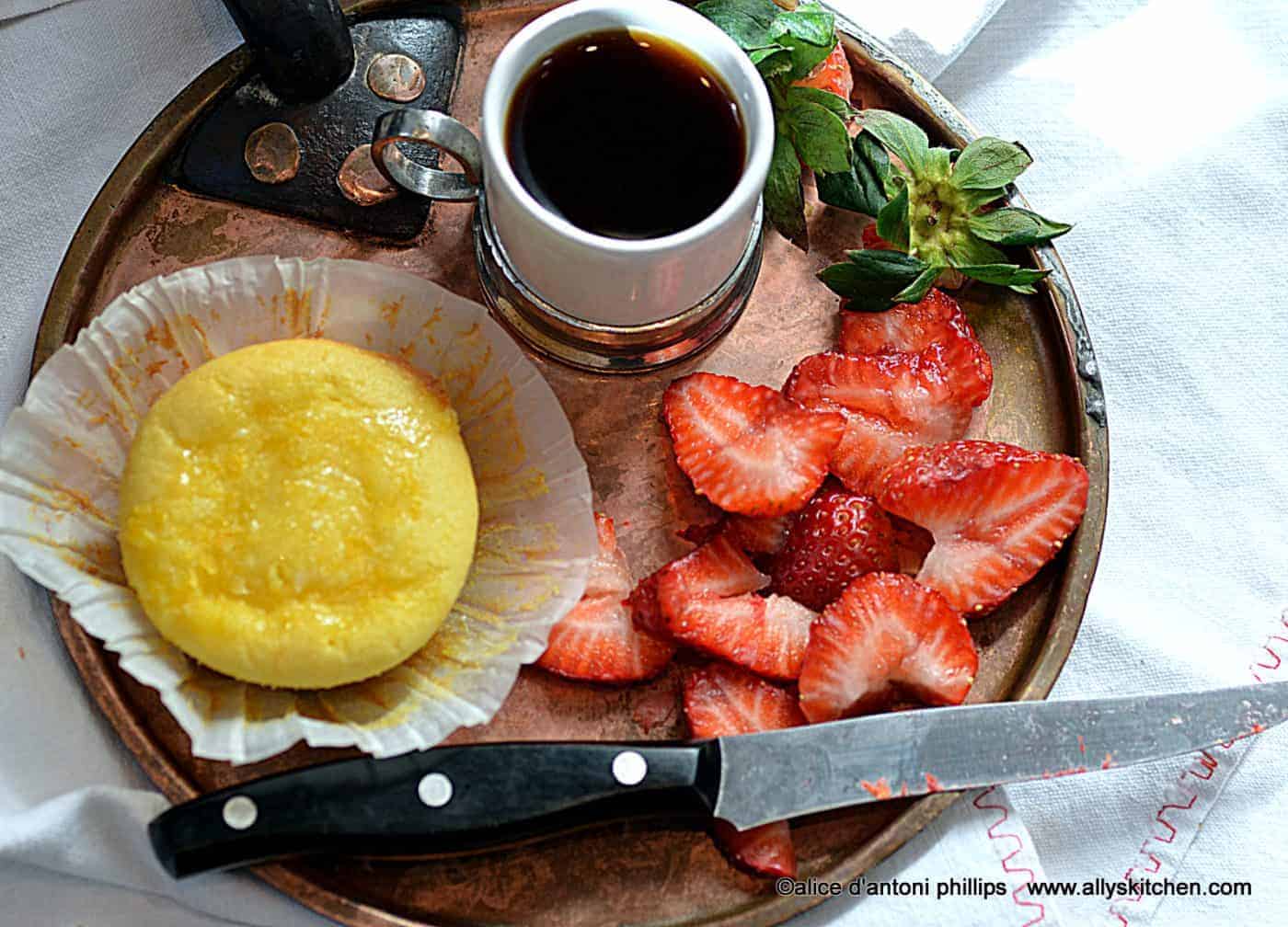 This lemoneee buttermilk cupcake will make you pucker up just taking a whiff of it! Actually, just writing about it now makes my mouth water because I know how moist and boholicious they are.
Rather than go totally from 'scratch', I decided to save some time using a pre-packaged cake mix~I think cake mixes have evolved over the years and there are some really good ones out there. By embellishing with the yogurt and buttermilk and an extra egg, it gives the batter much more flavor and kick. You can opt to use the drizzle, a dusting of powdered sugar would be delightful as would a dollop of another scoop of lemon yogurt or ice cream on top of the cupcake!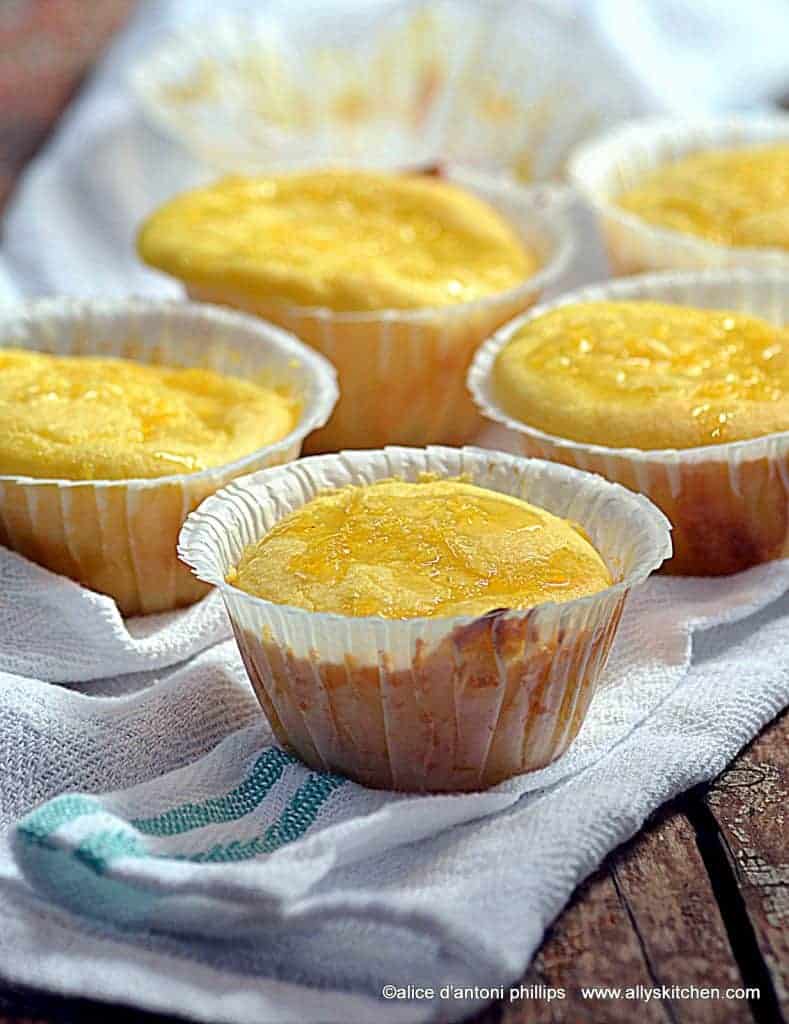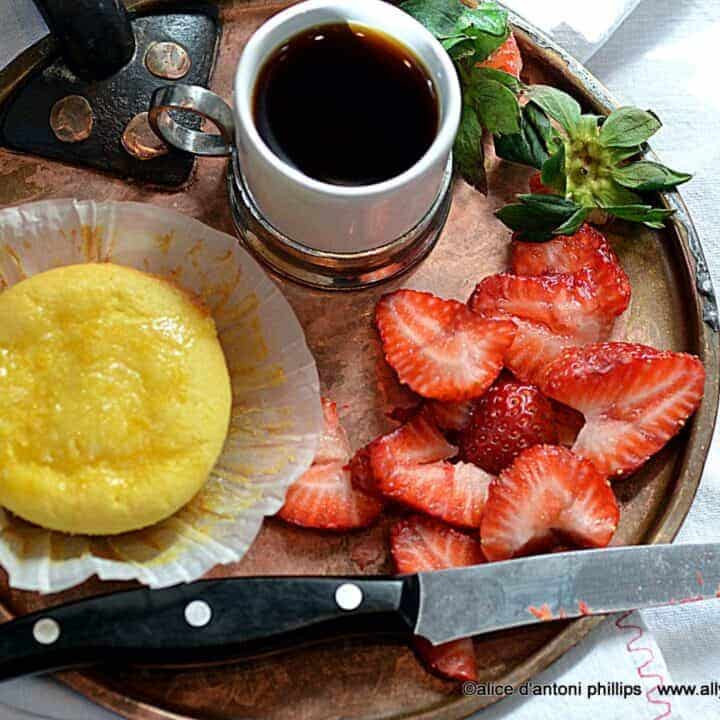 lemoneee buttermilk cupcakes
Yield: Makes 18-24 cupcakes
Ingredients
Preheat oven to 350
1 pre-packaged cake mix, lemon or yellow*
*If using a yellow cake mix, add to the batter 1/4 cup freshly squeeze lemon juice + 2 Tbl. lemon zest
2 tsp. baking powder
4 eggs, beaten
1 tsp. lemon extract
1/3 cup oil, coconut or canola
2 (8 oz.) containers lemon yogurt (I used Noosa brand.)
1/2 cup buttermilk
CUPCAKE DRIZZLE
2 Tbl. powdered sugar
1 Tbl. freshly squeeze lemon juice
1 Tbl. lemon zest
2 Tbl. water
Instructions
Put the cake mix and baking powder in a large mixing bowl; use a fork to blend and work out any lumps. In another mixing medium size mixing bowl, combine the eggs, lemon extract, oil, yogurt and buttermilk and whisk together.
Pour half of the wet ingredients into the dry. Using a hand mixer on low blend. Add the remaining wet mixture and blend with the mixer about 3 minutes. The batter will be whipped/fluffy-like.
Pour about nearly full into large cupcake paper holders placed in a cupcake pan. Bake in a preheated 350 oven for about 18-20 minutes or until a toothpick comes out clean.
Remove and let the cupcakes cool about 15 minutes.
Cupcake Drizzle: Combine all the ingredients in a small bowl and blend together well working out any lumps. Drizzle just a little on a cupcake before serving.
Notes
Serve with fresh berries and/or dustings of powdered sugar! Make it pretty!