30 best easy quick pie recipes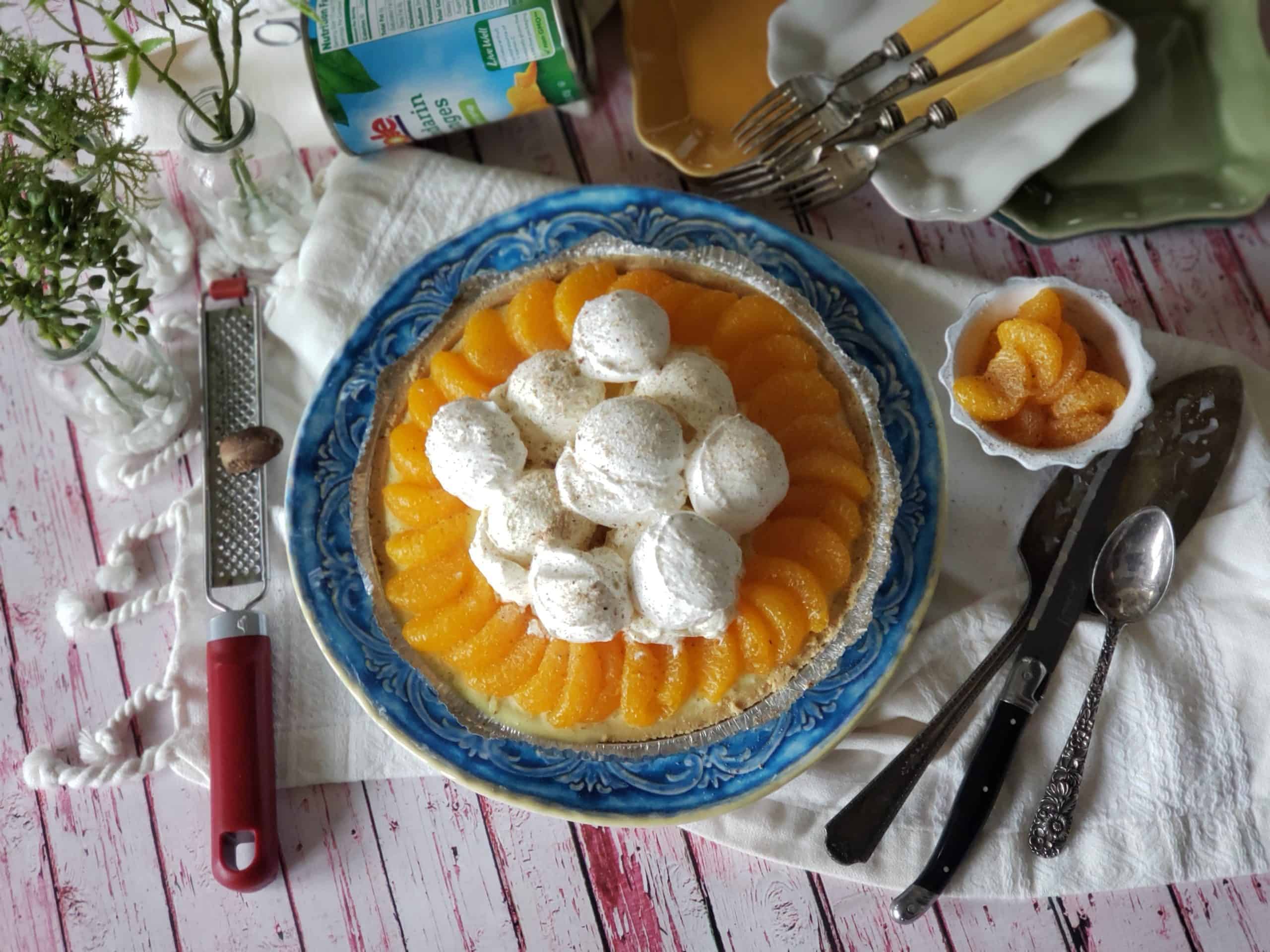 Want easy pie recipes that can be made quickly? I've curated a collection of pies that are deelish! From no bake to bake, I've got your back!
Easy Quick Pie Recipes
Have I got easy quick easy pie recipes for you! Don't expect everything from scratch. I mean we all are busy but we want to 'bake' and make homemade. Why not use some short cuts if you can. I say it makes me want to bake!
How to Make Easy Cobbler
Now there's not a lot of effort in learning how to make easy cobbler. Cobbler basically is a nice subtly sweet biscuit like crust topped on the fruit pie and baked. A cobbler is like a pie without a bottom crust. But, oh, yes, you can make that top crust quite magnificent! I've used different 'recipes' for cobbler toppings. For instance, I've used my crinkly scones recipe! And, believe me, this dark cherry buttermilk pancake recipe is perfect for pouring over your fruit and baking as a cobber!
Easy Berry Cobbler Recipes
So, if you're in the mood for an easy berry cobber recipes, then just modify a pancake, waffle or scone recipe and top your fruit with it. Yep, you'll have a cobbler!
Peach Cobbler Pie Recipe Easy
Now if you want an easy peach cobbler pie recipe, you'll simple add your peach slices, some sugar and spices (cinnamon, nutmeg, cloves, allspice, cardamom your choice) and top with the dough or pancake/waffle batter. Peach cobbler is great year round because you have the flexibility with delicious frozen peach slices.
Easy Cobbler Recipe
Here's an example of an easy cobbler recipe, my sour cream peach cobbler. And, you'll see that I'm using refrigerated roll-out pie crusts. Now, this "cobbler" technically could qualify as a 'pie' too since it has a bottom crust. But, because I'm scooping it out like a cobbler and breaking up all that crunchy crust on top, I called it a cobbler. Doesn't matter what you call it, well, unless you might be competing in the Great British BakeOff!
Easy Pie Recipes Apple
You'll see that my easy pie recipes with apples are hand pies or what I call big boy apple pies. Yes, I'm making them individually. And, who doesn't love hand pies. My Mom used to make them in the Fall, and she'd be in the kitchen all day making the crust dough then frying these apple pies. Yes, there were magnificent, but I don't want to be harnessed to the kitchen! And, yes, I want the hand pies!
Easy Pie Recipes for Beginners
Yes, I'm a 'rogue' baker. I make cakes in pie plates. I call pies cobblers. And, I love creating easy pie recipes for beginners. It doesn't matter if the pie flops. Doesn't matter if it won't slice beautifully. What's most important is the taste, and whether that comes in a slice, scoop or like a dump pie, then all's good in pieLand!
Graham Cracker Pie Crust
And, don't forget the graham cracker pie crust. Oh, yes, love these kinds of pies. Most of the I make my own graham cracker crust because I love to add ground nuts, spices and more to the crusts. I might use a different cookie. And, nothing's better than a really thick cookie crust. But, you can surely grab a premade graham cracker pie crust at the market and save yourself some time!
Quick Apple Pie Recipes
When apples are in season, well, check out some of my pie recipes. Yes, some are quite unique like the apple fig open faced pie and they're quick, like the fresh apple cinnamon hand pies
best easy quick pie recipes