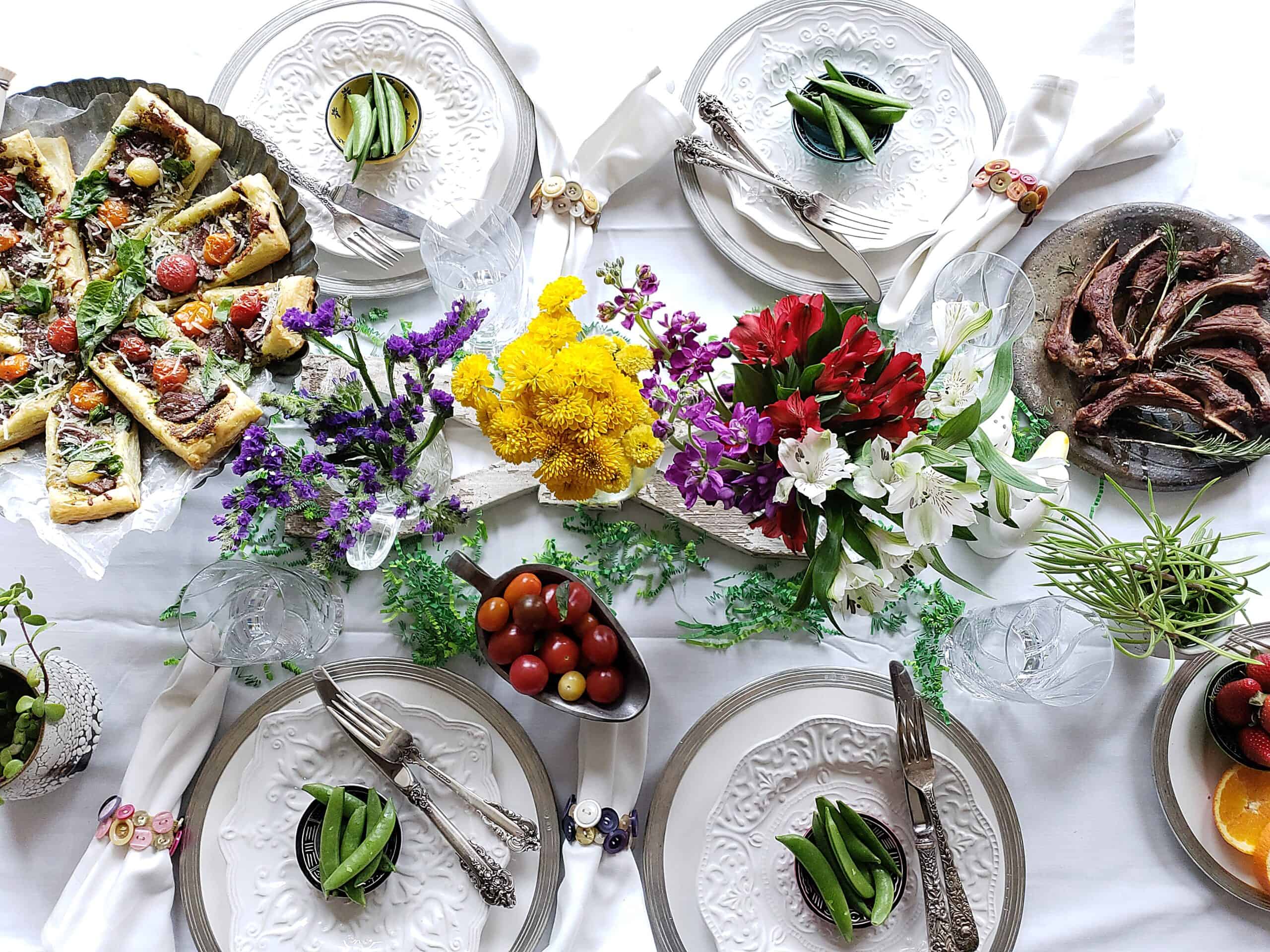 Let's talk some new and different ideas for Easter brunch! Make it simple and spectacular with these recipes! Promise!
Ideas for Easter Brunch
OK, we love Easter. It's Spring. And, there's new life coming from everything that's been resting and hibernating for those long winter months. The perfect ideas for Easter brunch are those that are easy. They're dishes that bring 'new life' to your table! Some things that you can prepare ahead of time. And, a collection of new dishes!
And, there's nothing better for a group of folks than small plates. You know the mezze and tapas type of brunch. Oh, do I have ideas for this!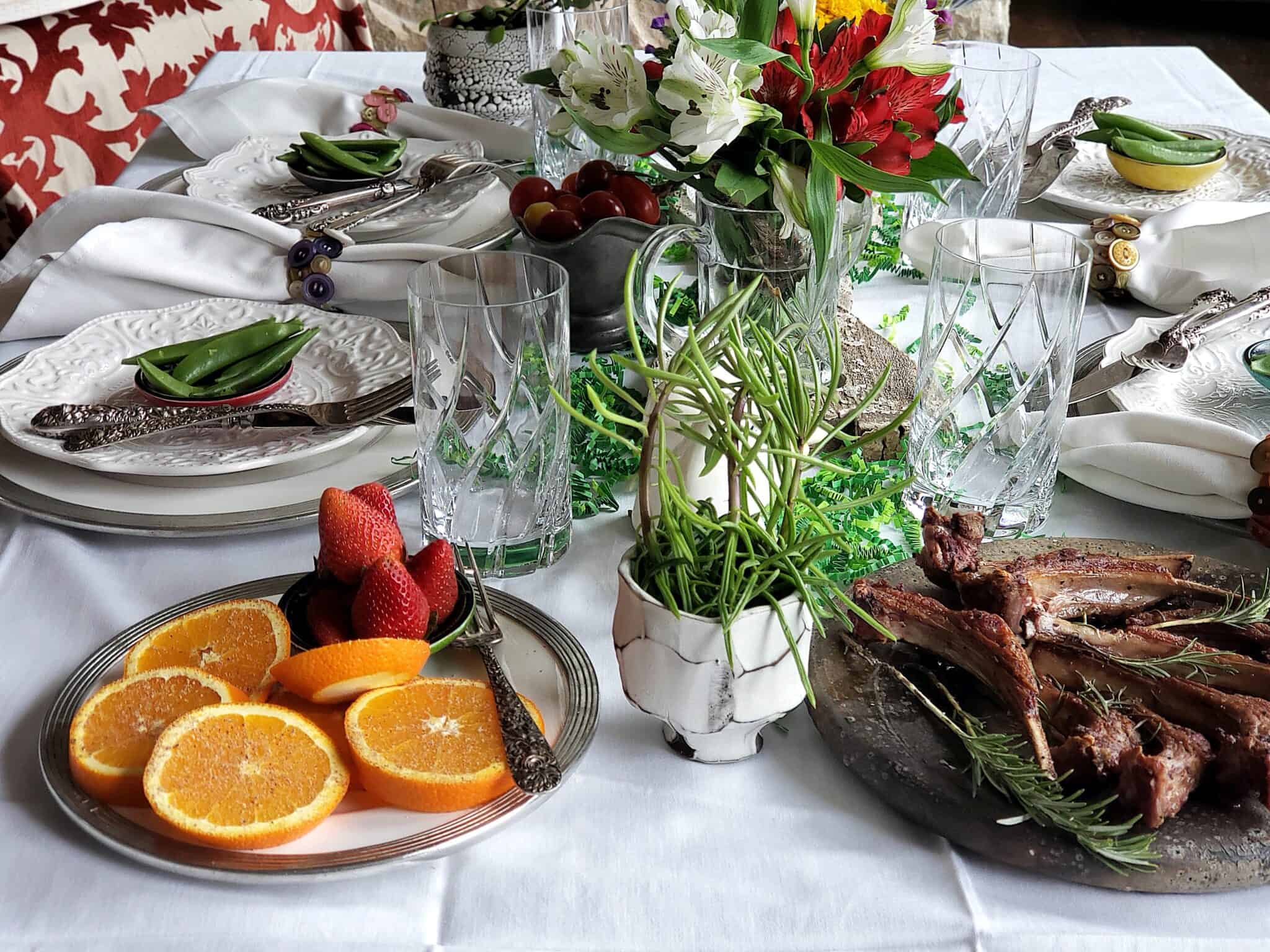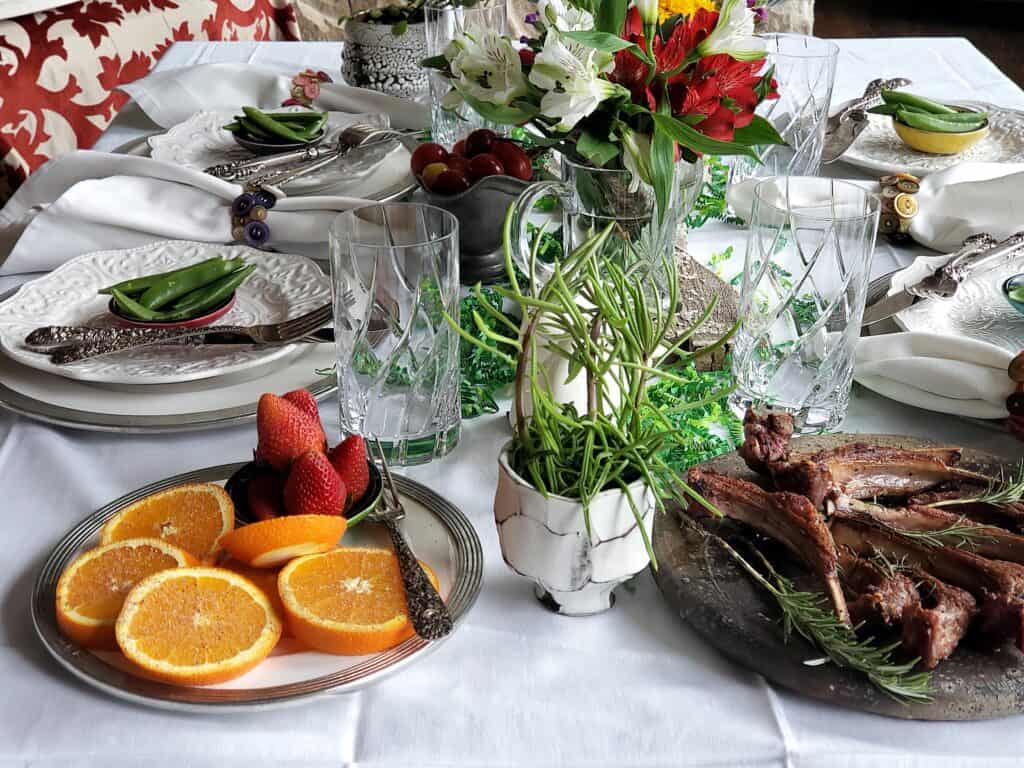 Easter Cooking Ideas
How many times do you stick to the same ol' cooking ideas for Easter. Oh, yes, now I love love an Easter ham and those deviled eggs. And, yes, we'll have some please. But let's look at other options for our brunch!
Easter Breakfasts
Combining lunch and breakfast means we can have an array of savory and sweet. And, depending upon the size of your crowd, well, you can have a spread like mezze or tapas dishes or a more traditional plated meal.
Brunch Menu Ideas
Brunch menu ideas need to be colorful and simple to prepare. Some things you'll be able to make ahead of time. However, a good bit of what you're serving will have to be done right when it's to be served. That means you want UNcomplicated recipes! And, nothing's so UNcomplicated than a charcuterie. Here're some of my ideas for creating your masterpiece!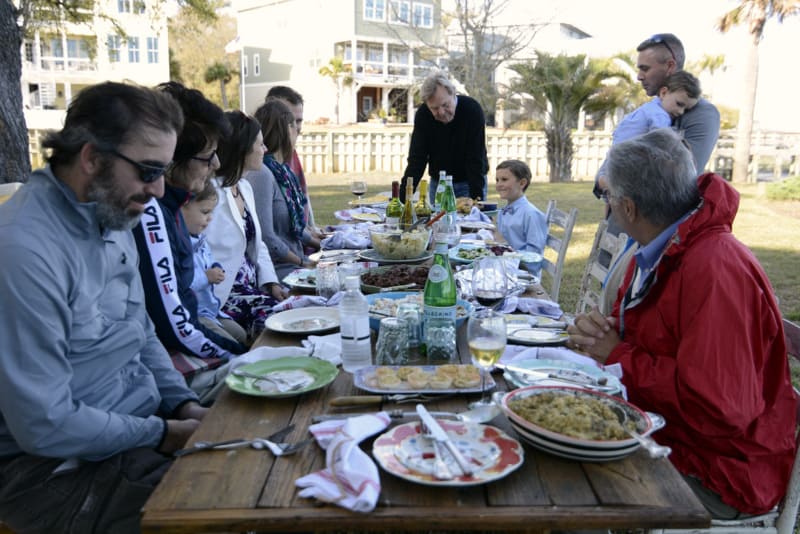 Cooking for Easter
It's always been a joy for me to cook for Easter. And, we love brunch because there's usually a lot of festivities going on especially with young grandchildren in the mix. Here's another Round up for Easter Holiday Breakfast and Brunch Recipes that you might find inspiration for your table.
Easter Meals
Be sure you Easter meals also include some celebratory drinks. Mocktails or cocktails, it's fun to toast and give glory to this amazing occasion. YES, He has Risen!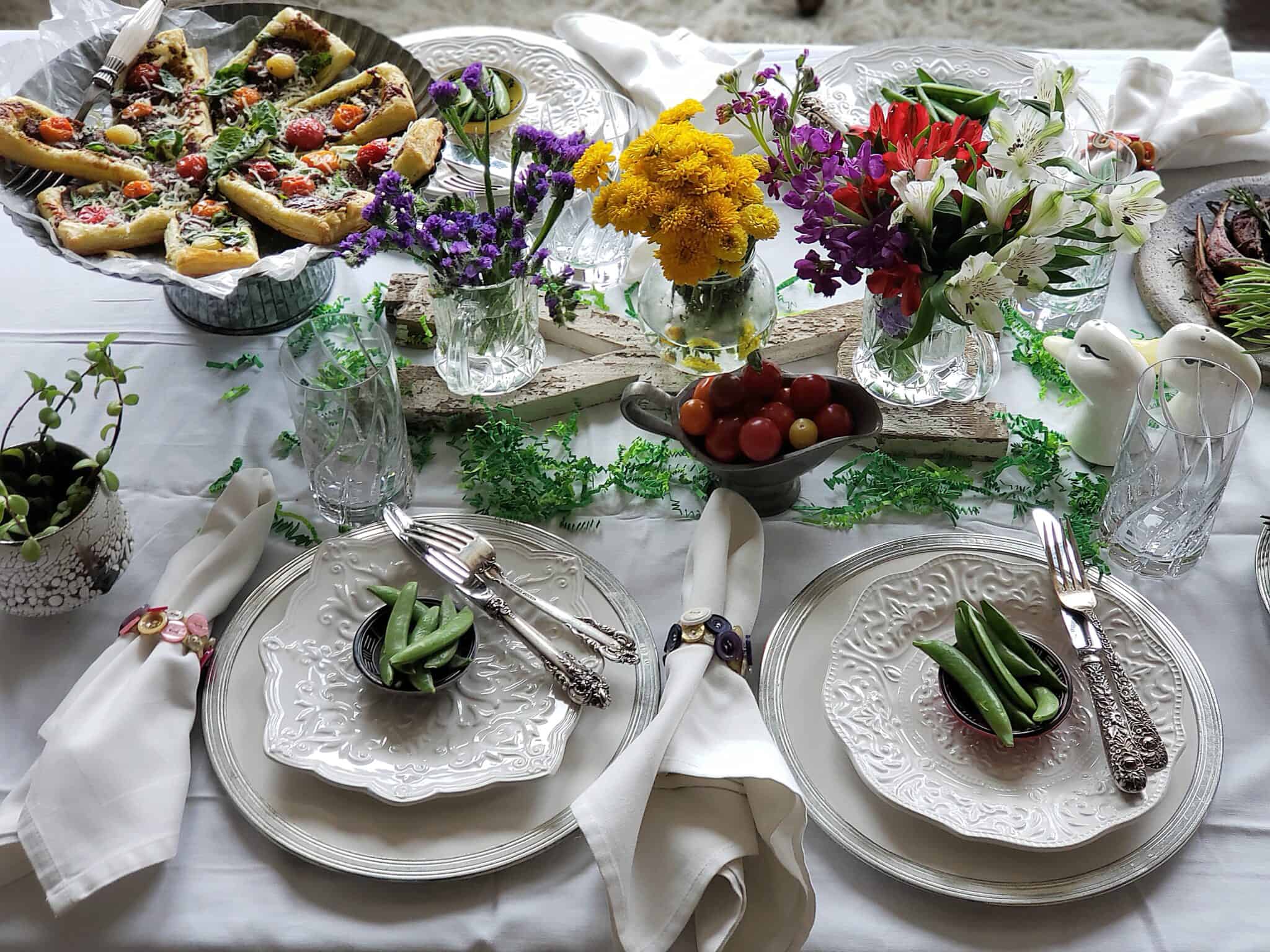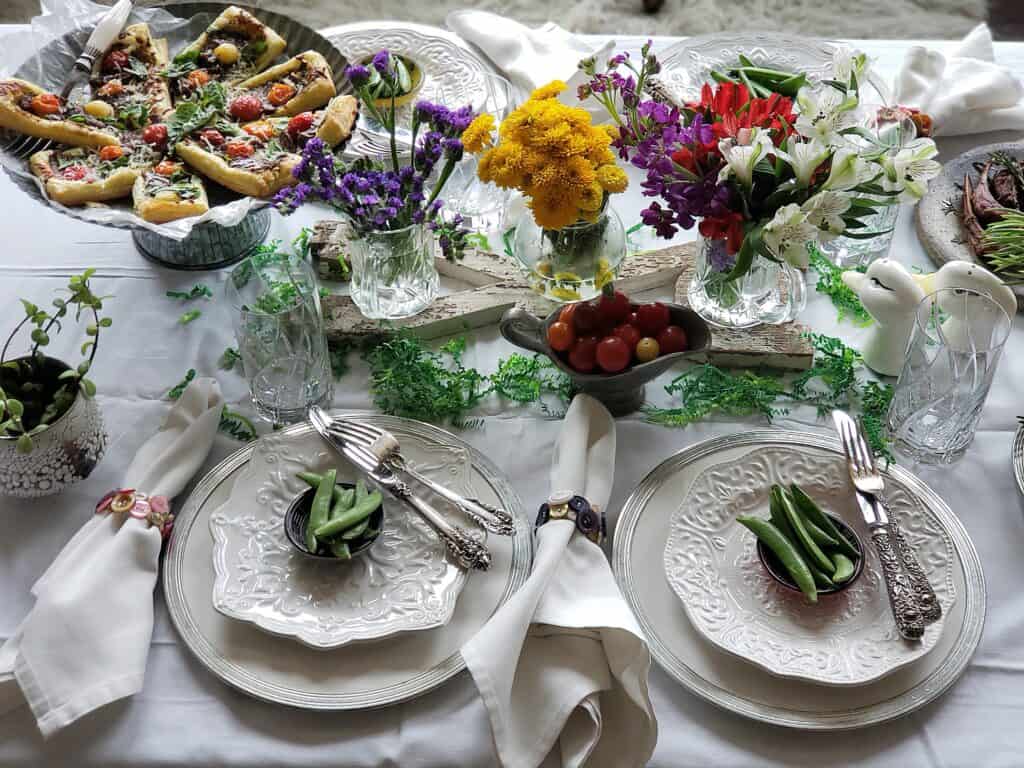 Easter Brunches
Easter brunches can be exceptionally colorful and whimsical. Be sure to have fresh flowers because nothing screams Spring like flowers.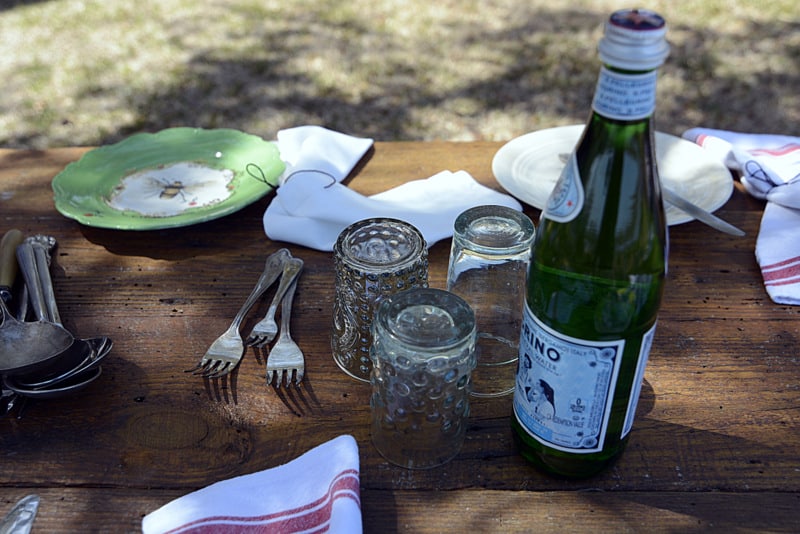 Easter Brunch Recipes
Hope you'll find at least a few things in this mix of Easter brunch recipes. I promise that each recipe has been hand curated just for this round up!