fabulous outdoor party ideas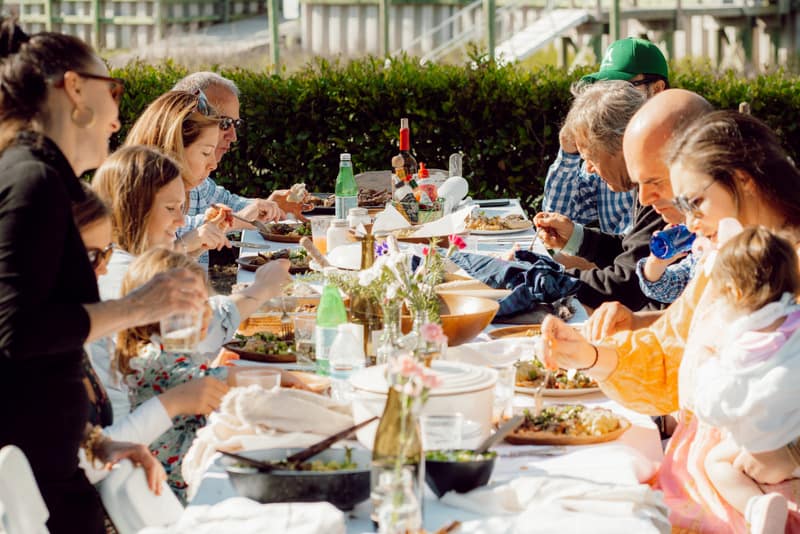 to my fabulous outdoor party ideas and you'll wonder why you haven't been throwing parties like this all the time! Simple. Practical tips!
Outdoor Party Ideas
Throwing an outdoor party is as easy as having two essential things!
A beautiful table and, if you're lucky, a view.
And, lots of scrumptious food.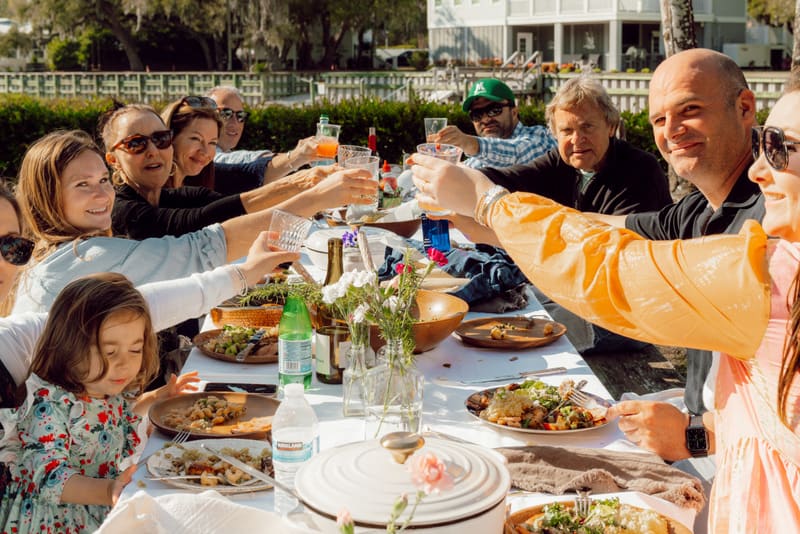 Al Fresco Dining
Outdoor dining can also be called al fresco dining or dining alfresco. It's essentially eating outside!
When the climate or temperatures permit, then it's a fabulous way to make a dinner party even more festive. Outdoor parties whether they're nibbles or a full dinner are really popular in the summer months when temperatures and weather are most favorable.
And, remember, you always keep this style of dining super casual. But, you have this electrifying party-like atmosphere. There's nothing better than eating outdoors! If you need inspiration for dishes, then by all means check out my cookbook!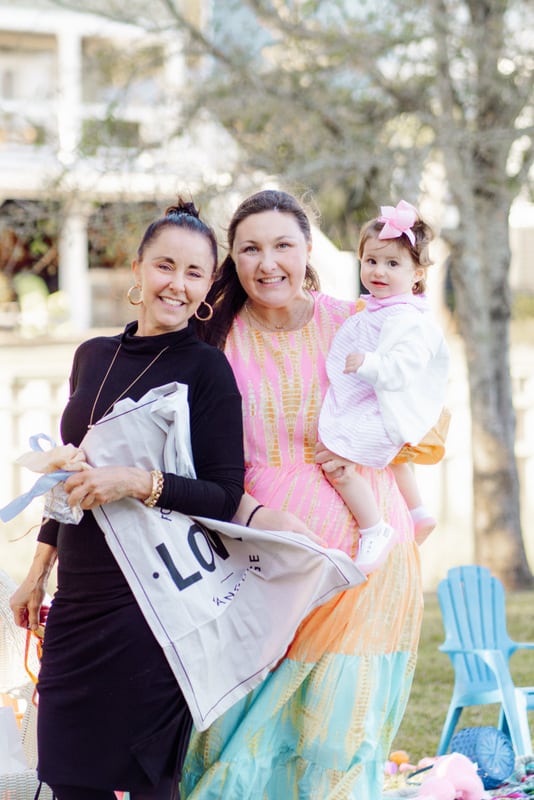 Outdoor Party
But there are other things, too, that will make your gathering sizzle like July 4th sparklers!
Simple tips for making your get-together ultra-memorable are not difficult to pull off. Even if you're a novice party planner!
Signature Cocktail
thirteen table looks using napkins
Signature Drinks
Yes, this is one way to make your outdoor party even more special. Welcome your guests with a signature drink. It can be mocktail or cocktail.
We made this 'Ruby Elderflower' even more special with the addition of edible rose petals as a garnish. And, the stirring stick is an eight-inch skewer with a baby carnation attached to it. Be sure to wash well the stems of the carnations!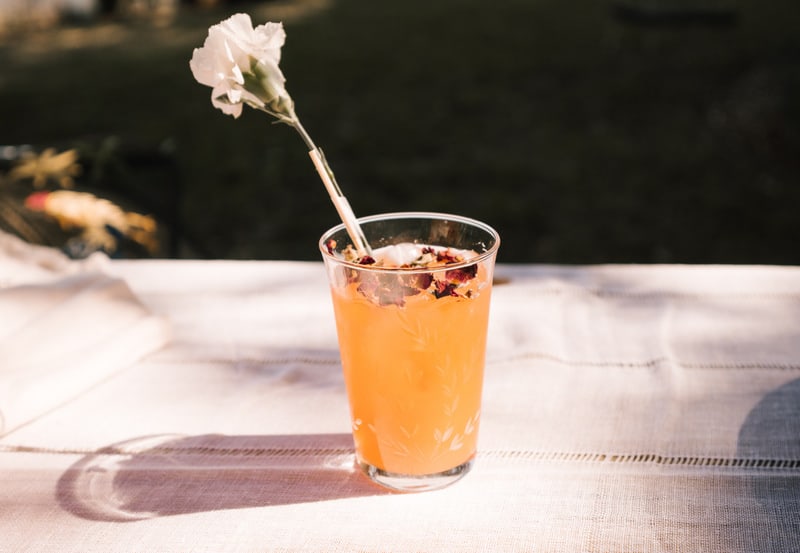 kids party ideas
And, when there are little ones to the party, well, don't forget some fun things for them, too. Besides making some things really accessible to little hands, like a Charcuterie Wagon, have some simple toys, a blanket, sketch books and crayons out for keeping them busy. Depending upon the age of the children, you'll be doing some simple things.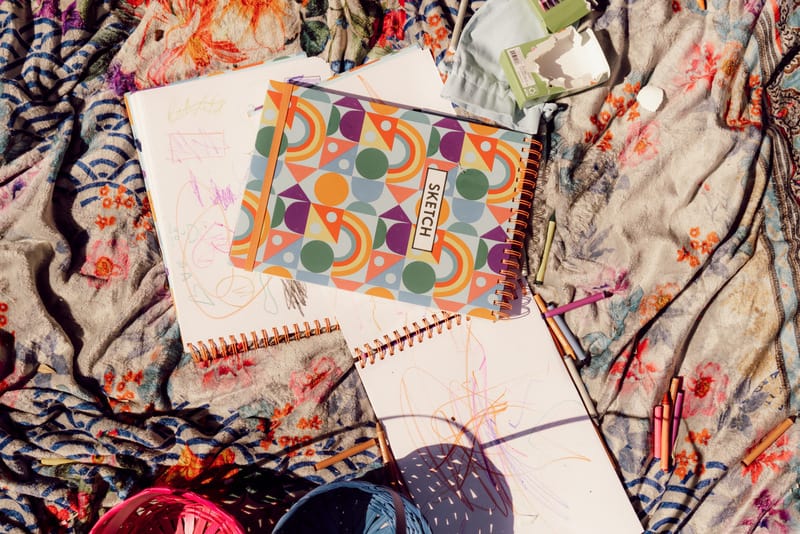 Party Ideas Outdoors
Decide on your theme. It might be seasonal, like Spring Fling or Independence Day. Or it could be a novel theme, like a couples' baby shower.
Simply deciding this will be like a rudder on a ship directing many of your next choices.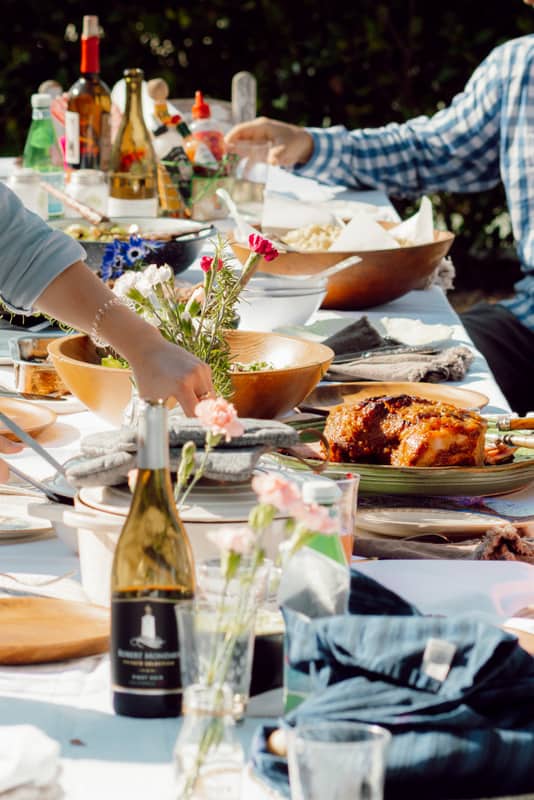 Outdoor Dinner Ideas
The menu. Yes, the food. It's center stage. Have one dish that's the stars, whether it's live fire grilling lamb chops or a big fat beautiful roasted turkey.
Then all your other dishes become the supporting cast, salads, side dishes, breads, desserts, nibbles.
Don't make it complicated. Prepare a few things 24-36 hours ahead of time. The day of the event should be just the finishing touches.
And, remember grilling is always a standby favorite!
And, don't forget to have a menu sign. Guests love love seeing what's coming up with all the yummy eats!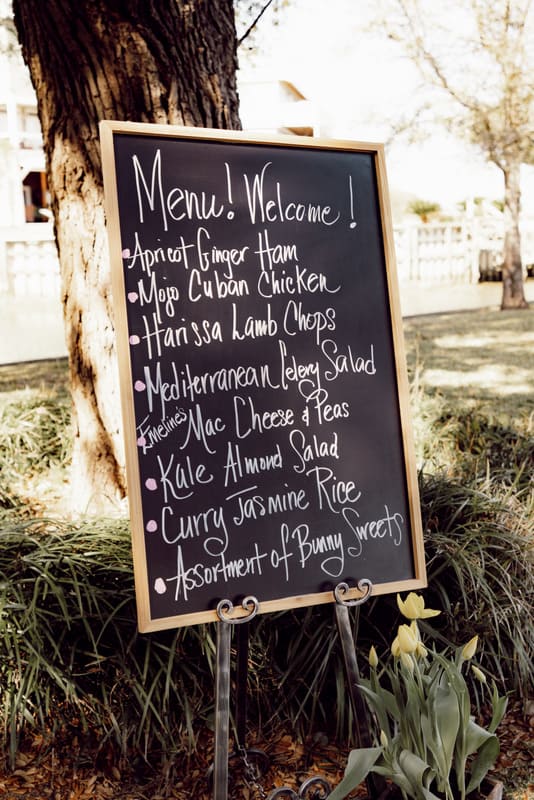 Summer Dinner Party Ideas
An outdoor party has to have a watering hole. Yep, a cocktail and mocktail area.
If there are kids, you need to have their options, too. Be sure to make it crystal clear!
Outdoor Party Ideas for Adults
A signature drink is always festive. Come up with your own, or make it from scratch!
Having some kind of unique twist like this special swizzle stick with a fresh flower is a big Wowzee!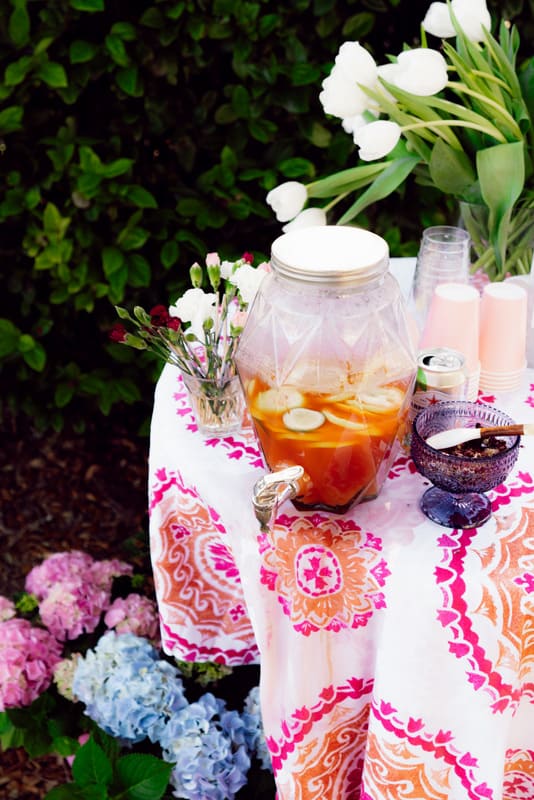 Decorations for Outside Party
The outdoors is all about the beauty of nature. Lots of fresh flowers and even plucking things from your yard will work.
You can get several bouquets of flowers at the grocery store and create lots of small vases for the table and area.
Remember, jelly jars, canning jars, and old glass jars are perfect!
Backyard Party Setup
Whether the party is in the yard, on the deck or patio or blankets in the yard, think ahead of some essentials.
It's always good to have a station for essentials of the outdoors, hand cleaner, sun screen, bug spray. You never know when the outdoors will create some bugaboos for you!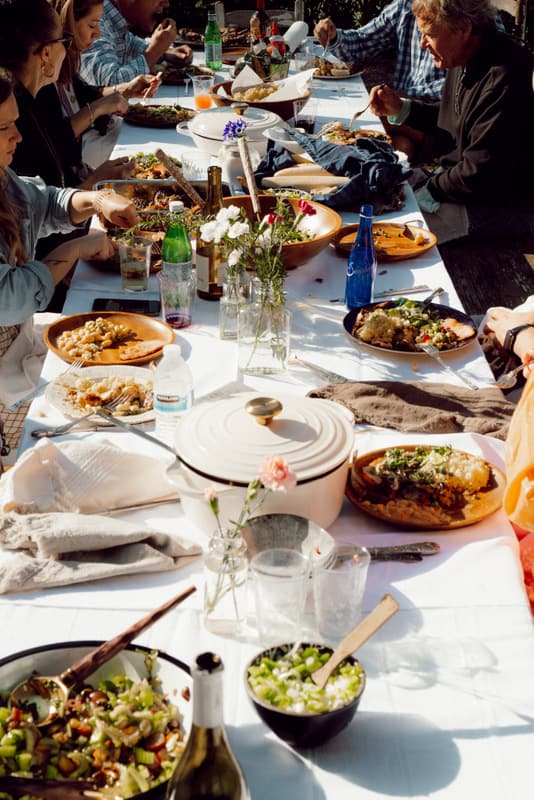 Outside Party Idea
An outdoor party isn't complicated. When good people come together to share food and happiness, then the sparkle is already there!
Making your love fests memorable comes with people, great food, and sharing your unique love with all of them through the special effort and time you put into the affair!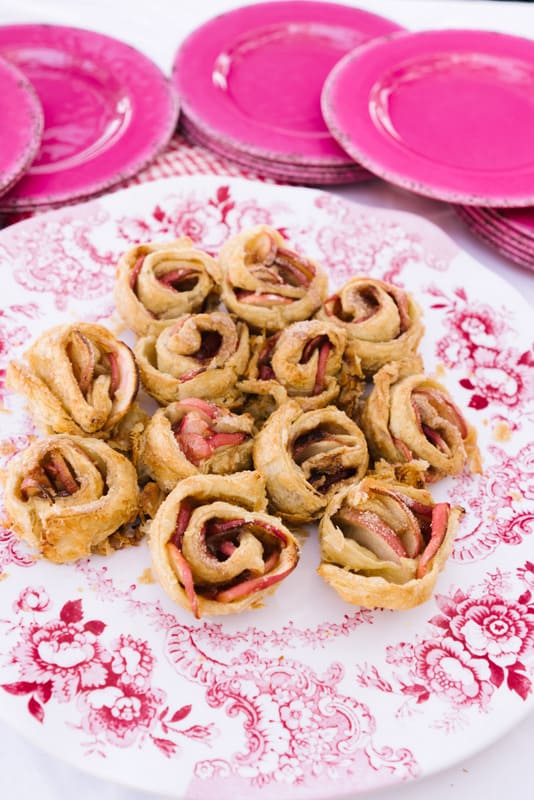 Outdoor Cooler Carts
Other things that you can incorporate if you want could be things like and outdoor cooler cart or wagon charcuterie!
Ambiance always comes from string lights in the evening. And, as the evening wears on, the sun goes down and dark sets in, a fire pit with seating around it.
Photo & Video Credit: Jacqueline Pettie Media
Check out some more interesting articles:-