The Most Delicious Easiest Harissa Recipes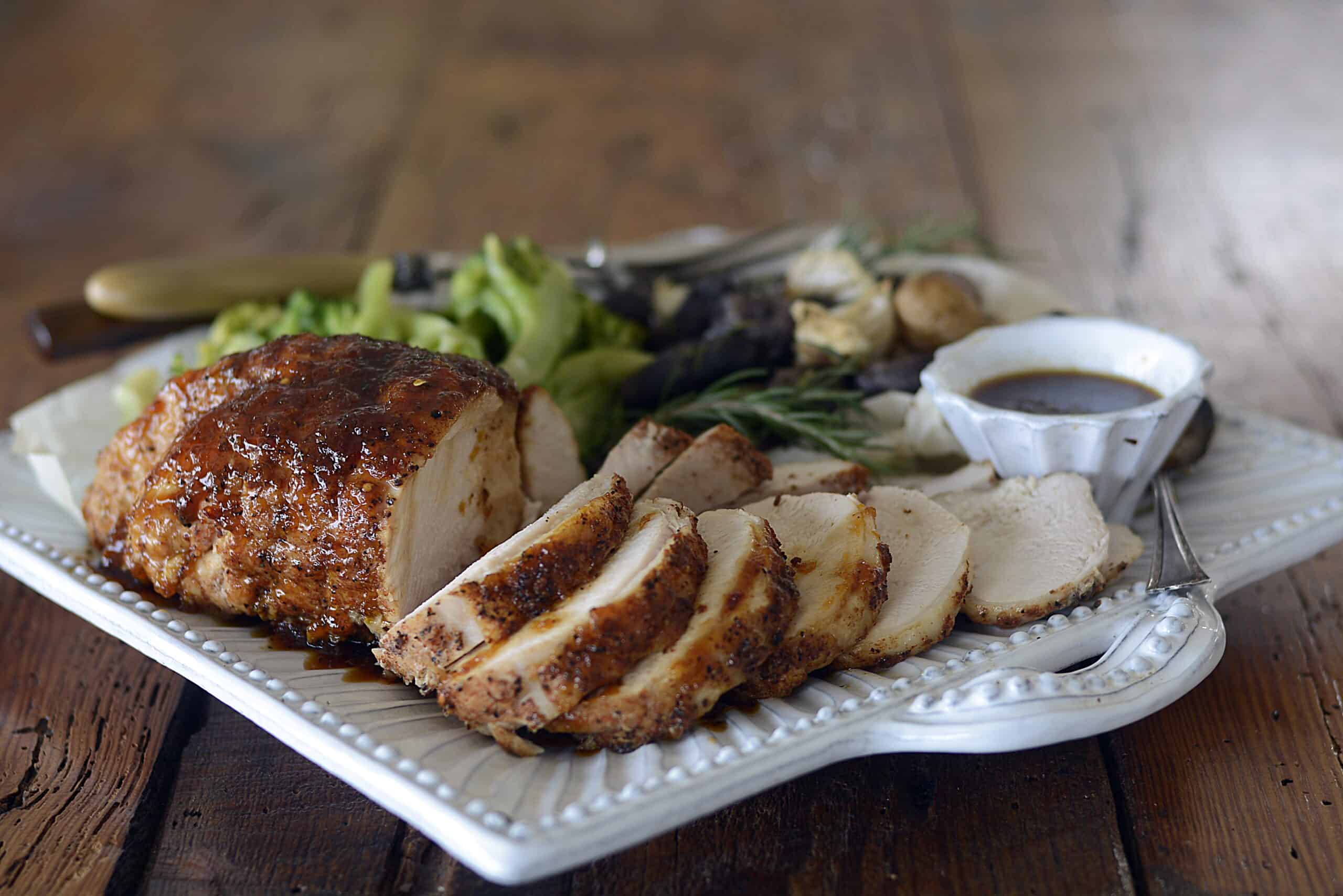 Now at your fingertips The Most Delicious Easiest Harissa Recipes! Get cranking and make some harissa. I promise it's super easy!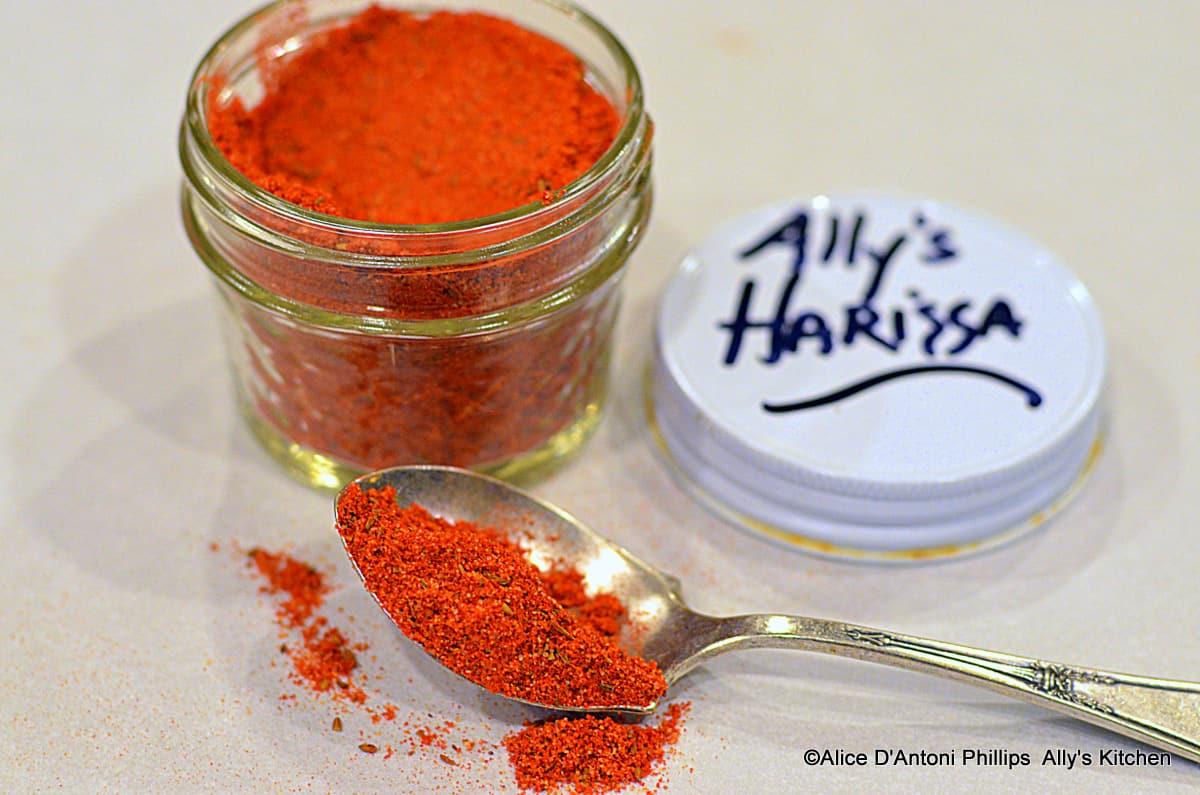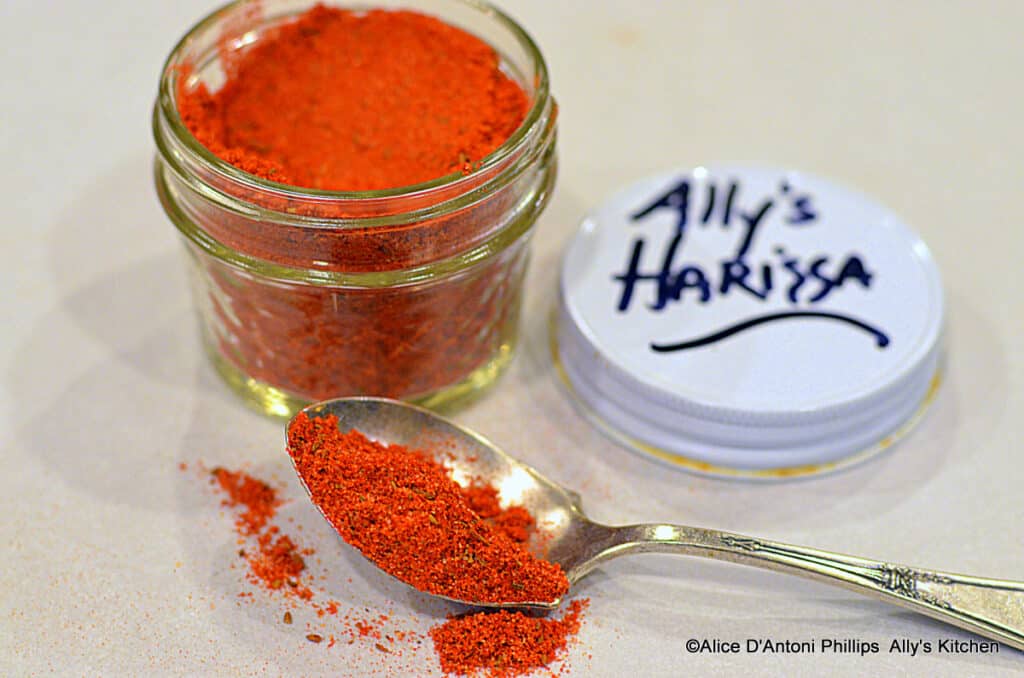 Homemade Harissa Seasoning
The Most Delicious Easiest Harissa Recipes and Ally's Kitchen go hand in hand. Because here in my kitchen, I want to take you around the world to taste new flavors without even having to go through TSA security! And, with this simple and easy recipe for harissa, I think you'll be using it, like I do, on soooooooooo many things.
Yes, these are the easiest of the easy harissa recipes!
What is Harissa
So what is harissa? Let me introduce you to the chili sauce or ketchup of the Middle East. It originated in Tunisia. Traditionally created to season goat, lamb, or fish stew, harissa's popularity grew rapidly. It soon spread to other countries like Libya, Algeria, Morocco, France and Germany.
Harissa Recipe
The main ingredients in a dry homemade harissa are usually piri piri, a type of chili pepper, serrano peppers or other hot chili peppers, plus spices and herbs, like garlic, coriander, red chili powder and caraway seeds. But depending on which household you live in or what region you're from, it might include other things like cumin, , red peppers and lemon juice.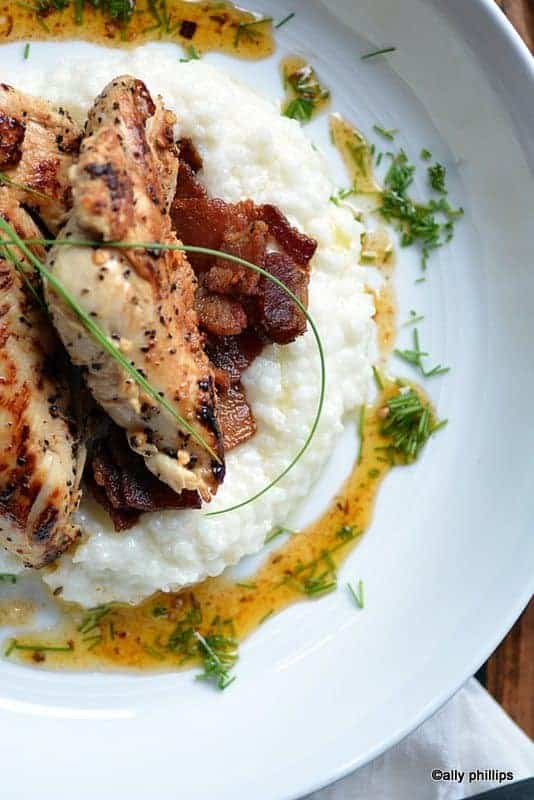 Homemade Harissa Powder
So, here's my recipe for harissa from my cookbook. I'm sharing it with you because I want you to explore the flavors and enjoy the variety of things you can do with this spice mixture.
Harissa Powder
Middle Eastern Harissa Recipe
Here in America, we love our ketchup, and I'm hoping you'll put harissa on the table next to your salt and pepper, chili flakes, hot chili sauce or other condiment that makes most everything a little better!