the people taste of israel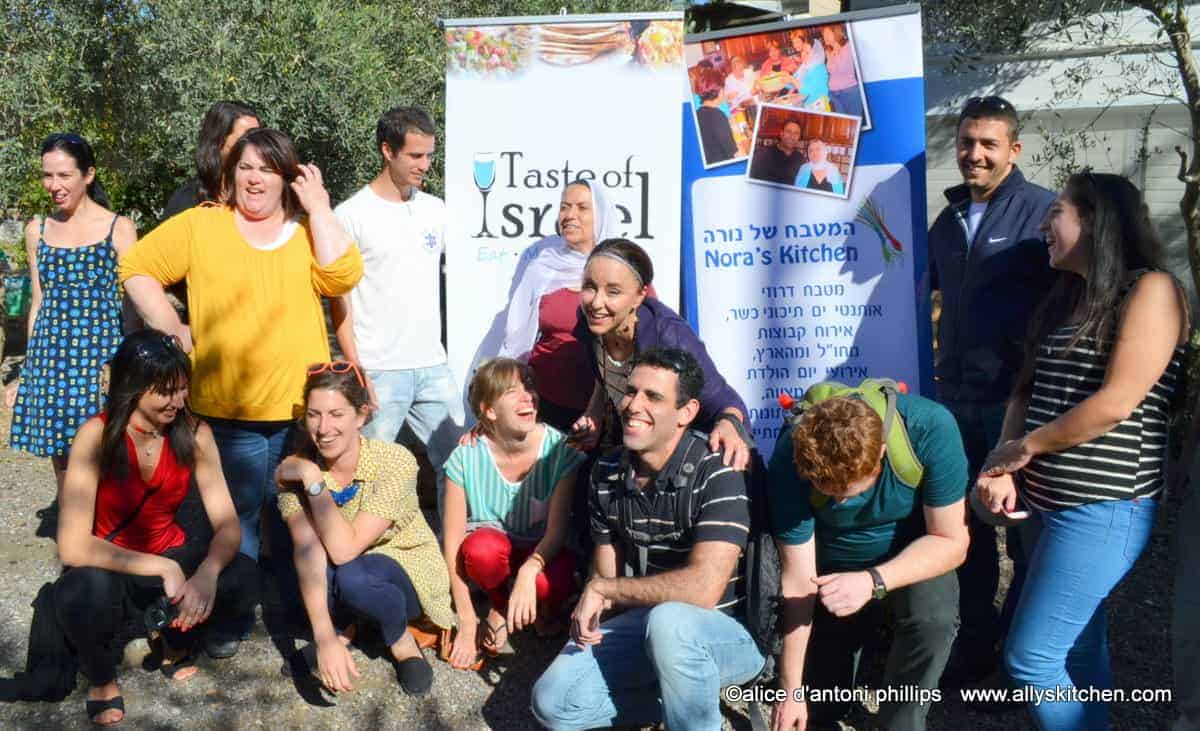 It's all about the people. Isn't that the case when traveling. The people of Taste of Israel were beyond phenomenal and memorable. Treasures.
Taste Of Israel
So, what is Taste of Israel—who's behind it, why do they do it, what does it involve, how is it done, how do you become part of it? Wow, good questions that I had, too, and ones that I know a little more about now after my about 104 hours in the country and with the people literally 24/7. Now if you just want to skip down to the kkkkueeellll videos. Promise they're short and sweet, then have at it! You'll get the feel, for sure, however, if you read on, you're gonna learn some nifty things!
Visit Israel
Taste of Israel is a part of the 'Stand With Us' program. It's a totally student-run program—and, these "students", all university level pursuing various degrees from undergraduate to advanced—law, architecture, nutrition, psychology and more—totally donate their time, energies, intellect, creativity, and sweat equity to making it happen.
Once you realize the scope and reach of this project, after reading more of my upcoming blogs, you'll be blown away by the maturity, wisdom, forward thinking and passion these students, most of whom are in their early to late 20s, have and understand the magical beauty behind their thinking with Taste of Israel.
Travel to Israel
While I didn't meet all of the students that pulled this massive project together that was undeniably first-class all the way, I did connect with many and more closely with some.
First of all, these are young people who would make any parent burst with pride and happiness—each and every one of these folks represent what you strive to create in raising your kids—young adults who want to make the world better, make their country better and who put their 'wants' into action.
As the 'senior foodie' on this trip, I probably saw things from a much different perspective than my six other young, mostly 20s to late 30s, comrades.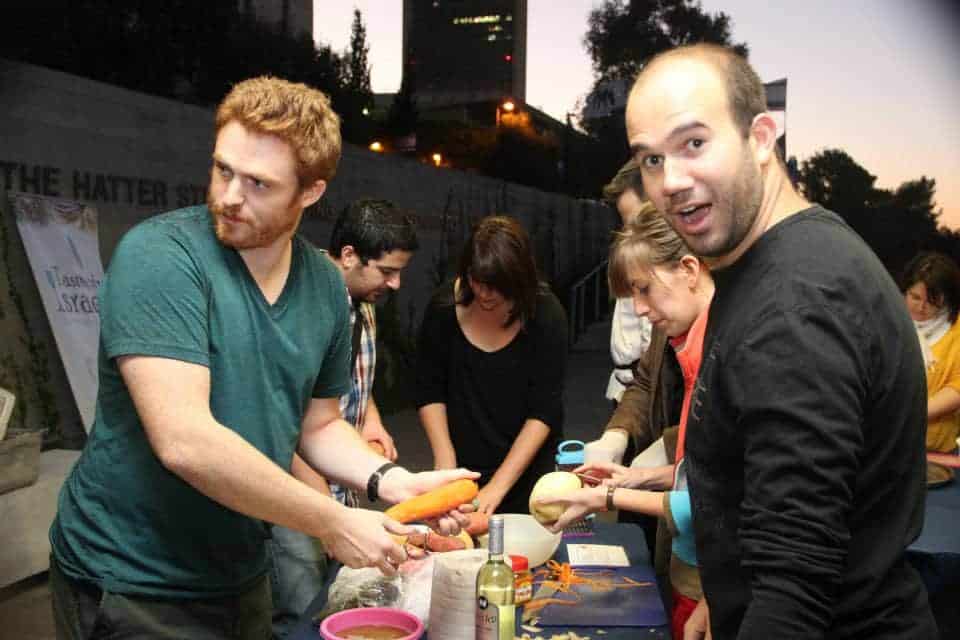 Travel to Israel from US
These students have not only grown up in a world much different from ours—from the one my children grew up in in the United States—having lived at times with much chaos and probably fear. They all served in the Israeli military for 3 years—a requirement for all graduating high school students, lest a special exception.
There's something sobering and maturing about serving your country—and once they've completed their duty, they're obviously better prepared, in most all ways, to move on to their college and university training. We had the unexpected thrill when we went to the Wailing Wall to observe hundreds of young male military 'graduates' who were going through their special finishing ceremony.
Interesting, several 'unexpected' events happened like the Jewish wedding at The King David Hotel while we were having dinner—it was a traditional extravaganza that was a sight to behold!
Traveling to Israel
Dividing the work for planning this event into teams, the students did everything from raising money to pay for all the expenses—they garnered the support of businesses, like the Dan Hotels. Working with the Office of Israeli Tourism, they planned how to get us there—transportation, logistics, organization of glorious meals at swanky well-known restaurants like Hiam Cohen and Jonathan Rushfeld owner of Herbert Samuel, both judges on MasterChef—Israel.
Nothing was left to chance—even the sandwich/soda lunch we had at Mineral Beach on the Dead Sea and the portable WiFi when we traveled by bus. I was undeniably ultra-impressed—let me share with you some of these remarkable young people.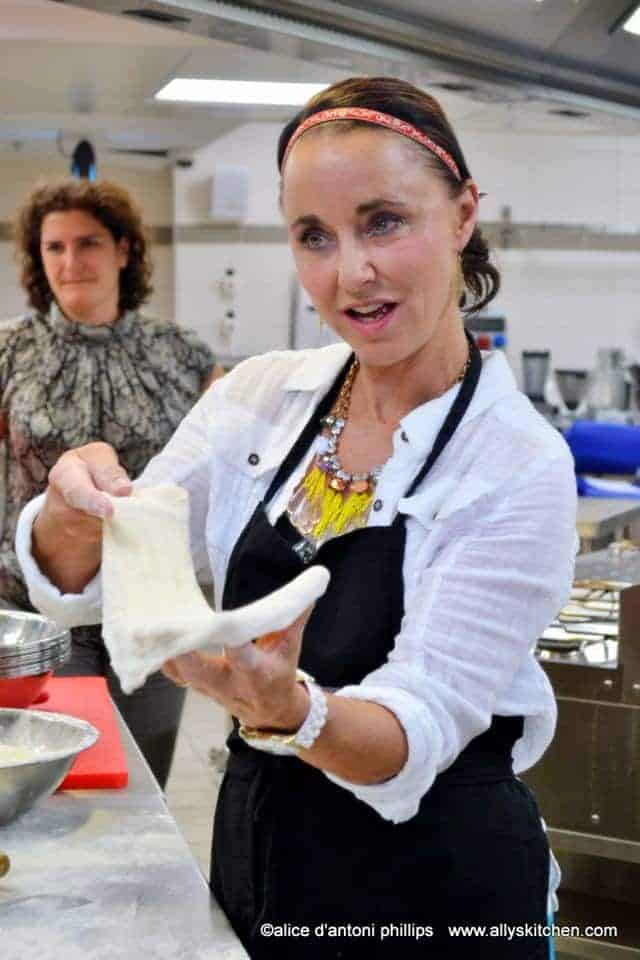 Israeli People
Matan: I call him the 'big cheese'—he was in charge of everything—like the CEO of the team. Studying to become a lawyer, he was a person with intuitiveness.
Avigail: A treasure trove of knowledge as our tour guide, she personalized it with things like traditional Israeli music and readings about Elijah at Mt. Carmel. She made us laugh—she made us think—she made it fun!
Elad: Our 'sweet wishes' gentle kind soul who lives in a Kibbutz and who is wise and sensitive beyond his years. His smile would melt your heart.
Shira: A beautiful soul whose depth of thinking far exceeds her age—studying to be an architect and recently married, Shira explained and shared her culture.
Debbie: Tall and mysteriously beautiful, Debbie was an organized 'go to' person—whatever you might need, it would be attained and always with a glowing smile.
Ran: The soft-spoken efficient PR guy for TOI…watching him escort a very elderly physically handicapped man, a total stranger, across the street in the Jerusalem Market showed me his heart.
Rony: Oh, those eyes that danced and twinkled…you just knew he was happy that you were there and part of this adventure.
Or: Deep dark enchanting eyes that were the windows to his soul—he was always smiling.
Noa: One energetic go-getter full of chutzpah and 'piss n' vinegar'…this little girl is going far in life, and her love is contagious!
David: His South African accent, his charm and interest made you feel like you were the only person there.
Culture of Israel
Taste of Israel, yes, was about this complex, diverse country's culture and food, but none of this would have made sense without the people—despite all of one's best laid plans and creations, it's truly the people who make the memory impressions, who sear in our hearts and minds what's magnificent about Israel—but, isn't that true about life.
Israeli Foods
More twisted and zany posts to come—from dining at chic restaurants, meandering in the markets, eating in the Druze village to the spiritual experience at The Church of the Holy Sepulcher, atop Mt. Carmel, and touching the anointment stone of Christ—I hope you'll feel through my words, photos and videos what I wish for you to experience—Israel~~a country of love, history and amazement.
These videos say it all. Simply click the pictures and presto, you're in business! xox peace & namaste ~~ally