The Best Homemade Dry Harissa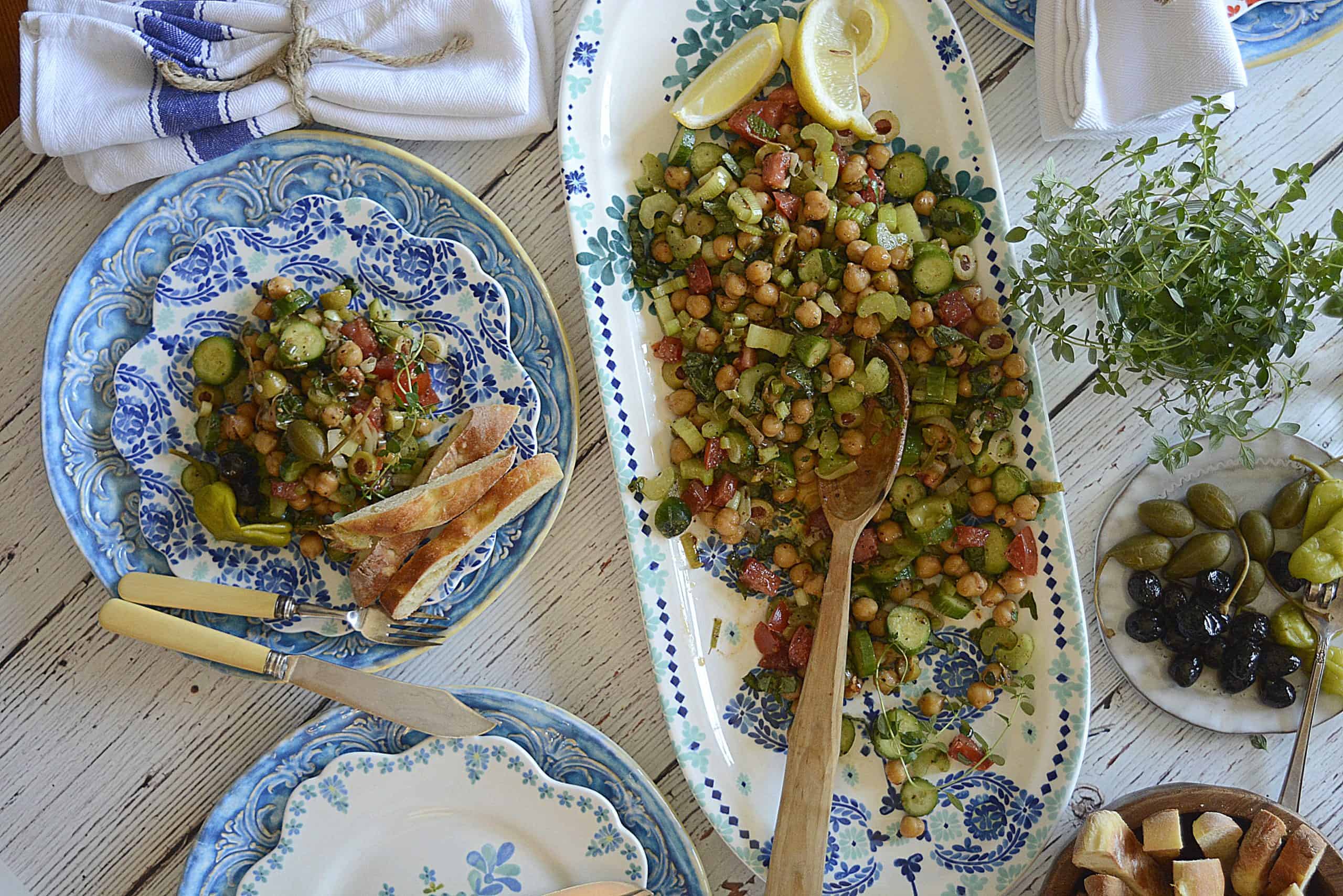 Cooking from from scratch is always better! And, that's precisely the case with making the best homemade dry harissa! One spice. Many uses!
Homemade Dry Harissa
Homemade Harissa Seasoning
Homemade harissa and Ally's Kitchen go hand in hand. Because here in my kitchen, I want to take you around the world to taste new flavors without even having to go through TSA security! And, with this simple and easy recipe for harissa, I think you'll be using it, like I do, on soooooooooo many things!
What is Harissa
So what is harissa? Let me introduce you to the chili sauce or ketchup of the Middle East. It originated in Tunisia. Traditionally created to season goat, lamb, or fish stew, harissa's popularity grew rapidly. It soon spread to other countries like Libya, Algeria, Morocco, France and Germany.
Harissa Recipe
The main ingredients in a dry homemade harissa are usually piri piri, a type of chili pepper, serrano peppers or other hot chili peppers, plus spices and herbs, like garlic, coriander, red chili powder and caraway seeds. But depending on which household you live in or what region you're from, it might include other things like cumin, , red peppers and lemon juice.
For a Round Up of my Harissa recipes, just click!
Recipes with Harissa
Harissa mixtures are as unique to households as DNA is to each living individual! There's not just 'one' recipe! Variations galore exist, but they all contain the basic building blocks.
I have so many recipes using harissa. For me, it's as easy as using one of your favorite spice mixtures, say Italian seasoning. Here are some great ideas for you and, hopefully, you'll see that making this recipe is well worth the little bit of time you'll be spending on it! Guess which of these recipes netted me a cool $25,000 prize money!
Harissa Eggplant & Roasted Peppers
Veal Harissa Meatballs and Mint Sauce
One Skillet Harissa Chicken & Vegetables
Homemade Harissa Powder
So, here's my recipe for harissa from my cookbook. I'm sharing it with you because I want you to explore the flavors and enjoy the variety of things you can do with this spice mixture. Harissa Powder
Middle Eastern Harissa Recipe
Here in America, we love our ketchup, and I'm hoping you'll put harissa on the table next to your salt and pepper, chili flakes, hot chili sauce or other condiment that makes most everything a little better!
How to Make Homemade Harissa
The pictures you see below are all from recipes I've created using harissa. I have sooooooooo many simple easy ideas for using this spice mixture. Click here!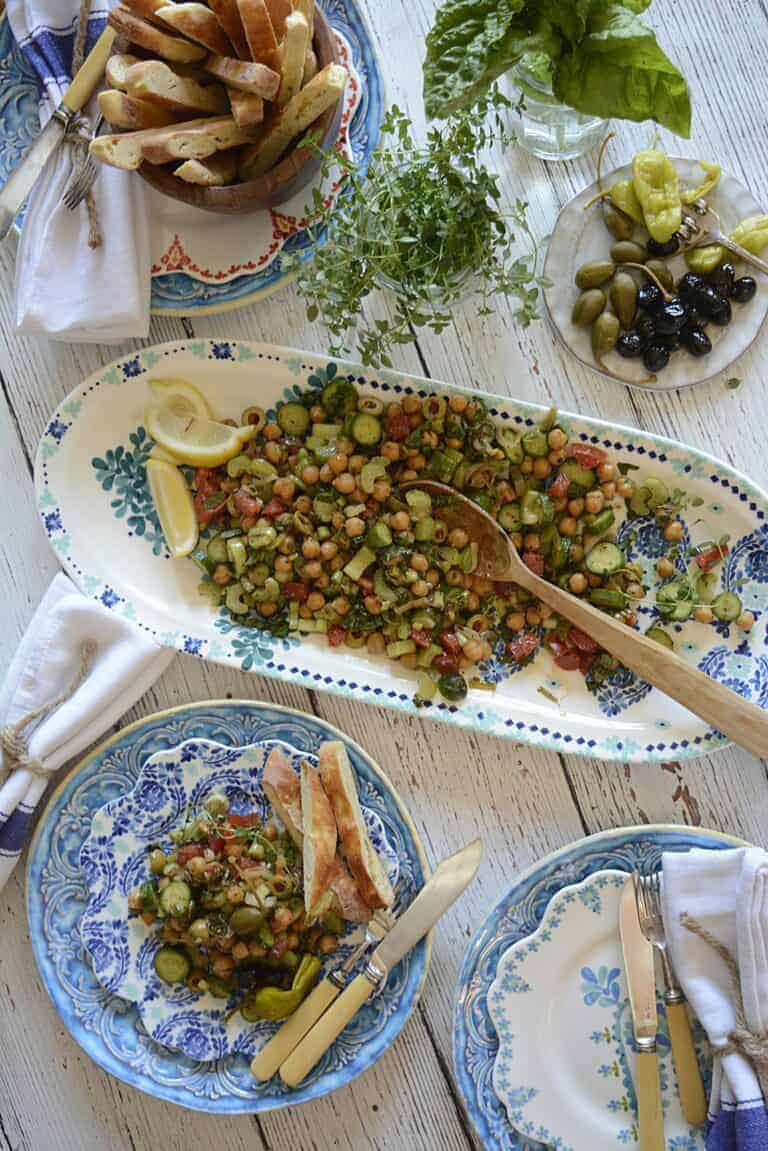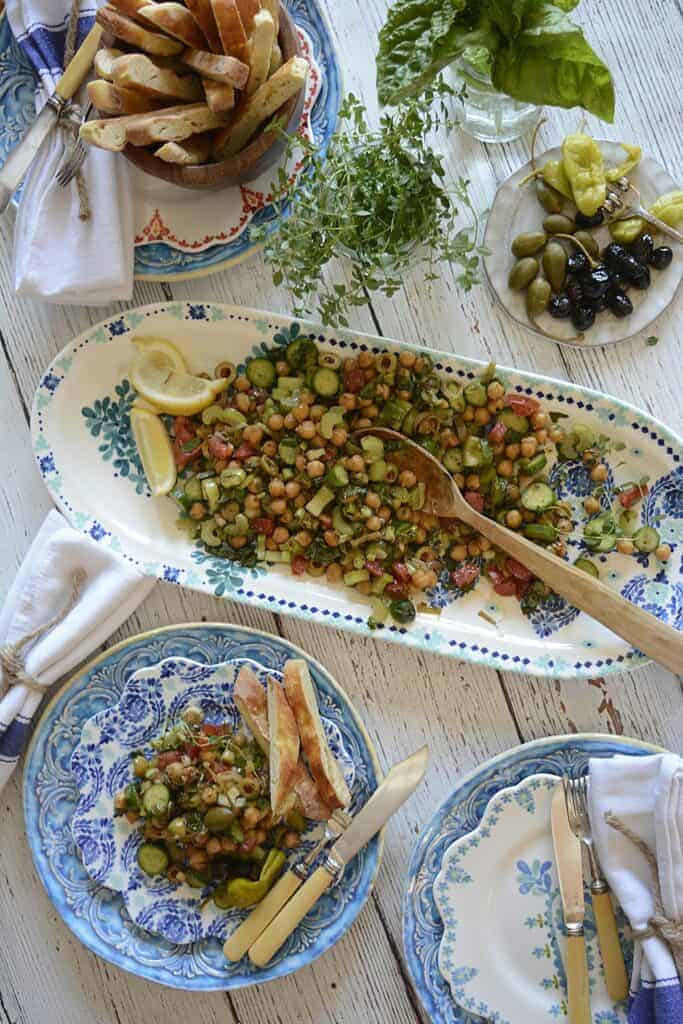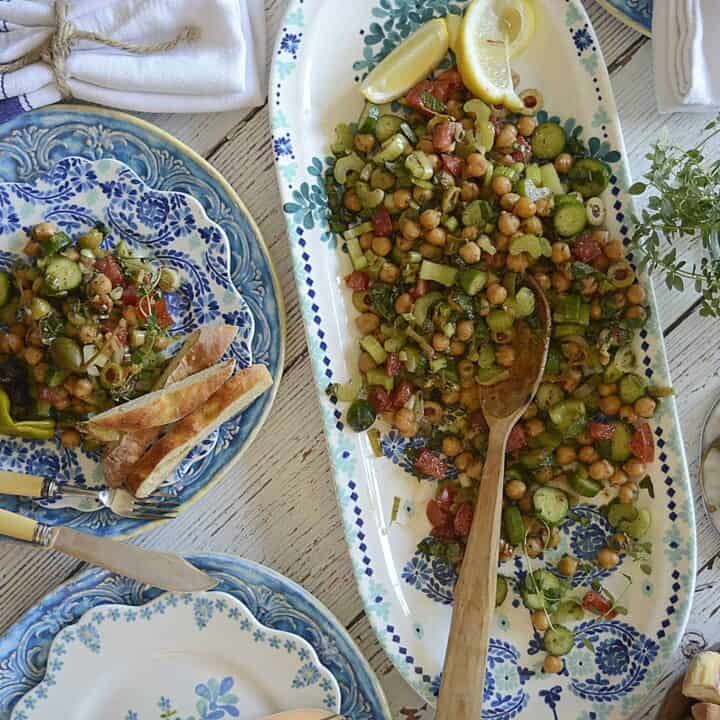 Homemade Harissa
Yield:
Makes about 1/2 cup
Ingredients
4 tsp. coriander seeds
5 tsp. cumin seeds
2 tsp. caraway seeds
4 tsp. hot smoked paprika
2 tsp. sea salt
2 tsp. garlic powder
1 tsp. dried oregano
1 tsp. dried mint
1/2 tsp. cayenne
1 Tbl. dried parsley
Instructions
Put the coriander, cumin and caraway seeds in a small cast iron skillet over medium heat. Let the seeds toast, mixing them gently so as not to burn. Cook for several minutes or until you get the distinct aroma of the spices.
Put the toasted seeds in a small coffee grinder (dedicated to only grinding spices). Pulse into a fine dust mixture.
In a small bowl, combine the paprika, salt, garlic powder, oregano, mint, cayenne and dried parsley. Add the toasted seed mixture and blend. Store in an air tight glass container.
Notes
To keep your harissa super fresh, store in the freezer.
It should last a couple of months in your spice cabinet.
You can make a paste by adding just a little olive oil and blending well.