easy coconut dessert recipes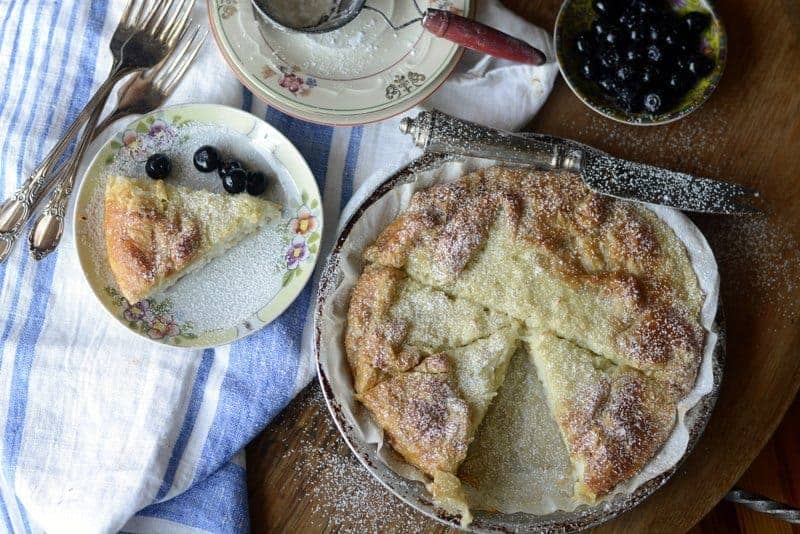 LOVE coconut! And, once you try some of my easy coconut dessert recipes, you'll see why. From cakesm pies to pancakes, These recipes dazzle!
Quick Easy Coconut Desserts
These quick easy coconut desserts are sure to please. And, if you're a coconut lover like me, then you're in the right place.
Coconut Dessert
I suppose my love affair with coconut started as a kid. My favorite candy bar was an Almond Joy. I'd eat all the almond and save that for last to eat. The coconut was so moist and delicious and with the chocolate, well the love affair for coconut dessert was sure to sprout.
Coconut Dessert Recipes
My coconut dessert recipes range from simple cookies to pies and cakes. All are wonderful. Some are absolutely show stopping incredible like the coconut layer cake!
Best Coconut Desserts
As with any dessert, the best coconut desserts should be simple and easy. You should taste the coconut. And, these recipes make coconut the star.
Desserts Made with Coconut
Desserts made with coconut can be simply adding toasted coconut to a scoop of ice cream or incorporating the coconut into the baking. And, don't think that I'm putting coconut pancakes in there by accident. Actually, these pancakes can be converted and styled for a dessert. Simply serve one pancake with a dollop of ice cream, a drizzle of chocolate, and some crushed nuts. Maybe a cherry on top. Yep, pancakes can become dessert cakes!
Dessert Recipes Using Coconut
And, dessert recipes using coconut can be as simple as the fried apples with coconut. Serve with a cookie, scoop of ice cream, dollop of whipped cream or over a dessert waffle or pancake!
easy coconut dessert recipes