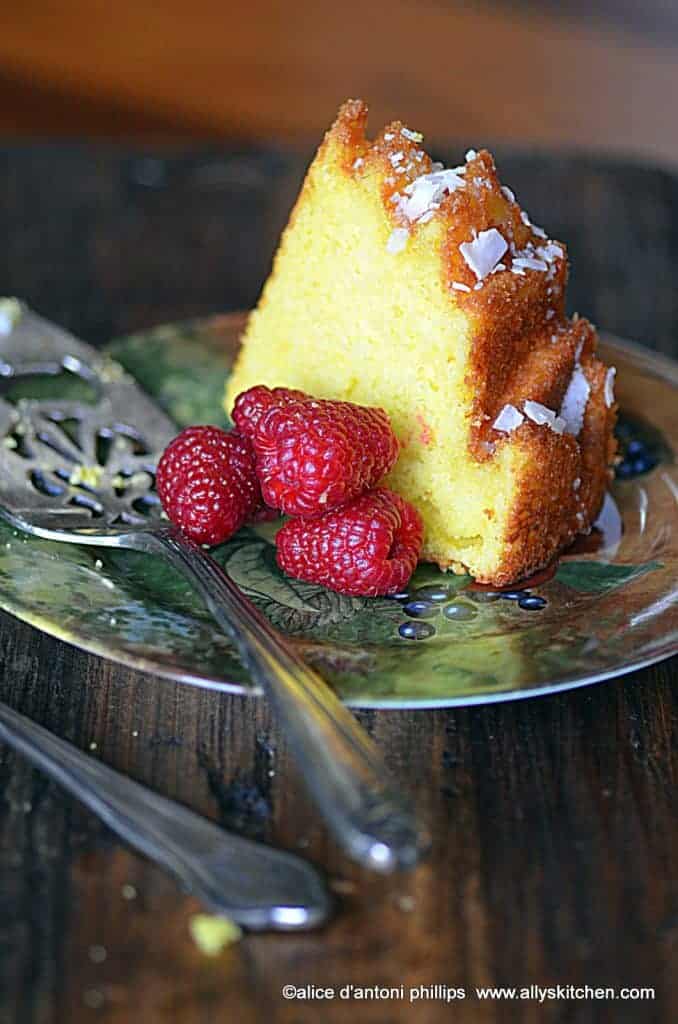 Have you ever watched the Rose Parade (as in the New Year's Day Rose Parade) while ringing in the new year? I do and have about every single year. Never in my wildest dreams did I think I'd be covering the parade, but that's precisely how I'll be starting out 2015. As the social media correspondent for Dole Packaged Foods as they showcase their magnificent 'Rhythm of Hawaii' float. This is Dole's fifth year of participating in the 'Tournament of Roses' Parade! And, I'll be there!
Just wait til you see the float. Now I can't spill the beans now and spoil all the fun, but what I can say is this float will have sounds, smells and tastes of an exciting tropical paradise. Not to worry, I'll smell and taste for all of us! As part of the Rose Parade, Dole will showcase one of their delicious recipes, the Glazed Orange Rose Cake, which I'm going to make for and share with you. However, before I made it, I needed a dry run, a practice with the intricate rose bundt pan, so I did a 'Lemon Coconut Rose Cake'. Hey, lemons and coconut are tropical treats as well.
Enjoy and watch for the next 'rose' cake to celebrate the Tournament of Roses! And, be sure to tune on 1 January 2015! Who knows, I may be like Waldo…you might just see me!
This post is sponsored by Dole. For more information click here.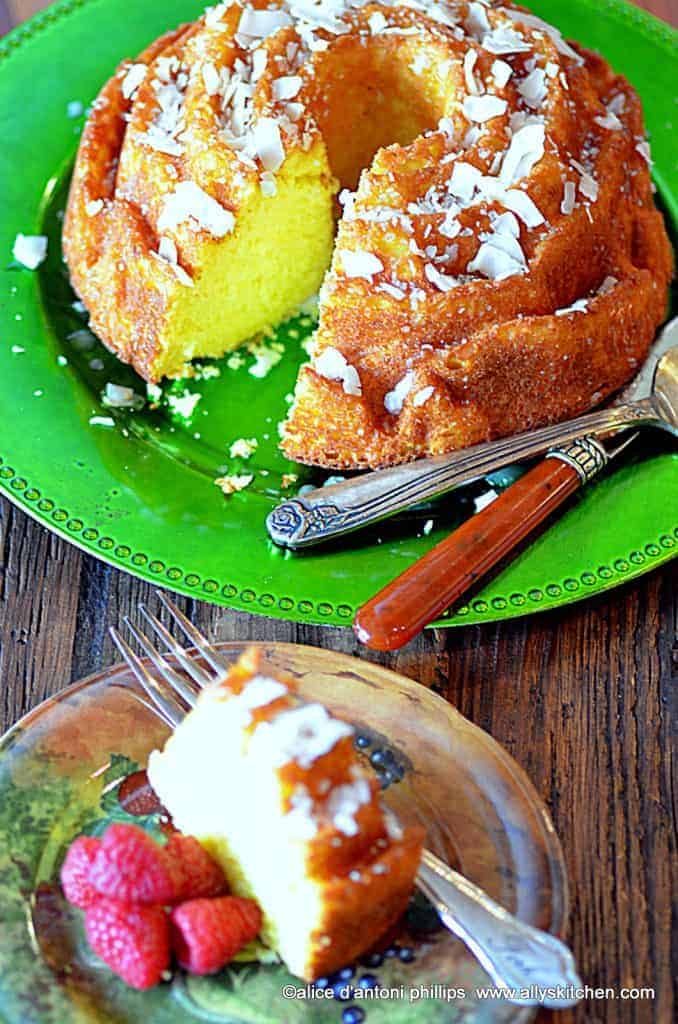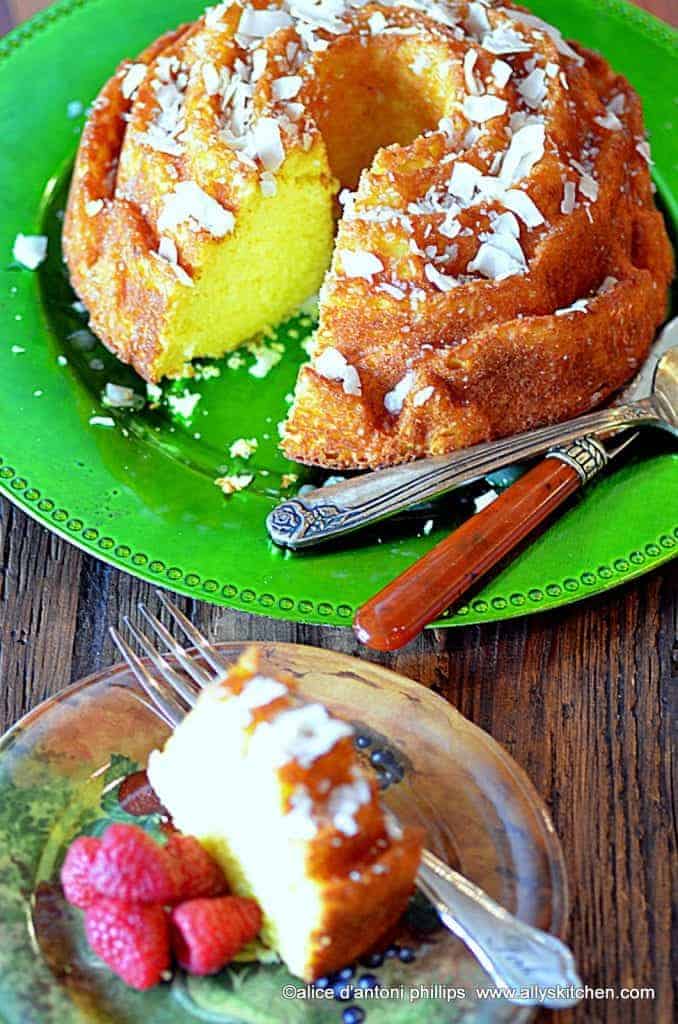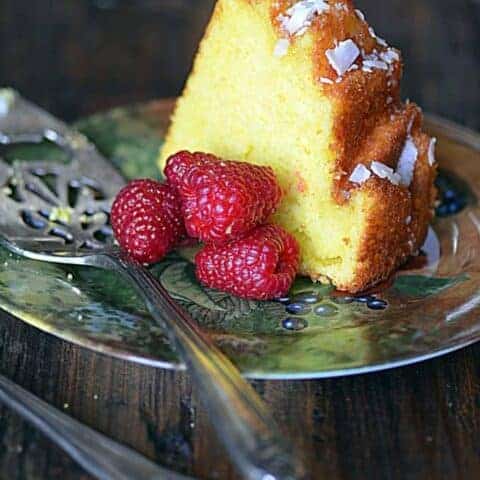 lemon coconut rose cake
Yield: One bundt cake pan
Ingredients
Preheat Oven to 350
1 (16.5 oz. box) lemon cake mix
4 eggs, beaten
¾ cup coconut milk + 1 Tbl. (not lowfat), divided
1/3 cup oil, coconut or canola
1/3 cup freshly squeezed lemon juice
¼ cup lemon zest
TOPPING
½ cup powdered sugar
1 Tbl. water
1/3 cup coconut shavings (or unsweetened coconut)
Instructions
In a large mixing bowl, put the cake mix. Add the eggs and blend. Add the coconut milk and oil and blend well. Add the lemon juice and zest and blend well.
Pour into a well-greased bundt cake pan. Bake in a preheated 350 oven for about 25-30 minutes or until a toothpick comes clean.
Remove to a cooling rack. Combine the powdered sugar, 1 tablespoon of coconut milk, water and blend well working into a smooth consistency.
Set aside and drizzle on the cake once it's completely cooled. Sprinkle coconut shavings on top the cake.