12 Easy Summertime No Bake Desserts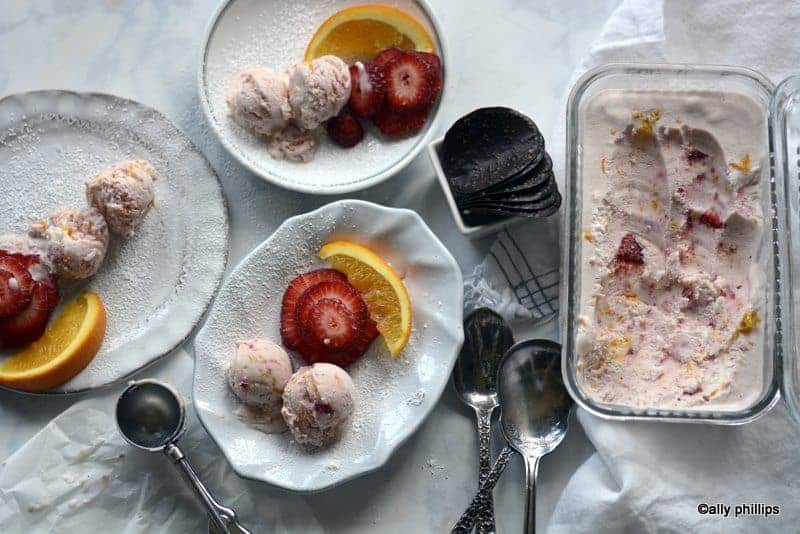 These 12 Easy Summertime No Bake Desserts will give you all the sweet delight you want and keep you out of the hot kitchen! Guaranteed yummmm!
Simple Dessert Recipes
Simple desserts are the best. After a big meal, honestly, I really don't want to be pushed over the edge with a heavy large and filling dessert.
One of our favorites is just to take fresh fruit, pineapple spears, seedless orange slices, skewered strawberries or peach slices, put them on the grill for just a short time to bring out the sugar flavors then top with a small scoop of sherbert!
Quick and Easy Desserts
These quick and easy desserts are no bake. You're not going to be preheating the oven.
And, in the summertime, a hot oven can make your AC work harder. Who wants that!
Easy No Bake Desserts
These easy no bake desserts are made with easily accessible ingredients. You'll find them in probably every grocery store! Yes, I'm making it so easy for you.
Summer No Bake Desserts
What I love about no bake is that cool refreshing taste on your palate. And, if you're outdoors on a hot and humid day, then you welcome the refreshing nature of chilled treats.
No Bake Desserts with Cream Cheese
Cream cheese is a great ingredient to work with for no bake desserts. Also, you might try mascarpone, the Italian version of cream cheese that's just a tad bit sweeter. I also love ricotta. I mean drizzle a scoop of any of these with honey and/or balsamic glaze, add some fresh fruit, maybe a simple buttery cookie. And, presto, you have a pretty sophisticated tasty dessert.
No Bake Desserts for Summer
Other types of ingredients that you might want to keep on hand to whip up something special and quick for dessert. And, I have a lot of these regularly in my pantry and refrigerator:
Fresh fruit
Graham Crackers, Butter Cookies
Cool Whip
Whipped Cream Cheese, Mascarpone, Ricotta, Cream Cheese
Lady Fingers
Chocolate Chips
Nuts
Sprinkles
Refrigerated puddings and jello
Chocolate No Bake Desserts
And, don't forget cacao powder! And, ground cinnamon. I mean simply mixing a little cacao powder with powdered sugar and dusting on fresh strawberries is delicious. Or slicing about 1″ rounds of seedless Valencia oranges or blood oranges and dusting with ground cinnamon. Yes, it's dessert that delights!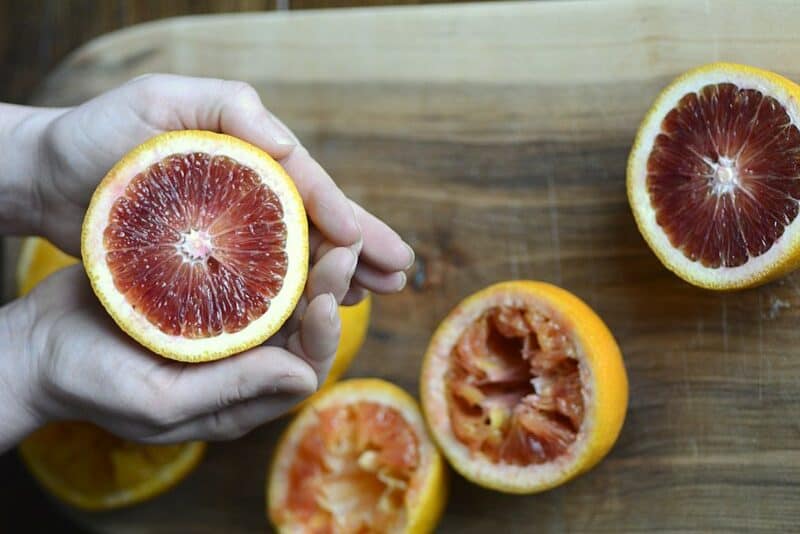 12 Easy Summertime No Bake Desserts