Creative Ways To Modernize Your Kitchen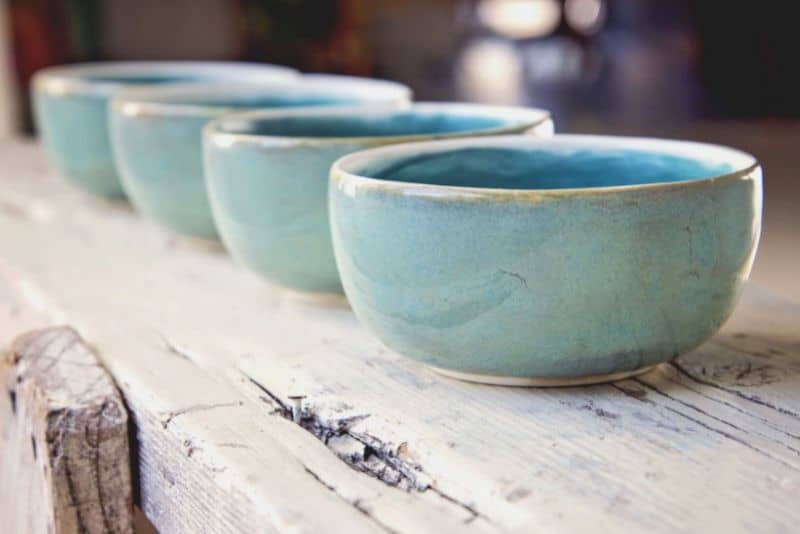 When thinking about remodeling the kitchen, there are numerous things you can do to renovate in complex and straightforward ways. The most important thing in modernizing your kitchen is to make it more inviting.
With these tips and tricks, you'll have a brand-new kitchen in no time. Working on small things that are easy to change first is an excellent first step in modernizing your home!
Use Wall Decals
If you're tired of plain walls, you can put up different pattern wall decals in your kitchen. These are better than wallpaper because they're raised and have texture. They're also easy to peel off and place over any surface in your kitchen.
Install New Flooring
New flooring isn't the easiest thing to put in, but getting it is one of the most creative ways to modernize your kitchen. If you change the flooring, you'll make the entire kitchen look different. This effect extends from the overall feel of the space to the look of the paint and appliances. So, pull up your floor and start brand new for a drastic makeover!
Buy Ceramic Bowls
Using handmade ceramic bowls instead of plain glass ones will add a pop of color and customization to your kitchen. You can make bowls into the focal points of the space. Meanwhile, new plates with different colors can enhance the bowls' appearance. Setting your table and using the bowls as centerpieces is more manageable than buying a new table.
Repaint Your Cabinets
If the cabinets are still in excellent condition, find a paint color that best fits your theme. Then, repaint your cabinets. Refreshing your cabinets with this method is a simple and inexpensive way to modernize your kitchen. It'll make the cabinets and appliances feel cohesive.
Swap Out Light Fixtures
Get rid of your old light fixtures and find ones that better fit the room. Whether you need more lighting or want to get a more artsy light cover, now is the time! If you get a new fixture, this may even be a chance for you to install a fan for more ventilation in the kitchen.
And, don't forget about all those ways, including the bulbs you choose for lighting, to bring more sustainability into your life!
Add Faux Vegetation
A very creative way to modernize your kitchen is using faux walls. These are good if you're not a big nature person or don't have a green thumb. You can install vegetation instead of waiting for your plants to grow and risking damage while stringing vines. The faux foliage can come in the form of synthetic vines, flowers, or grass. With some quick changes and large renovations, you'll be on your way to using a modern kitchen daily.