Celebrating Graduates with Summer Feast Ideas!
May is a busy month with celebrations from Mother's Day, Cinco de Mayo, Memorial Day, and many graduations. For many, this includes walking across a stage—whether that be at a high school, college, post-grad, or other ceremony and while graduation normally has a positive connotation, this year, many graduates are unable to walk in their much-anticipated celebration. And, there's no better way to celebrate your graduate than with these summer feast ideas!
Ally & Allie
So, Ally and I started brainstorming ways we could help graduates and their loved ones celebrate at home. Of course, food came to mind first, as it has a way of connecting us through physicality and spirit.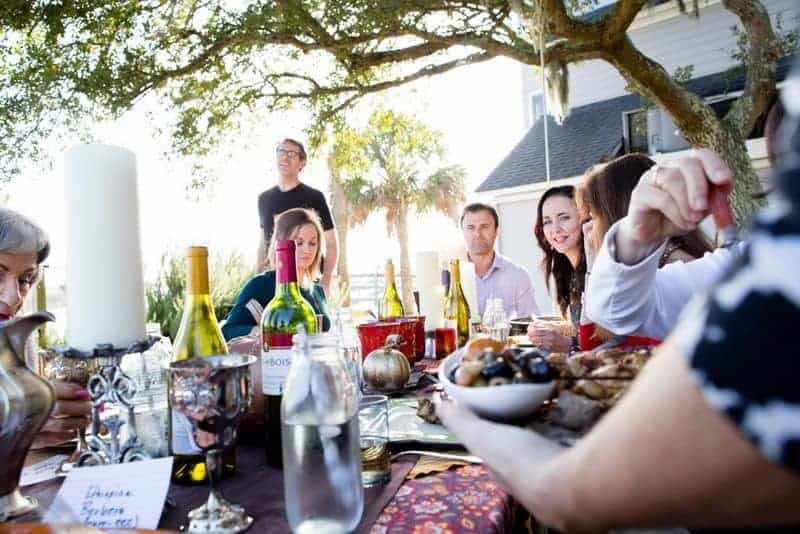 The Summer Feast
For this celebration, I have gathered some of Ally's zestiest summer recipes (Head over allyskitchen.com on social media to see my introduction!) This combination of citrus, spice, and freshness all scream, "we love you, graduate." Our menu will include Appetizers, Mains, and Sweet Endings,
To set the stage. imagine you are sitting at a crowded table, with plates piled high of your favorite comfort dishes, overlooking your favorite landscape, and surrounded by the people who celebrate your accomplishments with you. This is what a graduation feast looks like!
(all recipes are linked to the photos)
Appetizers: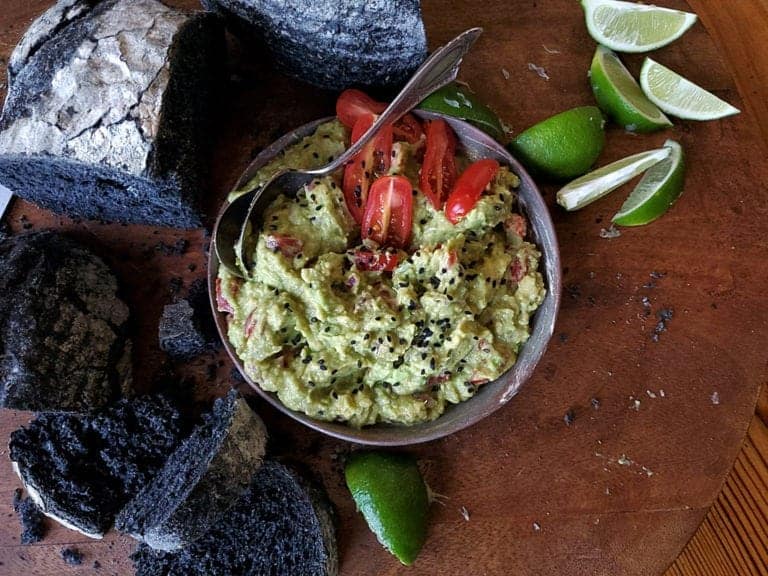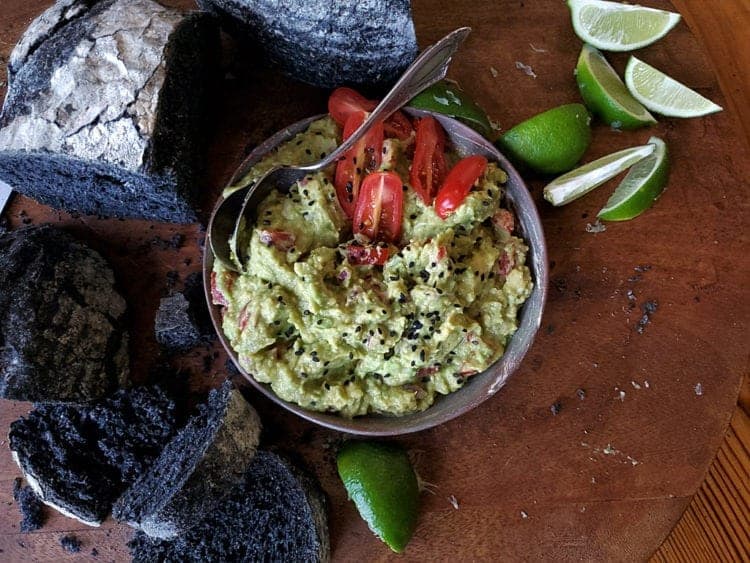 This dip is the perfect way to start the party and would be delicious with crackers, pita bread, or my favorite, homemade tortilla chips. All you have to do is cut corn tortillas into triangles, sprinkle with olive oil, salt, and pepper, and bake in the oven at 375 degrees for seven minutes on each side. Crispy and yummy!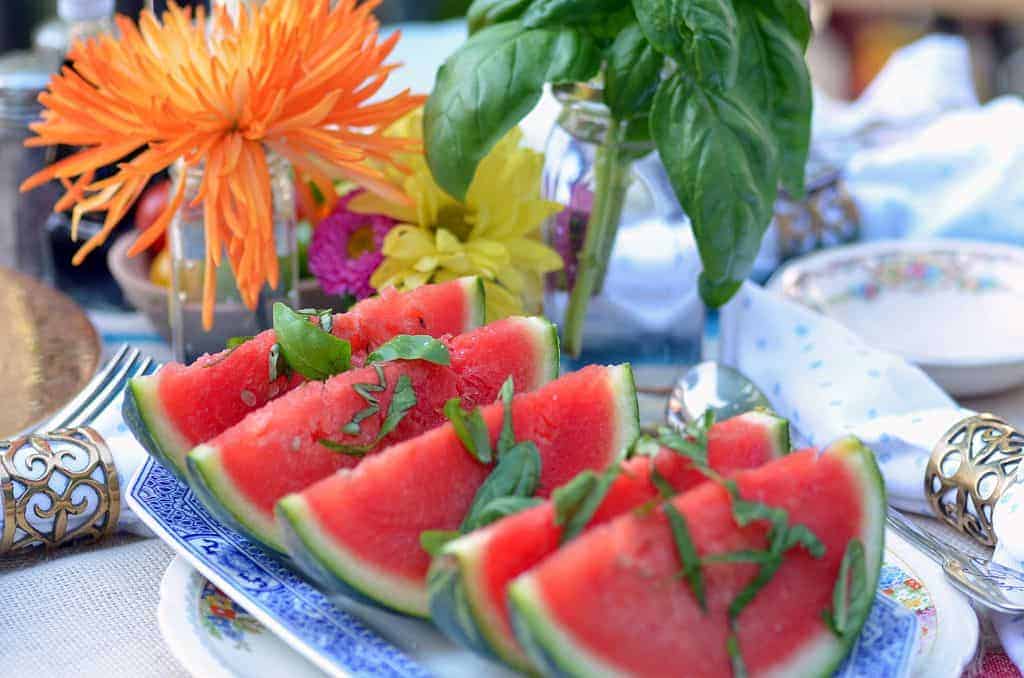 The first step in picking the perfect watermelon is to thump the melon and listen for a hollow sound. Once the watermelon is selected, rinsed off, and sliced, it's time to garnish the fruit with lemon juice (or lime), honey, and sea salt, and top with basil. While seedless watermelons are more convenient for eating, seeded watermelons make for a fun outdoor activity: who can spit their seeds the farthest?
Mains: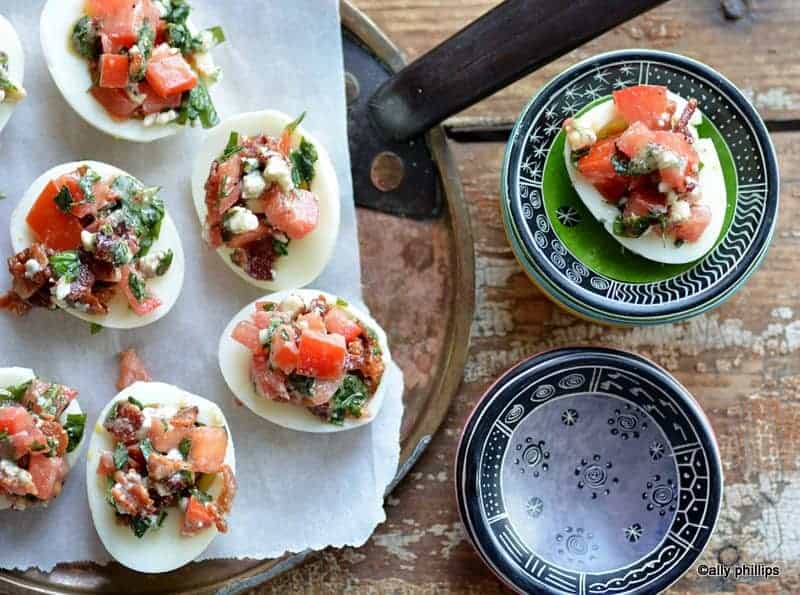 This summer delight calls for only a few ingredients and a few simple steps. After halving egg whites on a plate and then in a bowl, combine the tomato, bacon crumbles, basil, olive oil, lemon juice, salt and pepper and toss together. Finally, fill the egg whites and either refrigerate or serve immediately. See the photo link for the full recipe.
The next main course-step is all for the grill:
Pineapple with cinnamon glaze

Shrimp skewers

Corn
For the pineapple, only four ingredients are needed—and one of them is the pineapple! First, slice the pineapple into 3×3 inch chunks and mix three tablespoons of melted butter with ¼ cup of brown sugar, and one tablespoon of cinnamon. Brush the pineapple chunks with the cinnamon glaze and place them directly on the grill.
For the skewers, slide 4-5, local if possible, shrimp onto the wooden skewer, brush with olive oil, and sprinkle with sea salt and pepper. Then cook for approximately 3 minutes each side, or until the prawns have char lines. Simple and delicious!
Fresh corn on the cob is a summer must-have. And for this graduation celebration, we are spicing this classic up a little bit. After the corn is shucked, brush with butter and sprinkle the following spice mixture on top before grilling: one tablespoon of chili powder, one teaspoon of sea salt, one teaspoon of pepper, and one tablespoon of maple syrup. Delicious!
You might be wondering…how many skewers do I need to provide for each person? Most cookout-guests grab 2-3 skewers, 1-2 pieces of pineapple, and one ear of corn.
What about Social Distancing?
Before we conclude our menu with a scrumptious dessert recipe, let's talk social distancing–a term so common to this Spring. My Yaya (grandmother) had a birthday on April 21st and we celebrated in our South Carolina backyard with only a few family members. Normally, many of her friends gather at the country club and we celebrate through elaborate decorations and extensive party planning. This year differed in the following ways: we set up four different tables, all six feet apart, and ate a spaghetti dinner together, but apart. My mother had hand sanitizer and flowers on each of the tables. We tried to make this time special for Yaya but were worried she would be disappointed in the event's simplicity, but instead, she said that this birthday was her favorite one yet! We talked around the fire, listened to Bob Marley and old Rock music, and engaged in each other's company.
Some more safe (and fun) practices:
Have party-masks available for the guests. These can even be fun themed patterns

Have different tables set up for each family attending

Try and stay outside, as the heat and breeze minimize the spreading of germs
Sweet Endings: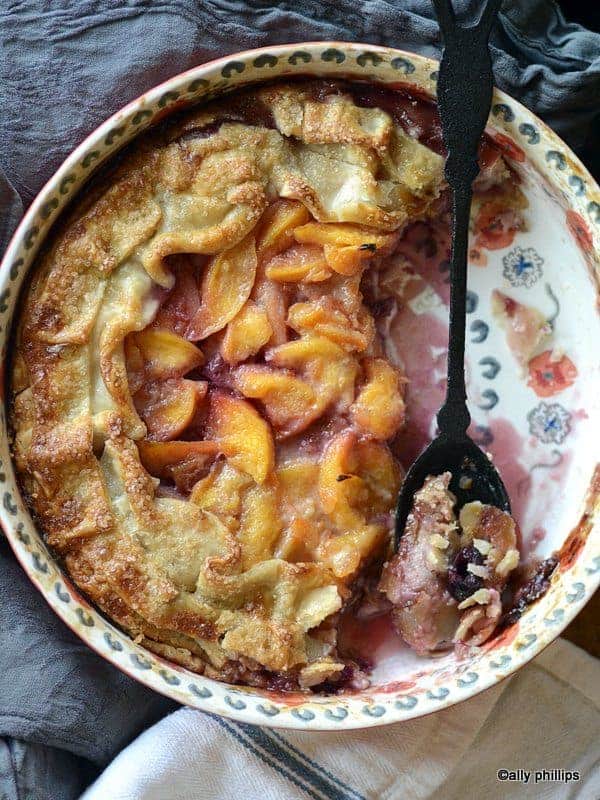 This recipe includes only nine ingredients and they all complement each other in the perfect burst of summer flavors.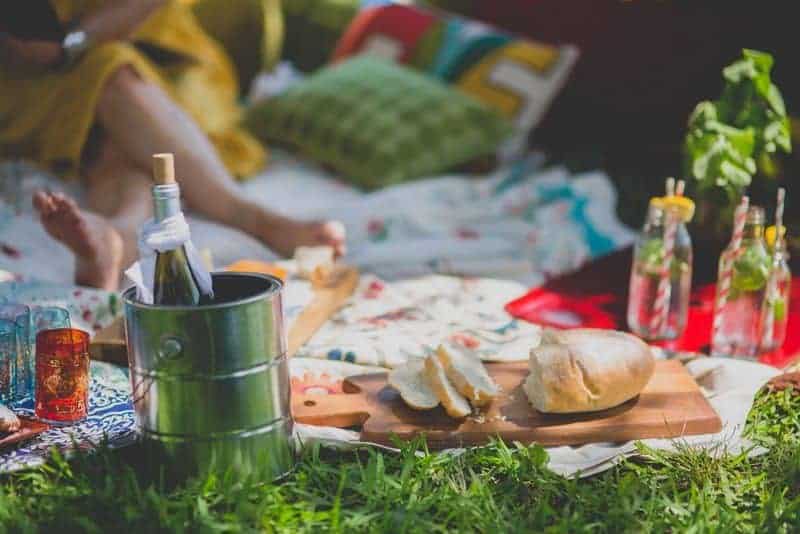 A tip from Ally on serving drinks at outdoor events or celebrating your graduate with a toast: Usually a separate table/place for drinks works best. And, keep it simple. Wine. Beer. Bottled water. Chilled. Wines breathing. If you want to have a signature cocktail, then keep it at one. And, make it one that can be easily prepared in a pitcher rather than individually created. Have your array of drink trimmings nearby, lemons, limes, and what might go with your signature cocktail. And, most importantly, drink responsibly and adhere to age restrictions and guidelines for alcohol!
Final Fun Ideas
The Toast. Always a toast

The Roast. Maybe a 'roast' w/each person there saying something about the graduate

The Notes. Have blank cards, envelopes, pens and have everyone write the grad a special note (maybe focusing on one piece of life advice), seal and put in a basket for the grad to read later

The Life. A life picture board of the grad (from baby to present time).
While our graduates aren't walking across a prestigious stage this May, they can still be wrapped in the love of family hugs, comforted by summer cuisine, and decorated for all of their accomplishments—even if this means celebrating in blue jeans instead of all the regalia.
by Allie Mitchell