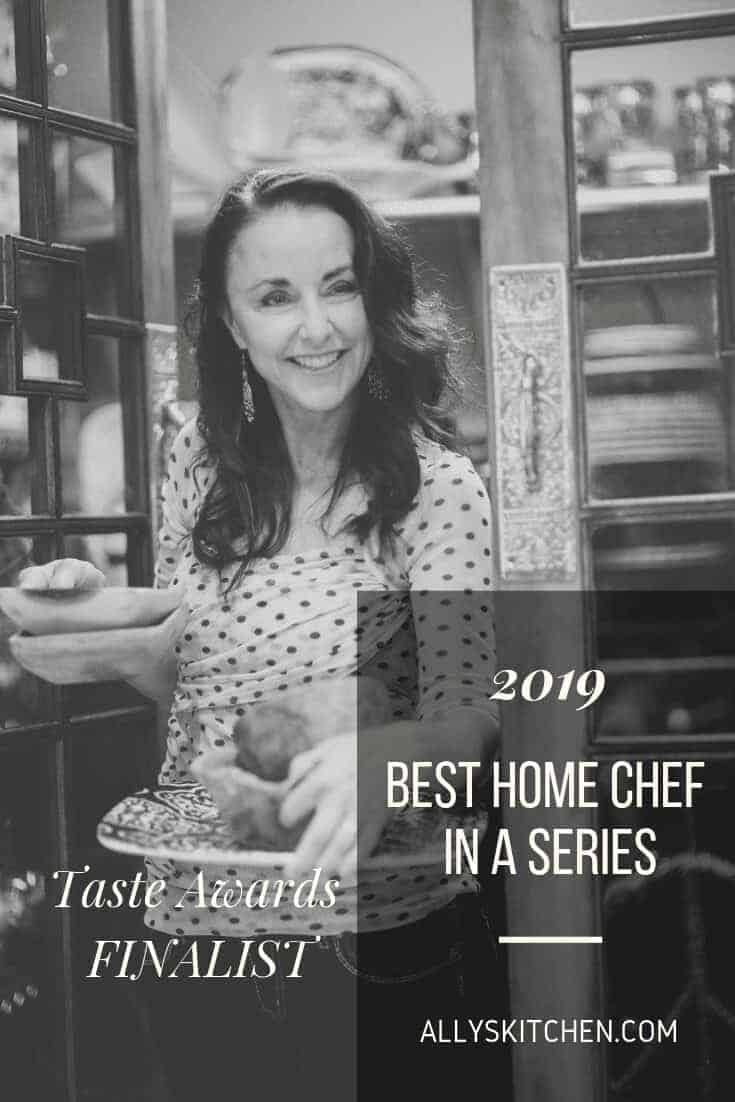 You've heard of the Oscars.
And, here's what Wiki defines the Oscars as: The Academy Awards, also known as the Oscars,[1] are a set of awards for artistic and technical merit in the film industry, given annually by the Academy of Motion Picture Arts and Sciences (AMPAS), to recognize excellence in cinematic achievements as assessed by the Academy's voting membership. The various category winners are awarded a copy of a golden statuette, officially called the "Academy Award of Merit", although more commonly referred to by its nickname "Oscar". The award was originally sculpted by George Stanley from a design sketch by Cedric Gibbons.[2] AMPAS first presented it in 1929 at a private dinner hosted by Douglas Fairbanks in the Hollywood Roosevelt Hotel.[3][4]
But, have you heard of the Taste Awards?
The TASTE AWARDS are the highest awards for creators, producers, hosts, and directors of Lifestyle Programs, Series, Shows & Cinema. Formerly known as the Tasty Awards, they are the premier broadcast awards show celebrating the year's best achievements in Food, Fashion, Health, Travel, Sports and Lifestyle programs on Television, in Film, in Online Video, and in Apps, Radio, Podcasts and Photography.
Both have in common the recognition of individuals in their various categories of nomination for achievement in their work.
I'm thrilled beyond words to be one of the finalists in the 10th Annual Taste Awards in the category: Best Home Chef in a Series. While I didn't 'win', that wasn't necessary for me. I already 'won' because I'm in that group of finalists who have shown outstanding performance in their work. And, by the way, 'Cooking with Nonna' won, and I could be happier!
Here's a short clip on what the Taste Awards are! For now, this honor is not mine, but OURS! It's because you've been there with me every step of the way for the past about six years. Who says you can't reinvent yourself in your 60s! Keep dreaming, my loves, because 'Dreams have no expiration date!' And, it can happen!