Slow Cooker Beef Short Rib Sandwiches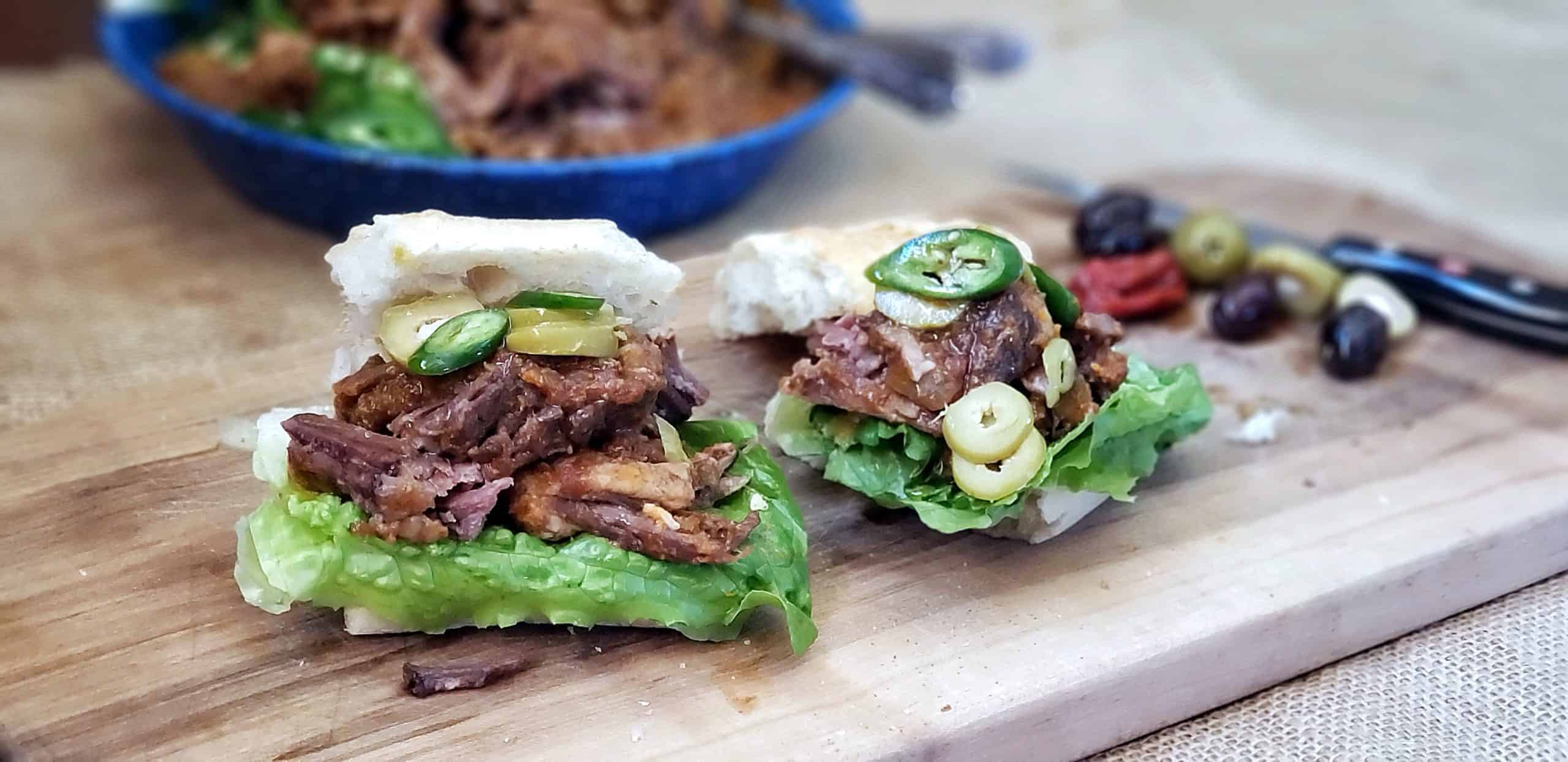 Beef short ribs slow cooker! Sounds pretty easy, huh? Well, I'm here to tell you, these beef short ribs will literally melt in your mouth! What a sandwich!
Beef Short Ribs Recipe
The meatier beef short rib is braised to get the perfect flavour with the tenderness of the meat. The short ribs should be simmered on a cooker until the meat separates from the bone & becomes softer. Comfort food can be prepared for family dinners & get-togethers. The red wine is used as a sauce for ribs to cook well & give that unique texture. These recipes are super amazing and need to be tried out at home.
InstaPot Short Ribs
Your friends & family surprise you on your anniversary at your home wondering what to cook to treat your guests!! Presenting for you InstaPot Short Ribs can be cooked quickly into juicy, meaty, & soft ribs. The famous harissa buttermilk baby back ribs are more delicate than the other ribs & can be cooked faster. Use umami beef sauce & red wine to braise the short ribs and combine it with some mashed boiled potatoes. Mix it & Voila! InstaPot Short Ribs are ready to be served.
Beef Short Ribs slow Cooker
Braised beef short ribs need to be perfectly cooked, and hence it takes time. The dish is simmered using tender red wine with dry & moist heat. The longer they are in the liquid broth, the softer they become to eat & relish. Beef ribs tend to become tastier as they leave the bones & break down into the broth, taking more time to cook.
In order to cook the beef rib slowly & gently, a crockpot cooker is used. Some people use dark red cherry boneless beef country-style ribs for the organic & authentic flavour of the beef ribs. It is combined with coconut rice, wine & a yummy dessert.
Beef Chuck Short Ribs
The boneless type, everyone's favourite beef chuck short ribs, has a lot of meat & tenderness than the regular ribs. Beef chuck is flavorful and, when slowly cooked, gives you that delicious moist meat to relish.
Short Rib Sandwich
The short ribs sandwich is also favoured by many as a perfect snack. The sandwich is often combined with short ribs vegetable stew which is full of flavour.
Shredded Short Rib
Many people prefer to chop up the short rib & then cook it, making it faster to prepare & serve. 4 Ingredient Country Style BBQ Pork Ribs are prepared mainly by shredding the beef ribs & barbeque them. It would be best if you allowed it to cook well to get the tender & moist meat. Put lots of cream & cheese to make your ribs velvety and super delicious.
Beef Short Ribs Sandwich Recipe
Preparing a short beef sandwich is relatively easy. Keep your braised beef ribs ready, and you have to chop or slice accordingly. You can enhance the sandwich with lots of veggies, onions & mayonnaise. If you are looking for a healthy & light dinner idea, go for the beef short ribs sandwich.
The recipe for almond-crusted sticky smoky pork ribs is the best recipe ever. For the juicy & soft meat, you need patience & some wine. It would be best to smoke the pork ribs to soften the meat & mix it up with an almond paste. Enjoy this with wine & desserts.
Beef Rib Sandwich
The beef sandwich is enhanced by adding cheese & cream with vegetable dressings. Sandwich is one of the healthy alternatives among beef ribs recipes that must be included in the regular diet.
Leftover Ribs Sandwich
Barbeque your leftover ribs for pork or beef & pack them up in a sandwich with a mayo sauce for a light breakfast. Hot chocolate will be the best companion with the sandwich.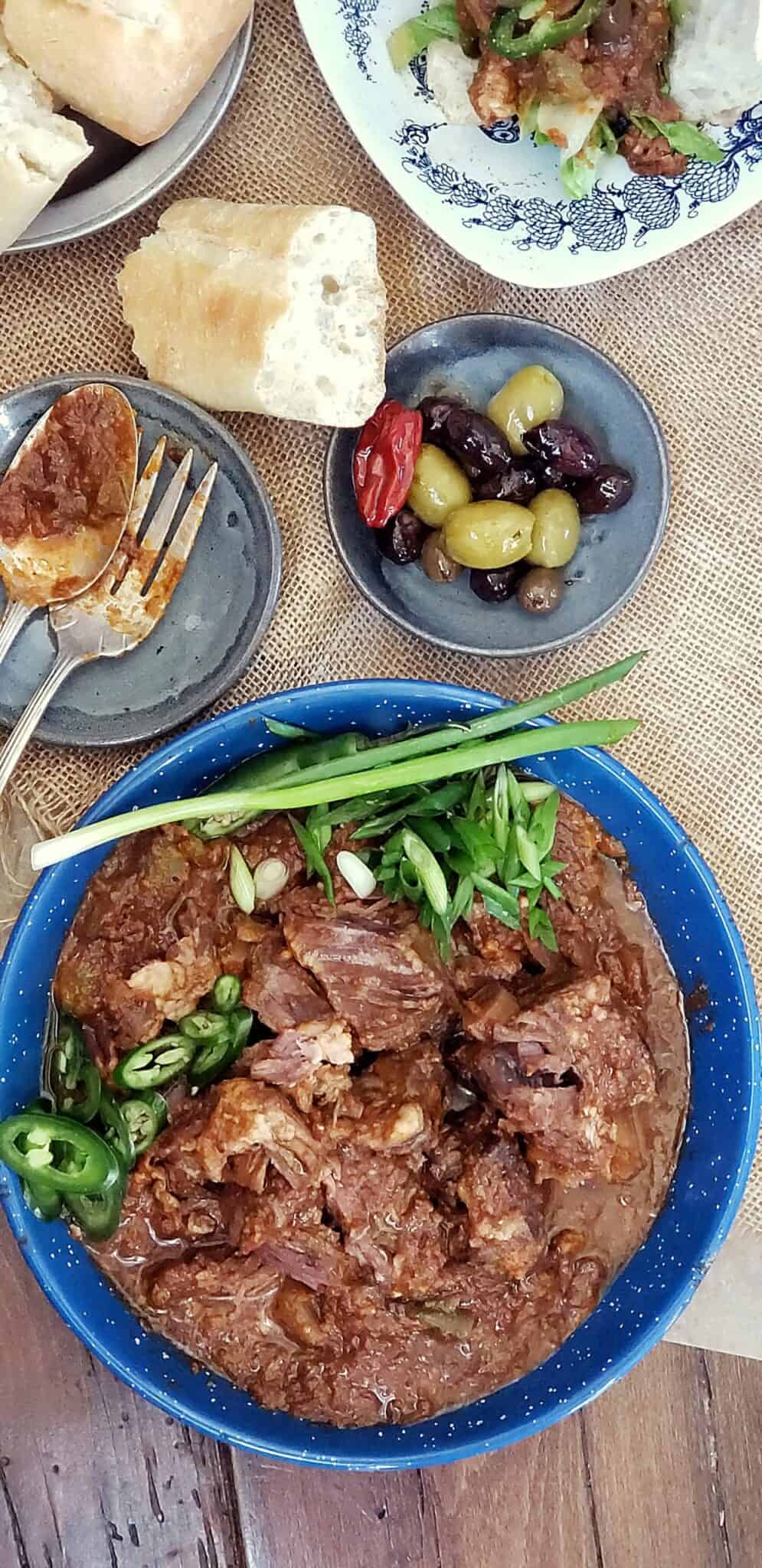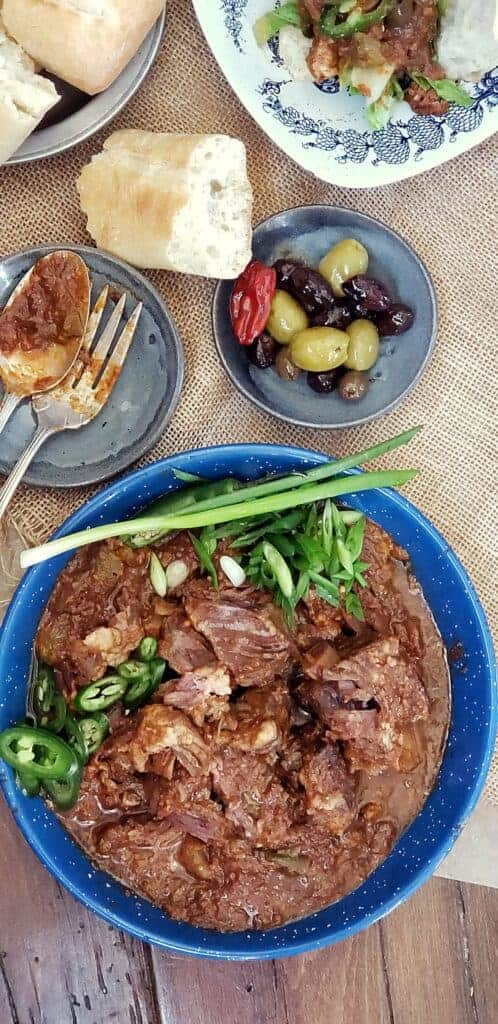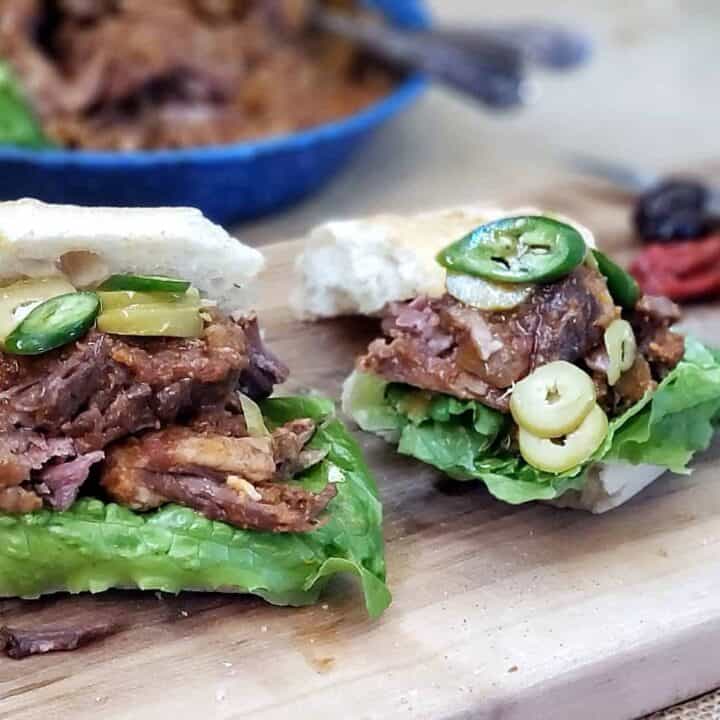 slow cooker beef short rib sandwiches
Yield:
Makes about 6-8 small sandwiches
Beef short ribs slow cooker! Sounds pretty easy, huh? Well, I'm here to tell you, these beef short ribs will literally melt in your mouth! What a sandwich!
Ingredients
1/4 cup bacon drippings
2 lbs. beef short ribs, bone in, about 4
1/2 tsp. sea salt
1/2 tsp. coarse ground pepper
1/2 tsp. garlic granules
1 tsp. smoked paprika
2 tsp. McCormick's Grill Mates Roasted Garlic & Herb Seasoning
3 cups beef stock
2 cups prepared salsa, spice/heat level to your liking
2 cups sweet onions, medium diced
2 cups green bell peppers, medium diced
Instructions
Put the bacon drippings in the slow cooker. Add the beef short ribs.
In a small bowl, mix together the spices and sprinkle all over the beef short ribs.
Combine the beef stock and salsa and pour some on and around the beef. Add the onions and peppers.
Cover and set on High for 5 1/2 hours. (You can peek once or twice and give it a quick stir.)
When done, shred meat from bone. Discard bones.