holiday decorating on a budget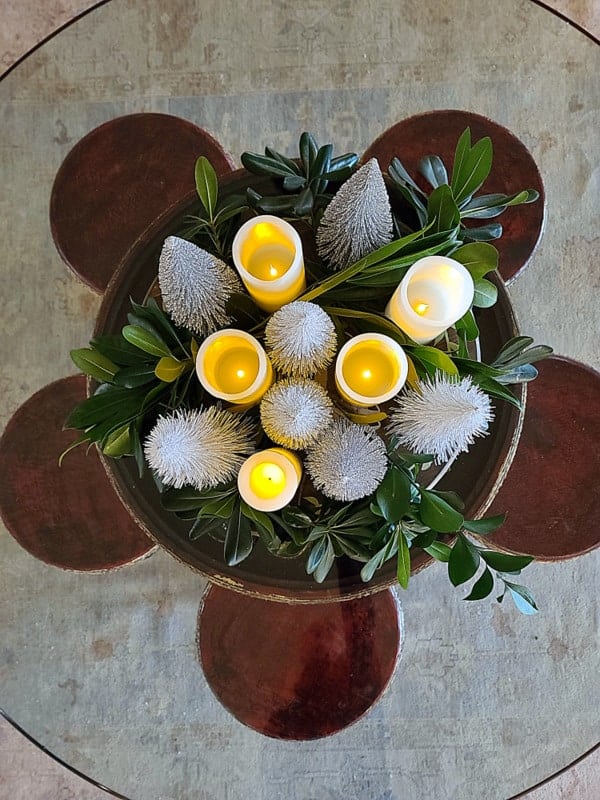 Crazy times call for change. Can't get together with family/friends? Still want to feel festive? Then it's holiday decorating on a budget!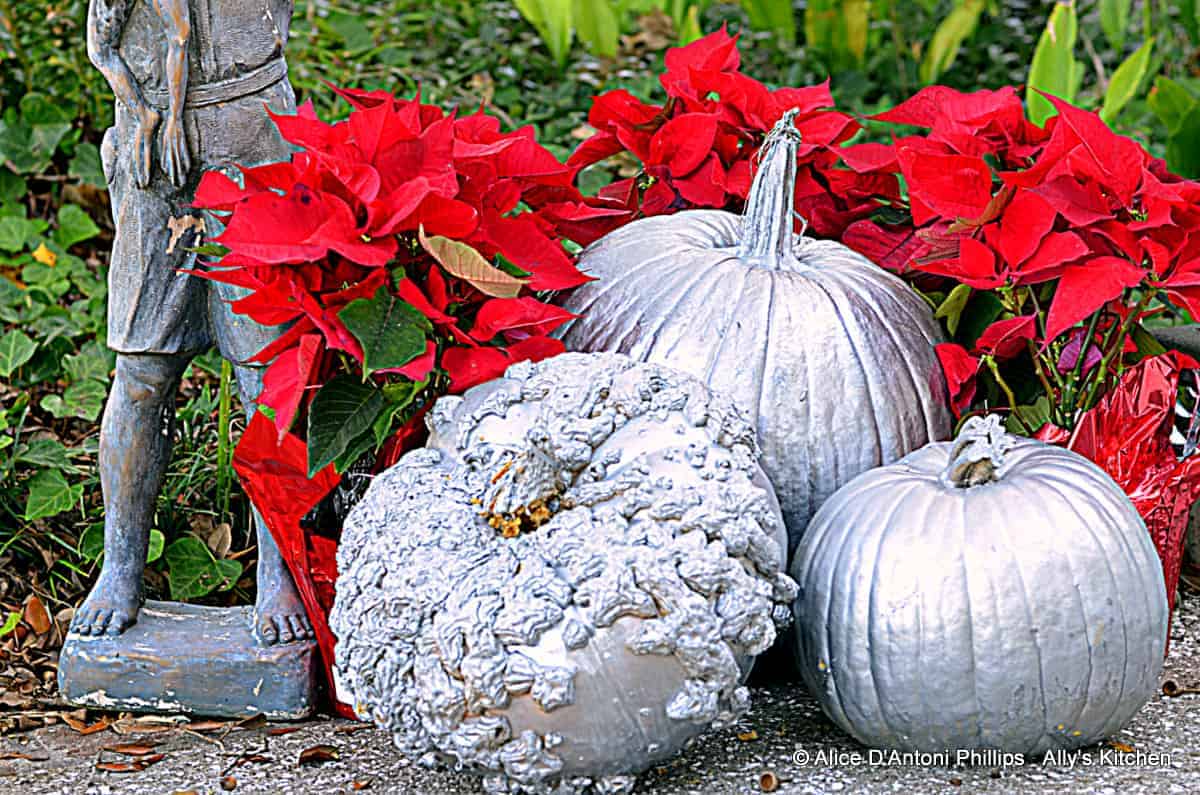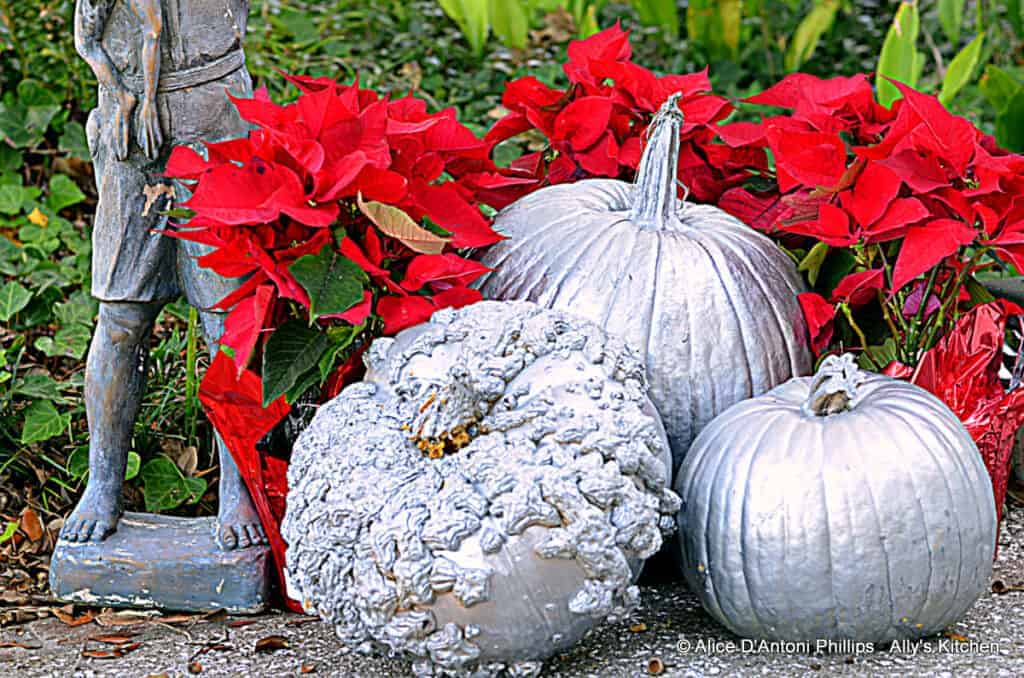 How to Decorate your Home for Christmas
Each of us has our own way to decorate our homes for Christmas and the holidays. My decoration scheme has changed over the years because of so many factors.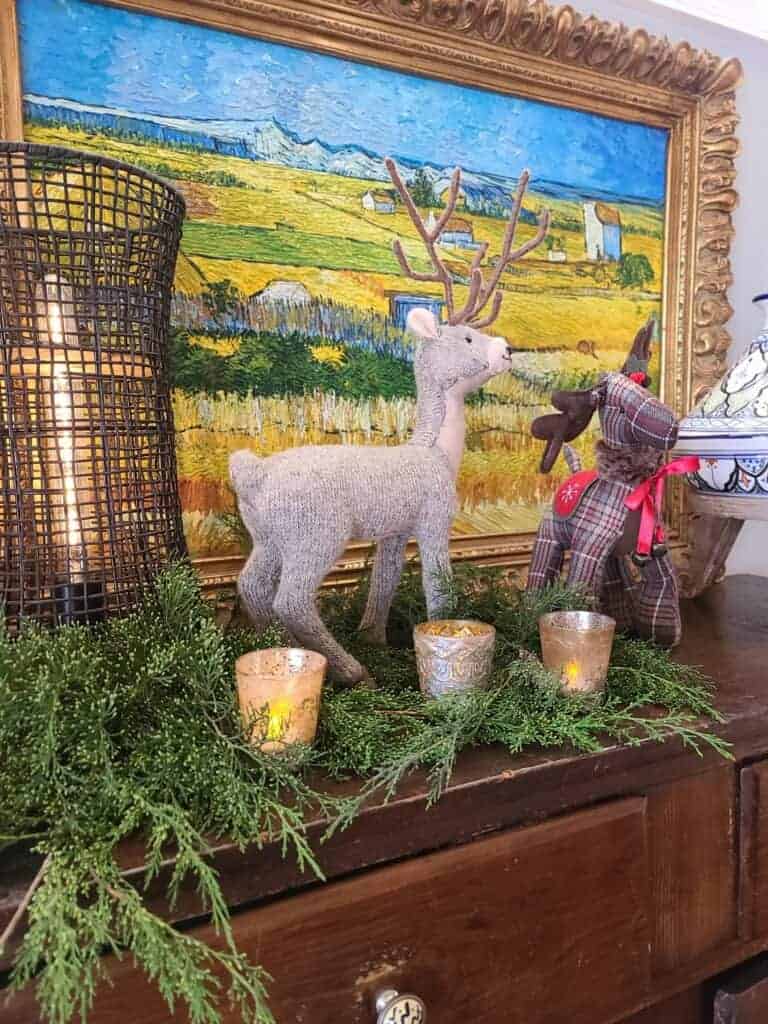 Holiday Decorating on a Budget
This Christmas, my holiday decorating on a budget is first and foremost. Gone is the large family and friends gatherings, parties and just having folks drop in. It's just a few of us now. And, that means that I'm focusing on simple.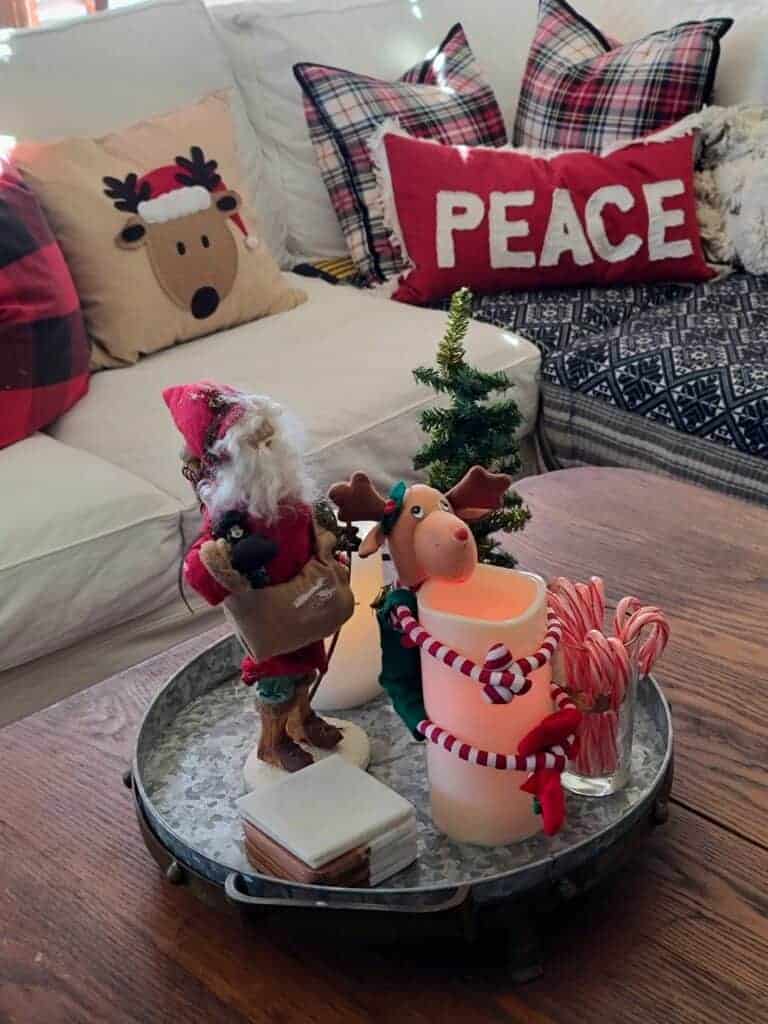 Simple Holiday Decorations
Simple holiday decorations are so fabulous. Sometimes less truly is more and minimalistic works. Why? Well, here are some primary reasons:
I can do it quickly.
Tear down and clean up is fast.
Not wearing myself out.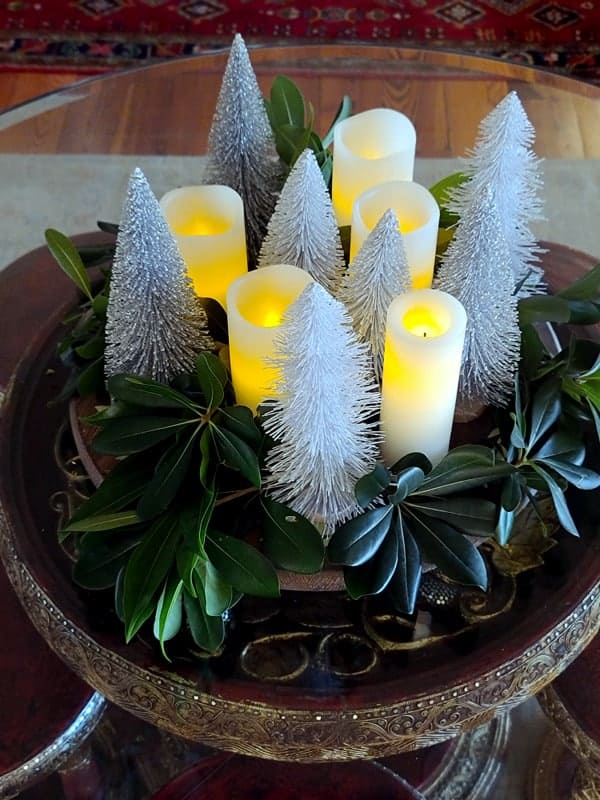 Cheap Christmas Decorations Ideas
Another focus for 2020 is budget-friendly or cheap Christmas decoration ideas. Yes, I want the 'feeling' of some new things, but I don't want to break the bank.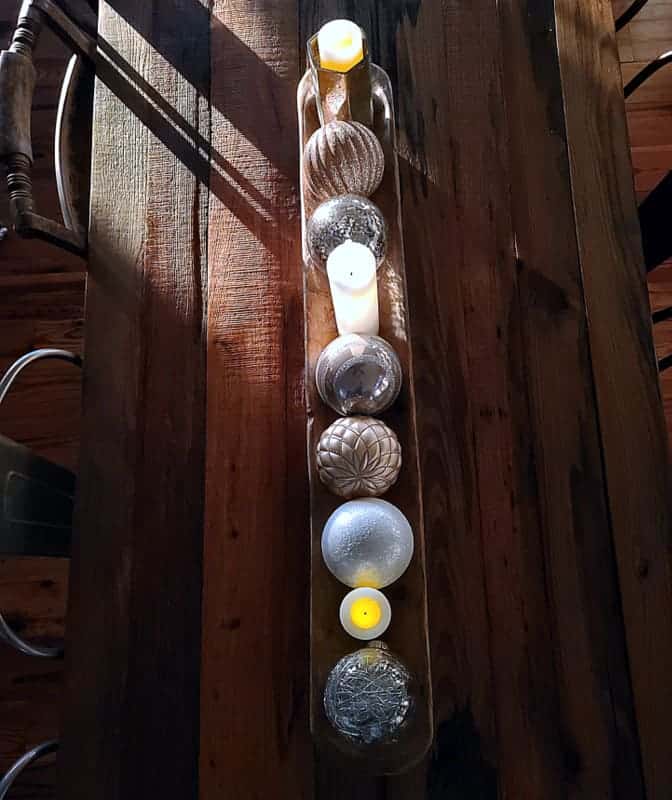 Cheap Holiday Table Decorations
Since tables are big part of our living area, the dining room table, the coffee table, the kitchen island, my decor is centered around these spaces for sparkle and design.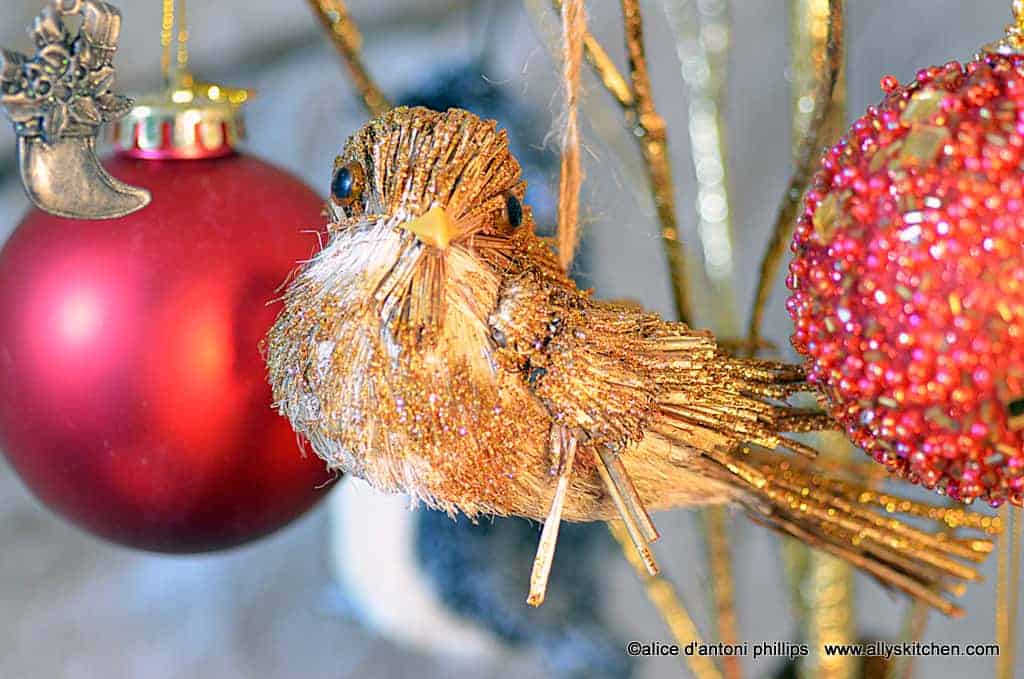 Cheap Holiday Decor
The best cheap holiday decor is right in your yard. Greenery is perfect. Twigs, stems, small wooden limbs all make beautiful decor.
Try spray painting those Halloween and Thanksgiving pumpkins silver and gold and tying a big red bow around the stem (well, if there's one there).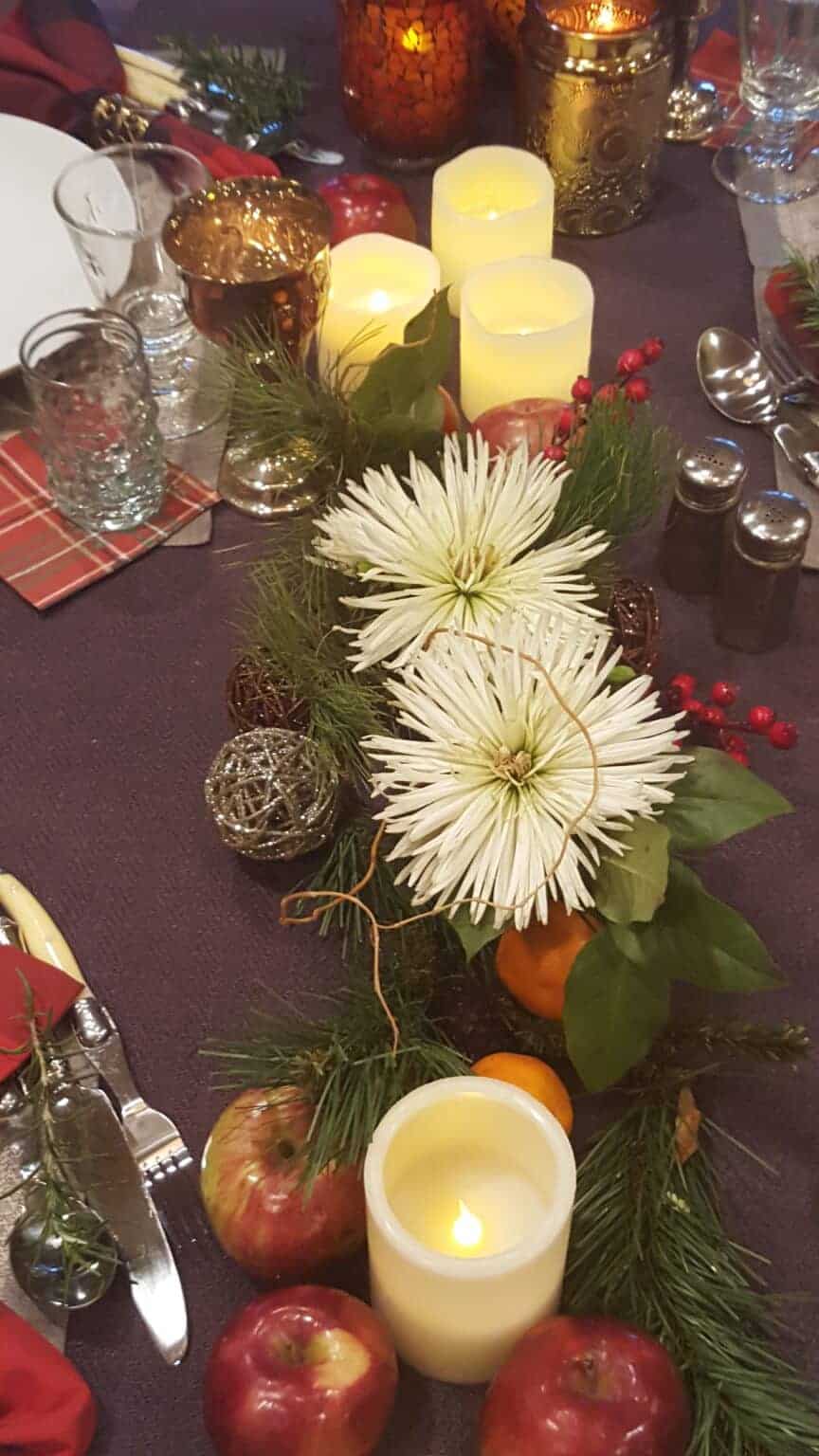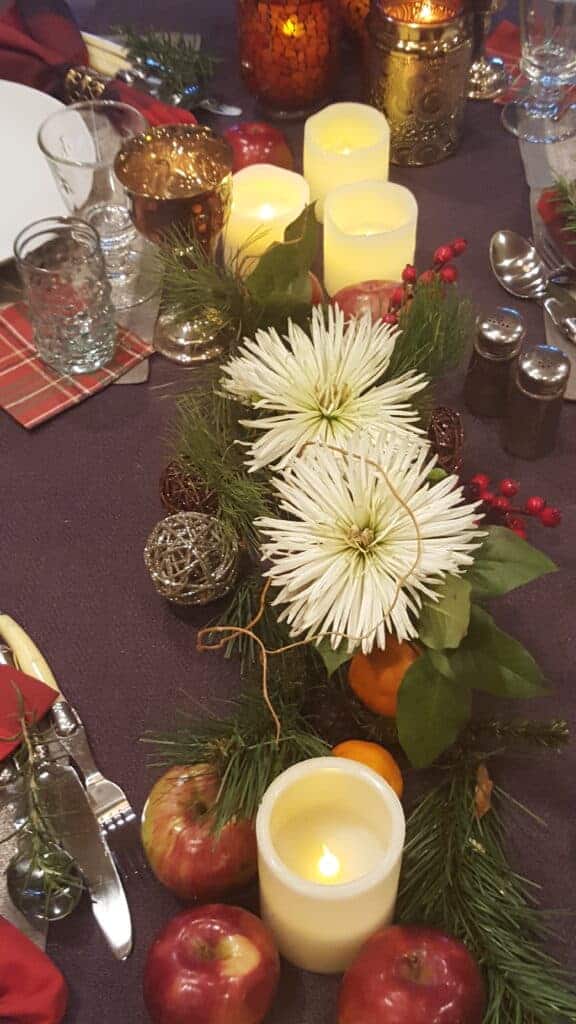 Simple Holiday Decoration Ideas
Hope you find a thread or snippet of inspiration in these true-to-life pictures that I've shared. Yes, all of these things have been in in home for the holidays!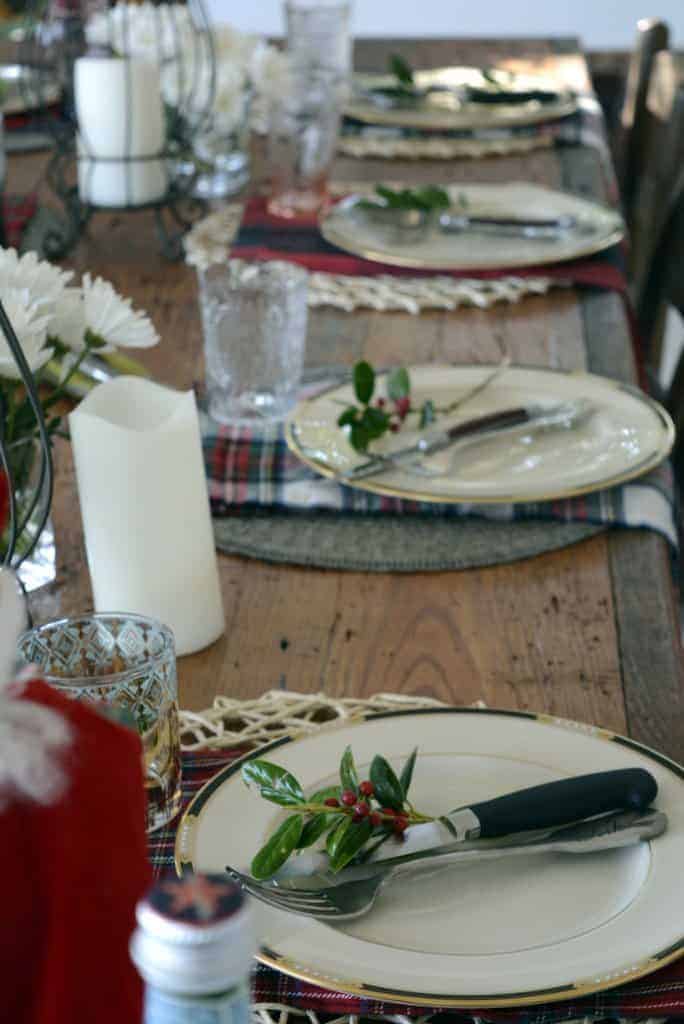 How to Decorate on a Tight Budget
Here are some other ideas for decorating or entertaining on a budget! Get creative. If it says Thanksgiving, just swap out some things, like pumpkins for garland or evergreen or colored eggs, and make it Christmas or Easter.