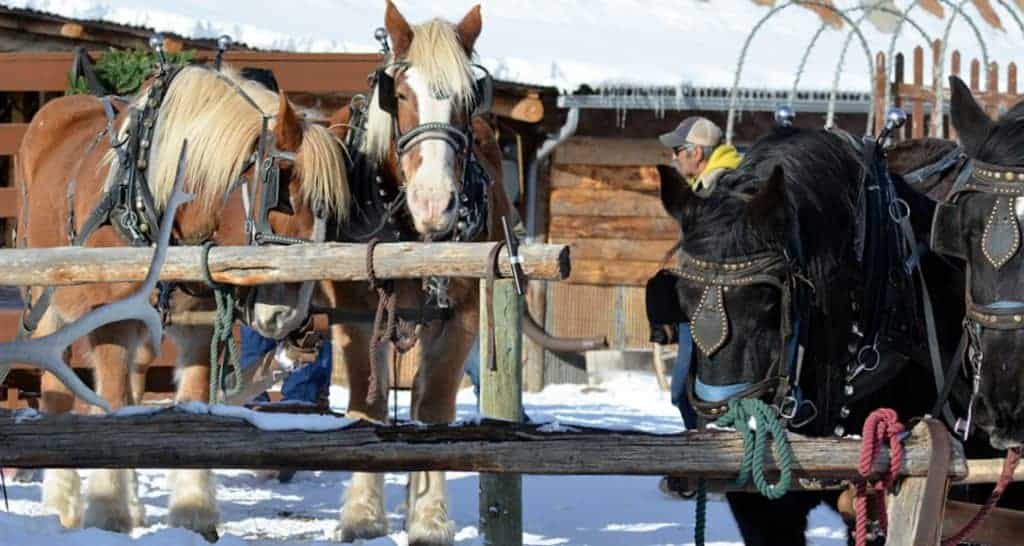 Watch the video and/or just look at the pictures~~both, hopefully, will  make you smile & bring you some sparkly holiday happiness!
One thing that I love about life is knowing that right around the corner from the known is the unknown~~and, all I have to do is take a chance and step over that threshold~~you never know what lies ahead with a cowboy christmas!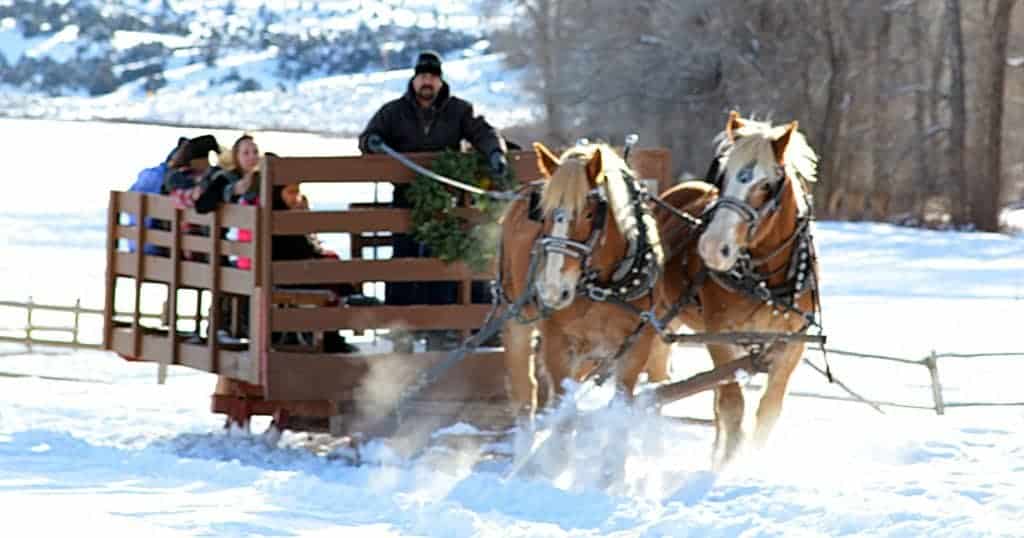 So that's what happened this Christmas…Ben and I thought we'd have all kinds of family at the house, but, alas, things changed that just couldn't be avoided. So rather than mope around and be sad and sappy about not having the kind of Christmas we always usually have, we decided to do something different!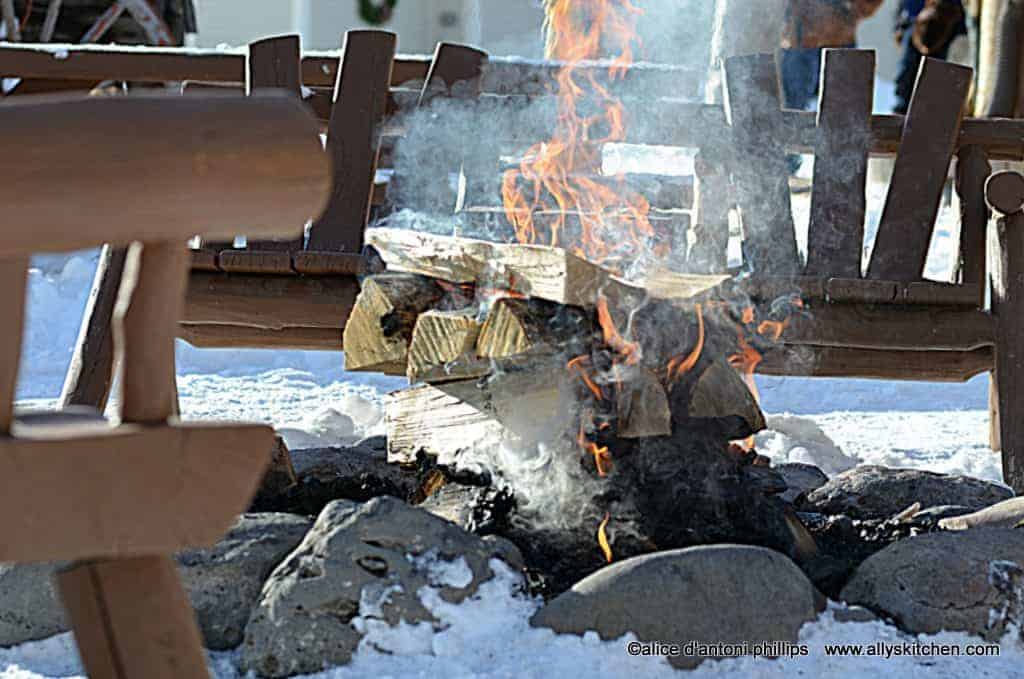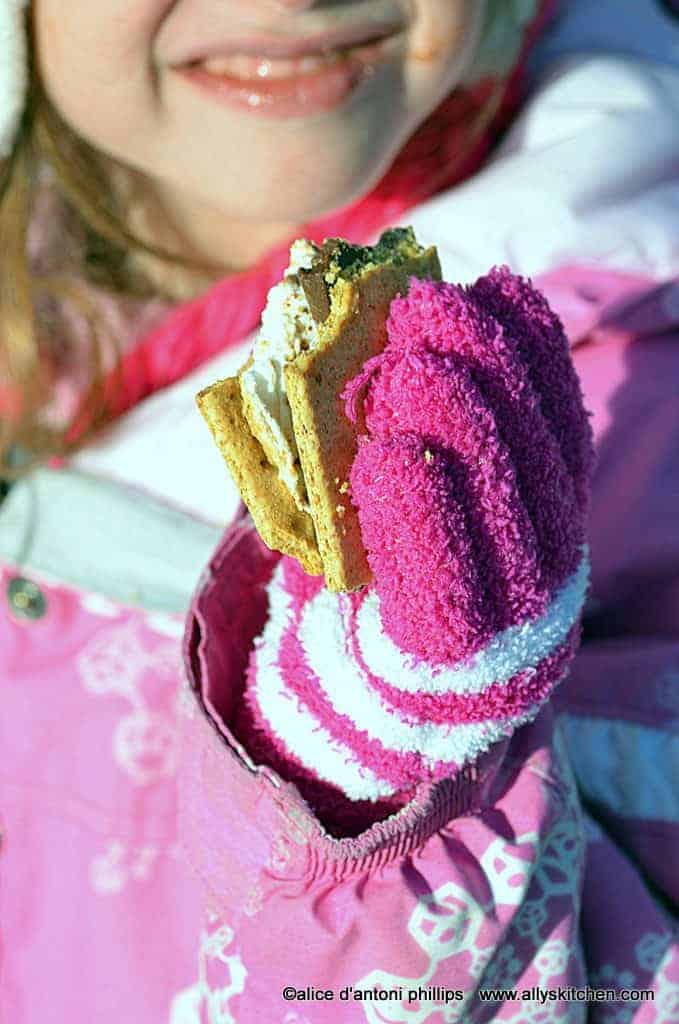 And, here's what we did~~we had a cowboy Christmas Eve~~rather than our traditional church service, we went to 4 Eagle Ranch for celebration there that included a beautiful service in the big barn, plus lots more that was totally unexpected.  Surrounded by lots of people we didn't know, we felt totally part of one big family!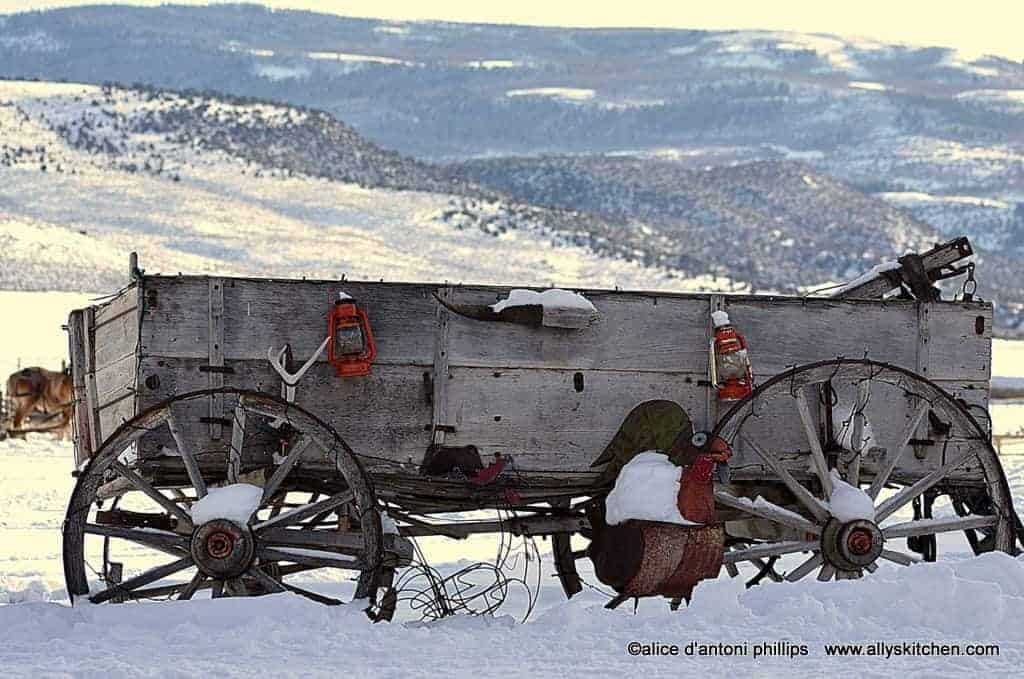 This magic carpet ride adventure will go down as one of the most special ever~~oh, yes, we desperately missed our kids, grandkids, and all those normal traditions, but we took this as a gift for more adventure in life!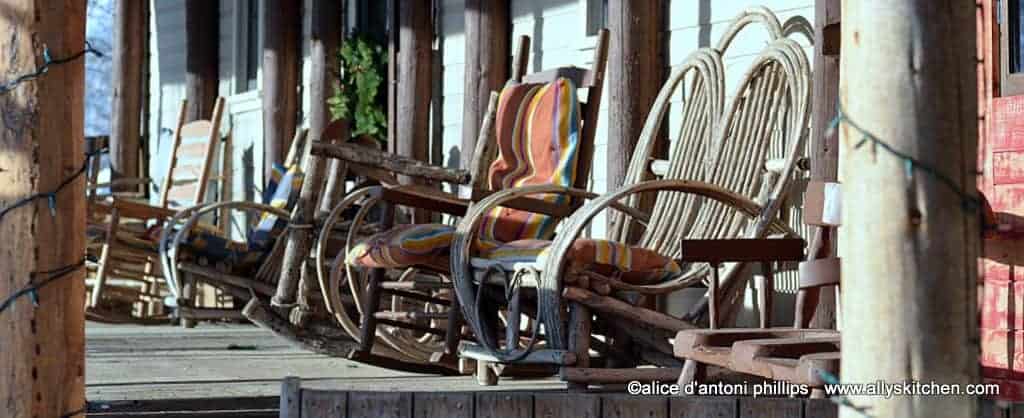 Enjoy some of the photos I took and imagine a real nip in the air, lots of chatter, laughter and all the Christmas music and cheer you could imagine!