Chocolate Banana Cheesecake Bites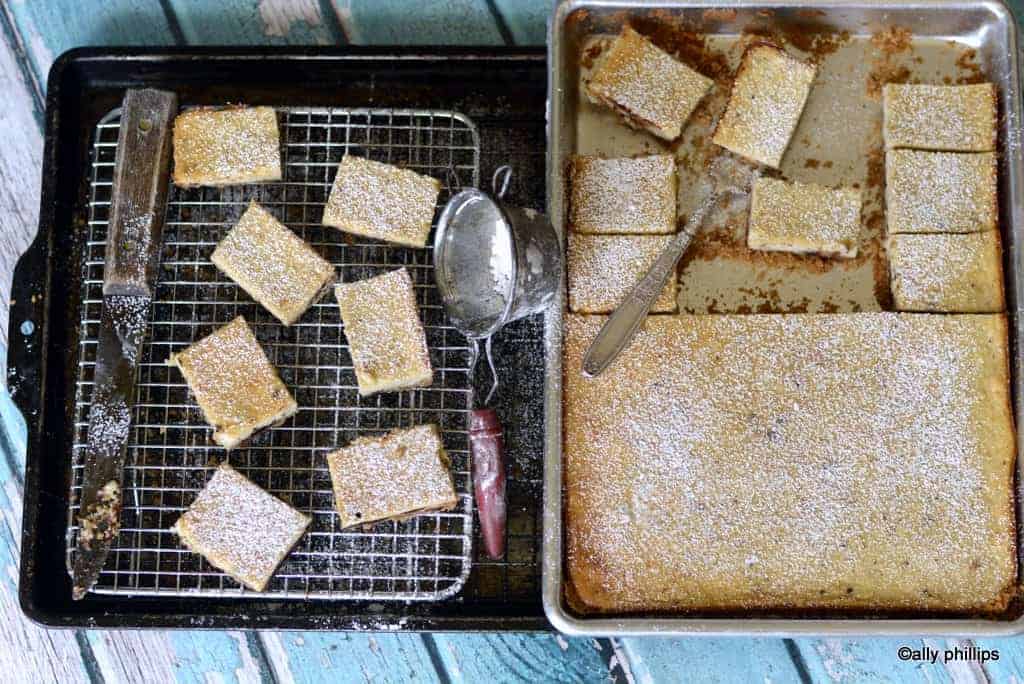 These chocolate banana cheesecake bites are perfect for that late night sweet craving or just a bite of dessert to satisfy that sweet tooth.
Banana Cheesecake Recipe
Adding bananas to your usual cheesecakes would be bananas! Because the banana flavour and the banana extract is so rich and smooth that it won't let your cheesecake look dry. Just a few ingredients like cheese, sugar, sour cream added to your banana cheesecake will do wonders. However, you may need a few eggs to put your cheesecake together in one place.
Chocolate Banana Cheesecake Recipe
Chocolate lovers do not leave a single dish without chocolates then why the banana cheesecakes? Now, you can add chocolate banana buttermilk bread to make your banana cheesecake richly filled with chocolates. Once it's all put in the batter and baked, you won't even imagine how heavenly its bite can be.
Banana Chocolate Cheesecake
The banana chocolate cheesecakes are a simple yet equally delicious dessert; another thing you can do is add the banana coconut waffles mores to your cheesecake because it will not only increase its outer quality but will also give you a whole new taste as well. Smash up the waffles to your cake or crush up the chocolate along with some candy bars and be ready for the finger-licking taste.
Banana Cheesecake
The banana cheesecake gives the sweet tooth lovers a great option to rely on because the cheesecake satisfies the foot fetish of the foodies and gives them a mouth-watering chance to eat later with their friends and family. The easy crustless baked lemon cheesecake, along with some cookies, will taste better, do not forget to add walnuts and almonds to beautify it a bit, and when the little batter and baking is done, have the fabulous banana cheesecake with a cup of tea on a rainy day.
Easy Cheesecake
The cheesecakes are an absolute easy recipe to make. Because not all the desserts take heavy ingredients, just a bit of fruit and berries in your kitchen sounds perfect. The easy chocolate cowboy flop cake cheesecakes can be cut in any shape you like, be it square or extra small pieces; put them on the plate after a beautiful dinner, pass around the table, gossip and enjoy the dessert. I assure you that no one would like to turn down a bite of it because it's a cheesecake, after all.
Cheesecake Easy
Lemon cream cake. One of my favourite things about cheesecake is that it is straightforward to make; it's thin, has a crust on it, sounds perfect and tastes perfect. I find the hallmark Croatian cheesecake satisfying, healthy, and overwhelmed to have it at any time of the day. So pat the crust into the bottom of the cake, bake for the ensured time in the oven, remove and let it cool, serve and enjoy the best time of your lives.
Simple Cheesecake Recipe
A simple cheesecake does not require many ingredients; its specialty is that you can add whatever toppings or elements you want to add the taste your tongue craves for. You can make the simple cheesecake in a large bowl by combining creamed cheese, sour cream to make it a lemon cream cake, eggs, and walnuts. Blend in the ingredients well and put it into the oven. Afterward, choose your desired topping to present your cheesecake.
How to Make Cheesecake
Making a cheesecake is a question asked by the food seekers but let me clear you, it isn't that hard to make as it seems so. In Ally's kitchen, you have got all the ingredients and instructions to look from. So don't wait and just add the cheesecake to your valentine dinner ideas because there's no doubt that your partner will love it; he will surely love the cake and want it more.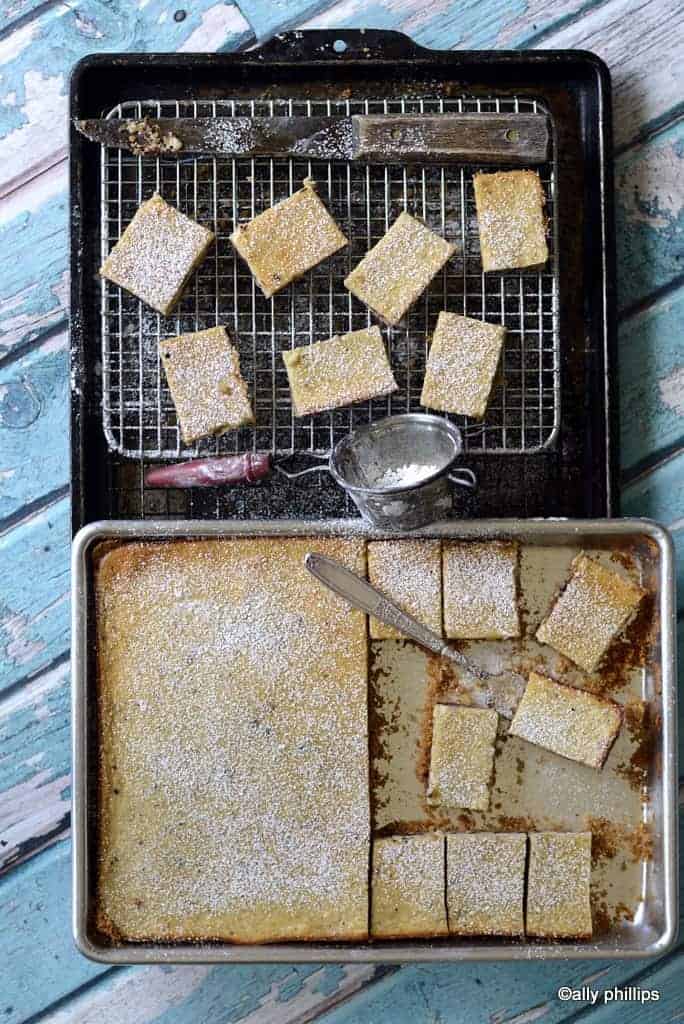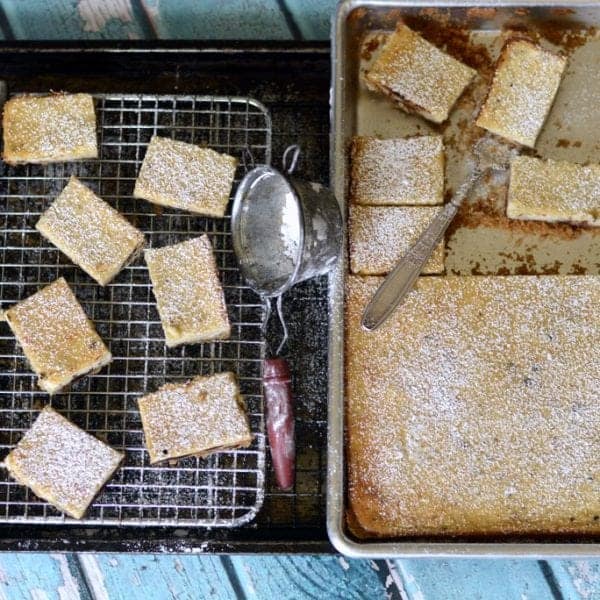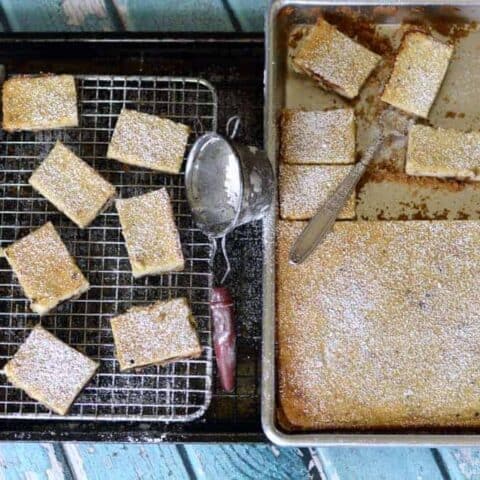 Chocolate Banana Cheesecake Bites
Yield: One half sheet pan (9 ½ x 13")

These chocolate banana cheesecake bites are perfect for that late night sweet craving or just a bite of dessert to satisfy that sweet tooth.
Ingredients
Preheat oven to 350
CRUST:
3 cups graham crackers, crushed into a fine sandy mixture
½ cup walnuts, ground into fine mixture in food processor
5 Tbl. butter, salted and melted
FILLING:
2 cups whipped cream cheese, room temperature
½ cup sour cream
3 eggs, beaten
2 bananas, mashed
¼ cup sugar
½ cup chocolate chips, semi-sweet
Instructions
In a large mixing bowl, combine the graham crackers, walnuts, butter. Blend well. Coat a one-half size cookie sheet with cooking spray. Pat the crust into the bottom. Bake for 5 minutes in a preheated 350 oven. Remove and let it cool.

Combine in a large mixing bowl the creamed cheese, sour cream, eggs, bananas and sugar. Blend well with a hand mixer for about 3 minutes. Fold in the chocolate chips.

Pour the filling on the cooled crust. Bake in a preheated 350 oven about 30-32 minutes or until a toothpick comes clean. Put on a cooling rack for about an hour or until cooled.

Refrigerate uneaten cheesecake bites!