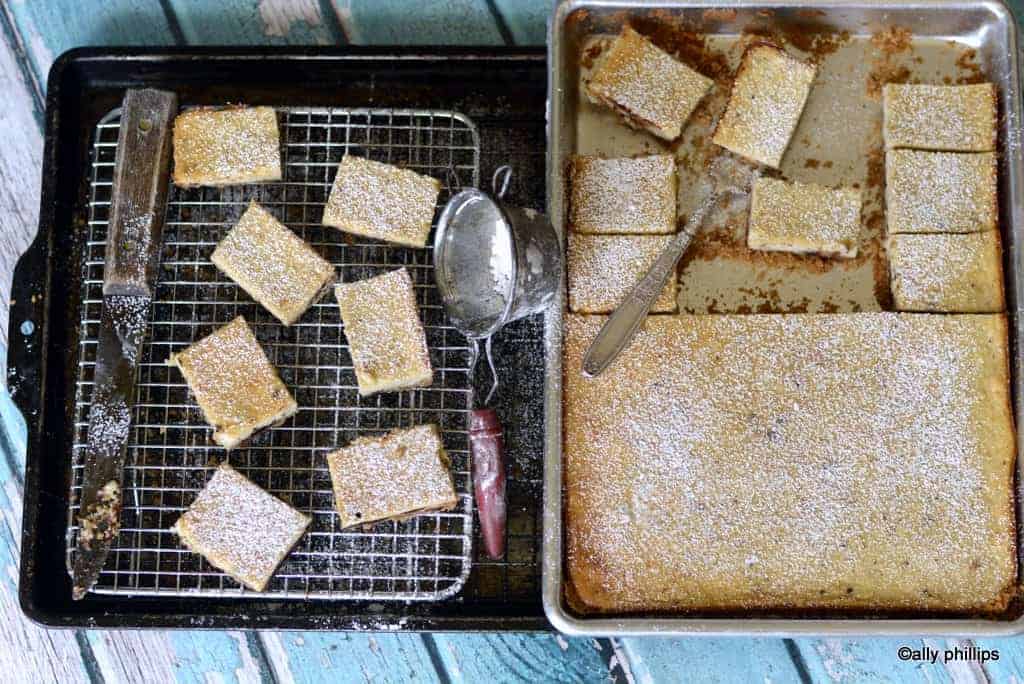 While I'm not a baker, I can make a mean cheesecake. Well, my version of a rather rustic 'organic' farm table like cheesecake. Certainly not the refined French cheesecake version. You know, total perfection. Absolute velvet creaminess, not one lump or air bubble. Regardless of the 'rogue' nature of this cheesecake, it is equally as delicious! And, this chocolate banana cheesecake bites are perfect for that late night sweet craving or just a bite of dessert to satisfy that sweet tooth.
What I love about this cheesecake is that it's so simple and easy. Now, here's something to remember about your crust. While graham crackers are typically cited as the ingredient (and I do that here in this recipe), don't be afraid to use other things, animal crackers, gingersnap cookies, even maybe day old, as in slightly not as crispy, ice cream waffle sugar cone bowls and cones. And, crusts can be chocolate, too. There are chocolate graham crackers of course, but branch out and try other types of cacaoa cookies. Then there are nuts, almonds, walnuts, and don't forget wheat germ for a tad bit more healthiness. Once you put these things in the food processor, mix with butter and pat in your pan, you'll see that you have a fabulous cheesecake crust. Depending on your blend, you might have a nuttiness, lemon, ginger, chocolate or different flavor depending upon your choice(s).
Another thing you can do with this recipe if you don't have chocolate chips. Why not crush up chocolate wafer cookies, oreo cookies or smash up candy bars like Kit Kats or chunks of peanut butter cups, Snickers and more. Once it's all put in the batter and baked, all you will know when you bite into it is that it's heavenly!
Probably one of my favorite things about this cheesecake is that it's thin. Yes only about two inches thick. I find that quite satisfying and I'm not overwhelmed. I can add other toppings and not feel a twinge of guilt. Whipping cream. Ice cream. Warm chocolate ganache. Berries. Other fruits. And, if you cut the squares into smaller pieces, put on a plate then after dinner, and just pass it around, I assure you no one will turn down just a bite!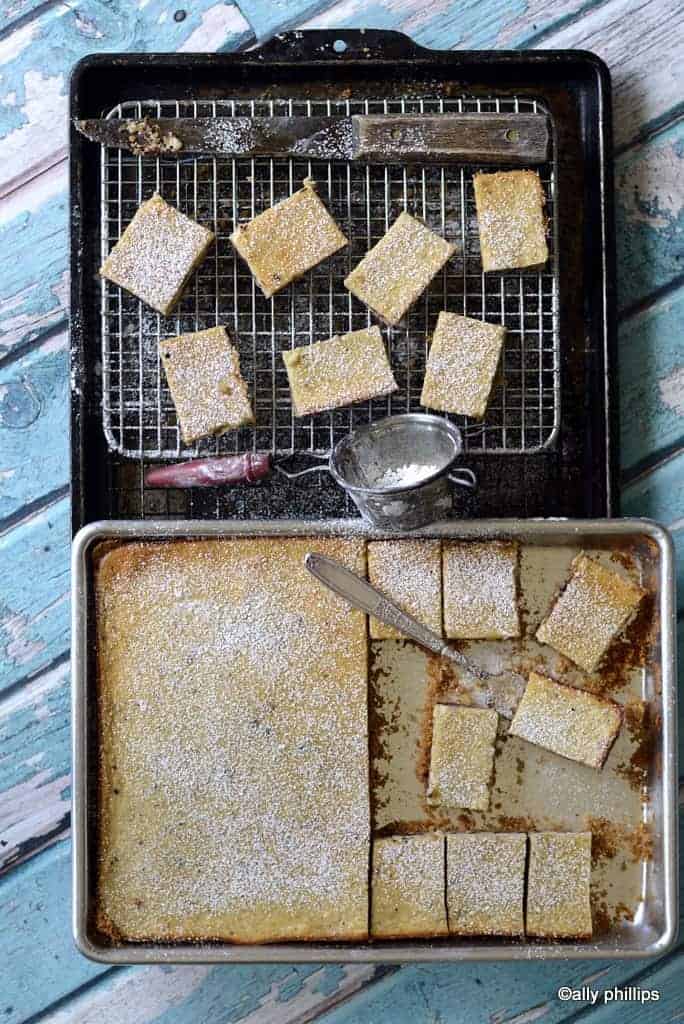 chocolate banana cheesecake bites
Ingredients
Preheat oven to 350
CRUST:
3 cups graham crackers, crushed into a fine sandy mixture
½ cup walnuts, ground into fine mixture in food processor
5 Tbl. butter, salted and melted
FILLING:
2 cups whipped cream cheese, room temperature
½ cup sour cream
3 eggs, beaten
2 bananas, mashed
¼ cup sugar
½ cup chocolate chips, semi-sweet
Instructions
In a large mixing bowl, combine the graham crackers, walnuts, butter. Blend well. Coat a one-half size cookie sheet with cooking spray. Pat the crust into the bottom. Bake for 5 minutes in a preheated 350 oven. Remove and let it cool.
Combine in a large mixing bowl the creamed cheese, sour cream, eggs, bananas and sugar. Blend well with a hand mixer for about 3 minutes. Fold in the chocolate chips.
Pour the filling on the cooled crust. Bake in a preheated 350 oven about 30-32 minutes or until a toothpick comes clean. Put on a cooling rack for about an hour or until cooled.
Refrigerate uneaten cheesecake bites!
https://allyskitchen.com/chocolate-banana-cheesecake-bites/
©ally's kitchen intellectual property