The Language of Food in Israel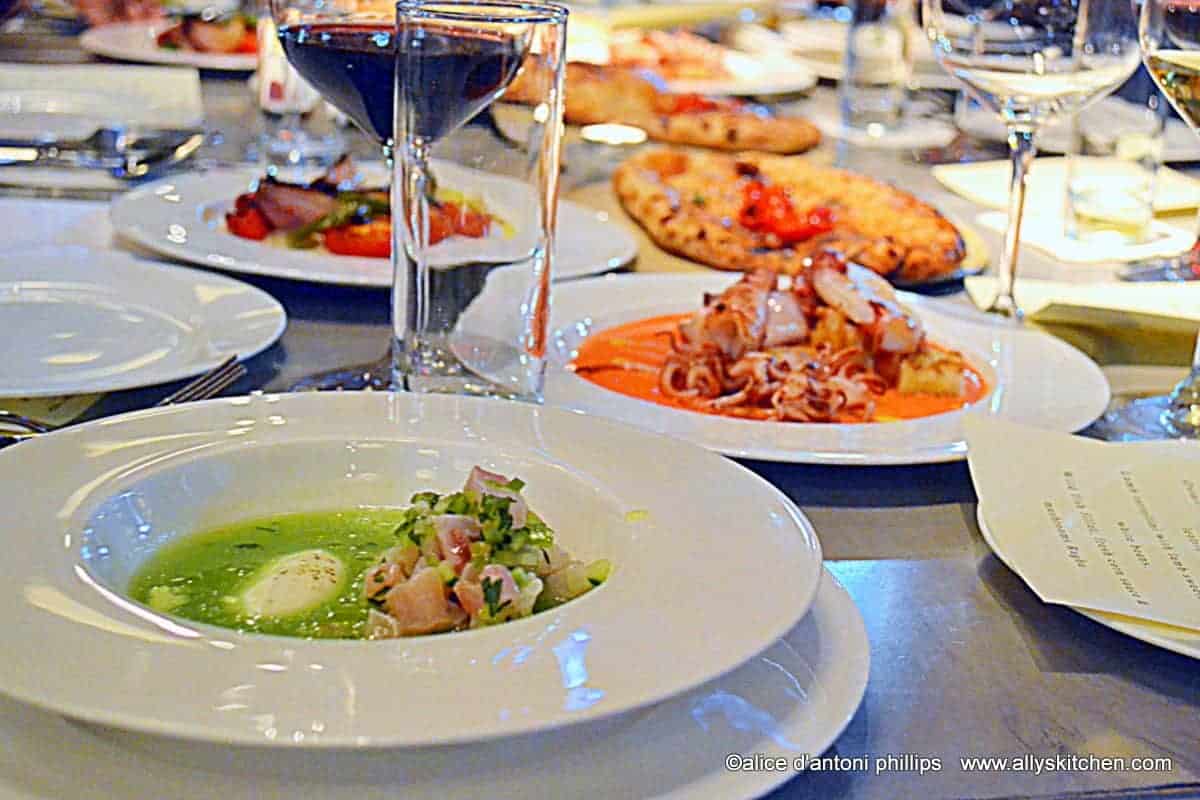 The language of food in Israel is like a symphony of flavors, textures, colors, ingredients and more. It's love and age old traditions.
Taste of Israel
When I learned I was going to Israel as one of seven international guest bloggers invited by Taste of Israel and Stand With Us, I had no idea what to expect with food.
Food Culture in Israel
Oh, yes, I knew some dishes like hummus (which I pronounced 'hum-us' and only to find out in Israel it's 'hooooo-mus') and falafel.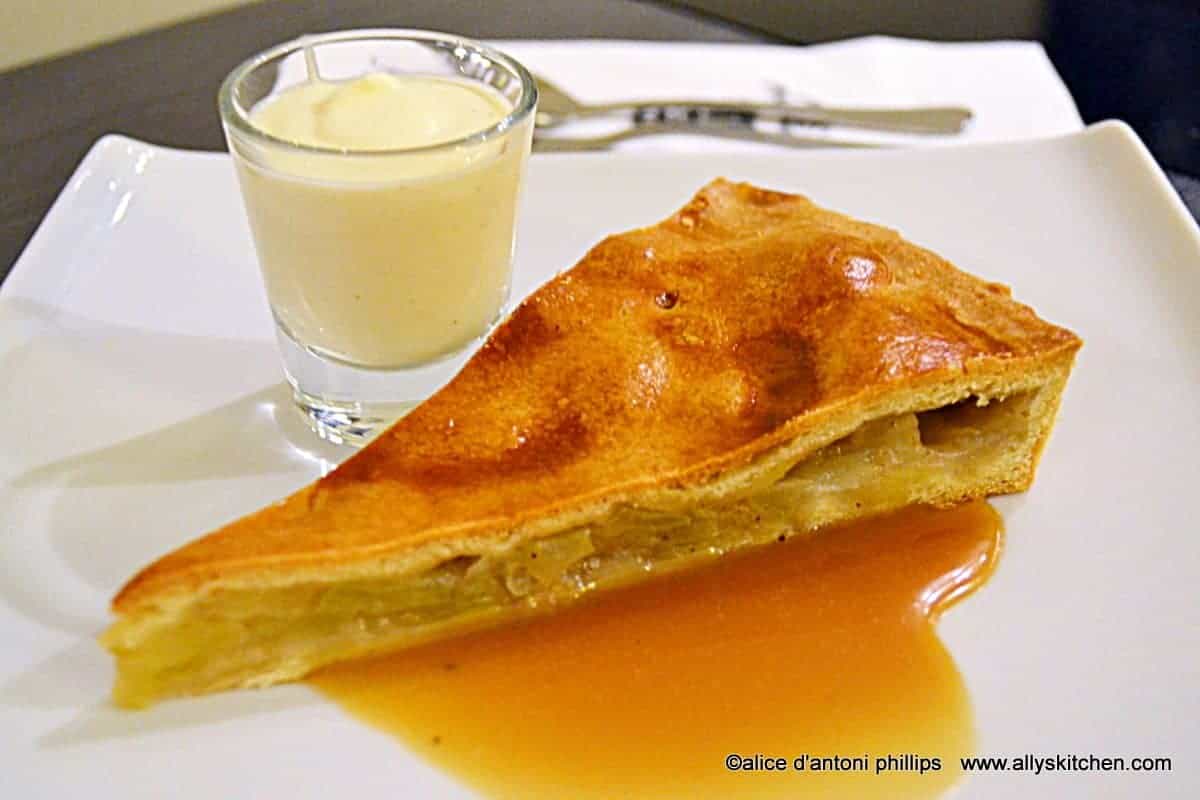 Street Food in Israel
But I had NO idea whatsoever of the diversity of the foods that I would be experiencing! Yes, street food. And, this is where I first tasted the iconic shakshuka.
Coming home, I created my version of this dish using more of the beautiful ingredients, like olives, that I loved seeing in the souks.
Healthy Israeli Food
From the peasant cooking with Nora in the Druze village in Haifa and street food in Jerusalem to the exclusive and chic restaurants of the Mater Chef Israel judges, Hiam Cohen and Jonathan Rushfeld in Tel Aviv and the extravagant food at the Dan Hotels, my palate was exploding for about 104 hours of my life!
Every couple of hours we were eating, and surprisingly, I longed for the pangs of hunger, which never came! And, the beautiful thing about this food. Most all of it was healthy. The ingredients were natural. Oh, yes, we had our treats and sweets, but the meals are full of nutrition.
Israeli Food Recipes
Oh, yes, I returned and created my versions of some of my favorite dishes. Hummus. Shakshuka. Beef. Granola!
Popular Food in Israel
Come languish in the photos of the popular food in Israel. Most all of which I either tasted and/or ate. You will be drooling, I hope!
Just click the photos in this post, and you'll be on my magic carpet in Israel. For the very first time, I'm tasting 'Shakshouka'. What an experience. Authentic shakshouka!
The language of food is universal. You need no translators.