Great Foods You Have To Try When You're in Mexico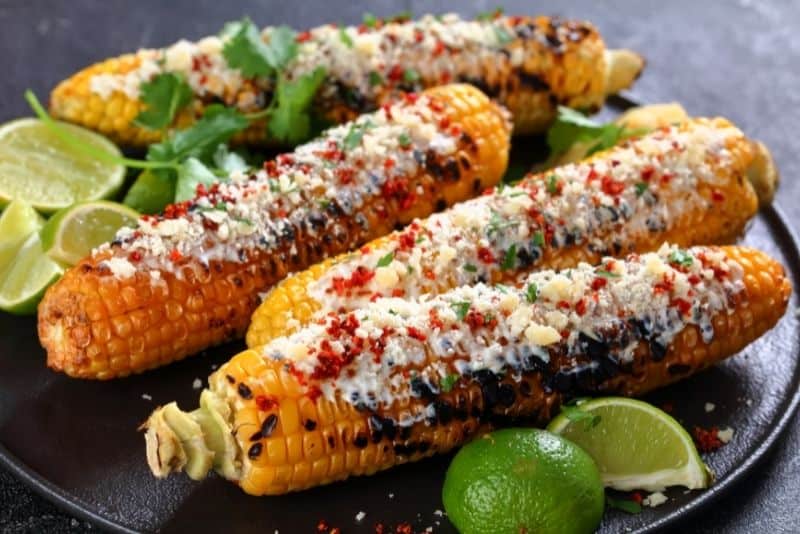 If you've ever traveled internationally, you know that one of the things you'll be doing on your trip is eating the local cuisine. Depending on your preferences, this could be good or bad; in Mexico, though, you're almost sure to try something new that blows you away. Check out this list of great foods you have to try when you're in Mexico.
Tortas
Tortas are mouthwatering Mexican sandwiches packed with the freshest, most flavorful ingredients. Tortas can be stuffed with just about anything, including ground beef, refried beans, bell peppers, onions, or avocado. A crusty roll of bread holds everything together. Depending on your preference, you can have them grilled, baked, or even pressed. You can find tortas in a wide variety of flavors at restaurants and food carts.
Elote
Throughout Mexico, you'll find street vendors selling this special corn on the cob. You can certainly find roasted corn everywhere, but the true delights are these mayonnaise-slathered ears of corn with cotija cheese and chili powder on top. They're just perfect, and they're the only way anyone should ever eat corn.
Chilaquiles
For anyone who enjoys nachos, chilaquiles are must-tries. Commonly served for brunch in Mexico, chilaquiles have many of the same ingredients as nachos, but the tortillas are soaked in red or green salsa before the cheese and onions are added. The sauce covers every chip, enhancing the flavor and giving the meal a unique texture that isn't mushy.
Beef Barbacoa
There are many different ways to prepare beef barbacoa. The most common is cooking it slowly over an open pit of dirt with chipotle chilies and cumin. Because the beef is moist and flavorful, it's great in sandwiches and tacos in which the meat is shredded and combined with other ingredients. You'll find this dish in many restaurants throughout Mexico, but it's most renowned in and around Mexico City, not too far from where it originated. Because of its unique, traditional preparation, this is definitely a great food you have to try when you're in Mexico.
Tlacoyos
Tlacoyos are closed, oval-shaped fried tacos. In comparison to a regular corn tortilla, the one used in this dish is thicker, allowing it to be sliced open in the middle and loaded with a variety of different ingredients. You have a wide variety of options when it comes to the filling. You can add salsa rojo or verde, lettuce, queso fresco or cotija cheese, and onions to finish it off. Tlacoyos are the ideal snacks for walking around town with. You can pick one up at a food stall and carry it with you as you stroll. It's very tasty when served hot.
Mexican food is great, especially if you've only ever tasted the Americanized, Tex-Mex versions of some of these cuisines. There are definitely some great Tex-Mex dishes, but nothing compares to authentic Mexican food!