The Bewitching Grilled Cheese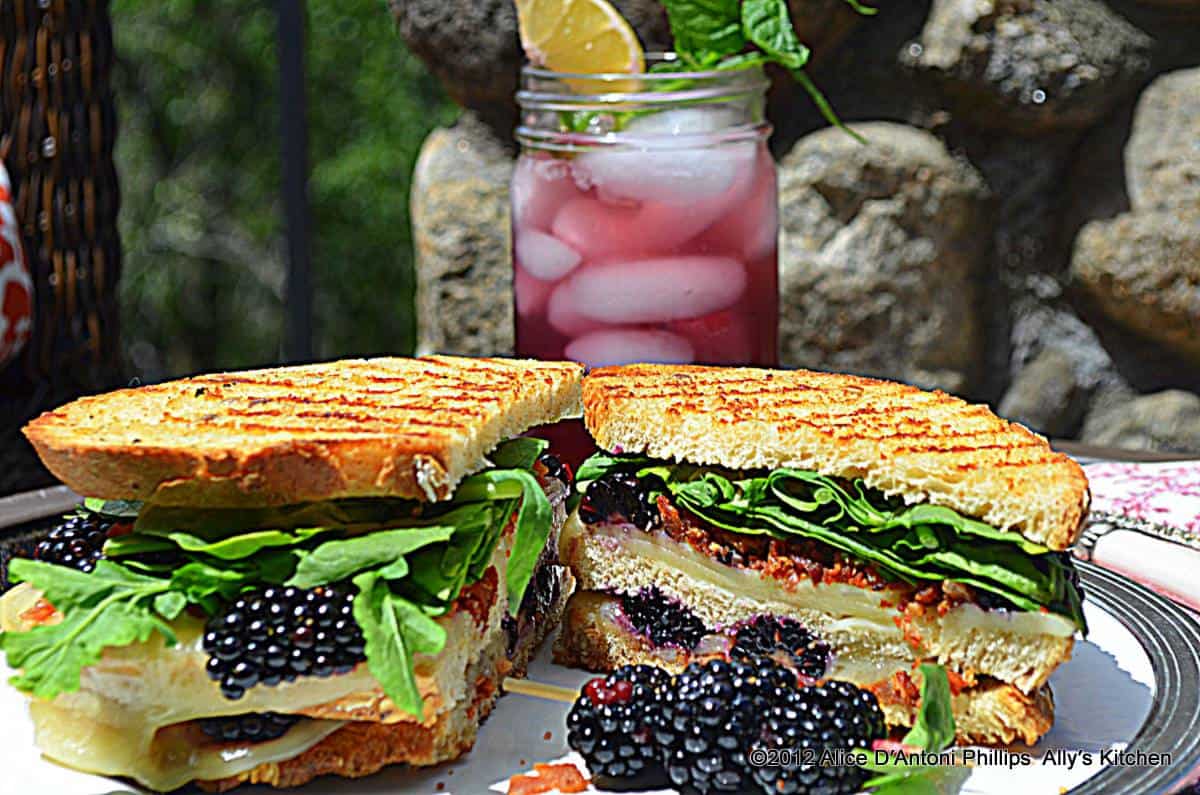 The Bewitching Grilled Cheese is so creatively simple, yet full of layers of flavor. I'm not one to embellish my grilled cheese, the cheese is the star of the show!
Gourmet Grilled Cheese
The very tasty gourmet grilled cheese is filled with caramelized online, white cheese and is cooked with savoury butter, one bite of the grilled cheese and you will want it forever and ever. And if you want to add the mountain hippie grilled cheese to your sandwich, it will be possibly the most satisfying, crunchy and melty cheese sandwich ever. The hardest thing about gourmet cheese is that it will fit in so well that you won't be able to stop while eating it.
Grilled Cheese Bread
Grilled cheese bread should be the basic white bread which is soft and airy. So if you want to make Pizza grilled cheese with pepperoni and shredded cheeses, you can follow a few easy steps for the same, like at first you can make pizza sauce and Italian seasoning and then butter the slices, set up the cheese, spread the mixture, and then butter up the slices again. Afterwards, just place the pan and preheat for some time, until the cheese is melted enough today! Your grilled cheese pizza is ready to be eaten.
Grilled Cheese Recipe
Making a perfect grilled cheese recipe is a dream for many because it is all about the heaty bread and hearty crust, you need to shred your favourite cheddar to make the best-grilled cheese ever. However, if you like the fruity taste, you can add Pomegranate grilled cheese and make the best sandwich out of it. So, get to know the full recipe and make the world's best cheese pull from your grilled cheese recipe.
How to Make Grilled Cheese
There are just a few simple steps to make grilled cheese, and once you are aware of the required ingredients and process, you won't be able to stop yourself from making it again. You can make the impressive cheeses pull in the Caribbean grilled double cheese sandwich or just shred the grilled cheese in your pizza. You just need a skillet, some butter, bread, cheese and an oven until it starts to melt. So, what are you waiting for? If you want to have the tastiest cheese sandwich that melts in your mouth and tastes heavenly, why not try making it.
Blackberries and Cheese
If you are looking to make something like a blackberry grilled cheese sandwich then your thought is amazing as the taste of the sandwich. The perfectly made blackberry cheese sandwich is a perfect way to end your summers. The elegantly sweet and sour taste of blackberries with your grilled cheese sandwich gives you a classic yet mesmerizing taste. So, it's all bananas to eat with a glass of wine.
Blueberry Grilled Cheese
Blueberries and cheese are just savoury notes to you and curd cheeses like mozzarella and feta can go best with the tangy-tangy blueberries. So, if you are looking forward to experimenting with the mixture, you must know that it will give you a sweet and sour, salt and caramel kind of taste, which will be wonderful to your taste buds. You can try the blueberry grilled cheese recipe for a pizza or for making a sauce recipe that goes with your sandwiches as well.
Brie and Fruit Grilled Cheese
Brie is the top-notch flavour for sandwiches and if you add some grilled cheese and sliced mozzarella to it, I assure you will have it frequently for breakfasts, picnics and more. Although the brie and fruit grilled cheese are great for healthy snacks for hiking. It is comfort food and can be best served for looking for healthy and the finest recipes that get them going all along the way.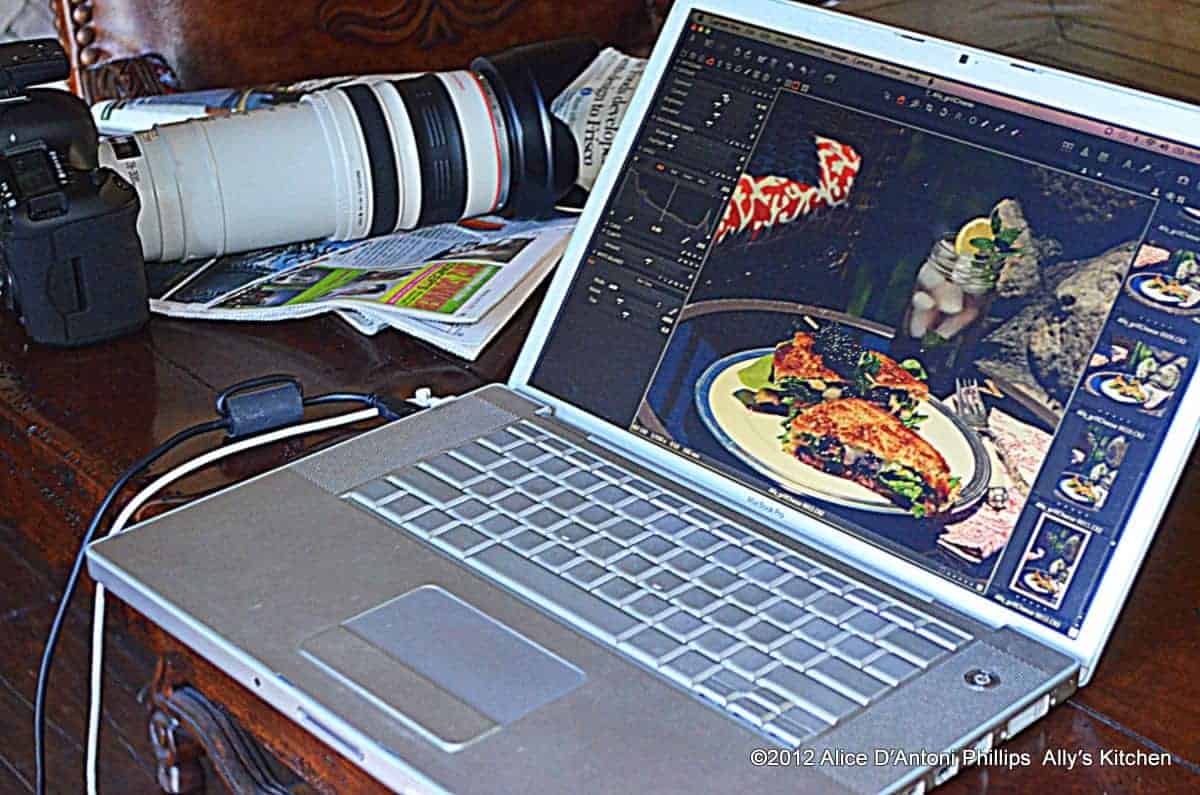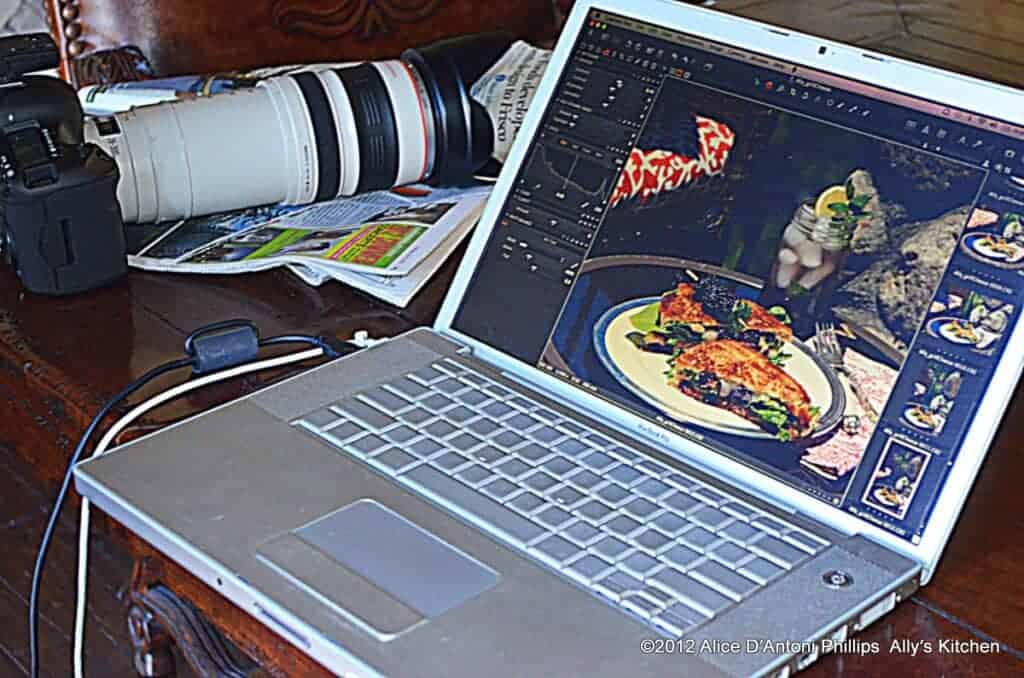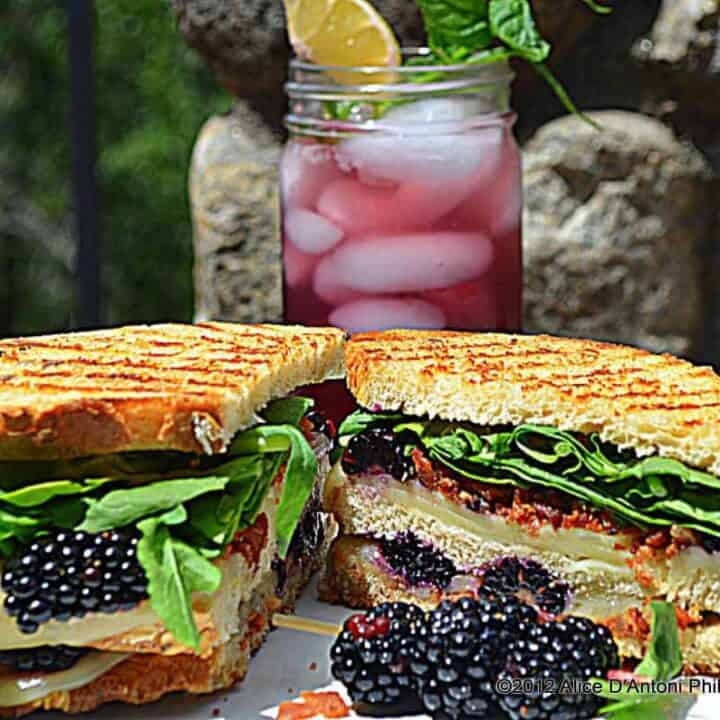 The Bewitching Grilled Cheese
Yield: One big amazing sandwich!

The Bewitching is so creatively simple, yet full of layers of flavor. I'm not one to embellish my grilled cheese, the cheese is the star of the show!
Ingredients
3 slices of healthy bread (i.e., whole wheat, oat, etc.)
3 Tbl. butter
2 slices provolone cheese
2 slices bacon, fried and crumbled, can substitute diced pancetta
10-12 fresh blackberries
½ cup arugula and spinach, packed
Instructions
Over medium blaze, coat a cast iron grill skillet with cooking spray and let it get hot.

Slice off the edges of 3 sides (sides and bottom) of the bread leaving the top curved edge.

Butter each side of bread. Place the first slice in the skillet (there should be a slight sizzle) and place 5-6 blackberries in the center area, some bacon crumbles, then put a slice of provolone on top. Top with the next slice of bread unbuttered side down.

Repeat with the blackberries, bacon crumbles and provolone cheese. Place the third slice of bread on top.

Using a metal spatula, press down on the triple sandwich fusing together. Grill for about 2-3 minutes. Carefully flip the sandwich grilling on the top side (which is now on the bottom) for another 2 minutes or until the cheese is melting.

Remove and place on a plate. Gently peel back the top slice and add the arugula and spinach. Press down the top with our hand to fuse together. Flip sandwich so the greens are on the bottom. Slice and serve immediately.