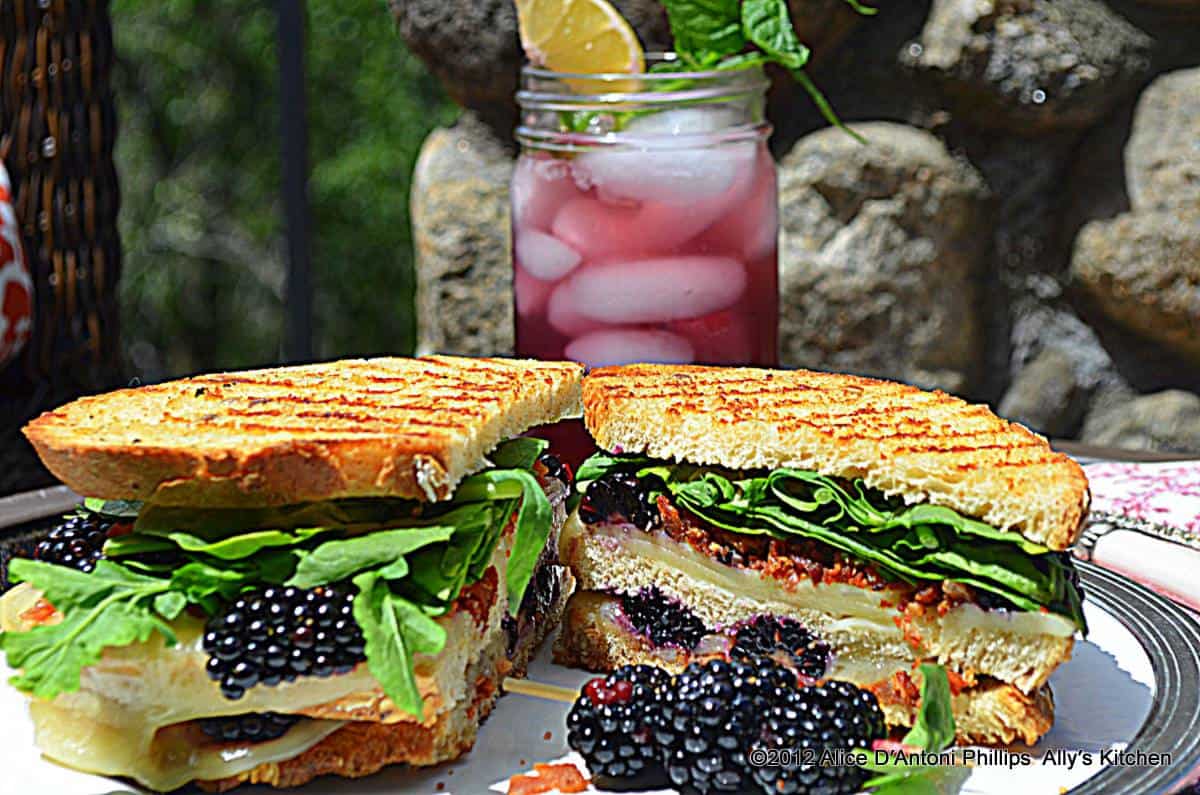 I think one of the first contests I entered was this one for grilled cheese sandwiches. It was just starting and was hosted by the Grilled Cheese Academy. Having no idea whether I even had a chance, I sure did know that if I didn't enter, I had zippo chance of winning. And, someone had to win, so why not me!
So, I got to work one Saturday morning, invited my bestie and her mama, my second mama, over to be my taste testers. We laughed and talked then we got down to business. I was making three different grilled cheese sandwiches, and one of these sandwiches would be my entry. Well, after some serious taste testing, the one I had dubbed 'The Bewitching' was chosen by them.
I'll never forget when I got that email that I almost didn't open, thinking it was spam! I was the Gold Winner of the 2012 Grilled Cheese Academy contest! OMG! I was thrilled, but even more importantly, I knew that with just a few simple ingredients and combining most everyone's love of fruit and cheese, there was no way this sandwich wasn't a strong contender.
The Bewitching is so creatively simple, yet full of layers of flavor. I'm not one to embellish my burger or my grilled cheese with so many ingredients that I can't even open my mouth wide enough to take a bite. Plus, I want to keep the star, the star. The cheese! And, this sandwich lives up to those premises and much more. Since 2012, there have been quite a few rather razzle dazzle grilled cheese sandwiches. Take a gander. You're sure to find something that tickles your fancy! xox ~ally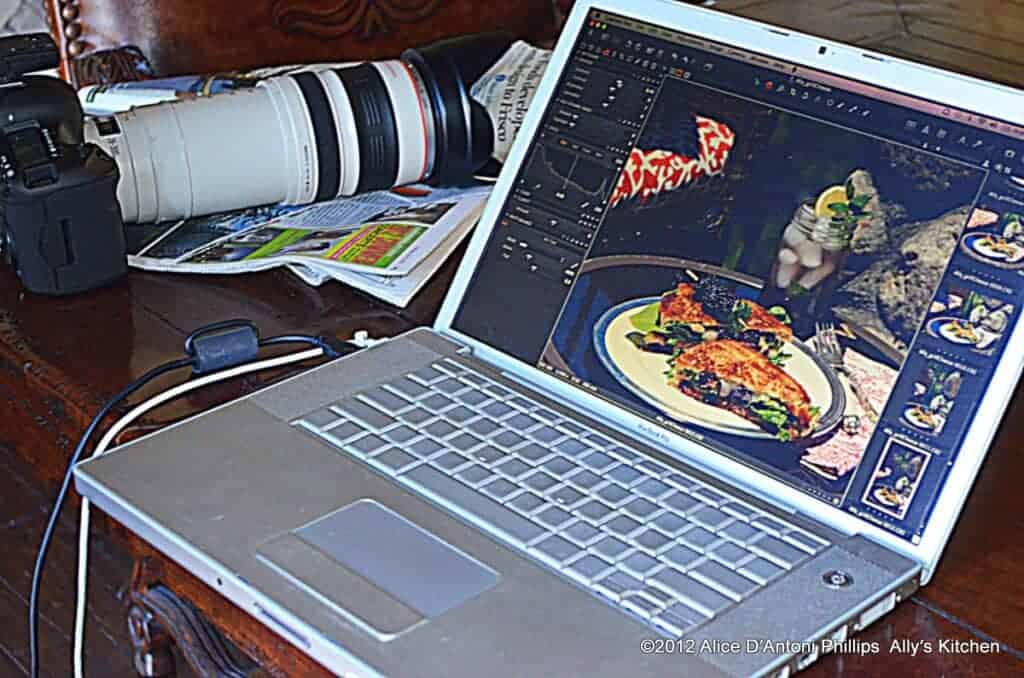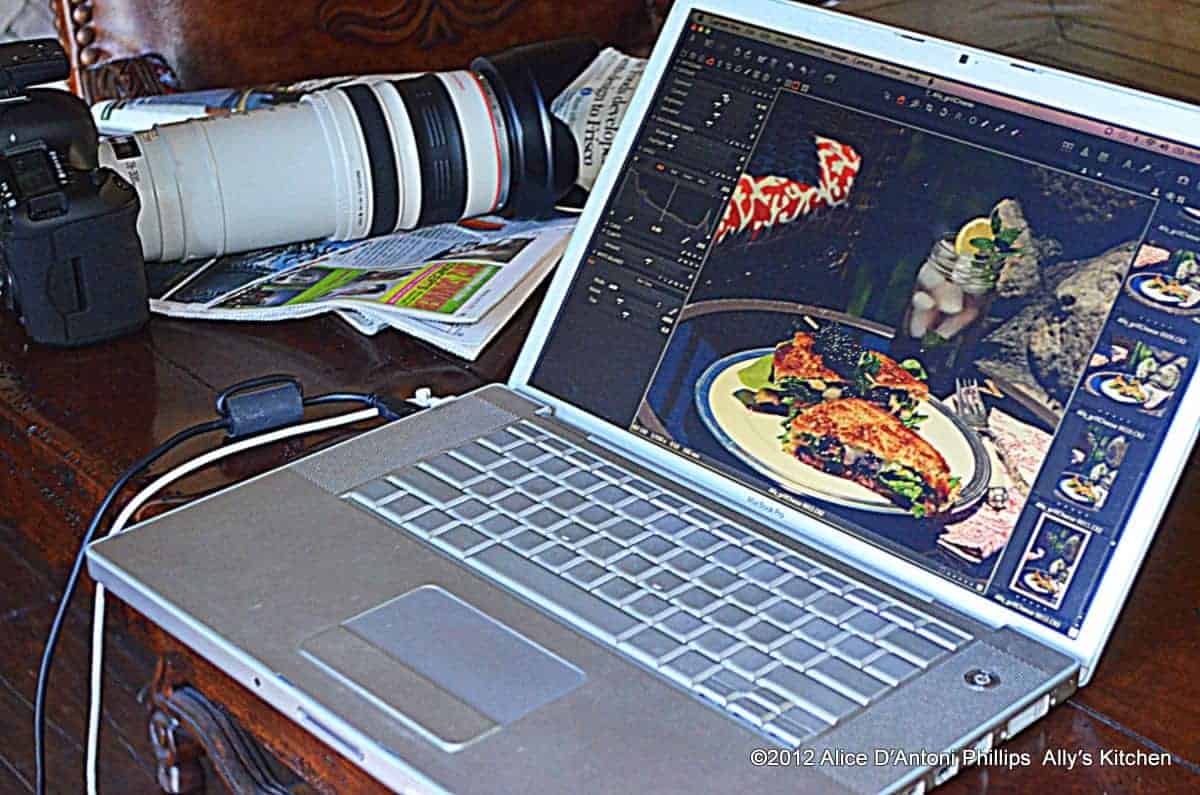 the bewitching grilled cheese
Ingredients
3 slices of healthy bread (i.e., whole wheat, oat, etc.)
3 Tbl. butter
2 slices provolone cheese
2 slices bacon, fried and crumbled, can substitute diced pancetta
10-12 fresh blackberries
½ cup arugula and spinach, packed
Instructions
Over medium blaze, coat a cast iron grill skillet with cooking spray and let it get hot.
Slice off the edges of 3 sides (sides and bottom) of the bread leaving the top curved edge.
Butter each side of bread. Place the first slice in the skillet (there should be a slight sizzle) and place 5-6 blackberries in the center area, some bacon crumbles, then put a slice of provolone on top. Top with the next slice of bread unbuttered side down.
Repeat with the blackberries, bacon crumbles and provolone cheese. Place the third slice of bread on top.
Using a metal spatula, press down on the triple sandwich fusing together. Grill for about 2-3 minutes. Carefully flip the sandwich grilling on the top side (which is now on the bottom) for another 2 minutes or until the cheese is melting.
Remove and place on a plate. Gently peel back the top slice and add the arugula and spinach. Press down the top with our hand to fuse together. Flip sandwich so the greens are on the bottom. Slice and serve immediately.
https://allyskitchen.com/the-bewitching-grilled-cheese/
©ally's kitchen intellectual property