Pineapple Jack Pimento Cheese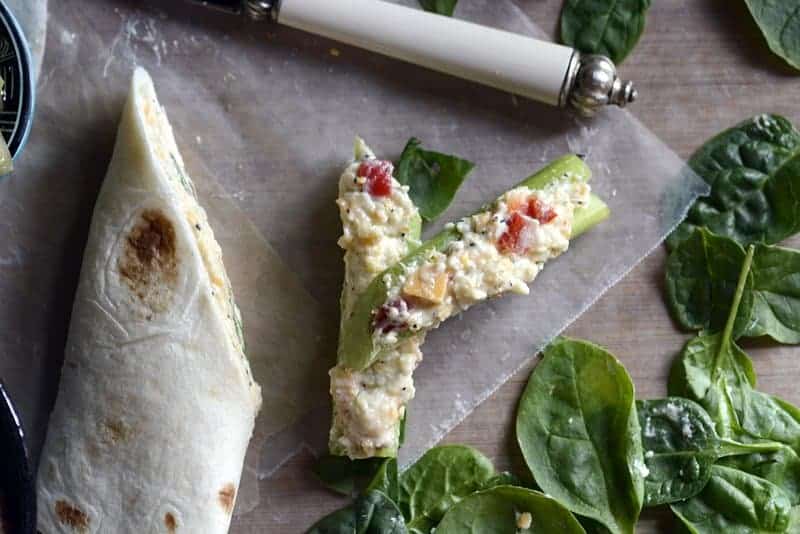 Pineapple Jack Pimento Cheese recipe is the best summer side dish! Try this delicious recipe today!
Pineapple Cheese Spread
Pineapple cheese salad has got to be there when you are having a perfect date, it not only looks classy but will also give you a mouth-watering taste that you will never forget. However, whenever you are making this salad you can use some Pimento cheese deviled eggs to add twist and taste, both to your salad, the ingredients used to make the salad are very common and chopped walnuts must be the one to add as seasoning.
Cheese with Pineapple
The cheese with pineapple is a very perfect cuisine to have, as it does not require the baking process and contains a general recipe. All you need to do is just put the raisins in hot water for a few minutes until softened, then beat the cheese until it gets smooth, and mix the drained raisins and green chilli to it. Now just arrange the pineapple slices on lettuce and just add more cheese and serve it after sprinkling nuts.
Kraft Pineapple Cheese Spread Recipe
Why would you turn down a bite of Applejack tart, when it's filled with fresh apples. Not only will the recipe provide you beauty but is also said to be rich in benefits. You can mix some spice and sweetness to it, to give it a more twisting taste, a splash of jack and you are all set to be in business. However, the tart is only delicious when served straight out of the oven.
Hawaiian Spread Recipe
To make the Hawaiian pineapple salad all you need is a large bowl to mix the cabbage, celery, peas and drained pineapple chunks to it along with one cup of grated cheese, now toss and blend the mixture. Now just whisk some pineapple juice along with olive oil and salt and pepper to taste, together. Now pour the salad mixture, toss and blend again, your salad is ready to be served.
Pineapple Cream Cheese Sandwiches
Avocados are rich in potassium and are considered healthy to hearts as it is enriched with fibre. So, whenever you are making the Avocado pimento cheese fruit spread all you will need is whipped cream cheese, mayonnaise, cumin, jalapeno, sea salt, white pepper, pimentos, cilantro, and avocados. These ingredients are a must to be added to your spread. You just need to add the mixture properly step by step and your spread will be ready in a few minutes.
Cheese Pimento Bread
Pimento, when spread on bread, can be the best spread on toast and whenever you feel lazy and do not want to cook for lunch, this can be the easiest and the tastiest one to make in the kitchen. You can use extra sharp block cheddar which ensures that the bread keeps a tender crumb, and also will shorten the work task.
Easy Pimento Cheese Recipe
The Mandarian Italian fusion sweet & spicy chilli can be made using the mandarin oranges along with some Italian sausages and pepperoni, once you taste the simple and ridiculously amazing recipe, all you will want is more of it. The dish will be juicy, sweet and savoury and spicy at the same time. So be ready to taste the flavours together and become insanely in love with it.
Different Pimento Cheese Recipes
There are amazing recipes that can be made using pimento cheese, it is versatile and no matter if you use it as a dip or spread it, it will work both ways. So, if you are making a pineapple salad, or you are making sandwiches or you just want to spread the pimento cheese in your toast, go for it because when versatility offers you tons of recipes why should we turn it down.
How to Make Pimento Cheese
So, if you are going to make pimento cheese at home, all you need is some required ingredients like pimento peppers, cream cheese etc and when you have certain ingredients you can just blend them until combined perfectly. The cheese tastes best when the individual ingredients retain some texture and when the cheese is ready you can have it with your Taco spicy sunshine pork as well.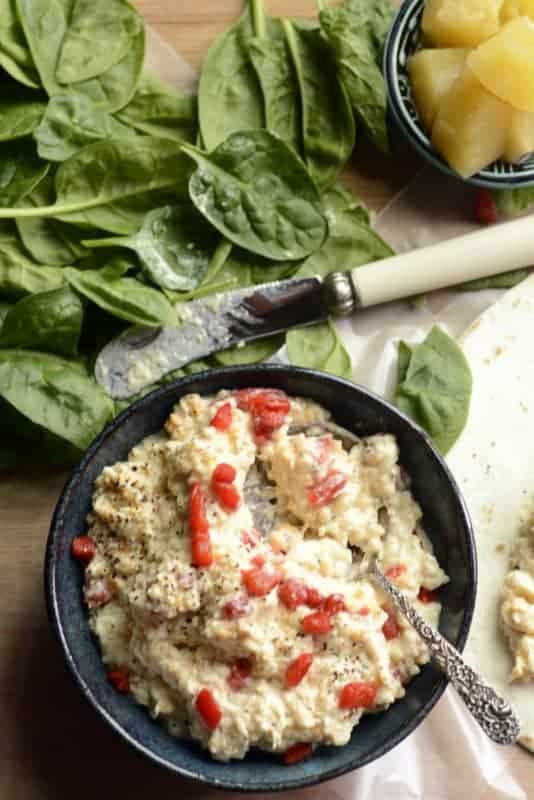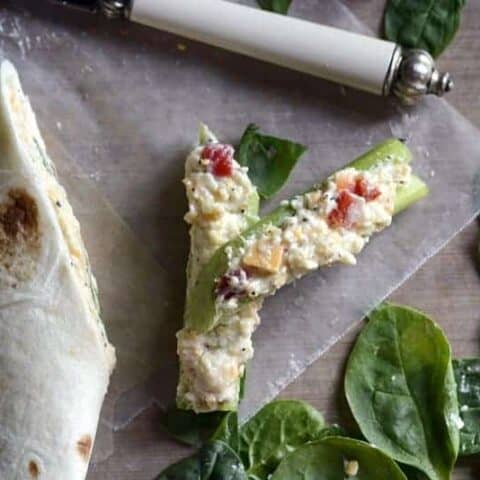 Pineapple Jack Pimento Cheese
Pineapple Jack Pimento Cheese recipe is the best summer side dish! Try this delicious recipe today!
Ingredients
¾ cups shredded pepperjack cheese
¾ cup shredded colbyjack (or Colby) cheese
¼ cup mayonnaise
½ cup whipped cream cheese
½ cup Dole Sunshine Pineapple Tidbits, drained
¼ cup pimentos, diced
1 tsp. sea salt
1 tsp. white pepper
Instructions
Combine in a food processor the pepperjack cheese, Colby cheese, mayonnaise, cream cheese and pineapple tidbits. Pulse and blend into a chunky mixture.

Remove to a bowl. Add the pimento, salt and pepper and blend. Refrigerate a couple of hours before serving.
Notes
Want it a little spicier? Then just add some red chili flakes!

Serving Suggestions:

Stuff celery stalks (cleaned, dry and about 3-4" long) with the pimento cheese. Yes, this is truly a Southern snack treat and perfect for traveling wherever.

Spread on a soft flour tortilla, add spinach or arugula leaves. Roll up and make a delightful 'sandwich'.

Use as a topping for hamburgers.

Serve as a dip with raw veggies like zucchini, squash, radish slices, carrots, etc.