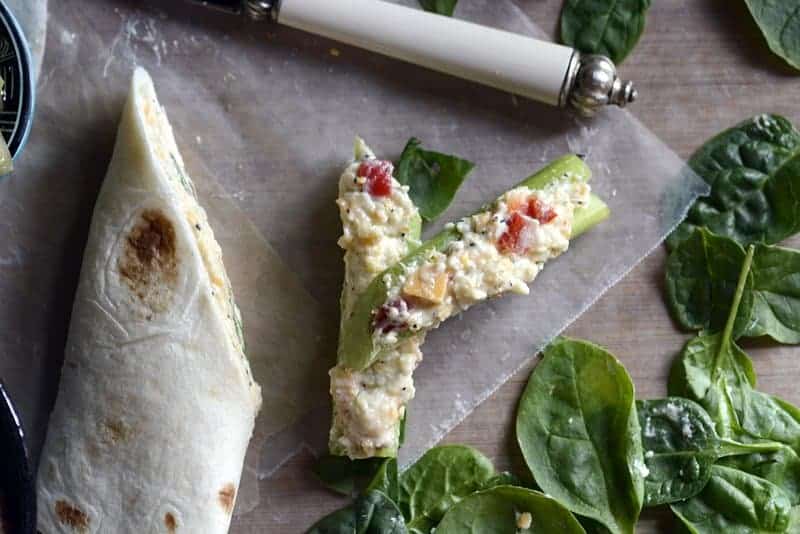 Thanks to Dole Sunshine for partnering with me for this post! I am the creator of this recipe and for the description and information that follows. For a full disclosure, click here!
Pimento cheese is one of my fave snacks. And, in the South, we love loading up our pimento cheese on celery stalks! Yes, that crunchy with the creamy and cheesey goodness is just the best snack. And, this pineapple jack pimento cheese has all that and more!
Now, this is a new flair for pimento cheese! It's the kind that you can easily make and it will keep for at a week in the refrigerator. So stinkin' simple, all you do is… well, just read the directions below and you'll be amazed!
I like the hint of sweetness from the fresh pineapple tidbits. Sure there's plenty of cheese, but who doesn't just love cheese and fruit. I mean it's like peas and carrots or salt and pepper. Just goes together! Give this creamy dreamy pineapple jack pimento cheese a try. It's a nice change from the traditional pimento cheese! xox ~ally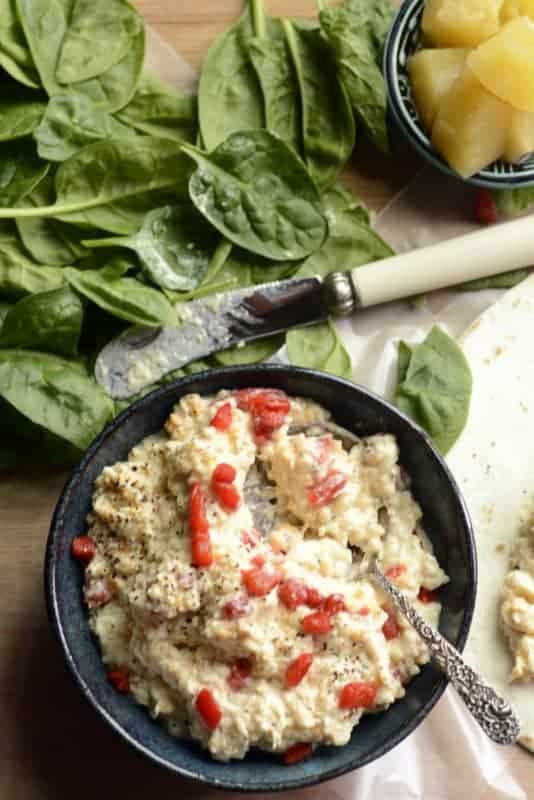 pineapple jack pimento cheese
Ingredients
¾ cups shredded pepperjack cheese
¾ cup shredded colbyjack (or Colby) cheese
¼ cup mayonnaise
½ cup whipped cream cheese
½ cup Dole Sunshine Pineapple Tidbits, drained
¼ cup pimentos, diced
1 tsp. sea salt
1 tsp. white pepper
Instructions
Combine in a food processor the pepperjack cheese, Colby cheese, mayonnaise, cream cheese and pineapple tidbits. Pulse and blend into a chunky mixture.
Remove to a bowl. Add the pimento, salt and pepper and blend. Refrigerate a couple of hours before serving.
Notes
Want it a little spicier? Then just add some red chili flakes!
Serving Suggestions: Stuff celery stalks (cleaned, dry and about 3-4" long) with the pimento cheese. Yes, this is truly a Southern snack treat and perfect for traveling wherever.
Spread on a soft flour tortilla, add spinach or arugula leaves. Roll up and make a delightful 'sandwich'.
Use as a topping for hamburgers.
Serve as a dip with raw veggies like zucchini, squash, radish slices, carrots, etc.
https://allyskitchen.com/pineapple-jack-pimento-cheese/
©ally's kitchen intellectual property