Stretching a buck is important. And regardless of income, it's the right thing to do. My Mama, who was the goddess of recycling and repurposing long before it was vogue, would say I've gotten above my raisin' or too big for my britches if I scoffed at this idea! Food repurposing is one way to practice caring about your world, your planet, the future. You also can put more money in your pockets just by spending a little time doing some of these things. Now before you throw out the carcass of the best sunday chicken ever, read on, my luvs! xoxo ~ally
VEGETABLES
I'm talking about vegetables that you prep cutting off the 'ends' and usually throw out. Things like carrots, celery, romain lettuce, green onions, onions, bokchoy and more. Here's what I suggest. Simple put these ends in a small bowl with some water, set them in a bright light spot, like your kitchen window, and in a few days, you'll witness new growth!
I totally love love love to do this especially with the celery stub that I cut off. It's magical to see the baby leaves sprouting and pushing up. Once these leaves are peeking out about three to four inches tall, I'll snip them and use the fragrant fresh leaves in recipes, soups, stews, sauces and more!
Another thing with your veggies that you're trimming and cutting and usually tossing out. Put these in a plastic bag and refrigerate or freeze. You can then toss them in a bit pot, cover with water, simmer boil/cook and create an aromatic healthy vegetable broth. Just about anything can be tossed in, from the stalks of broccoli to radish, zucchini, squash and more ends and pieces, the ends of cucumbers. Just MAKE SURE you've scrubbed and washed these veggies well ahead of time!
And, when corn is in season. Don't throw out those cobs. Goodness sakes, just simmer boil them and you're gonna have some crazy tasty corn broth for an outrageous soup!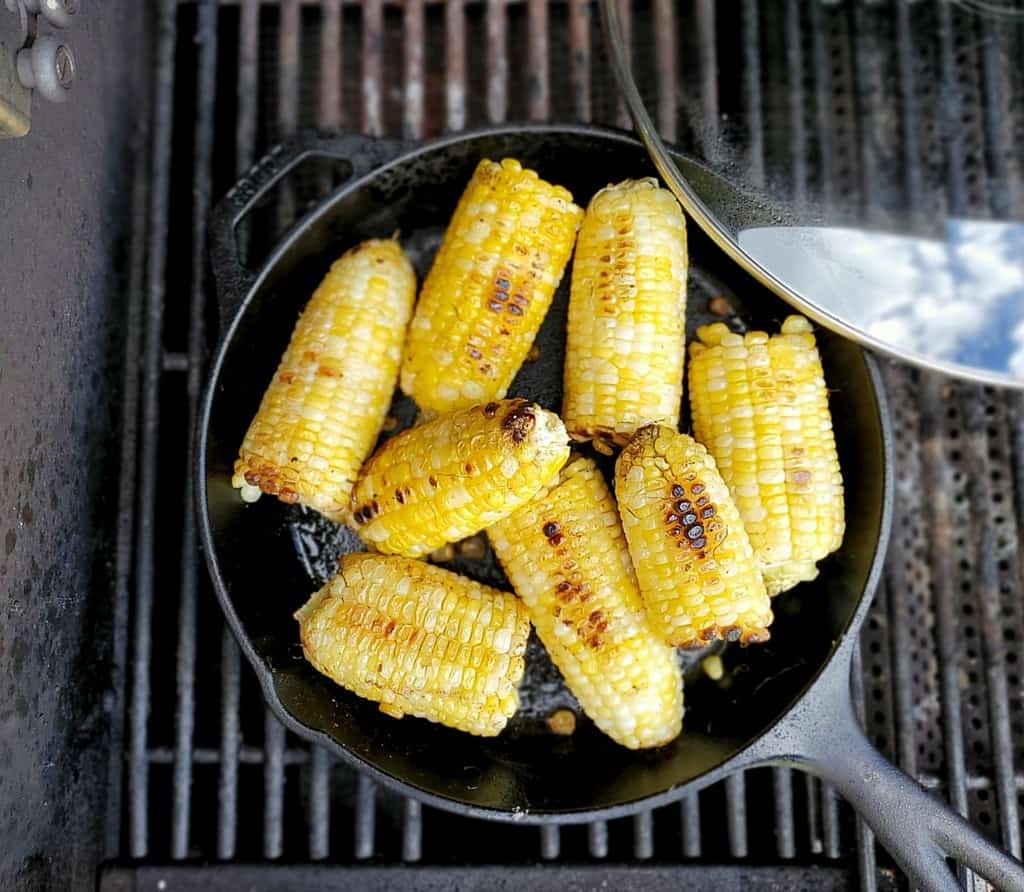 PEELINGS
So many peelings can be salvaged and repurposed. Orange peelings, potato and apple peelings to name a few
You can dry them up then use to make a delicious autumn tea or a DIY potpourri. Another reuse for apples is to make apple cider vinegar and apple jelly. Moreover, their acidic property also makes apple a good stain remover from your pots and pans. For aesthetic purposes, place fresh apple peels over your eyes for at least 5 minutes to reduce dark circles.
Citrus rinds (lemons, limes, oranges) make great disinfectants and deodorizers. face and body scrubs. They can help prevent acne, relieve rashes itch and are good moisturizers.
Compost those peels.
Roast potato peelings (make sure you've scrubbed those skins super clean!) them for crispy snacks. Put them on a parchment paper covered cookie sheet, toss in a little oil, salt and pepper then roast at 425 in the oven until they're crispy and tasty.
Don't toss out squeezed lemons or lemon rinds. They're aromatic love! The next time you run the disposer, the oils and juices from the peels will make your sink/small area around your sink smell wonderful!
EGG SHELLS
Rather than look at egg shells as trash, look at them as something new and useful for life. Honestly, there are so many ideas for egg shells that I won't list them individually, but refer you to a wonderful guide from The Prairie Homestead. We all know that we can compost them, if you have chickens, feed to them, use eggshells to start seedlings, but did you know that you can use them in your coffee, make your own calcium pills, as first aid treatments and more!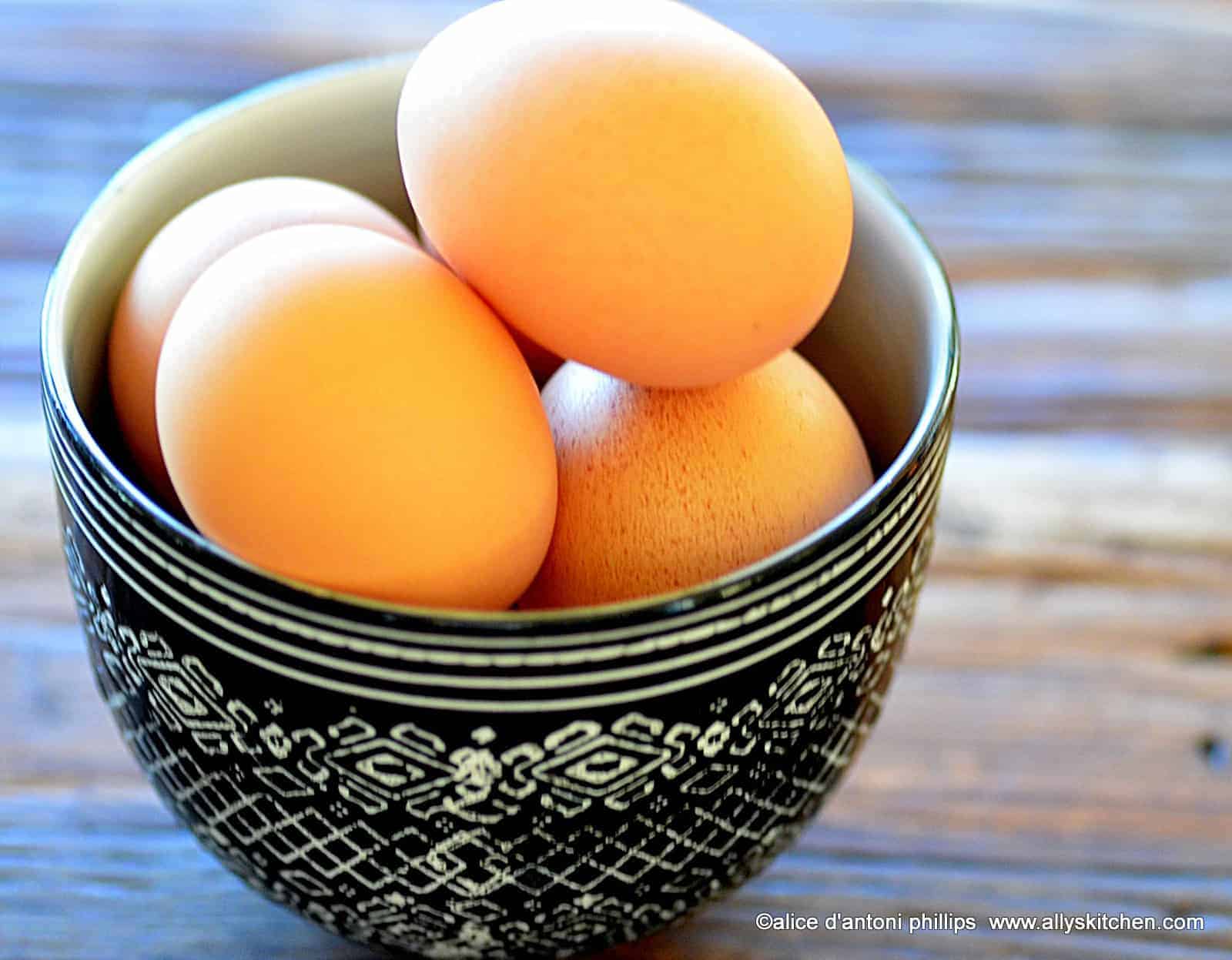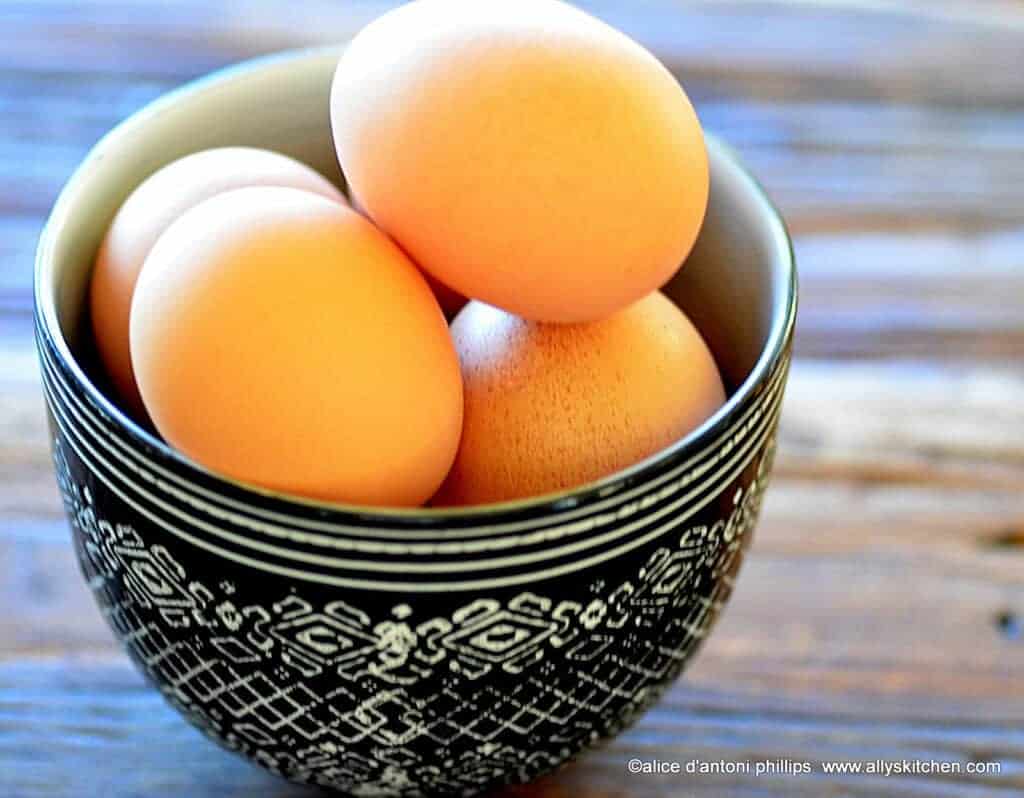 COFFEE GROUNDS. YES, COFFEE GROUNDS!
Coffee grounds. Its acidic property is perfect for growing your plants and shooing away pests, snails, ants and even cats. Aside from that, coffee is a natural deodorizer. You can use it to remove nasty odors from your fridge or from your hands if you've been cooking garlic, onion and or other pungent foods.
STEMS
Broccoli stems & leaves, stems of kale. fresh salads or sandwich spreads. You can also add them to soups, stews or smoothies. Kale stems can be pickled.  I haven't tried collard stems, but, hey, worth a whirl pickling! You can also add them to your morning smoothie or juice for added nutrients and fiber.
And, if you don't want to put them in your smoothie or pickle, well, how about as a table arrangement!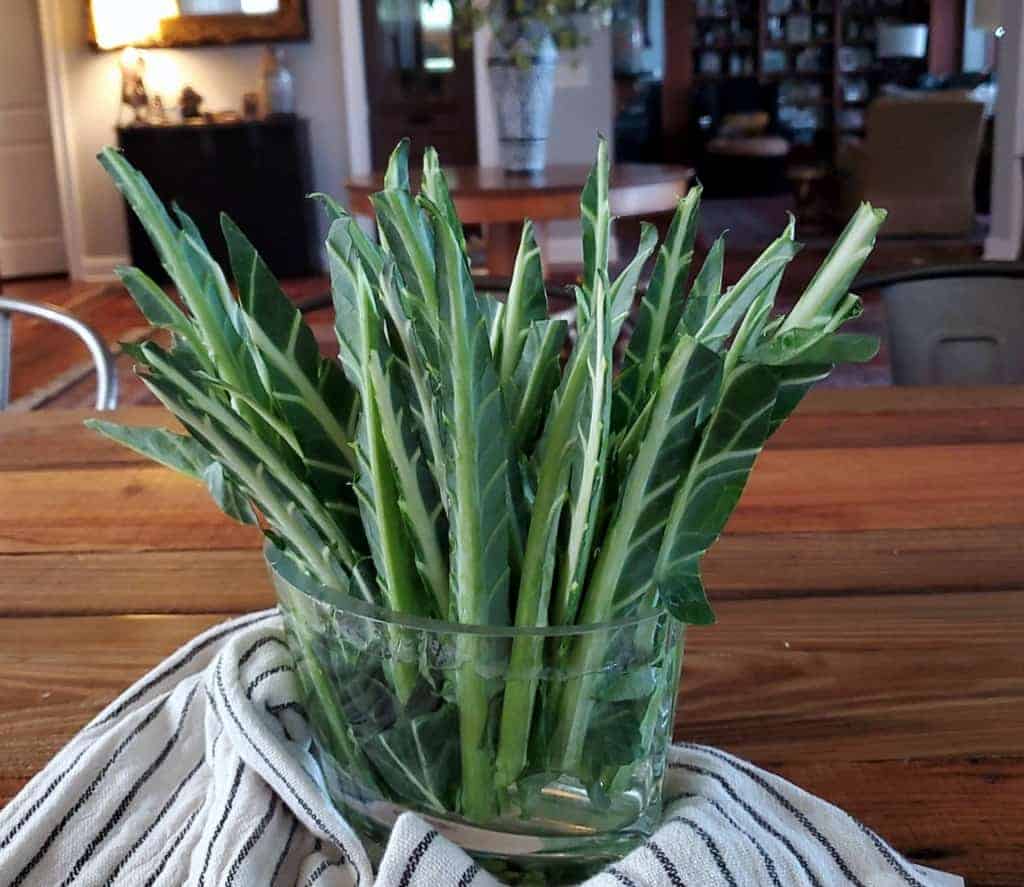 JUICES IN JARS
You know how you buy pickles, olives and things like peperoncini and have this wonderful juice that they're in? Here are some things you can do with this juice!
Repickle vegetables
Use as a cleaning agent
Tenderize meat
Boil potatoes in it
Use as a substitute for vinegar
Boost flavors by adding pickle juice
Put a splash in your Bloody Mary!
BACON FAT
Liquid gold is what I call these drippings. Growing up in the coalfields of West Virginia, you'd find a can or jar of bacon fat on about everyone's stove. Yes, many left it out. Others refrigerated. These drippings are sooooooooooo good for seasoning and flavoring so much. Want to fry up some crazy good potatoes? Well, then have your cast iron skillet heated with bacon drippings and fry those crispy taters. Love beans and want even more flavor. Bacon drippings! Season greens, turnips, kale, chard, collards, dandelions and more with bacon drippings. Make the best bacon dripping gravy you've ever tasted with it, too!
Southern cooks swear by bacon drippings. And, mine doesn't last long because I'm always using it to fry an egg or season some fresh or frozen green beans.
CARCASSES & BONES
Chicken carcasses & steak bones.  Save and freeze chicken, beef, turkey and pork bones, they're great for making homemade meat stock. Any bone that comes across my table is broth-worthy. It's like free food REALLY! Honestly, I cringe when I see someone buy a deli rotisserie chicken then toss out the carcass. Hey, just submerge in water, simmer boil for a while, let the bits and pieces of more chicken just fall off and then pull that carcass out when it's almost as clean as a whistle. Hey, you've got some crazy good chicken stock.
SEAFOOD
Spending a month in Asia, China, Singapore, Hong Kong, I visited a LOT of markets and saw a lot of street food vendors. The one thing about this experience was that it taught me that virtually NOTHING is wasted. If a fish is fileted, the skin isn't throw out. No sirrreeee bobby. It's dried and used as a seasoning agent. Got shrimp tails? Hey, they're boiled for shrimp broth. Every part of the animal or the seafood is used. Hey, even the eyeballs of the whole grouper that was beautifully served at our dinner table was considered a delicacy and eaten. Check out these great  ideas for seafood shells and more repurposing. Hey, how about a soap dish from your oyster shell!