Simple Pieces to Freshen Your Wardrobe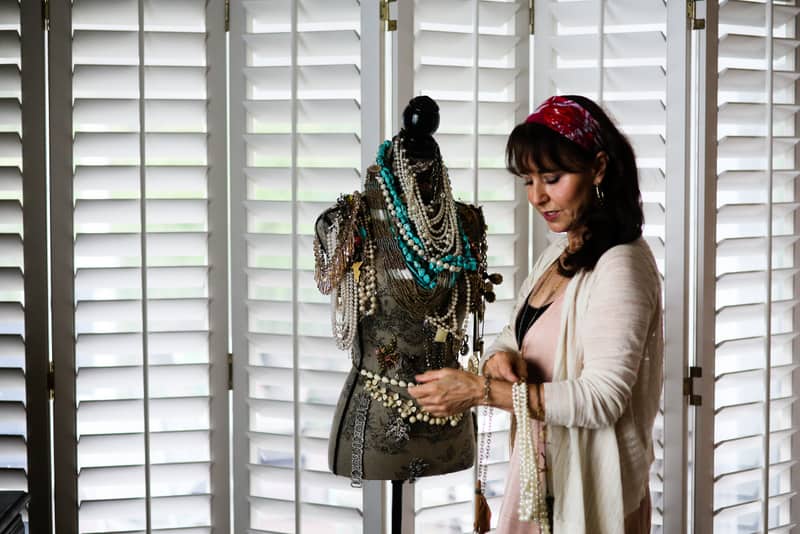 Try simple ideas to freshen your wardrobe without spending a fortune. With these five new wardrobe choices, you'll have the ultimate style!
How to Look Stylish Everyday
There is a particular stage in life that demands everyone to change their fashion habits. Instead of doing a complete wardrobe haul every so often, it is better to try incorporating quality wardrobe staples to spice up what is already in the wardrobe. Some of the ideal wardrobe essentials that can freshen up your outfits include; shoes, bags, jewelry, cardigans and coats. Investing in these quality items will save you money and improve sustainability as you achieve different looks using a single item.
Below are five pieces you should consider adding to your wardrobe at any age to freshen it up!
Classic Handbags of All Time
Handbags have always topped the charts when it comes to wardrobe essentials, and this time, it's not any different! A top handle bag is a stylish example of a wardrobe capsule that could be paired up with different outfits to achieve a classy yet relaxed vibe. For a bag that is truly unique but a classic style that'll match everything, check out Italian accessories sites like Mirta for a top handle bag that'll freshen up any look. A good bag can uplift how certain clothes look to create an effortlessly elegant style.
Adding Yellow to your Outfits
Shades of yellow paired with other clothes can brighten your outfit, making you stand out in a crowd. Some of the trending shades of yellow include; bright yellow, neon yellow and mustard yellow. Pairing a yellow blouse, cardigan or scarf over an outfit that looks dull will automatically freshen up the look! They say yellow is the color of joy, so don't be afraid of it!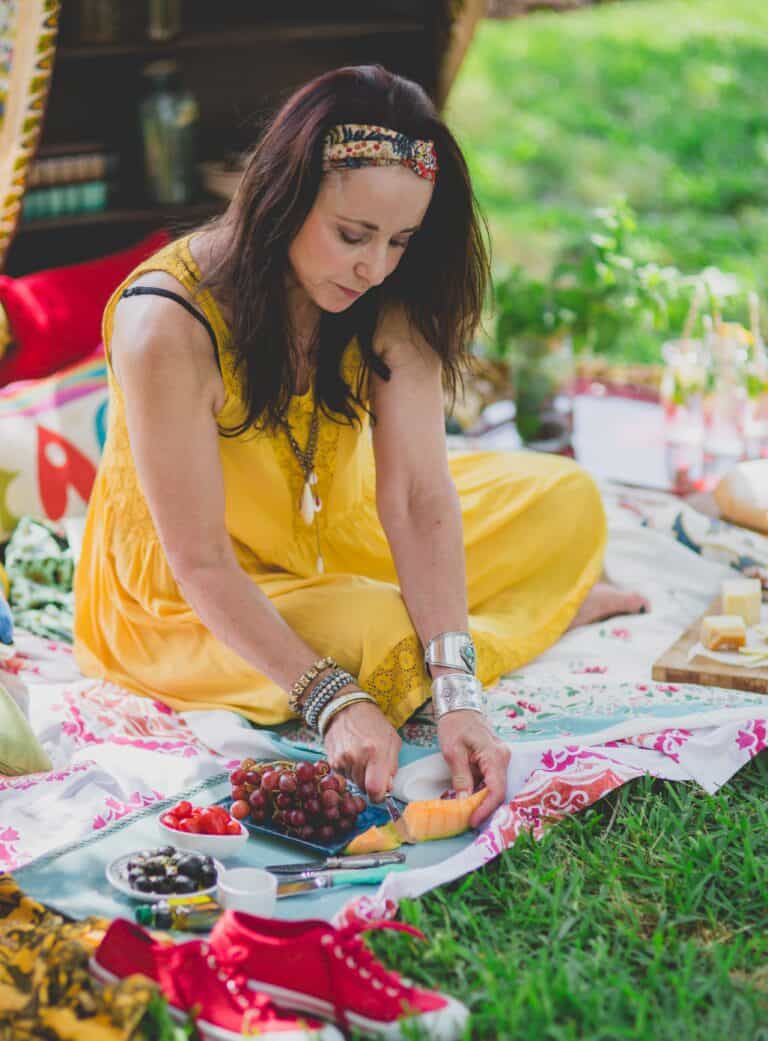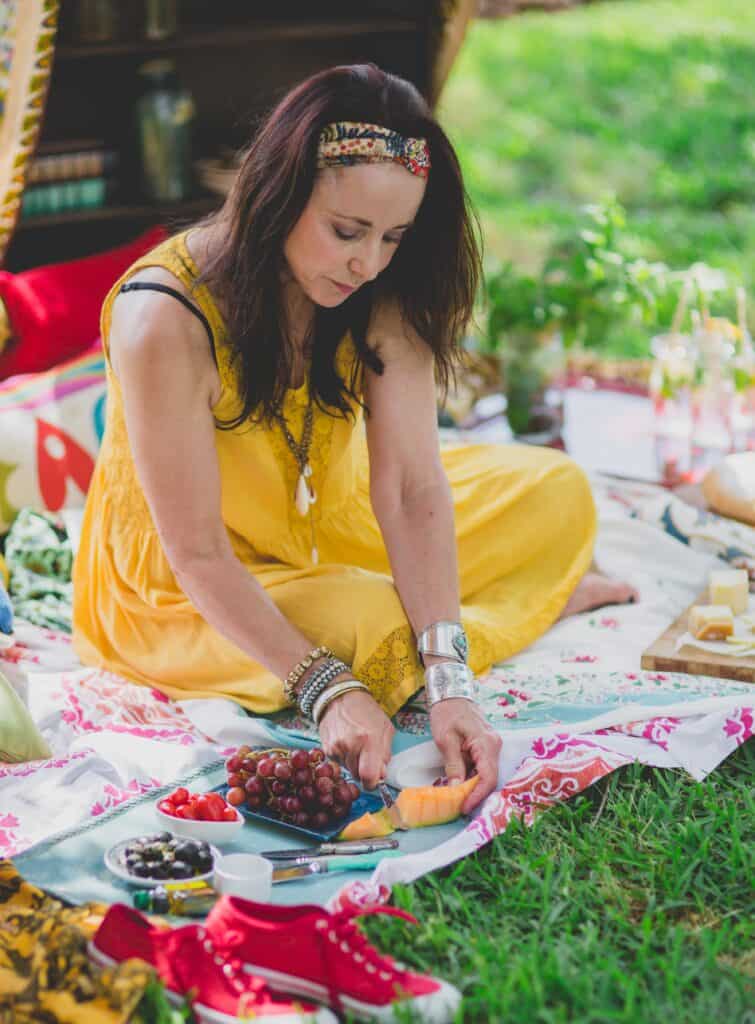 How to Accessorize
Accessorize your old outfits with statement jewelry pieces to create new stylish looks. When choosing your jewelry, begin by understanding your color palette to ensure there is color coordination. And, yes, it's totally in trend to mix silver and gold!
Don't be afraid to go big on the jewelry but, if you are still new to accessorizing, start with small beautiful earrings and necklaces as you grow your confidence. Consider adding belts with shiny buckles to accessorize jeans.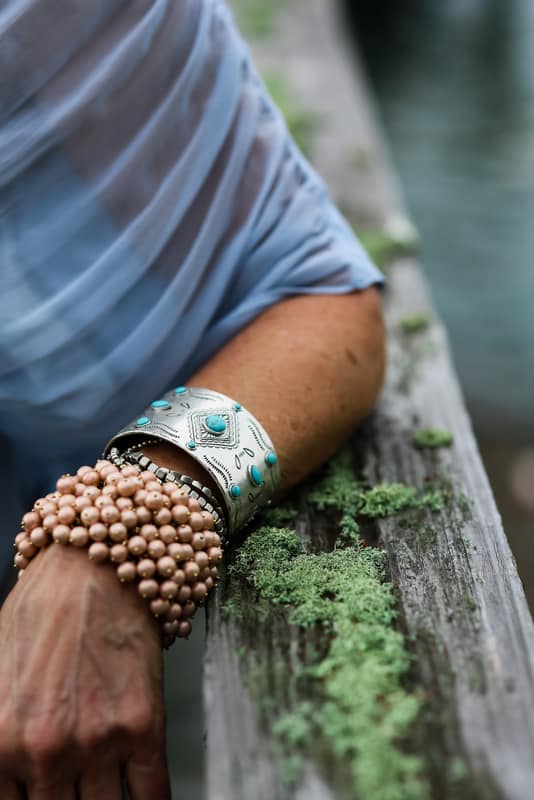 Ladies Cardigan Sweater
A bright-colored yet high-quality cardigan is an excellent investment to have in your wardrobe. You can style it with jeans, tights, skirts or a cover-up on short dresses.
Consider mixing silky dresses or skirts with your heavy cardigan, as mixing textures allows your outfit to have an edge.
Women's Trench Coat
A good quality trench coat never goes out of style. Pick bright clothes to layer beneath the trench coat for that spiced-up and funky look. A trench coat does not have to be worn during the cold season. Style it over a short dress and a pair of heels to achieve a classy put-together look.
The secret to upgrading your closet without necessarily disposing of existing pieces is styling different fashion pieces with wardrobe staples to achieve new looks. When shopping for wardrobe staples, look at what you already have, then focus on getting what you need to spice them up. Ensure you buy quality items that can be styled differently on various looks to be worth the money.