dole "sunshine for all" 2020 rose parade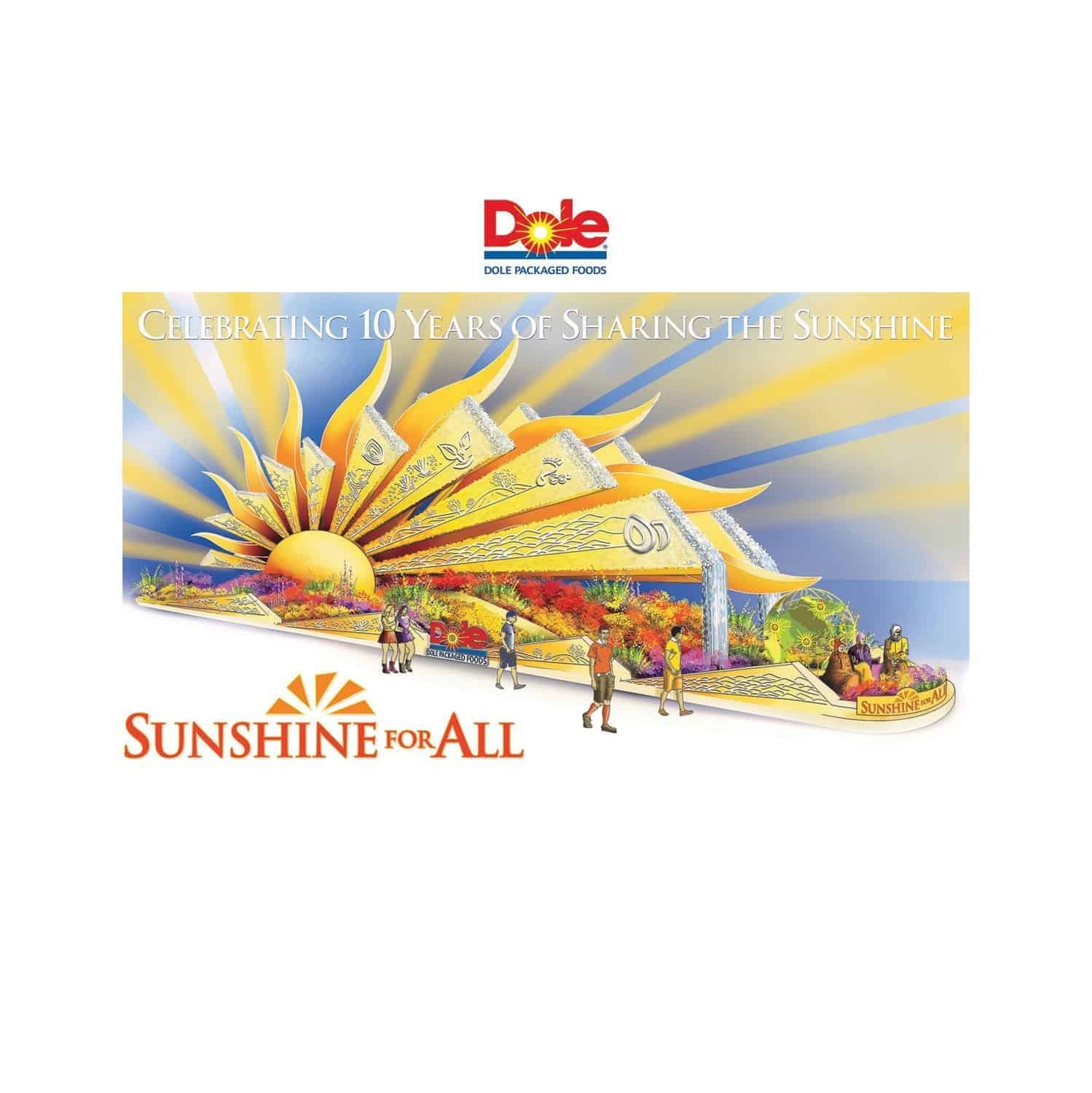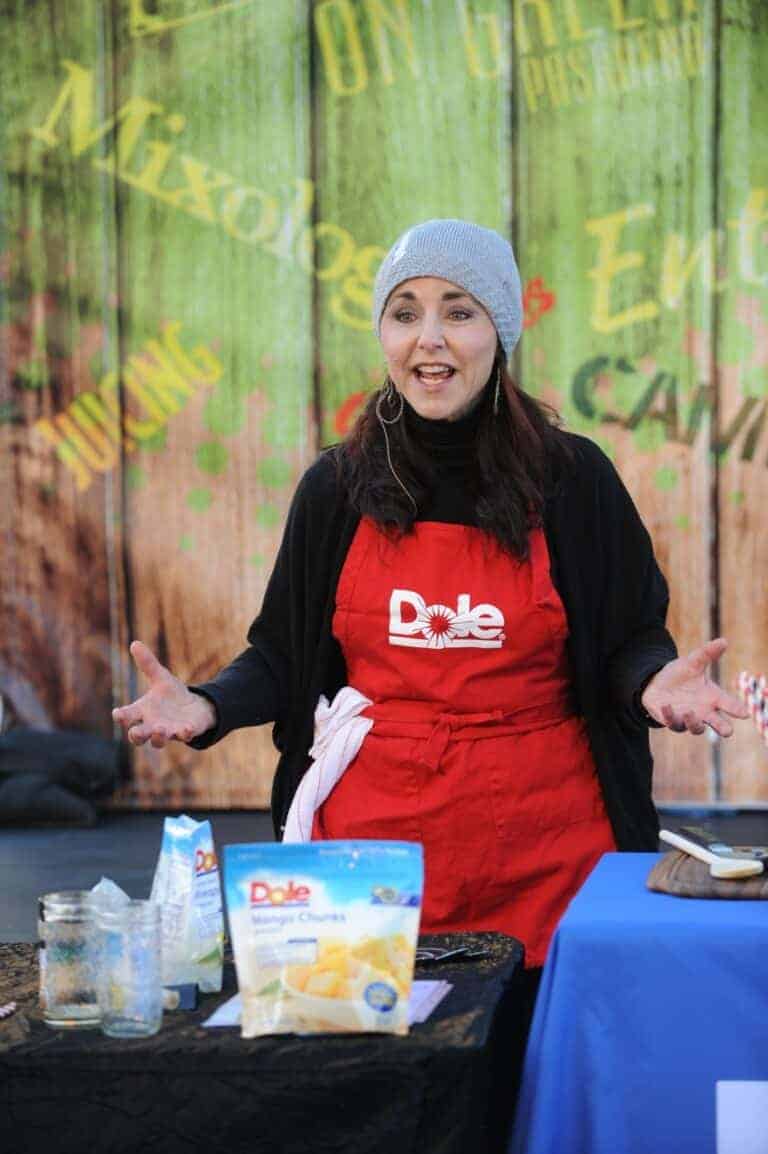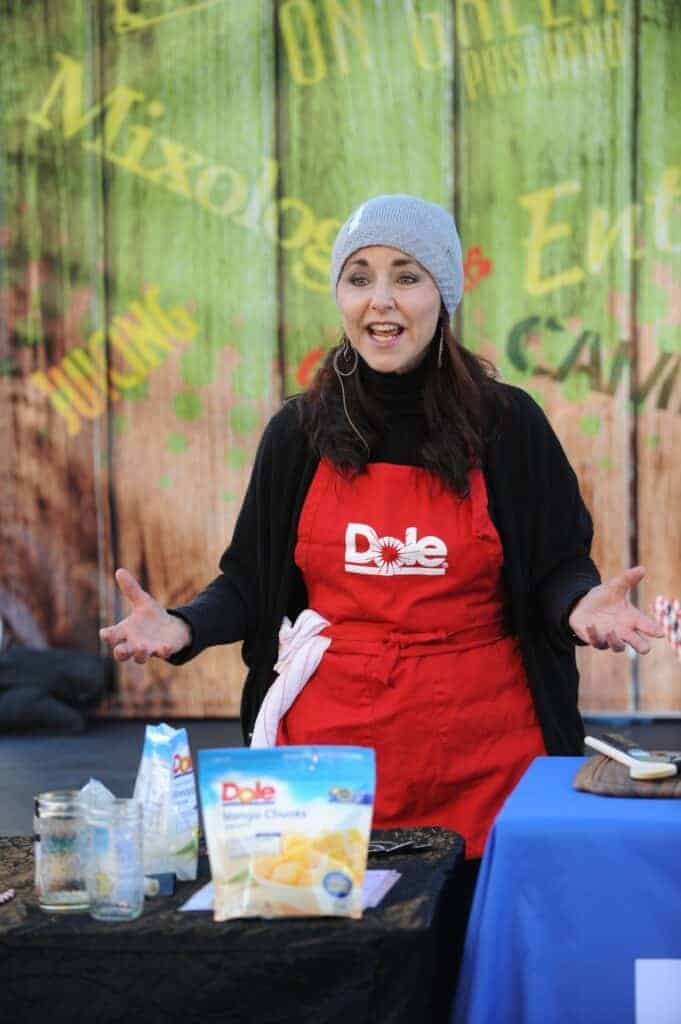 Thanks to Dole Sunshine for partnering with me on this 'sunshine for all' 2020 rose parade post! I am the creator of this information and all the follows that I sure hope you'll read. For a full disclosure, click here!
Get ready to be razzle dazzled one more time by Dole Packaged Foods float in the 131st Rose Parade®! As we enter a new decade of the 21st century, Dole Sunshine leads the way in reflecting the Rose Parade's theme of 'The Power of Hope'! DPF core believe is that everyone, regardless of who you are, where you live, or how much you earn, has the right to nutritious foods! And, Dole walks their talk every single day.
Hey, I also do recipes for Dole Sunshine using their wonderful products. Check them out!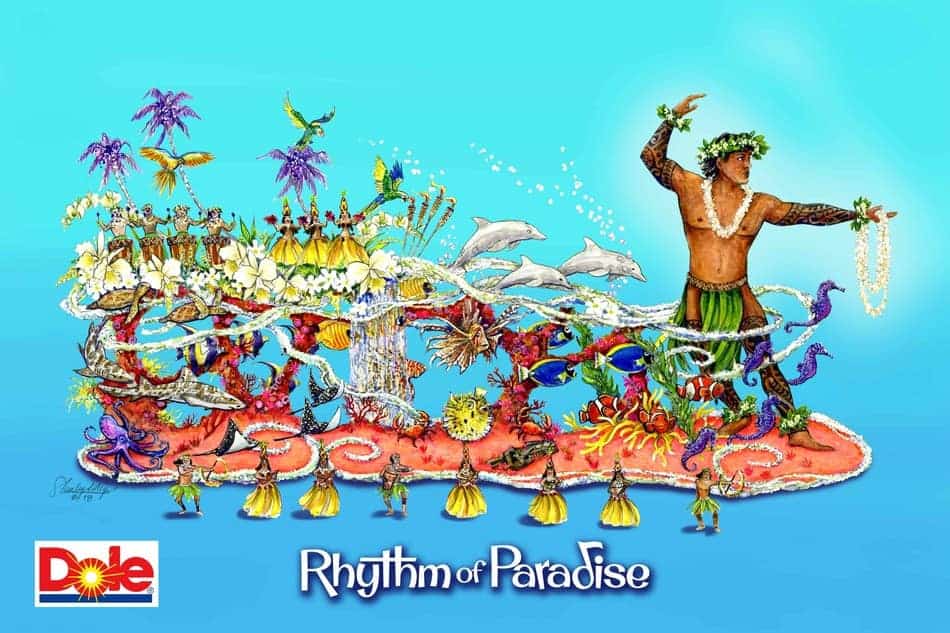 There's So Much More Than 'Just a Float'
If you're watching this New Years Day 2020 iconic Rose Parade, then you might be enchanted to know that Dole's float, 'Sunshine for All', is more than just a float. There's immense representation of messages of hope that shine on this float. The focal point of the float is the sun and each of the rays on it, those four pillars, have deep meaning. And, this means it affects all of us now and our children, grandchildren and great grandchildren and more in decades to come.


Waste Reduction
Dole Packaged Foods works hard to have minimal waste. And, that starts at the beginning of the growing process. The policy of 'reuse or recycle' is evident in every step of production. More sustainable, biodegradable and eco-friendly resources are used to make this happen and do our part. As you admire Dole's float this 2020 year, keep in mind that these rays of sunshine are more than what meets the eye! They represent Dole's commitments to:
Water Management
Water is the 21st century's most precious resource. Dole is using hi-tech devices to avoid over-watering and wasting this precious resource.They use water recycling systems in their packing houses. This optimizes water consumption. And, Dole is constantly exploring and working on new agricultural techniques and processes that conserve water but still achieve the best product for you.
Carbon Footprint Reductions
We all should do our small, even minuscule parts, to reduce the carbon footprint on the Earth. And, Dole works actively to measure and reduce greenhouse gas emissions. How do they do this? They use energy-efficient lights. They are constantly upgrading their equipment and using less energy for processing and freezer operations. Ocean carriers that transport product use low-sulfur fuel and plug into electricity at port. And, the transport containers are rail instead of road whenever possible.
Soil Conservation
Soil degradation is a big deal. Usually by erosion and other risks, Dole works to protect soils through prudent practices. Maximizing the soil's productivity and minimizing erosion are essential. Also, implementing organic techniques like composting to improve the soil's physical properties helps with the soil's integrity.
Sunshine for All
'Sunshine for All'. These are not just words. These words have legs to stand on. Dole Packaged Foods has a strong commitment not only to sustainability but to hunger relief! Some of the things Dole has done to contribute to this effort. In 2019, Dole donated more than two million pounds of healthy fruit to food banks. Dole also supports the local Feeding America food back, Ventura County branch, FOOD Share.
Dole Sunshine is about community, sustainability and pure food products. They pride themselves in creating healthy, convenient food products that are packaged close to the source. Most all of the fruit is packaged in 100% fruit juice, never in high fructose corn syrup. You can feel good about what your family is eating when they eat a Dole Sunshine product!
As you well know, the Rose Parade is iconic in American history! If you want to read more on this parade that started with horses and buggies in 1890, click here!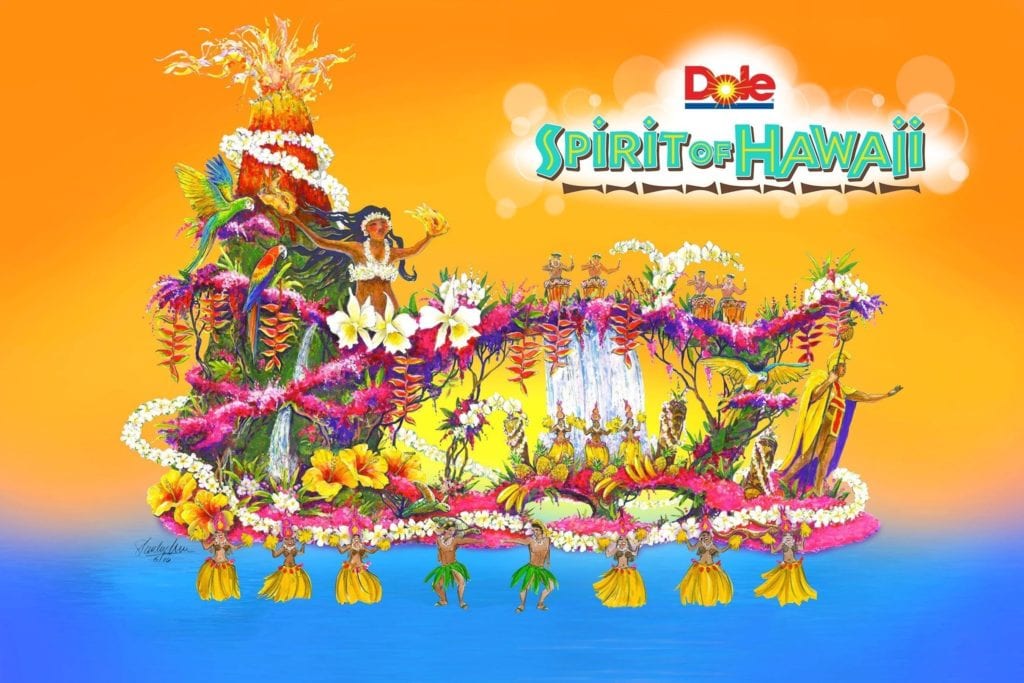 Don't Forget
I'll be getting up at the crack of dawn, yes, about 4am, in Pasadena to share real time pictures and information on social media about this 2020 Rose Parade. I'm so honored and excited to do so because the values that Dole Sunshine represents makes sense to me, my family, my grandchildren and the world that I so desperately want them to have way after I'm long gone. When you're watching on national television all the gorgeous stupendous painstakingly created floats on January 1, 2020, just know that the Dole Sunshine float, 'Sunshine for All', is more than just a 'pretty face' or a 'pretty float'. It's a float that says we care, we are there, and we are committed to the idea of real 'hope' and making this world a better place for all. xoxo ~ally
Quick Pixs of Past Rose Parades! Feel the Sunshine! #sharethesunshine #dolesunshine