16 Weeks to 70: Week 5 Challenge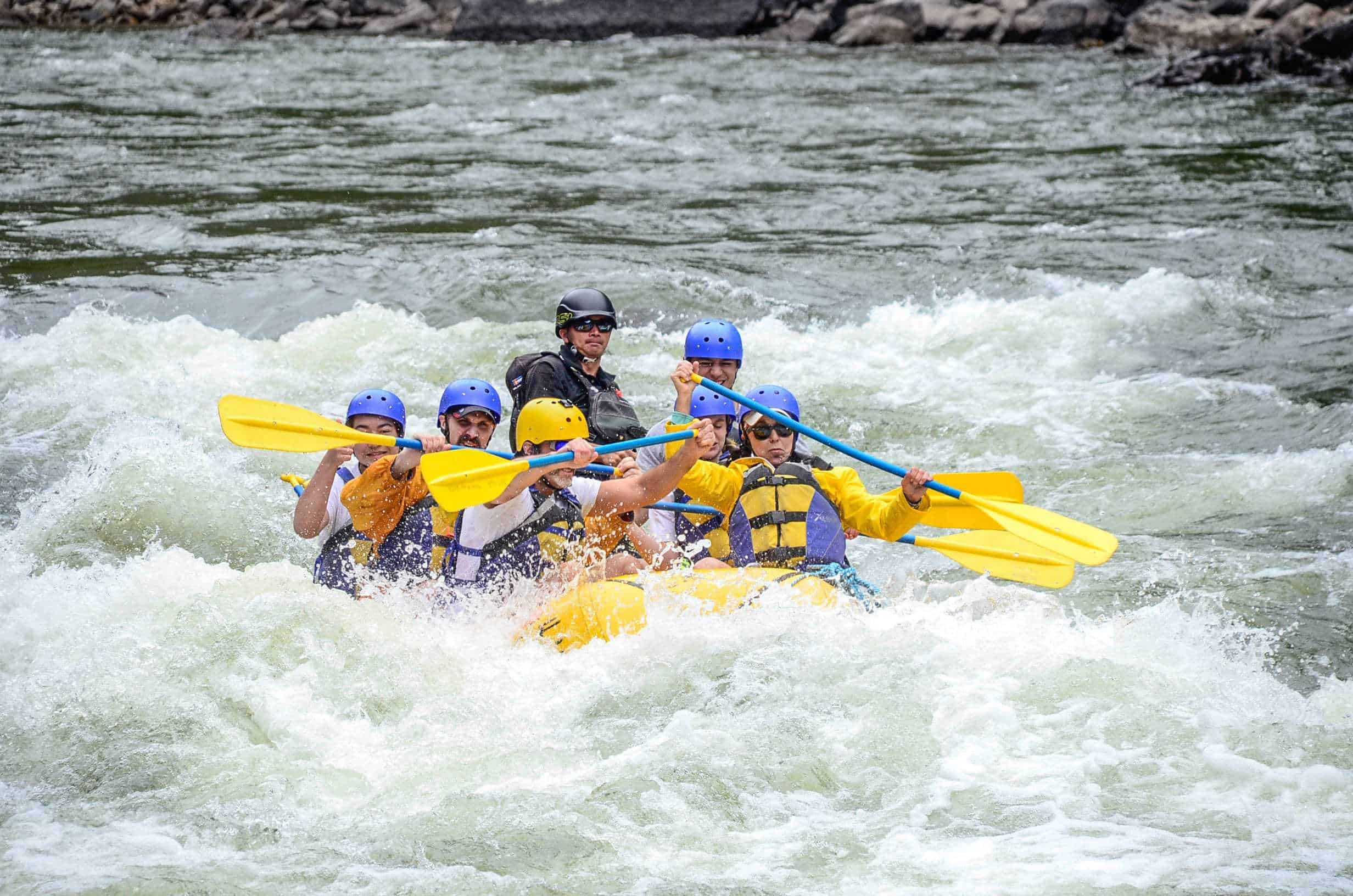 Let me give you a heads up as to why this week five experience was a real challenge for me. Hope this helps with understanding where my brain was…
Setting the Stage for the Challenge
Growing up in Southern West Virginia, the mountains of Appalachia, in a coal mining small town, well, there weren't any real 'public' swimming pools. The closest one that I can recollect was about ten miles up the holler. We'd go there sometimes in the Summer for either Girl Scout Day Camp or on few occasions to just swim in the pool.
Your surroundings and youth experiences really shape what you learn to love. And, without an emphasis on water, I never became water dog loving sports like swimming, water skiiing, boating and other things. Of course, I learned to swim as a kid, however, I'm not a strong swimmer. Swimming and finding places to practice were pretty limited in my childhood. We did have a favorite swimming hole called Vance's Hole, but it sure wasn't conductive to practicing swimming. It was more like swinging from a tree vine into the water!
The Guyandotte River
There was a river that ran through our town, the Guyandotte. But, for most of my childhood this river was basically black and almost toxic because of the coal industry's dumping of waste into it. The book 'R.D. Bailey Lake, Guyandotte River: Environmental Impact Statement' (1975) stated out that 'Coal mining is the most significant source of water pollution in the Guyandotte watershed…including high iron, manganese, and sulfate concentrations….' Of course, there were other polluting factors that this study cited including the timber industry and domestic waste discharge. As you can imagine, we didn't swim in this river!
The fate of the Guyandotte River all changed in the 1960s and 70s. By then, I was out of high school and forging my life as a college student and exploring the world. Today, the Guyandotte is quite an attraction for water sports and water lovers. As the Guyandotte River Trails states, "The Guyandotte River follows a wandering course through one of the world's most rugged mountain regions—an Appalachian landscape covered in thick forests and peppered with ghost towns and relics of one of the nation's most productive coal-mining industries." Communities along the Guyandotte include my hometown of Man, WV.
Week 5 Challenge
This challenge for week 5 was a water challenge. Not swimming, but requiring swimming IF it was needed. I decided to go along with my buddies, Dave and Phil, who were visiting from California on a rafting trip on the Colorado River. This particular rafting trip was described as an experience where we would "Smash through class III rapids deep in the crevice of world renowned Glenwood Canyon for the first section, and then float through a jaw dropping class II section into the heart of historic Glenwood Springs."
Good to Know
Before the trip, we went through some intensely quick training. And, as I was hearing all these things that could 'happen' and then what to do IF this particular thing DID happen, my hands were getting clammy. I was standing there thinking, what in the devil am I doing here!
Just reading the description kinda gave me room for pause. I mean what would happen if we capsized? Will I be swirled into an abyss of a dark hole in the Colorado River where the boulders and rocks are to be respected for their strength. Might I get my foot stuck under a rock or between rocks if our raft overturned? Oh, all these doubts and 'what ifs' were swirling through my head. It would have been very easy for me to have gracefully bowed out. But, I saw this as a challenge that I needed to conquer. And, being with my peeps, Dave and Phil, gave me great confidence. I knew that if anything happened, at least I'd have two big strong adept fabulous swimmers and strong guys. They'd be throwing me a lifeline, sticking out an oar to catch or pulling me back into the raft!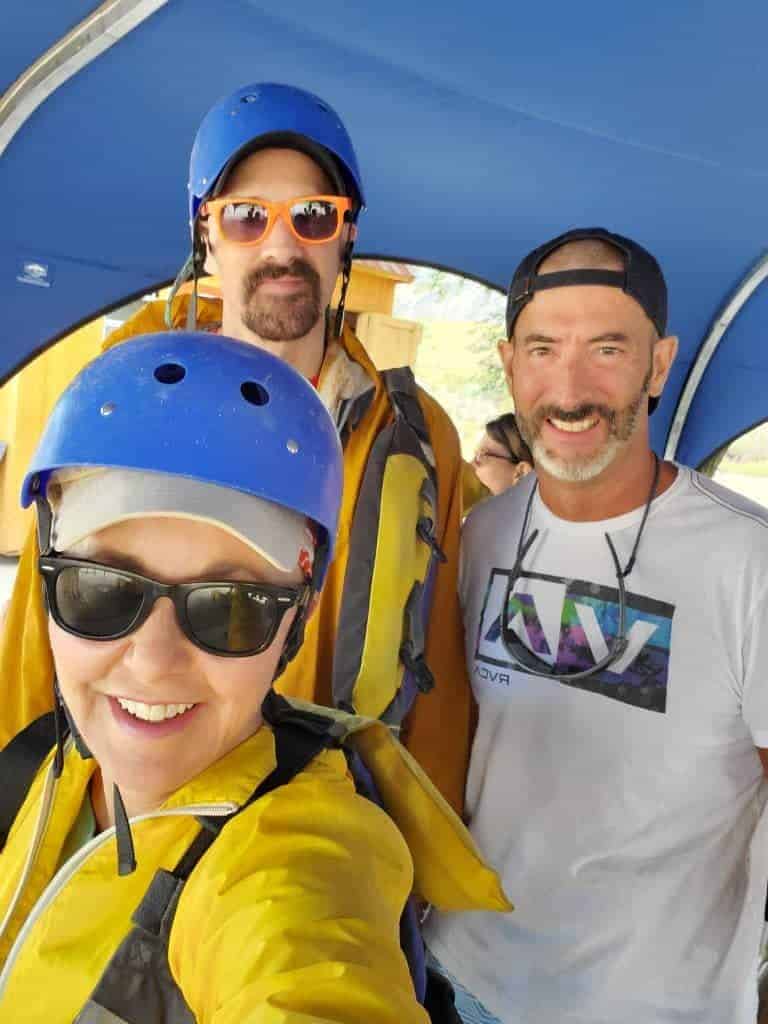 I didn't want to miss this opportunity to help assuage my 'fear' of water sports and create a magical memory of excitement learning more about the history and geology of the Colorado River and this Glenwood Canyon section we'd be rafting on.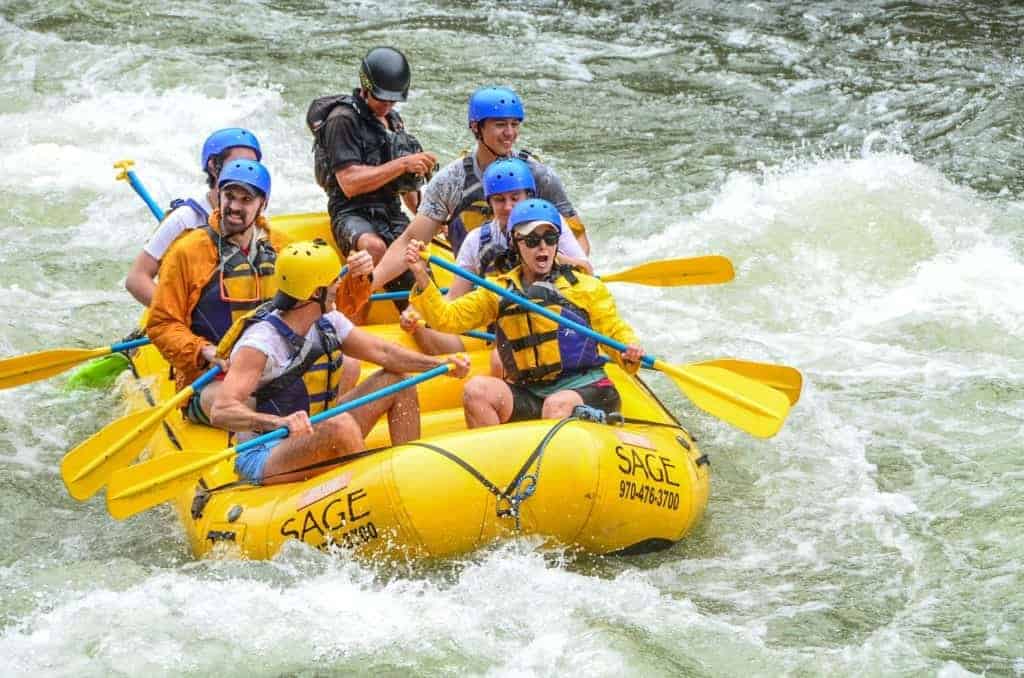 When we finished up the trip, I had this huge sense of accomplishment and exhilaration. I was on top of the world. I had done it! And, the entire ride back to the house with Dave and Phil, I felt like a water warrior!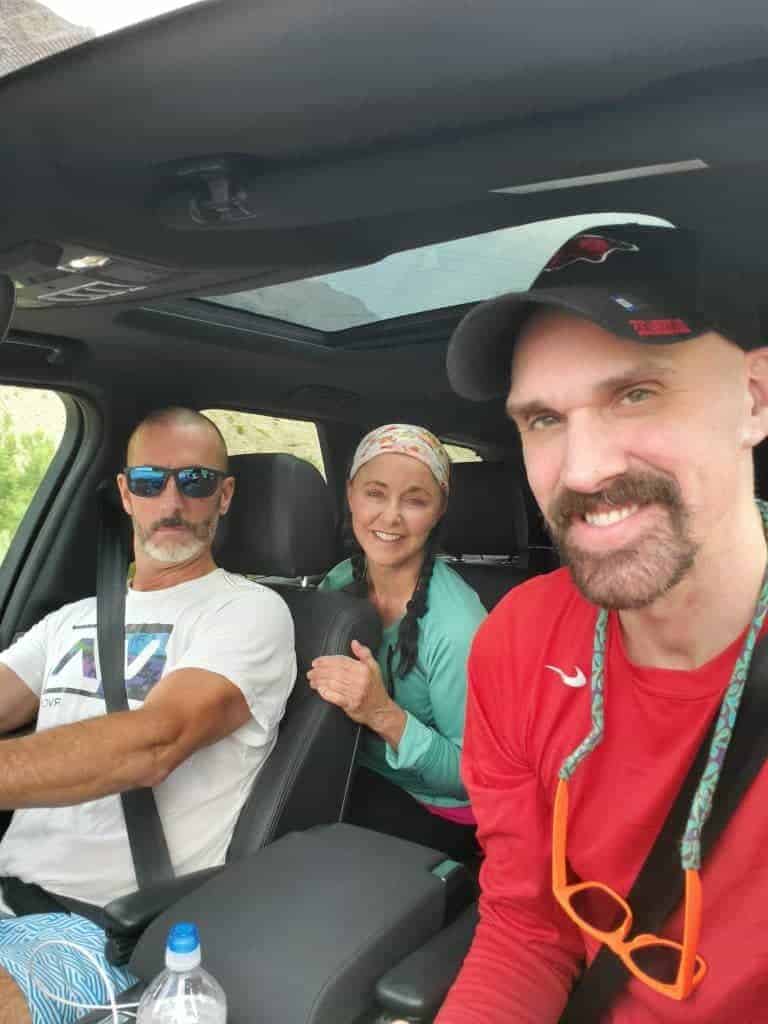 So, I'm sharing this video (not our raft!) that gives you an idea of our trip. I did a smart thing. Didn't take my cell phone with me to take pictures or video because I just KNEW it would be toast if we capsized!