Why Should the Kitchen Be Renovated First?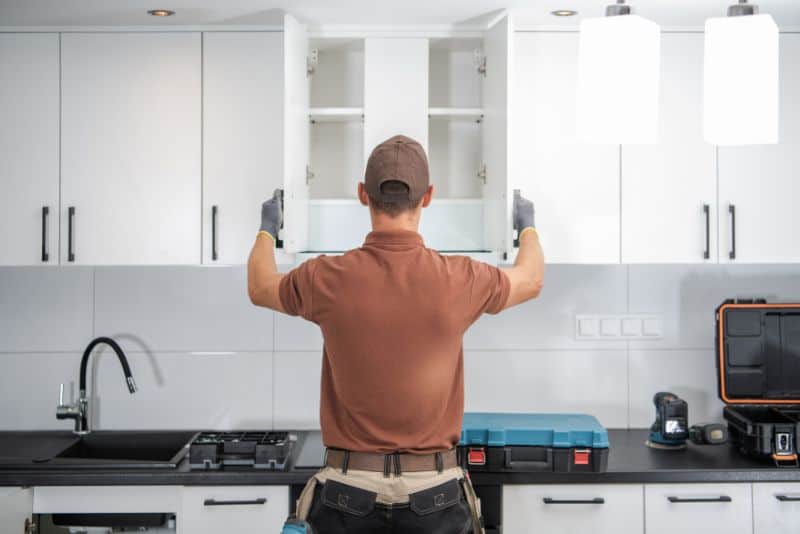 As a homeowner, it's natural to want to spruce up your property and make it functional but aesthetically pleasing. Planning these renovations can be a fun task to tackle. After all, picking out the different materials, matching fabrics, and seeing the updates come to life is rewarding.
However, which room should be first on your agenda? While most would upgrade their bathrooms or bedrooms, we're here to tell you that you should tackle your kitchen first. Keep reading to discover why you should renovate the kitchen first.
It's One of the Most Used Rooms
People tend to prioritize their kitchen renovations because it's one of the most used rooms in their homes. It's the most beloved room for gatherings and family dinners. Creating an upgraded, modern look will leave a lasting impression on your guests.
Enhance Your Cooking Experience
The kitchen is where your recipe book comes to life. There are so many new flavors to try, gatherings to host, and memories to make in your new and improved kitchen. It would be best to renovate your kitchen first to enhance these experiences.
Kitchen fixtures and appliances will give you signs when it's time to replace them. For example, you may hear loud noises or have weird-tasting water that signals that it's time to replace your kitchen faucet. Both of those signs can disrupt your cooking experience and daily routine. Whether you upgrade your appliances or switch to luxurious fixtures, you will see a difference in your overall cooking and cleaning routine.
It's the Most Challenging To Finish
While renovating isn't easy, some rooms, such as bathrooms or entertainment spaces, are simpler to make over. But kitchen remodels are of a different caliber from the others. There are numerous things to factor in when designing your room.
You have to consider the layout of your space before placing your larger appliances, what countertops you want to install, and possible flooring options. Tackling the kitchen first allows you to bite off the most difficult part. That way, the rest of the home's renovations are easygoing.