ally's free online digital magazine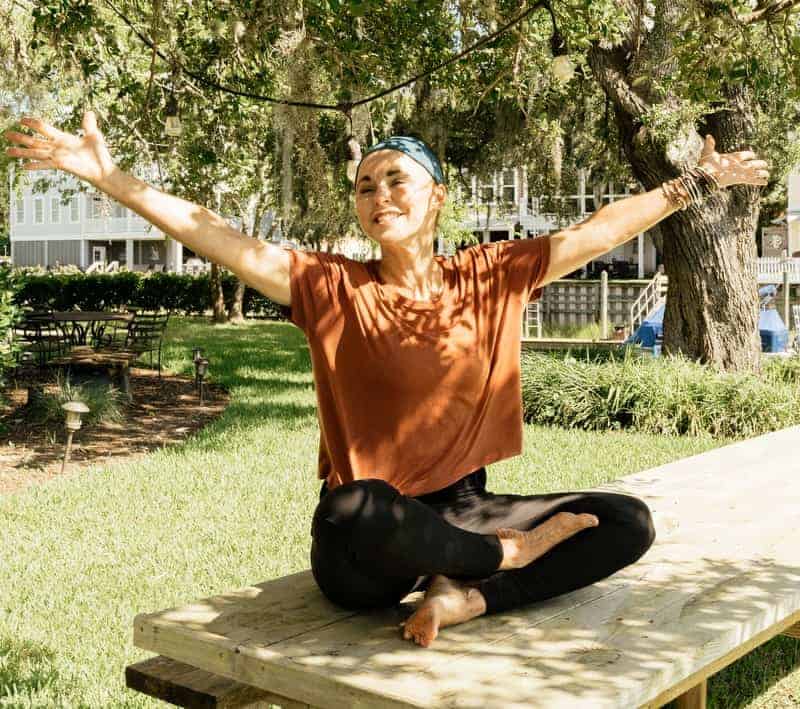 Ally's free digital magazine Fall 2020 is full of inspiration and ideas for living in our 'new' normal world! Food and home ideas to delight!
Magazine Free
Who doesn't love free. And, that's what I'm doing for you during these tough times. Yes, this magazine is totally free!
Free Online Magazine
It takes some time to make a free online magazine, and I've learned a lot under the direction of my Editor, Danny, of VRAI Magazine! He's got some beauties online, so please check them out!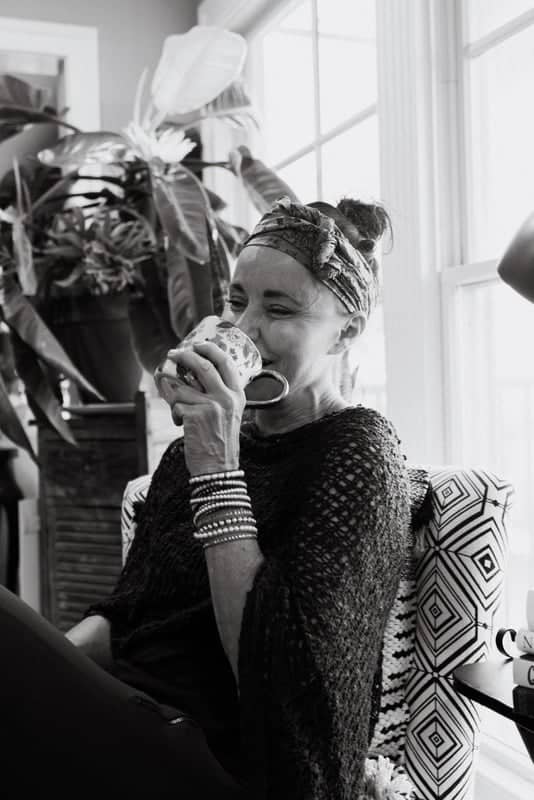 Digital Magazine Publishing
Digital magazine publishing is really popular. It's the way to go to be eco-friendly and do your part to save the Earth. I know it sounds like a Miss American answer to a question, but it's true. It's our way to get great valuable content to you without needing one piece of paper!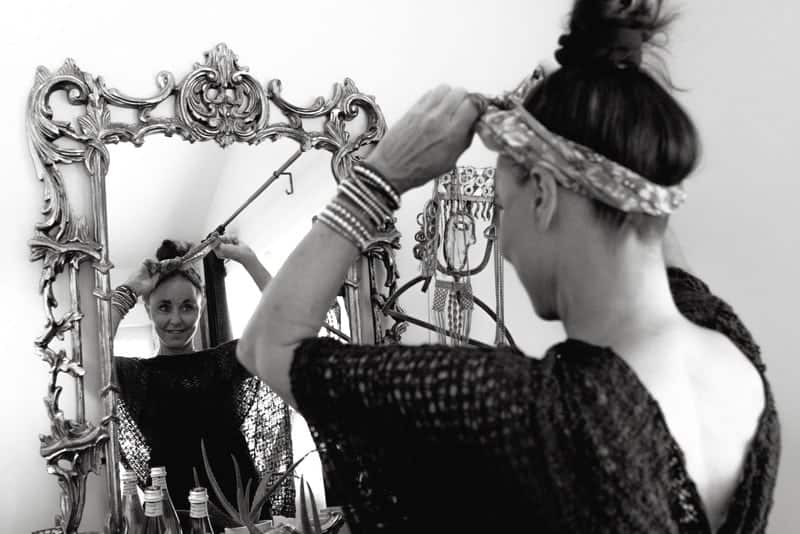 Making a Magazine
Making a magazine takes months. Danny, my Editor, creates the magazine deck and we go from there. I spend hours each day conceptualizing for each part of the magazine. From ideas for articles to recipes then, of course, there are pictures. Believe me, it's a lot of work.
Magazine Creation
And, another thing about magazine creation. You're doing it months in advance, so that means that you have to be in the mode of four to six months ahead of time.
In the heat and humidity of South Carolina, I was looking quite Fall'ish with my coat, boots and hat. But, believe me, in a heat index temperature of 100+, I was sweatin' like crazy!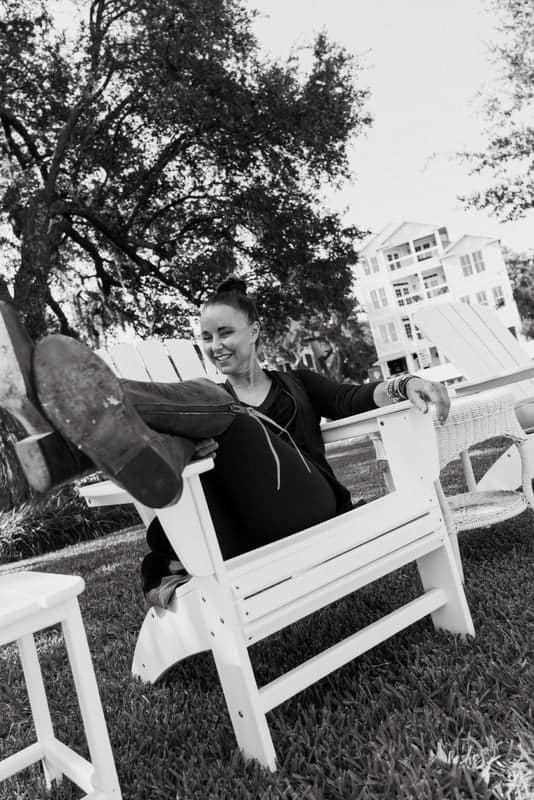 Free Digital Magazines Online
My wish is that you'll love the free digital magazines online that I've create with VRAI Magazine. This is the third issue of Ally's Boho Living. Be sure to check out the others! This Fall 2020 issue is just spectacular! xoxo ~ally
Ally's Boho Living: The First Issue
Ally's Boho Living: The Holiday Issue
Taste of Home Magazine Calls Me
Behind the Scenes of Ally's Boho Living Magazine