salt & vinegar sauce chicken strips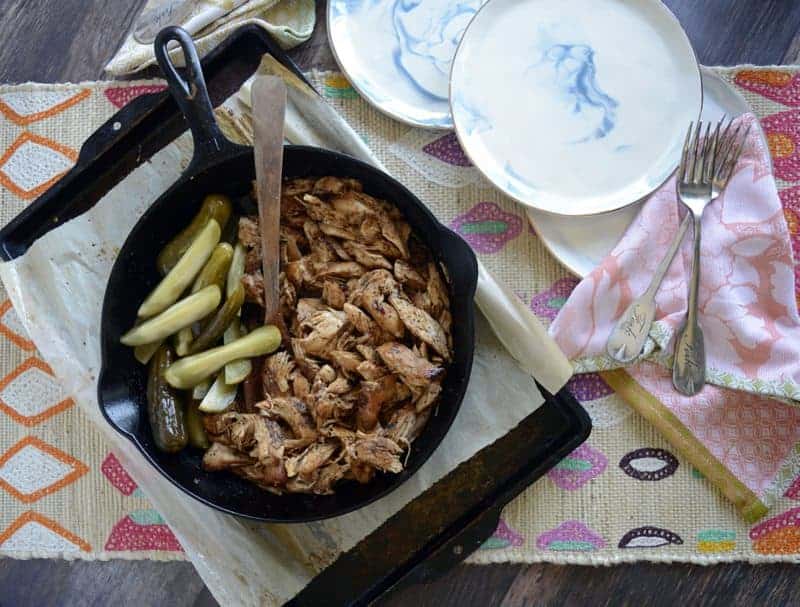 It's a fact that your taste buds change throughout life. When you were a kid, there were probably things you'd never eat because of one reason or another. However, as we get older and our palates become more 'mature' we sometimes have hankerings for certain tastes, textures, flavors. Or we have aversions to certain tastes, texture, flavors. Foods we may not have cared for in earlier life, now become palatable. You couldn't get me to eat vinegar as a kid for any amount of money or coercion. That's all changed. And, this salt & vinegar sauce chicken strips proves it.
At this stage of my life, I love the taste of vinegar! Yes, there's something about that taste that makes my palate happy. I've always loved olives. I think it's the salty flavors of these delicacies. And, pickles. Oh, man, oh, man! I love love dill pickles and kosher pickles. Then there's hot sauce. Man, oh, man, give me some hot sauce for eggs, for soups, pasta, chicken, beef and more. I just love a kick of spice and heat.
When I pulled out this chicken for dinner and wondered how to prepare it, the flavors of pickles, vinegar and pepper were swirling through my head and mouth. I mean to the point that I could taste it. That's what happens when I cook. I imagine the flavors and textures and how everything comes together into this one whatever dish I'm making. And, this dish was exactly what I imagined. No, I take that back, it was better!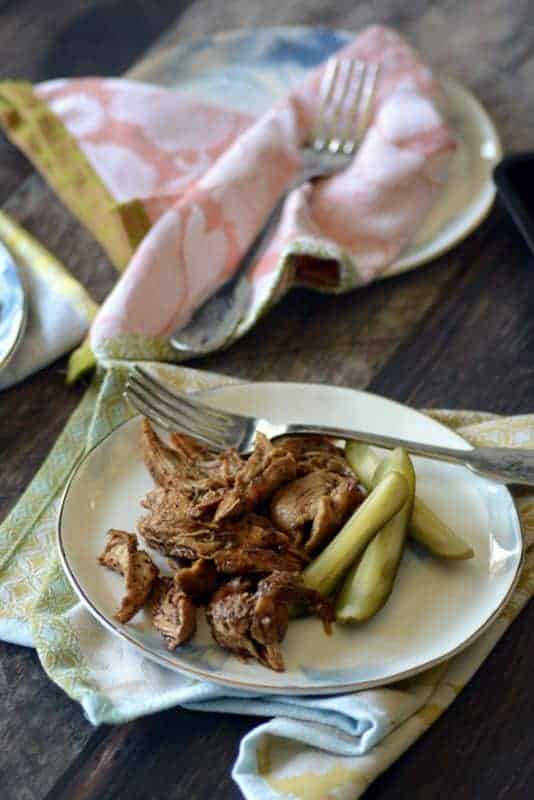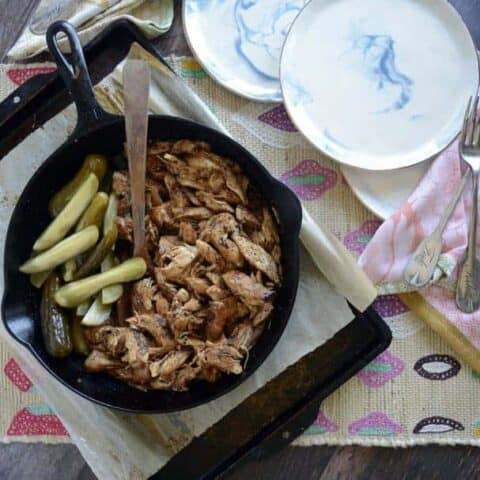 salt & vinegar sauce chicken strips
Ingredients
4 Tbl. butter
2 ½ lbs. chicken breast, cut into about 3 slices each lengthwise
1 ½ tsp. sea salt
1 ½ tsp. coarse ground pepper
SAUCE:
2 cups apple cider vinegar
¼ cup ketchup
¼ cup brown sugar
1 tsp. garlic, minced
1 tsp. ground cumin
1 tsp. smoked paprika
1 tsp. sea salt
1 tsp. coarse ground pepper
¾ tsp. red chili flakes
4-6 kosher dill pickles, cut into quarters
Instructions
In a large cast iron skillet over medium high heat, melt the butter. Add the chicken pieces, salt and pepper. Sauté and brown about 5 minutes.
Remove the slices to a parchment paper covered cookie sheet. You'll make the sauce in the chicken skillet.
Cover the chicken tightly with double foil. Bake in a 400 preheated oven about 23-25 minutes.
When done, remove, let cool some and then use your hands to shred the chicken into smaller pieces/strips. Recover the chicken. Make the sauce.
In the same skillet that you sauteed the chicken in make the sauce. Add the vinegar, ketchup, brown sugar, garlic, cumin, paprika, salt, pepper and chili flakes. Bring to a boil for 4-5 minutes.
Pour the hot sauce over the shredded chicken. Cover and let it steep in the vinegar sauce about 5 minutes before serving.
Serve with kosher dill pickles
Notes
I suggest doubling the sauce recipe to have more for serving!

The sauce keeps well when refrigerated. Use it for other purposes.