Packing Efficiently for Travel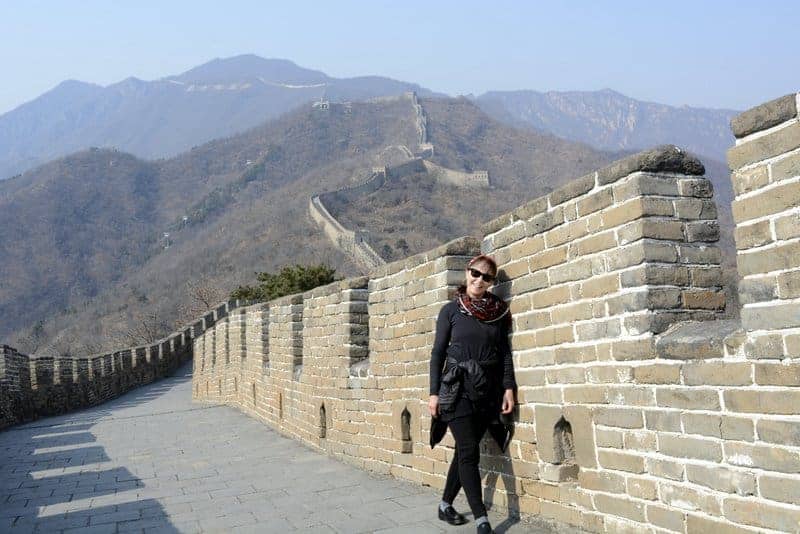 Packing efficiently for travel takes skill. It's about essentials, decision making, and realizing that less is more! My packing tips work!
Packing Tips for Carryon
I've learned a lot about packing over the decades. After many global travel destinations, I know that less is more. Also, I know that I don't want to be encumbered and exhausted with a lot of luggage to move from place to place. Yes, Packing Efficiently for Travel is written from an experience level!
So, for us, Pop and me, we travel with mainly a carry on piece of luggage and a backpack. Whether we're going for about a week or less or a month, that's our rule of thumb. Just take two pieces that each of you can manage on your own. It makes life so much more predictable and much less stressful.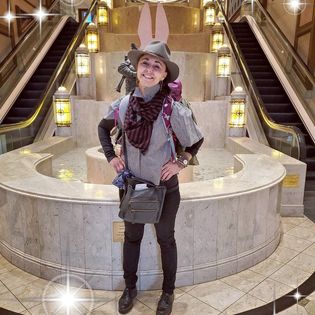 Tips for Packing for a Long Vacation
We've traveled to several locations for three to five weeks. And, within those destinations, we usually move from place to place. Having just a pull piece of luggage and a backpack allow us to be flexible and roll on a dime quickly.
From jumping on trains and planes to finding sometimes really remove places we're staying in ancient cities where the sidewalks and narrow streets are cobblestone, we know that too much luggage is a huge liability!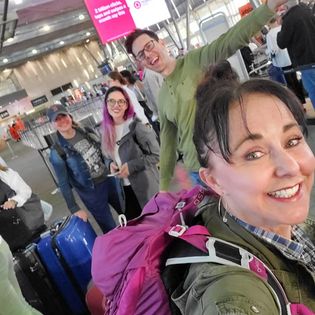 Holiday Packing Ideas
The season of the year that you're traveling does make a difference in how and what you pack.
For me, Spring, Summer, Fall are the best because you don't need heavy clothing that takes up immense space.
I remember visiting Russia in the 19902 during the winter months, and it was very challenging to pack because of the frigid snowy weather we were to encounter.
In those cases, you try to wear during your travel the heaviest and most bulky of what you are taking, coat, scarf, hat, mittens, etc. and then pack even less as you'll be covering whatever it is with your heavy outer layer of clothing.
How to Pack for A Month in a Carry On
When you think of almost a month or more of traveling, and we've certainly done that when going to China and Australia, you must be focused on one important thing.
And, that is that there are wash and fold services, washing machines and even sinks with soap where you can wash and rinse out clothing. Take things that dry quickly. Hiking clothing made of wicking fabrics are perfect.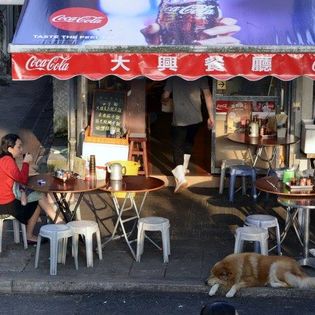 Tips on Packing
Remember when you're packing 'less is more'. In all probability, you'll not wear everything you take in those extra pieces of luggage. All this becomes is a huge burden and inconvenience of your traveling.
Believe me, it will take some of the 'joy' out of traveling because you'll be so sick and tired of dealing with the extra 'stuff' that you don't need!
Tips for Packing for a Long Vacation
Now my packing tips are more focused on the individual and/or a traveling companion. I know that families are another game plan all together. And, depending upon the ages of the kiddos, even more daunting and challenging.
But, as an individual traveler, you'll be amazed at how little you can get by on. UNcomplicating your life will be glorious. Not having your luggage get lost or be delayed will be a non-issue.
Traveling and adventurous excursions are all about the experiences. You'll never remember what you took or were wearing (well, the pictures and videos will tell the tale!), but you'll have those carefree and happy memories of being a seasoned traveler who knows the essence and importance of the carry on luggage plan!