Feel Better and Happier with Outdoor Activities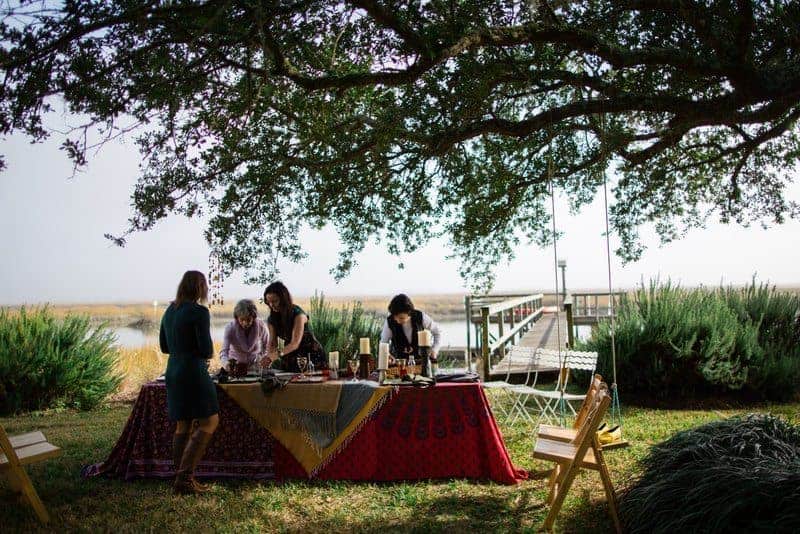 Yes, you'll feel better and happier with outdoor activities! Grab some sunshine. Move and get active outside. It's a free elixir for happy!
Nature and Mental Health
When you're feeling blue, step outside, turn your face to the sun, and take a deep breath. How do you feel now? Spending time outside can have an uplifting effect on your mood and a healing effect on your body.
You may not realize it as it's happening, but if you think about it, you may find that you feel a little bit happier and more positive on days when you get to spend time outside.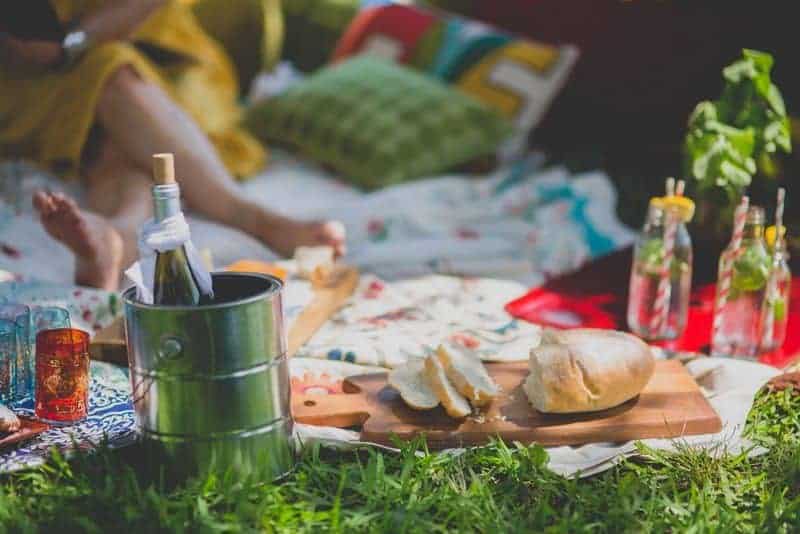 Mental Benefits of Hiking
When life gets you down, don't despair – grab your hiking boots and head outside. Here's what you need to know about how spending time outdoors can benefit your mental and physical health.
And, remember, this doesn't need to be a grueling hike! Just meander and walk somewhere that's only got the sounds of nature.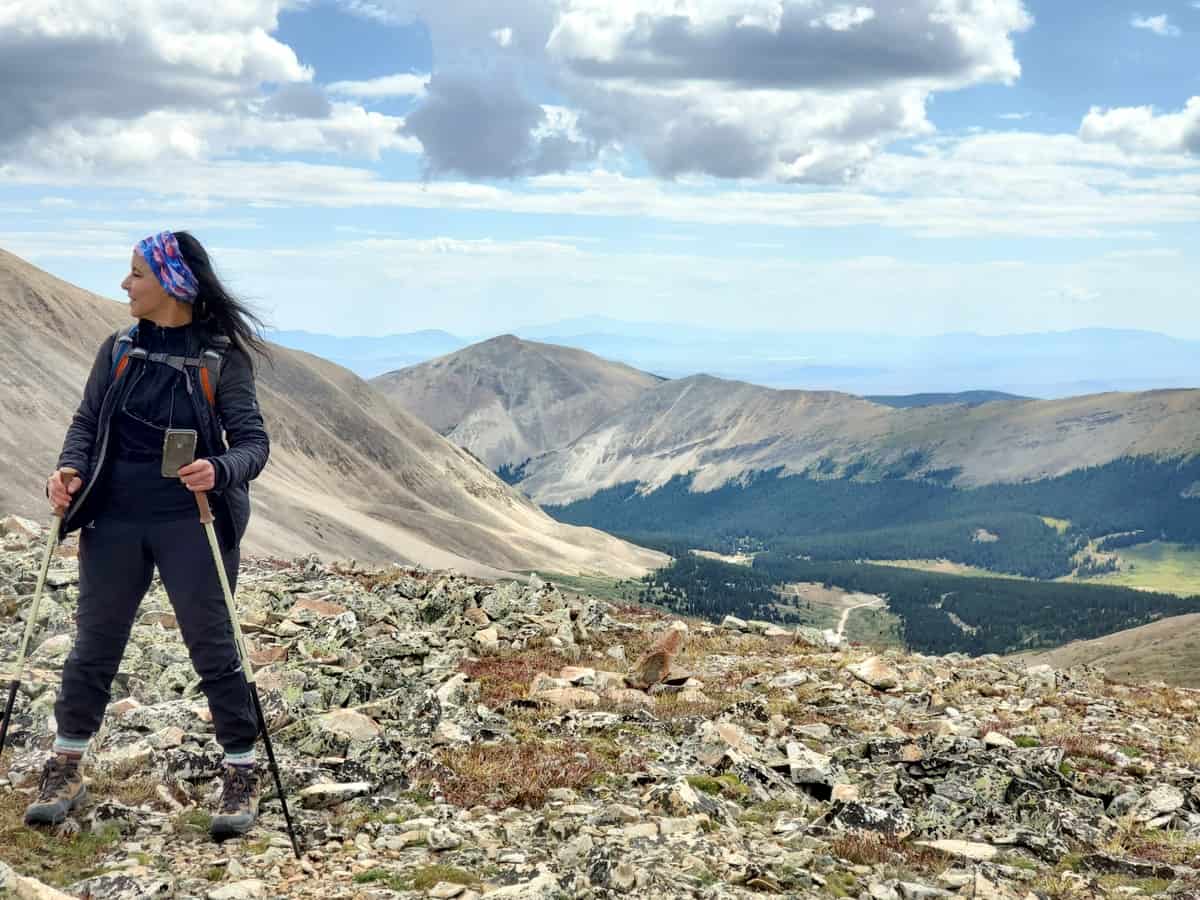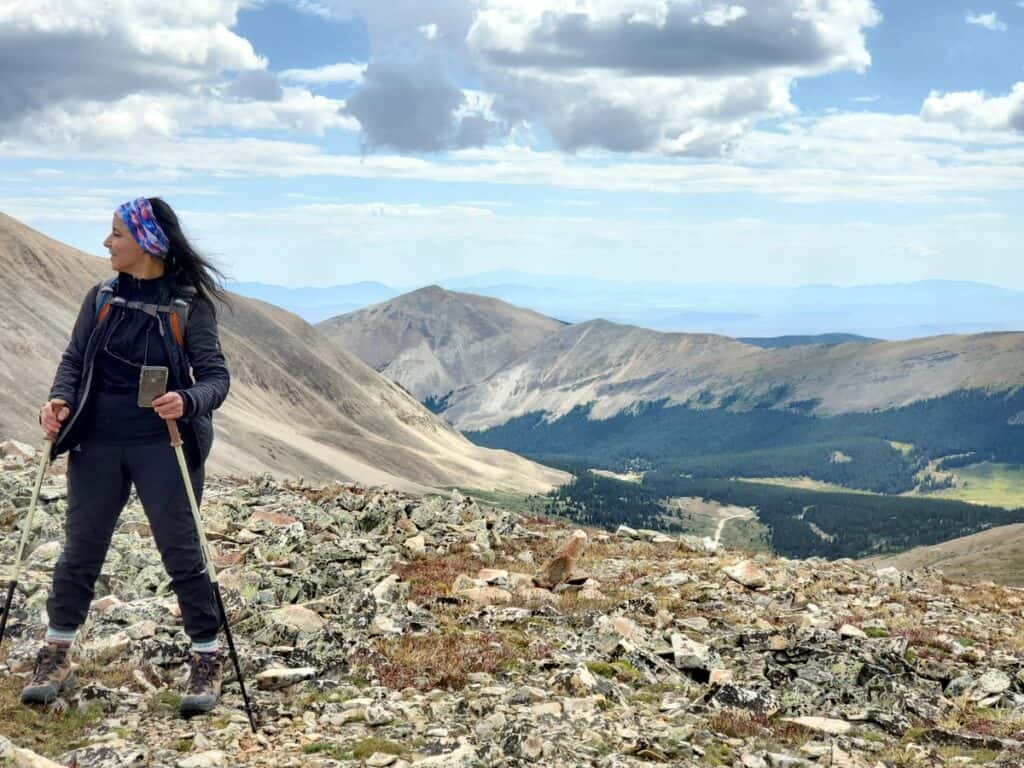 Mental Health Benefits of Being Outdoors
It's difficult to feel down when you're surrounded by all the beauty Mother Nature has to offer. Spending time outside can do some pretty miraculous things for your mind, soul, and spirit.
Simply spending time in nature can improve your cognitive function, ramping up your concentration level and boosting your short-term memory. You won't get benefits like that sitting in front of the TV!
Benefits of Natural Light in Home
When you're feeling down or depressed, a little sunshine is just what the doctor ordered. Natural light has the power to elevate your mood and may even help reduce symptoms of anxiety and depression. There's just something about fresh air and sunshine that renews your spirit, restores your energy levels, and reinvigorates your body to tackle the day ahead.
Psychological Benefits of Being in Nature
Spending time outside is a great way to improve mental health, but the great outdoors provides some physical health benefits as well. Quality time spent with Mother Nature can help soothe your stress away and less stress is good for your heart. Being outside can even reduce inflammation and speed your body's healing process, plus it's a natural painkiller!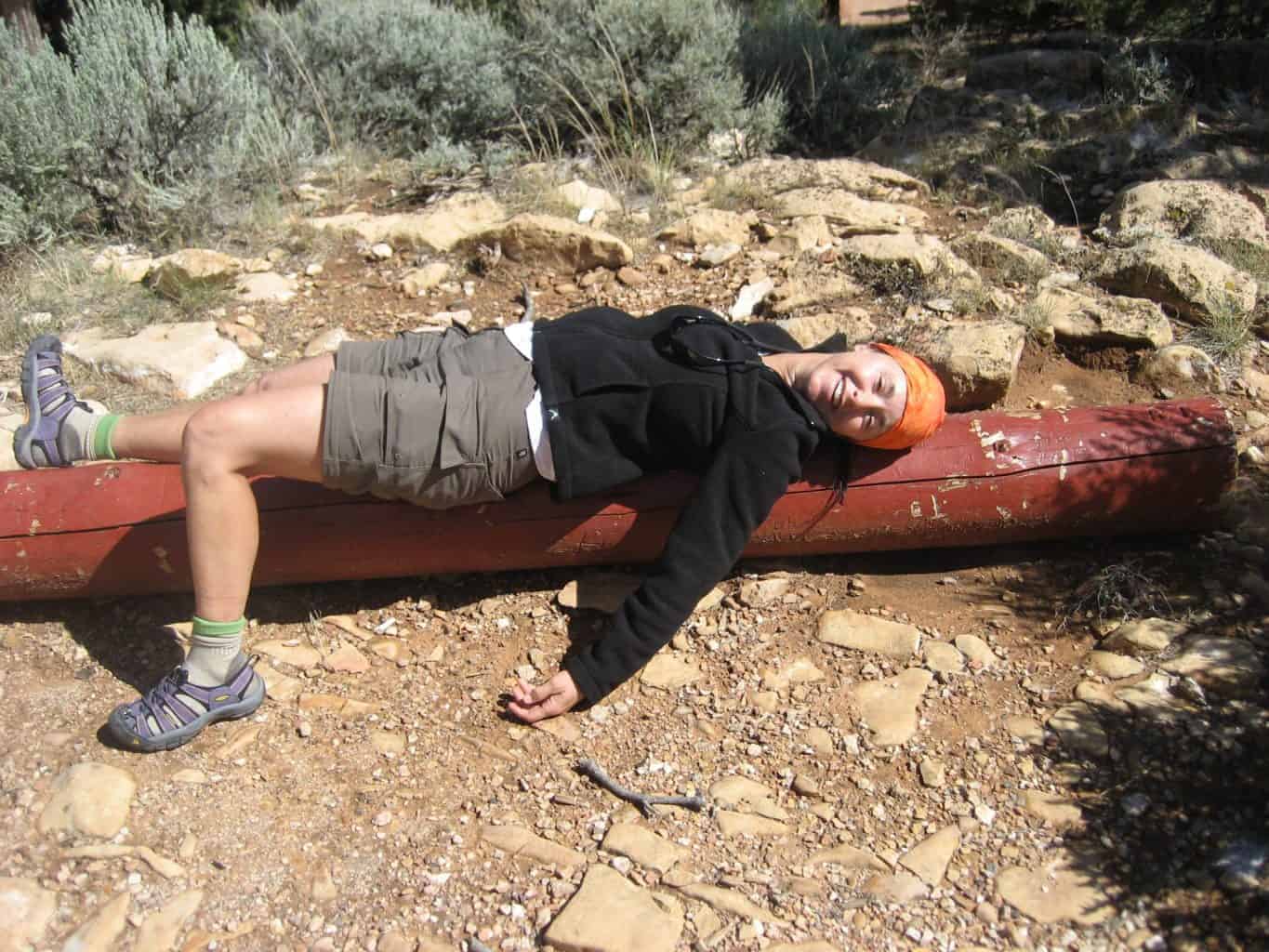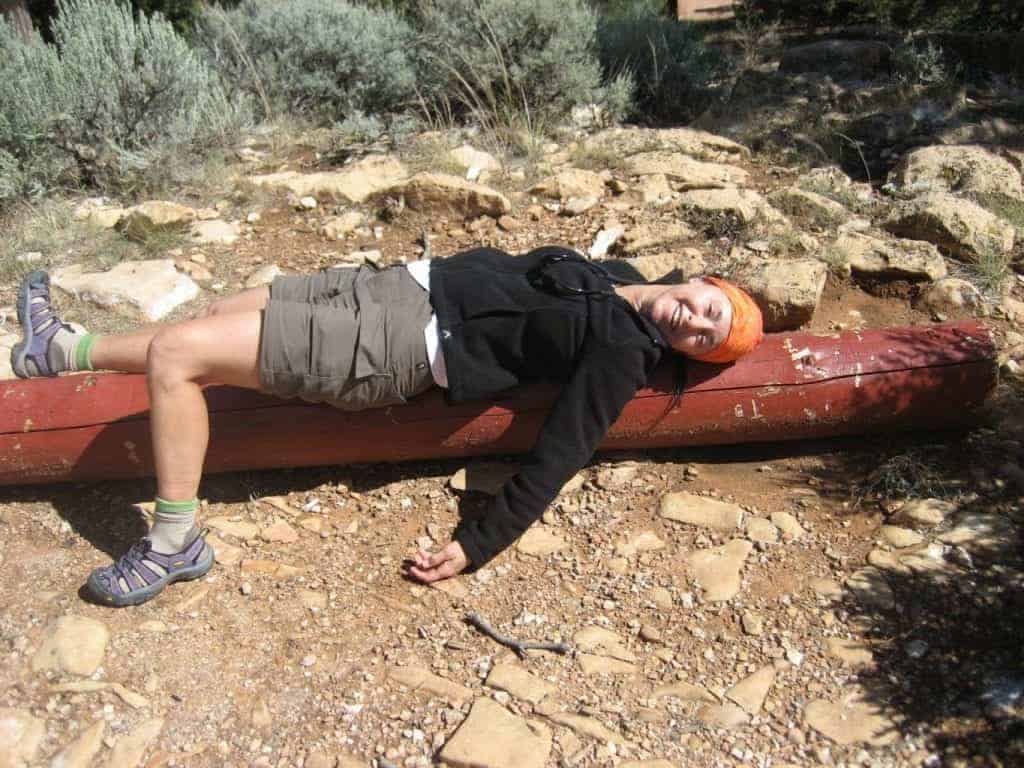 Nature and Mental Health
Spending your days cooped up inside isn't good for you – it's really that simple. If you're keeping yourself indoors, you're missing out on all the beauty (and the benefits) Mother Nature has to offer.
You've already learned the upside of spending more time outside, but how do you make it happen?
Mental Healthy Outdoor Therapy
Take a stroll around your neighborhood or drive to a nearby nature reserve for a daytime hike. Invite a friend to join you for a cup of coffee or a happy hour cocktail at your favorite outdoor restaurant, or cook up a homemade meal and share it with friends on your deck or patio.
If you're feeling adventurous and extra social, throw together an outdoor party – it doesn't even have to be a holiday!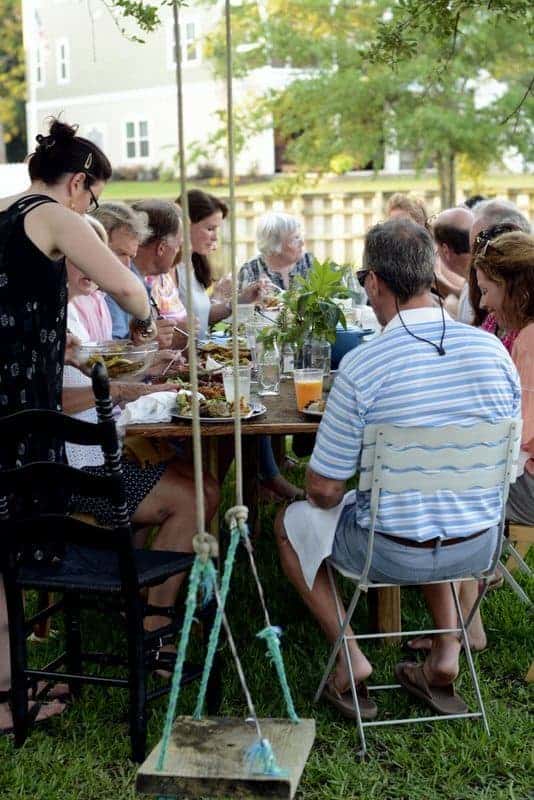 Fun Activities to Improve Mental Health
Here are some more simple ways you can spend more time outdoors:
If you live close to work, consider walking or biking there when the weather is nice.
Enjoy your lunch break outside or go for a walk after you've finished eating.
Start a container garden on your patio or go big with a raised bed garden in the yard.
Try taking your at-home workouts outside onto the deck or patio.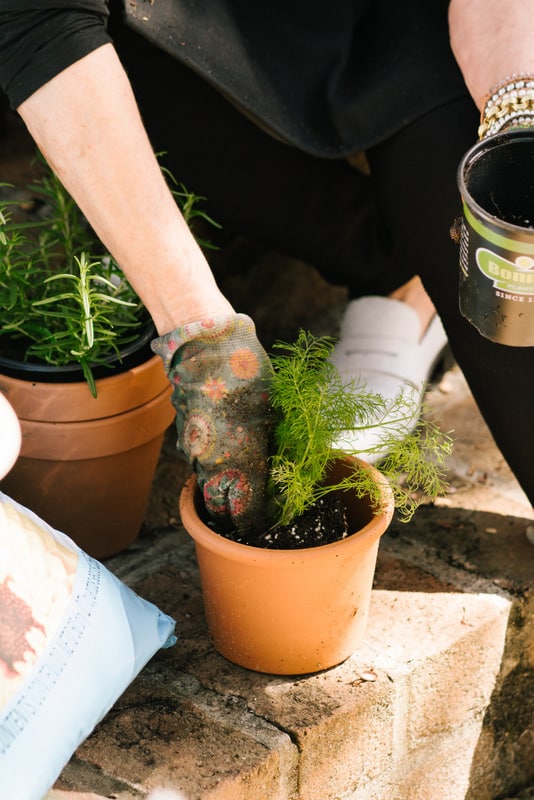 Mood Lifting Activities
Spend 15 minutes a day doing simple outdoor activities like weeding or watering plants.
Take advantage of nice weekend weather with an outdoor barbecue or a pool party.
Pack a picnic lunch and head outside for a day in the sun with your family.
Sunshine Effect on Mood
Nothing is better than an afternoon spent lounging in the sun. Be sure to wear your sun block and protection!
Not only does quality time outdoors boost your mood and lift your spirits, but it can improve certain aspects of your physical health as well.
Plus, it's so much easier and more natural than medication. So, try following some of the tips above to get your daily dose of vitamin D and start spending more time outside.