Simple Ways To Prepare Your Yard for Spring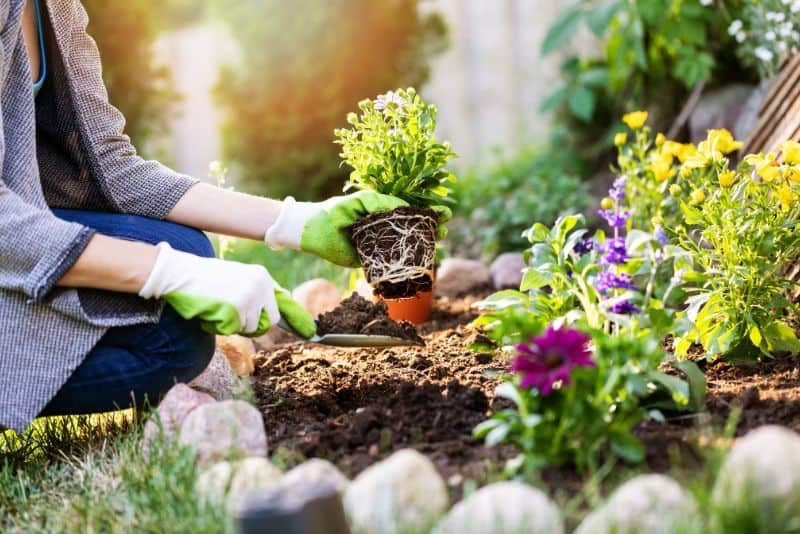 Lawn care and landscaping are probably the last things you're thinking about during the winter months, but spring is only a few short months away. With that in mind, you should consider starting yard prep early to make your property look beautiful. Winter can wreak havoc on your yard; therefore, you should know a few simple ways to prepare your yard for spring. Follow along for a few landscaping tips to set yourself up for a successful growing season.
Tidy Things Up
Winter can leave a mess in your yard, which can cause issues for your plants and trees in the spring. If you have several nice days during the cold months, consider tidying up your yard early to avoid large amounts of work once spring rolls around. Whether you have fallen branches, leaves, or trash to pick up, you'll boost your property's curb appeal by tidying your space.
Apply Mulch to Flower Beds or Gardens
Mulch is an incredibly useful tool for gardeners as it serves a few different purposes in keeping your plants and trees healthy and strong. Take a look at the benefits of applying mulch to the ground in your flower beds and beneath your trees:
Mulch retains moisture during summer and winter months.
It protects roots and prevents them from freezing.
Mulch adds organic matter to the soil.
With all these benefits, mulch is well worth adding to the ground around your plants to ensure successful growth.
Service Your Lawnmower
Because you probably don't use your lawnmower during the winter months, this is the perfect time to service it and replace any necessary parts. There's nothing worse than your lawn equipment being out of commission during the spring or summer seasons, so you should take the time to evaluate and repair them now. Whether you have a small or large property, having functional lawn tools and equipment is essential.
Protect Plants and Trees From Frost
Unfortunately, your trees and plants don't always survive the winter, especially if your area experiences extremely low temperatures. You should do your best to protect them from frost to ensure they thrive and bloom in the spring. Whether you have to put frost shields on them, apply mulch, or build wind barriers, knowing how to prevent winter damage to your garden and trees is worth it.
With a few simple ways to prepare your yard for spring, you'll have the best-looking property on the block. While spring is still some time away, it doesn't hurt to start early when it comes to your gardening preparations.