Tips for Getting Ready For Your Pool Party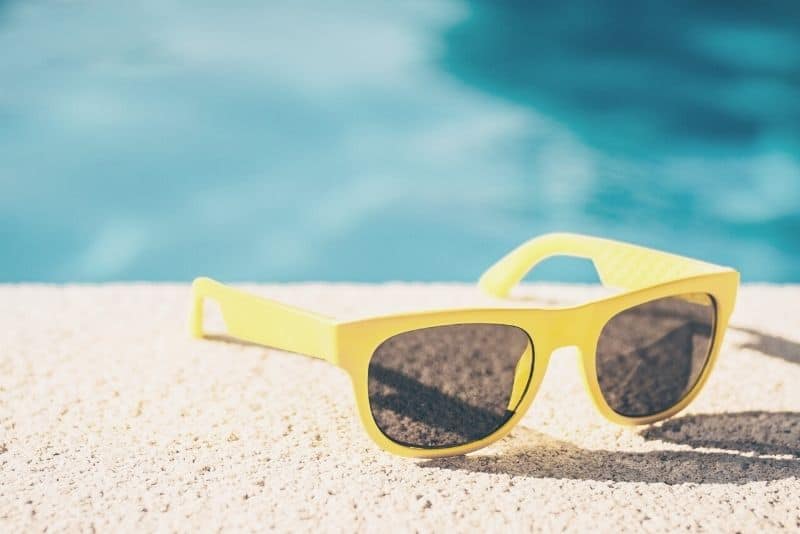 Get Your Pool in Proper Shape
No one wants to swim in murky water, especially if that water is pool water. Be sure to prep your pool a couple of weeks in advance of your party. Some pool steps you should take include the following:
Check that the pool lights are working.
Inspect chlorine and pH levels. A chlorine residual measurement of 3.0 is perfect, while a pH between 7.2 and 8.0 is best to prevent skin and eye irritation.
Does your pool require skimming? Routinely skimming your pool will make the job easier come the day of your pool party.
Remove any tripping hazards away from the pool.
Bring Out the Fun Floats
Every pool deserves an obnoxiously fun float. Whether your preference is for a massive pizza slice or a unicorn, an eccentric pool float works as a practical floatation device and conversation piece in one!
Offer a Diverse Spread of Snacks
Folks are going to work up an appetite, whether they're swimming or not. And while a platter of cheese cubes is always welcome, try to diversify your snack spread as a courtesy to your guests. Snacks are also essential to ensuring that nobody drinks on an empty stomach.
Cultivate the Perfect Playlist
Nothing says "pool party" like some upbeat summer jams. Assemble a playlist of all your and your friends' favorite songs. Sync up your phone with a loud and clear speaker to add some energy to your party (while remaining mindful of your neighbors).
Don't Overlook Your Personal Pool Party Needs
While putting all your energy into the other tips for getting ready for your pool party, don't forget to tend to your personal needs for a fun pool party. Double-check that your swimsuit is still in good condition. If you're pursuing new swimwear—whether your current suit is tattered or you simply want something new for the occasion—be sure to heed shopping advice for buying a swimsuit online to ensure a satisfying purchase.