real chocolate lover's cake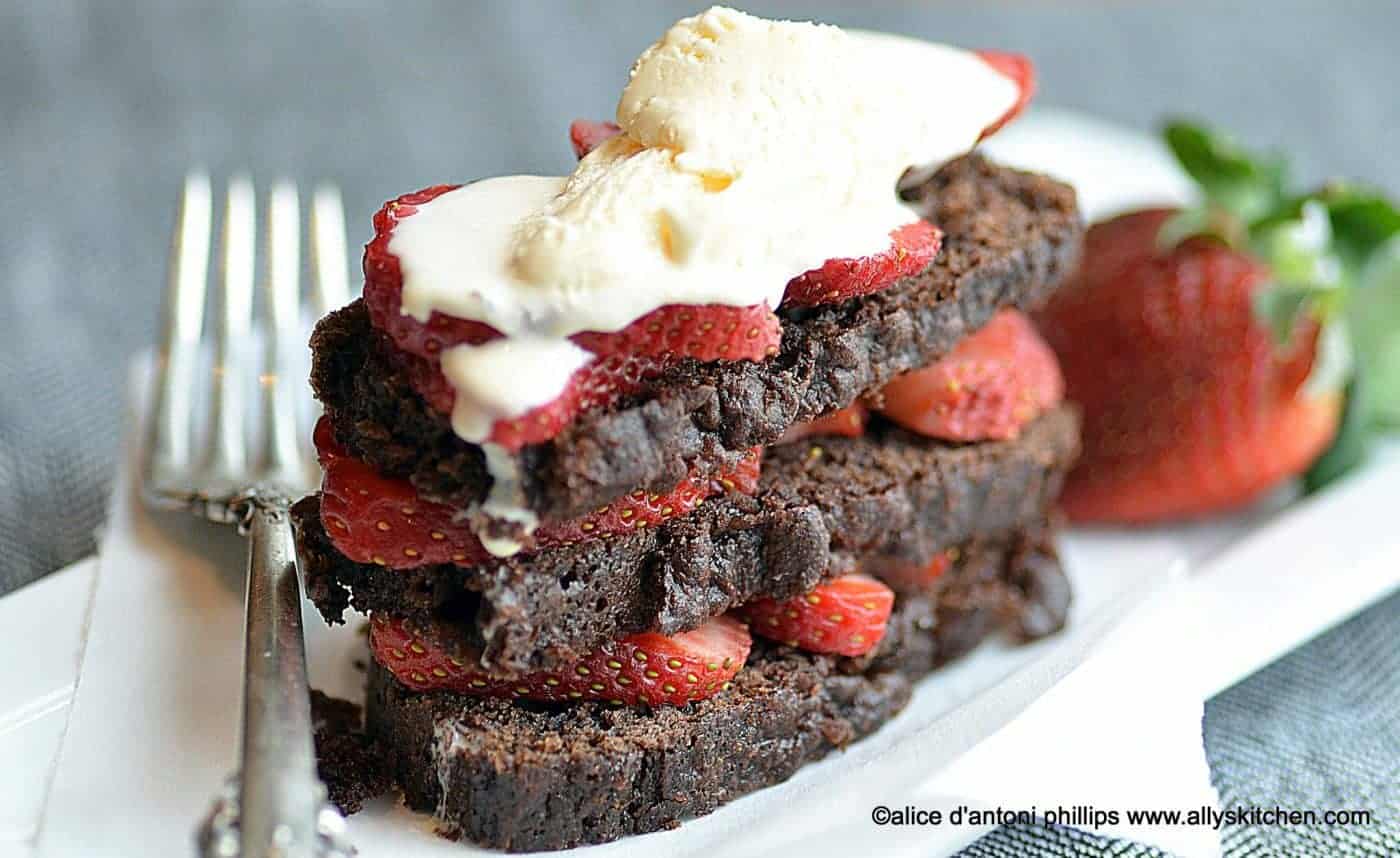 Real chocolate lover's cake is the real deal. Get ready to take bites of heavenly deliciousness using a recipe from a seasoned cooking peep!
Simple Chocolate Cake
This recipe is from my good friend, Mary Marshall, a SC gal who has a huge following in social media and a fabulous blog, All Things Food~Cooking with Mary and Friends. Mary's all about farm to table and spends so much of her time connecting with local farmers and producers in South Carolina.
Moist Chocolate Cake
She shares her adventures and for those of us in SC, we have 'gems' that we can access as we seek out better food for our families and friends.
And, you can't ignore the fact that Mary is a fabulous baker!
Easy Chocolate Cake Recipe
Since this cake looked so great when Mary posted it and since I was really hankerin' for something simple and chocolatee, I jumped on this recipe!
How to Make a Chocolate Cake
Anytime a recipe is shared, I think it's incumbent upon the recipient to make it 'their own' by 'boho'ing' to suit their needs, and I know Miss Mary would approve of what I've done with her already great recipe.
Homemade Chocolate Cake
Since I made this recipe at 8k elevation and Mary's at about sea level, I made some other adjustments.
Recipe for Sheet Cake
If you want to make this a sheet cake, it's a great batter. If you want to make cupcakes, have at it!
For more chocolate recipes, just click here. Yes, there are some yummy options!
I think one of my most favorite chocolate cakes is the Hot Chocolate Cake. I mean imagine combining your love of hot chocolate and cake into one!
All I can say is that this is one fabulous cake. It doesn't need anything with it, just the cake and a cup of coffee, milk, or tea. But, if you want add ons, have at it!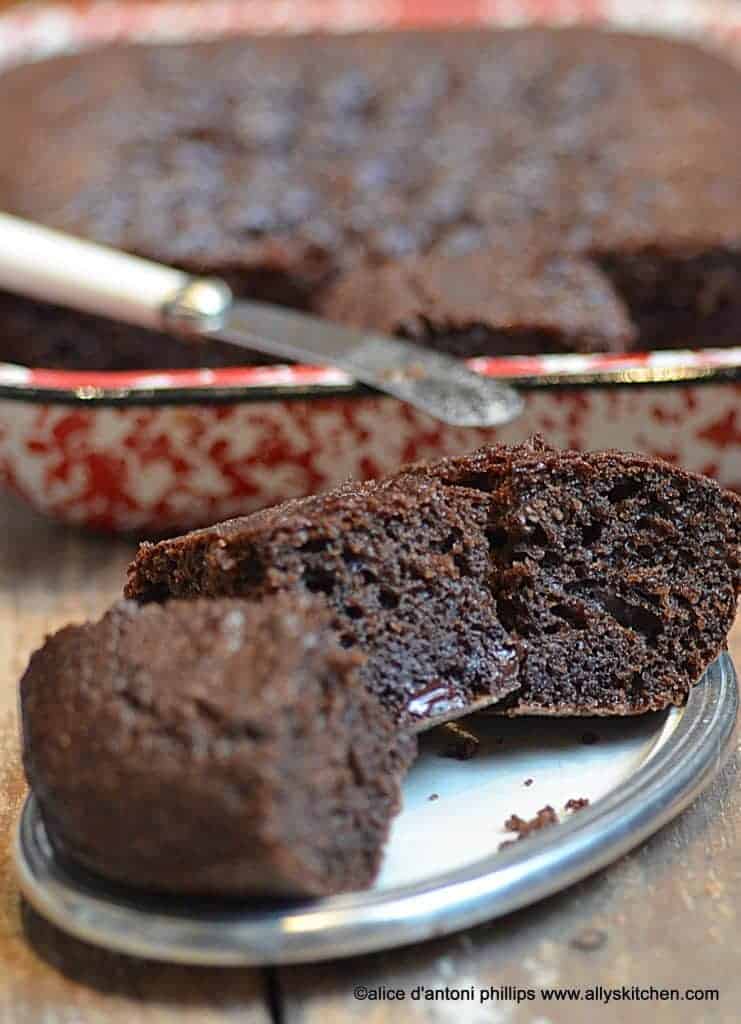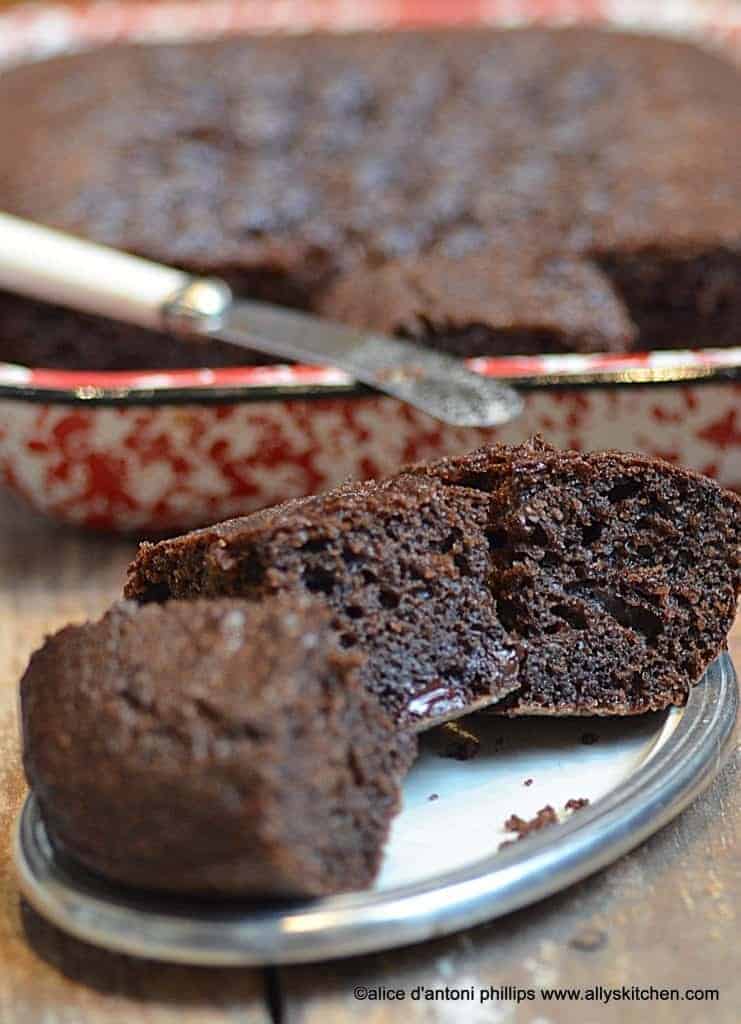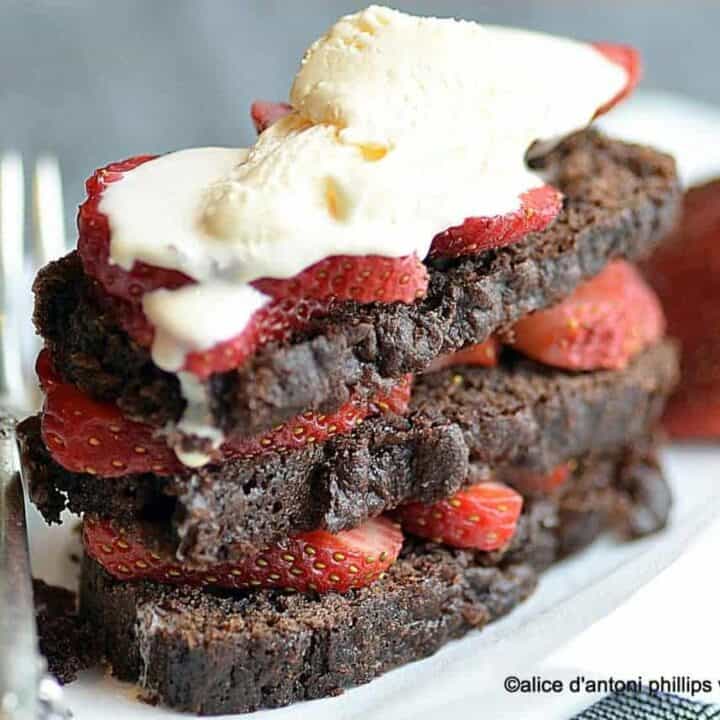 real chocolate lover's cake
Ingredients
Preheat oven to 350
1 1/2 cups sugar
1 3/4 cups all-purpose flour
3/4 cups cocoa powder
3 Tbl. baking powder
1 1/2 tsp. baking soda
1/2 tsp. sea salt
3 eggs, beaten
1 cup milk, 1%
1/2 cup coconut oil
3 tsp. vanilla
2/3 cup chocolate chunks (I used 62% chocolate.)
1/3 cup boiling water
Instructions
In a large mixing bowl, combine the sugar, flour, cocoa powder, baking powder, baking soda and salt and blend together well working out any little lumps.
In another mixing bowl, combine the eggs, milk coconut oil and vanilla and whisk together well. Slowly pour the wet ingredients into the dry and blend well.
Add the chocolate chunks to the batter and then the boiling water and blend well.
Pour into a greased and lightly floured baking dish. Cook for about 30-35 minutes in a preheated 350 degree oven. Remove to a cooling rack for about 15-20 minutes. Ready to slice and serve,