In my house, we love pork. The other white meat! Pork chops, thick or thin, bone in or boneless. Pork loin. Pork roast. Pork bites. Grilled pork. Baked pork. Fried pork. Love to use pork in my dried beans. Talk about yummmy flavoring!
So this pork roast tomatillo verde sloppy joe is just so easy to make. And, if you want to slow cooker it, no problem. As for me, I love the aroma that comes from cooking a pork roast in the oven. And, if i'm home most of the day and want to get that warm, fuzzy, cuddly feeling I"ll put something in the oven to roast, bake, or just cook. And, if it's rainy dreary day, even better because it somehow lifts my spirits and makes me happy!
Crazy, huh, how food can shift and alter your moods. Not only by eating the right foods, but by the aromas. So, pay attention to when you're cooking. Be mindful of those 'feelings' and emotions that may be sneaking up on you. It just might be the food! xoxo ~ally
Another great pork recipe with only FOUR ingredients!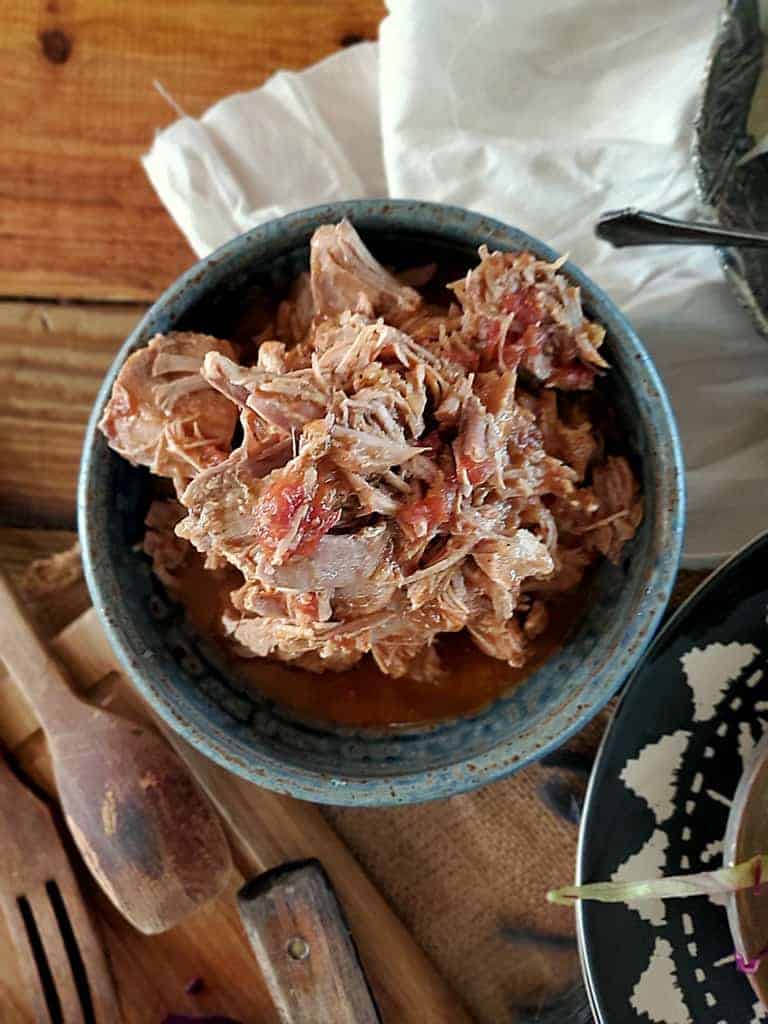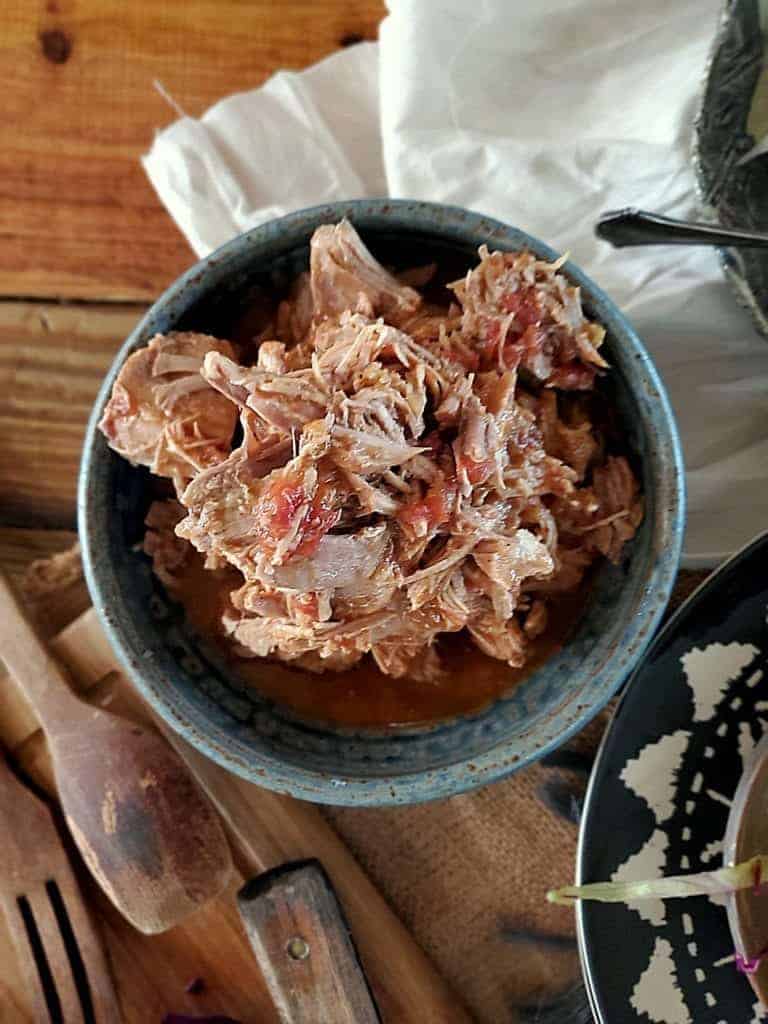 pork roast tomatillo verde sloppy joe
Ingredients
Preheat oven to 400
2 ½ to 3 lb. pork roast, cut into 4-6 chunks
1 (1.3 oz.) package Sloppy Joes Seasoning Mix
12 oz. jar tomatillo verde sauce
1 cup mild banana pepper rings with juice
2 (14.5 oz.) cans diced tomatoes
Instructions
Put the pork roast chunks in a large Dutch oven.
Sprinkle on the seasoning mix. Add the sauce, pepper rings and diced tomatoes.
Cover tightly. Roast in a preheated 400 oven for about 3 hours or until the meat is tender and can be shredded with a fork.
Notes
This recipe can be done in a slow cooker. Cook for 4 hours on high.
https://allyskitchen.com/pork-roast-tomatillo-verde-sloppy-joe/
©ally's kitchen intellectual property