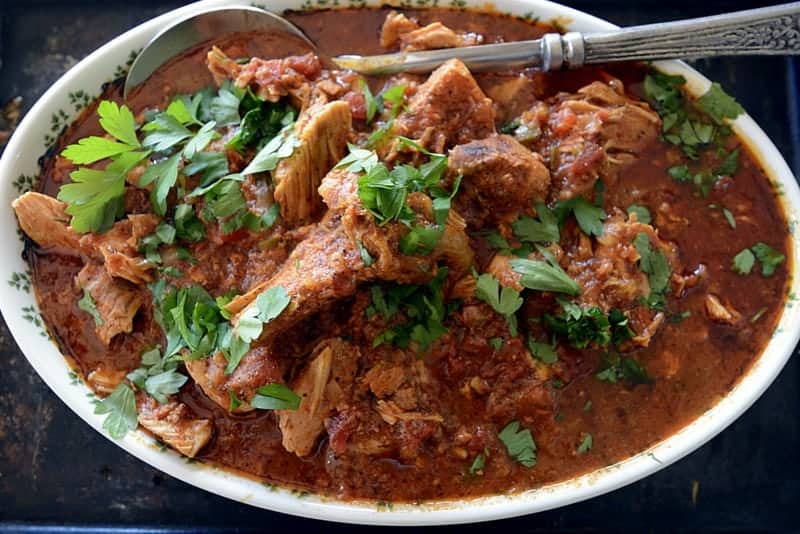 Bourbon fajita pork BBQ is a recipe that requires zero cooking skills, and it's all made in one pot or even easier, a slow cooker! Well, that's what this bourbon fajita pork bbq is, and it's a fabulous pork recipe. A one pot wonder! When I prepare meats, I like to find reasonably priced cuts and this certainly falls into that category. Another thing I like to do when making a meat dish is have options for leftovers, and this bourbon fajita pork bbq hits that mark, too!
You'll probably notice with my recipes that I don't write a dissertation introducing it or talking about it. I know what you want. The recipe! Hold on though, just a few more things about this recipe. There's a secret ingredient that packs in more nutrition. This recipe is gluten free! Yay yay! And, this bourbon fajita pork bbq is in the good glycemic category. So, why not put it on your menu for this week! I mean, it's a winner winner pork bbq dinner!
xoxxx ~ally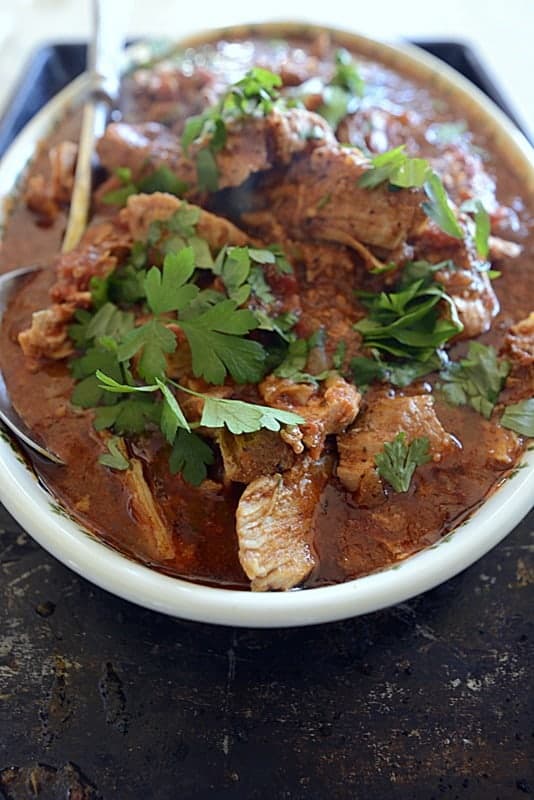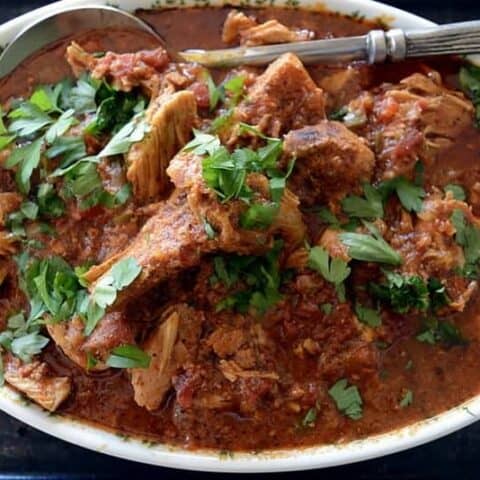 bourbon fajita pork bbq
Ingredients
Preheat oven to 400
2 ½ to 3 lbs. pork tenderloin, cut into chunks
1 cup sweet onions, chopped
1/3 cup extra virgin olive oil
1 cup bourbon, can substitute apple or pineapple juice
2 (1.25 oz.) packages fajita seasoning, organic
1 ½ tsp. sea salt
1 ½ tsp. coarse ground pepper
2 cups V8 juice, spicy
¼ cup flat parsley, roughly chopped
Instructions
Put the pork in a Dutch oven pot. Add the onions, olive oil, bourbon, fajita seasoning, salt pepper, V8 juice and toss and blend.
Cover pot with doubled foil and the lid. Cook in a preheated 400 oven for 1 ½ hours. Remove to work surface and carefully take off lid and foil. (Lots of hot steam.)
Using large forks, shred the pork into smaller pieces. Replace the foil and lid. Return to the oven for another 20-30 minutes.
Remove from oven. Let the pork rest for about 20 minutes before serving. Top with fresh parsley.
Notes
With leftovers, you can freeze for later.

Makes a wonderful soup base!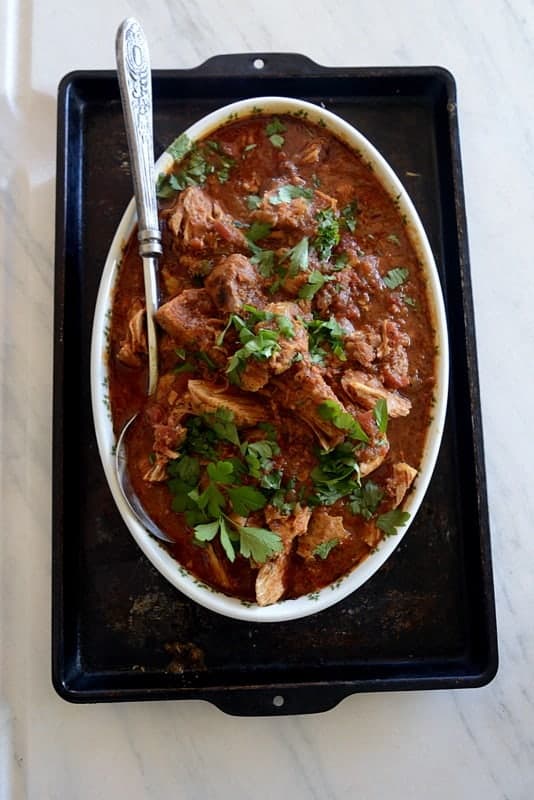 Another super EZ delicious pork recipe!