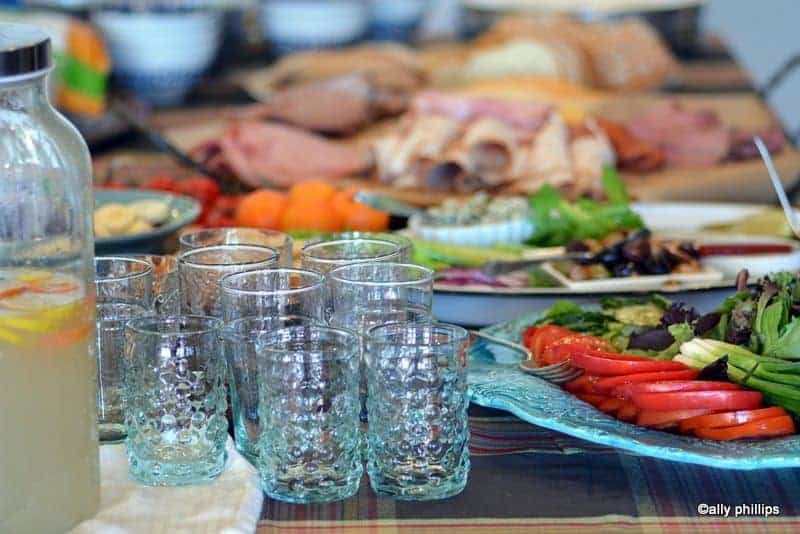 Grazing. I think people love grazing. Especially, when they're in groups sharing fun and common interests. Events like tailgating, parties, get togethers, picnics, an Oscars Party, holiday theme parties, watching 'The Voice'/fun weekly shows and more!
Grazing lets everyone find their own happy place with their plate of food. Each and every plate is like a 'masterpiece'. Yes, culinary artistry that sometimes really surprises and delights!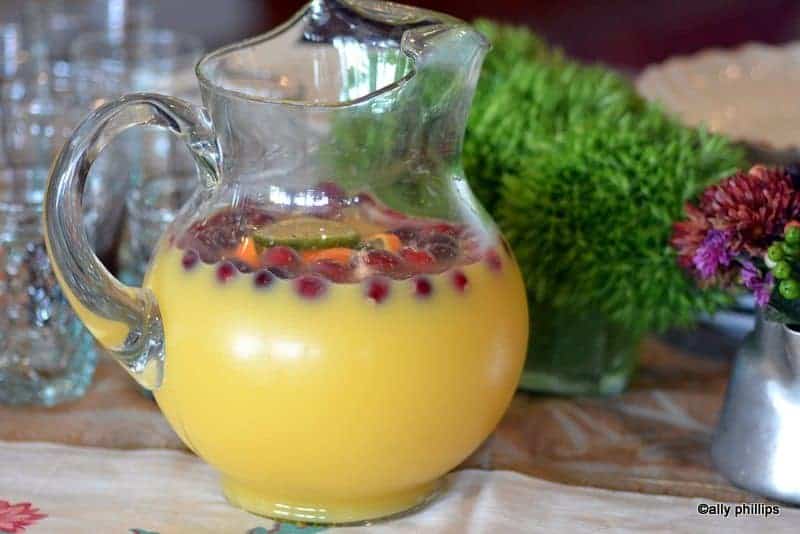 Here are some tips on setting up your grazing table(s):
1. Make sure the table is a good size. Nothing worse than a bunch of people crowding around a tiny table where elbows are nudging and 'personal space' is compromised.
2. Decide on a 'theme' for your grazing table. Pizza and Salads. Sandwiches & Sides. Soups and Sandwiches. Game Day Foods. Tailgating Eats. Sweets and Sips. Mashed Potatoes & Martinis. Beef & Beer. You get the idea!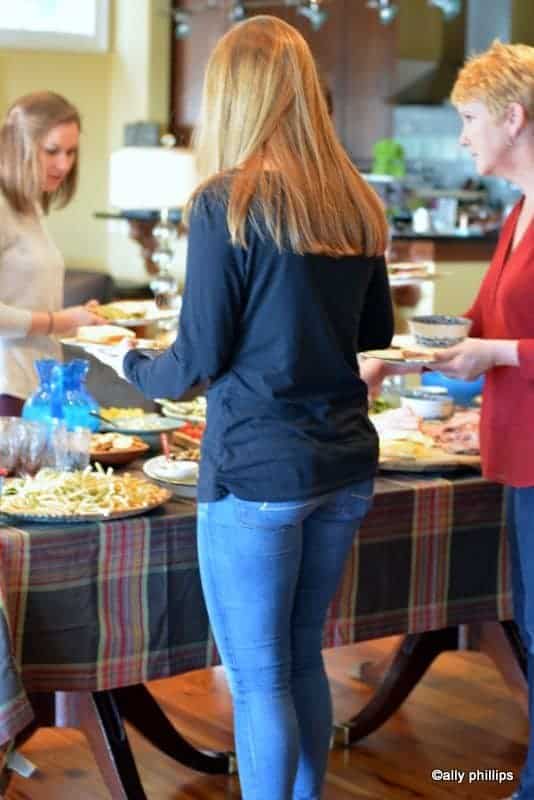 3. What mood do you want to create? Formal. Informal. Whimsical. Fun. Colorful. Monochromatic.
4. Decide whether you'll be using paper products or real dishes. Same goes for utensils. Sometimes this depends upon the number of people.
5. Be prepared to re-plenish dishes. Keep an eye on what's running low. Empty and partially filled platters, bowls, serving pieces aren't very welcoming.
6. Decide how long you'll keep your grazing table open. Put a cute sign on the table. 'Like Cinderella's carriage, the grazing table turns into a 'pumpkin' at xxxx'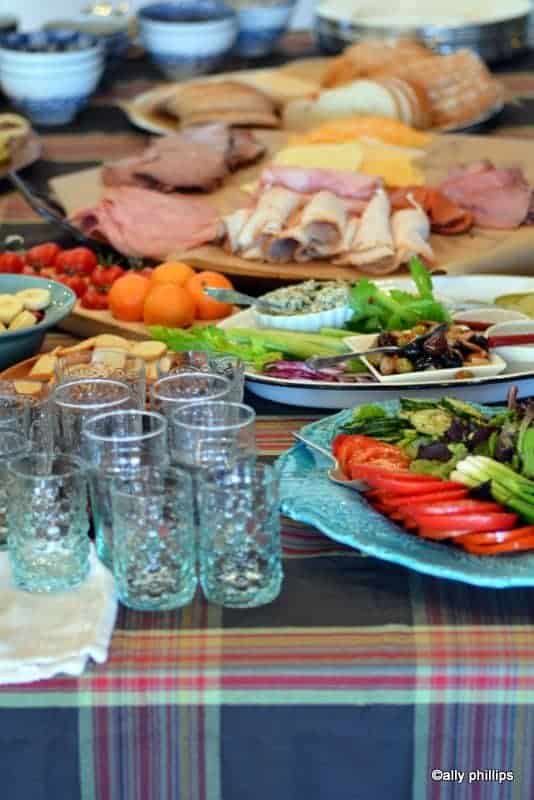 7. Make sure every dish/option, even chips and slices of bread, have a serving piece, tongs, spoons, scoops, etc. No hands allowed. Make individual servings of some dishes to avoid this, too.
8. Will there be drinks on the table or are you going to have a separate drinks table? The containers with spouts are great. Fill with tea, lemonade, flavored water (cucumbers, lemons, limges, fruits, etc.)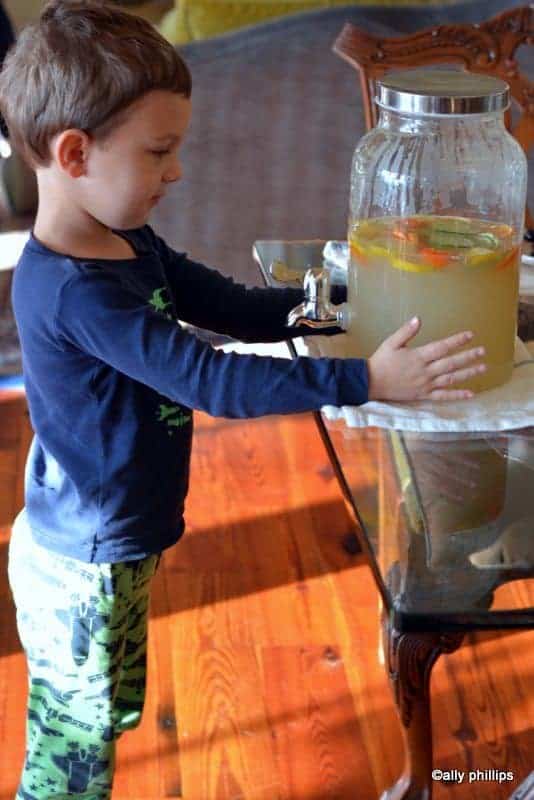 9. Think about the 'flow' of the table. The starting point. Similar to a 'buffet'. Where are you going to start the flow~getting serving pieces, napkins, plates, bowls. Is there enough room at this starting point for folks to cue up?
10. Create clever descriptions of each dish and place the name plate near the dish. Folks will appreciate knowing what they're eating!