How To Find Your Decorating Style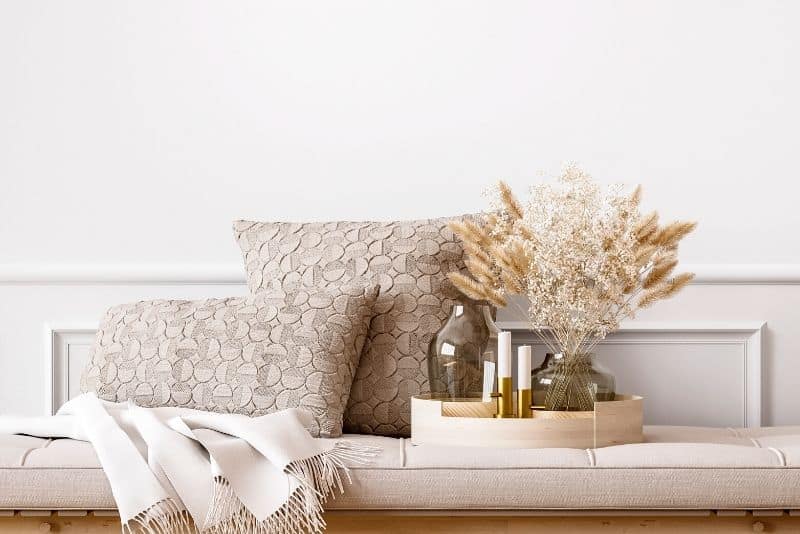 If you're struggling to choose a piece of art or a new sofa for your home, it might be because you're unsure about what your style is. Knowing when you want to change your décor is a lot easier when you know what type of look you want. Learn how to find your decorating style with these simple tips!
Wardrobe Inspiration
Look no further than your own closet for decorating style inspiration. What colors are prominent? If you have a rainbow of colors and patterns inside your chest of drawers, you might prefer a more eclectic or bohemian style. But if your clothing choices lean more neutral, you probably prefer a minimalist or even a mid-century modern look.
Consider Your Current Décor
Take an objective look at your current décor. You might only need to upgrade a few pieces. Or maybe you want to overhaul the entire design of a room. Decide what your goal is. If you're looking to enhance your current design, keep the pieces that still bring you joy and discard the others. And if you want to move onto something fresh, you should devote some time to digging around and doing some research.
Research Design Styles
You're probably wondering, "Wait—how many design styles are out there?" The answer is dozens! Depending on how in-depth you want to go, you can spend a lot of time researching interior decorating methods. Once you find the decorating style that suits you, you can explore each style more in-depth. For instance, you could use a guide on decorating in bohemian style if that's what you're going for. Other common interior design styles include:
Shabby Chic
Art Deco
Bauhaus
Scandinavian
Farmhouse
Browse Magazines
The best resources for diving into the world of interior decorating are interior design magazines. While online sites can be great assets, tearing out magazine pages that strike your eye can be more effective than using Pinterest or Instagram. Create a mood board complete with carpet and paint samples if you're feeling ambitious. Below are a few great magazines to check out for inspiration!
Architectural Digest
Country Living
Metropolitan Home
Real Simple
Online Quizzes
Online quizzes can also help you define your decorating style. They're quick, fun, and best of all: they can really help point you in the direction toward the interior design that will make your home feel like your home.
Hopefully, these simple strategies have helped you learn how to find your decorating style. Now, you're ready to begin the fun part—decorating!