head scarf wrapping styles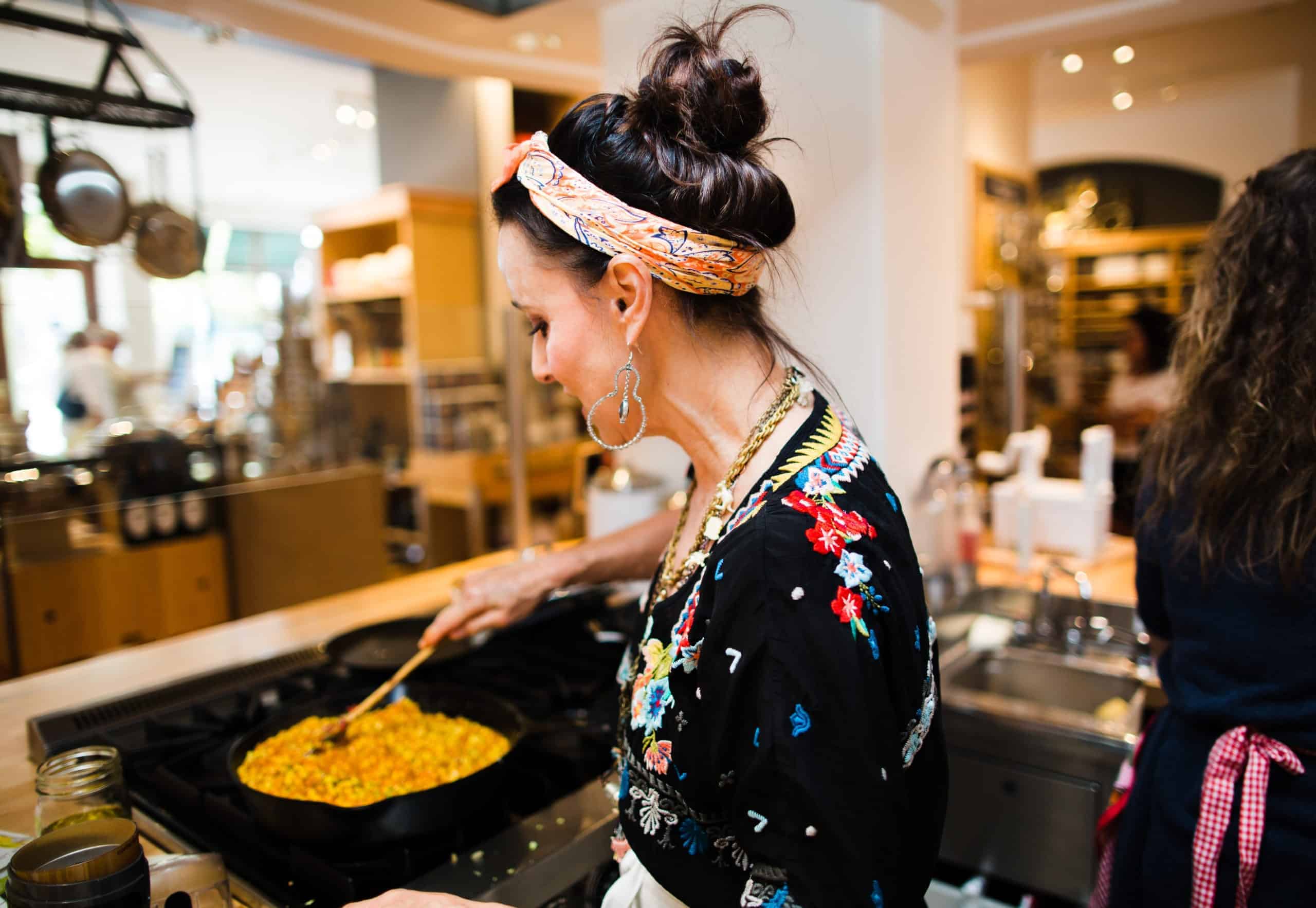 Ally's Kitchen is more than just food! We're all about another necessity of life—style!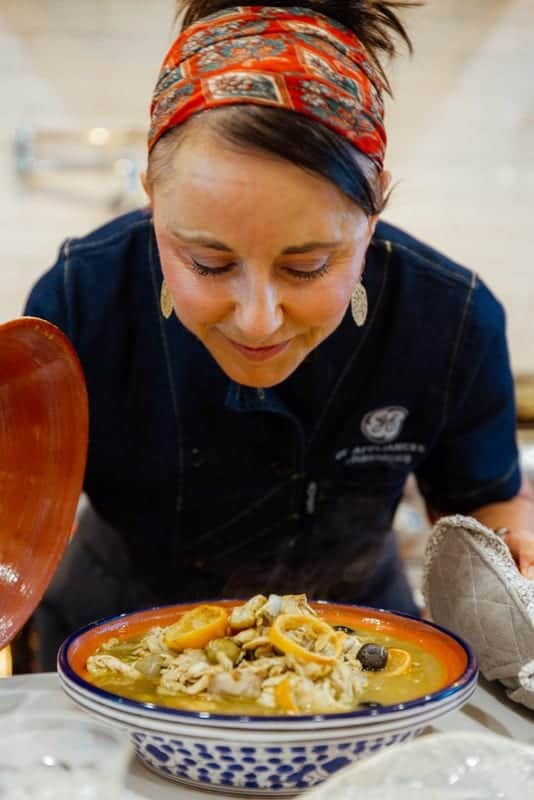 Lifestyle is a trending term on media platforms right now, and Ally and I are tapping into that energy. In Ally's Kitchen, we believe that styling yourself in creative ways, kind of finding your fashion'trademark', is one of the very essential spices of life!
Hi, I'm the other Allie, Ally's intern! My Yaya, the Greek name for grandmother, and I have put together this video focused on Fun Ways to Style Scarves in her stylish South Carolinian home.
Yaya is showing and demonstrating the many different ways a simple square scarf can be folded, twisted, and knotted around the head! And, Ally is also going to be sharing some of her favorite ways to style scarves also in another blog post!
Yaya's extensive scarf collection, each one having a memory attached, is a wardrobe-must most anytime!
Mama and Yaya Life Advice
My Mama and Yaya have always told me that simple is better. Some of my favorite advice from them includes:
If you have mascara, lipstick, and blush, you can travel anywhere.
Buy high-quality staple items for your closet so they last through the years.
Everyone needs a black dress…and red heels.
And of course, always travel with a scarf!
By Allie Mitchell
You'll want to read this post~ How to Spread Happiness