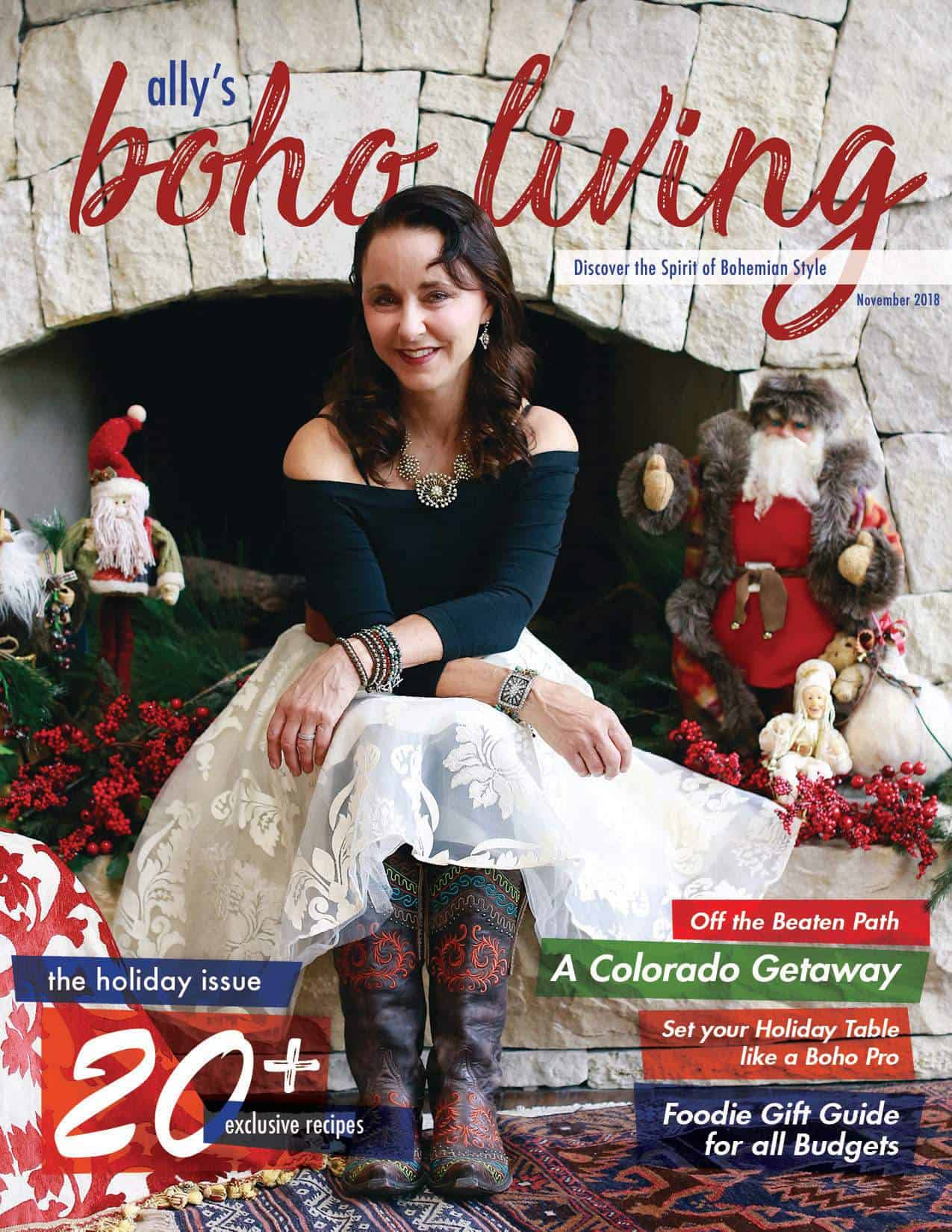 I can't tell you how amazing this holiday magazine is! Even if it is mine! After months of work, we're giving it to you FREE. All you have to do is register then you can download it.
Full of so much information including twenty NEW recipes that are not on this website. Yep, I created them especially for the magazine and you!
Don't wait! Do it now and GRAB YOUR COPY!