cumin infused pan seared chicken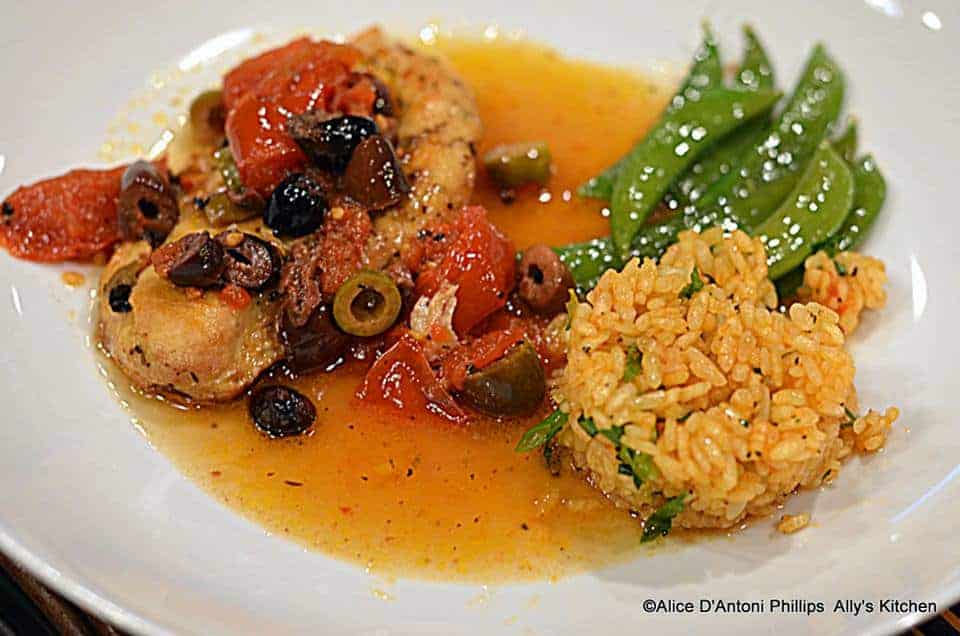 Cumin is one of my favorite spices~~it's surprisingly a member of the parsley family!  Native from the eastern Mediterranean to India, this spice is used in many cuisines of different cultures.  It's also found in many of my favorite spice blends like Ras el Hanut, and it's one of the main ingredients in curry powder.  Its nutty peppery flavor adds a lot of punch to whatever you decide to use it in~~and, add to this some good health benefits of cumin, and you'll probably want to use it more!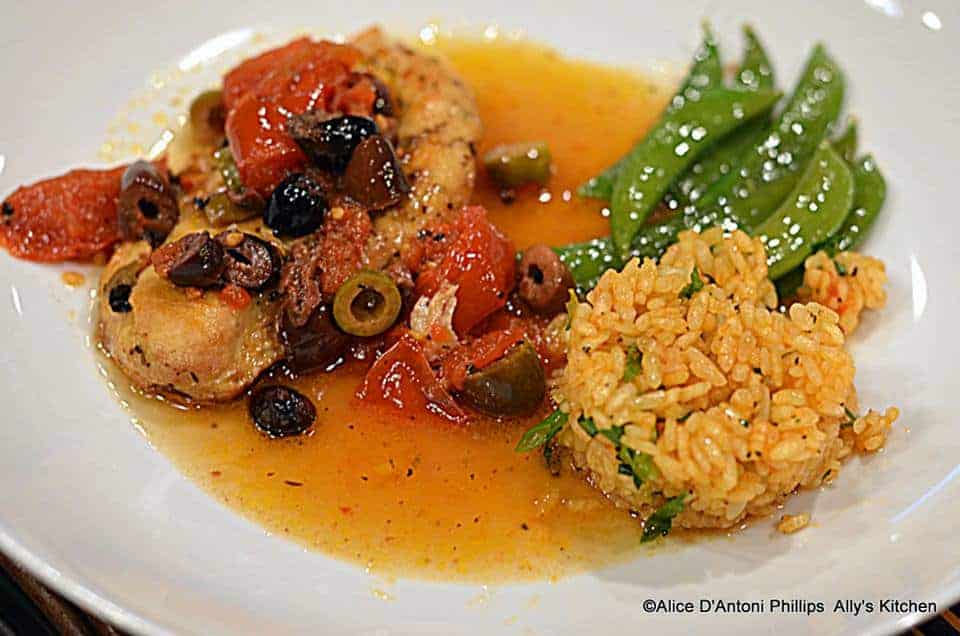 Preheat Oven to 275
What you need:
¼ cup canola oil
2 tsp cumin seeds
6 chicken breast filets (not real thick)
2 tsp sea salt (divided)
2 tsp coarse ground pepper (divided)
1 tsp ground cumin
1/3 cup chardonnay
8-10 Campari tomatoes cut into quarters
1 tsp Greek Herb Seasoning
½ tsp red chili flakes
¼ cup black olives
¼ cup green olives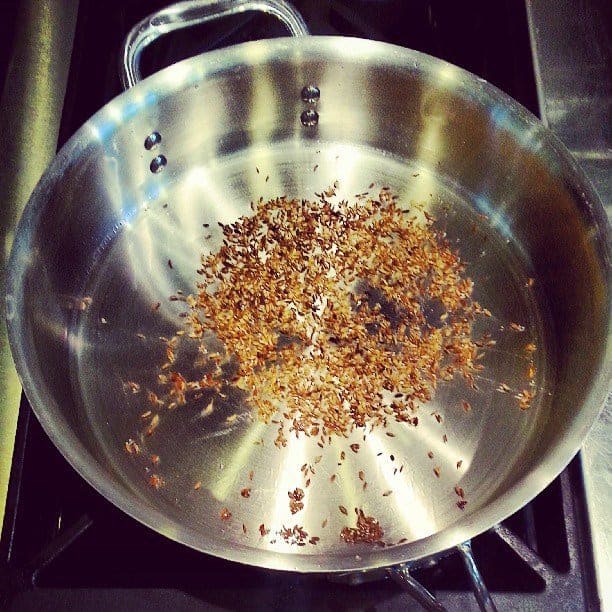 What you do:
In a large heavy skillet on medium heat, put olive oil and heat until you see subtle ripples in the oil.  Add the cumin seeds.  Stir and let these sizzle and cook about 3 minutes, reduce heat to low and cook another 3-5 minutes.  Strain oil (leaving as many seeds as  you want) and remove the seeds (reserve seeds because you can use a mortar and pestle and crush for later use).  Return about half of the cumin-infused oil to the skillet. Don't worry if there are some seeds in the oil! Reserve the remaining oil for the tomatoes & olives.
Mix together 1 ½ tsp sea salt,  1 ½ tsp pepper and cumin then coat the chicken breasts.  Heat oil on medium high.  Add breasts and sear about 3-4 minutes per side getting a nice golden brown.  Add wine to deglaze skillet & cook for about 3 minutes.
Put tomatoes and olives in a bowl.  Add Greek seasoning, chili flakes, salt, pepper, remaining cumin oil and toss well.  Add to chicken.  Cover tightly with a lid and put in a pre-heated 275 oven for about 45 minutes.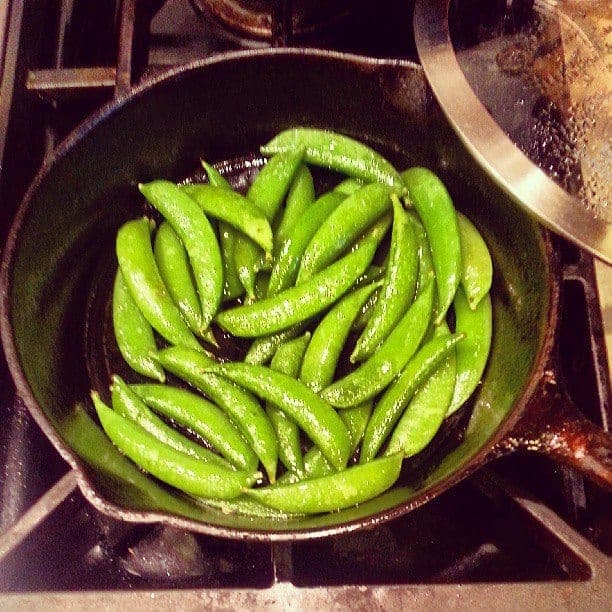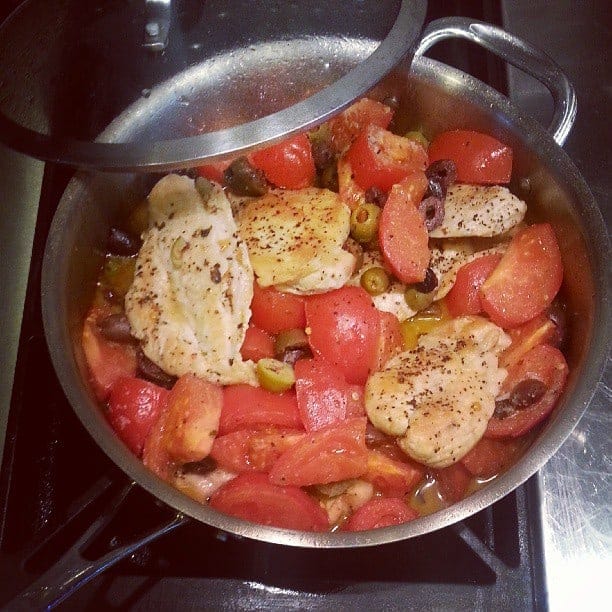 ©Alice D'Antoni Phillips  www.allyskitchen.com