ally's boho kitchen & life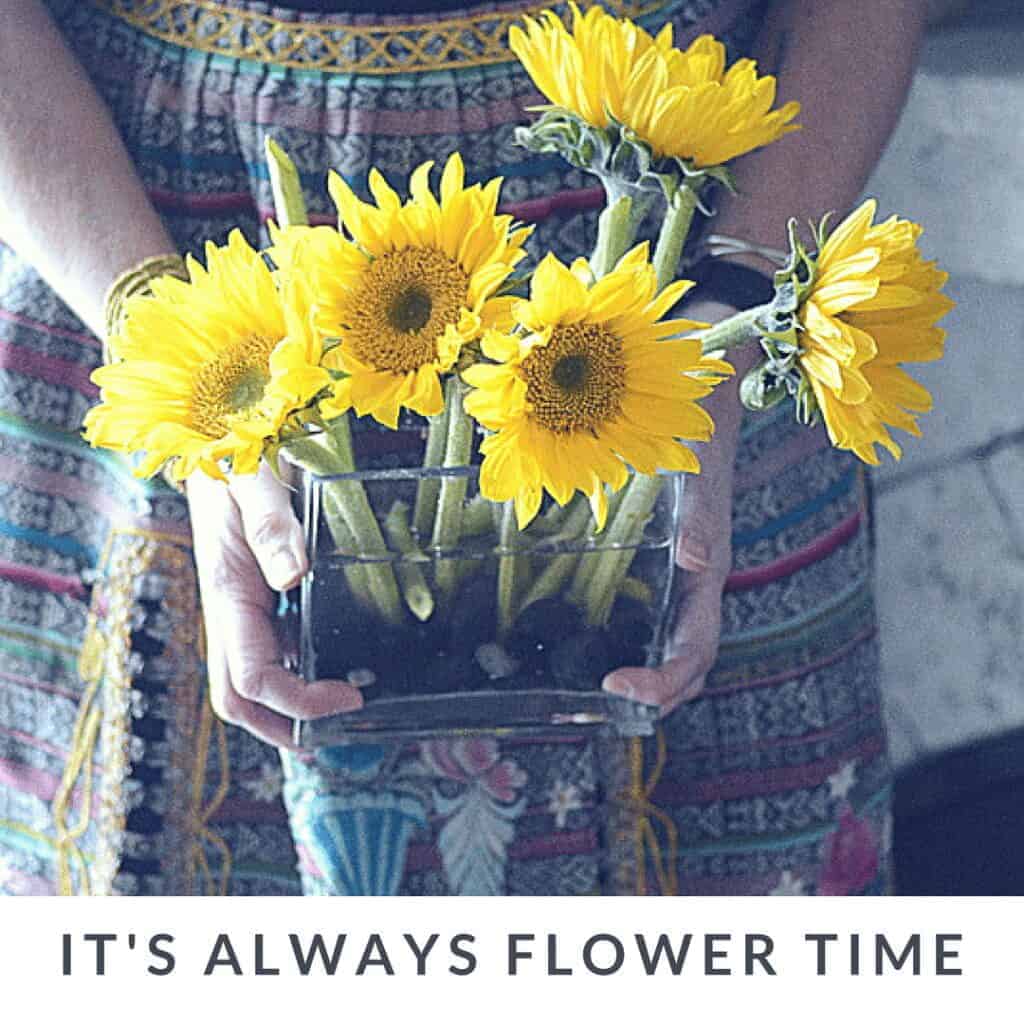 These are products I love. Products that I will buy or have bought. And, products that make my kitchen and life happier. Hope you find something that will bring more sparkle to your world. And, check back often because I keep adding new items! xoxo ~ally
Serving Asian inspired recipes, then create the ambiance!
Love love dish towels that double as napkins! And, these are beauties and soooooooo afforadable!
Colorful boho chic table cloths that can be layered and used for so many more things! I have a healthy inventory that I use for everything from picnics to serving tables and more! Some of my fave designs! Mix and match. Think ecletic!
This is what I LOVE sipping wine from! Marrakesh tea glasses. Just lets me feel like I'm somewhere halfway around the world. It's important to keep dreaming and treat ourselves!
Life is just too dang short not to use linen cloth napkins every single day! It's a small indulgence that adds such luxury to our lives!
Serving on wooden plates and using wooden serving pieces is such an intriguing way to set a table! The character of the wood changes with usage and it's always getting more beautiful! Think unique and different. Here're some of my faves!
Love love serving in enamelware and these plates can be individual eating and serving plates.
I've probably bought seven of these vacuums! They're so easy to use. Lightweight. Cordless. And, perfect for quick clean up in the kitchen and more! Works on most all surfaces!
You'll see this skillet in so many of my food photos. Why? Because I LOVE LOVE it! It's carbon steel and just so versatile! We even take it camping!
Ohhhhhhhhh, this wooden baguette board has soooooooo many uses! It adds rustic and beautiful flair to your table!
MUST HAVE STUFF!