Executive Producer~~'The Forgotten Kingdom'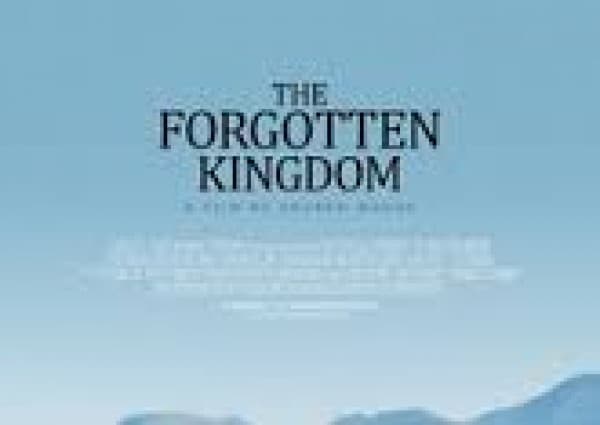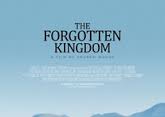 You never know what's around the next curve on the highway of life.  When I lived in Boston and got into my acting and performing 'career' I auditioned for so many projects~~I had more than my share of not being cast.   However, the movie, television or stage plays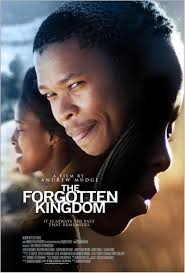 I was cast in brought me together with incredibly talented and great people.  Not just 'people' but PEOPLE I wanted to continue to build friendships with, folks that were real, feet grounded, not high-maintenace~~those who, I knew, I wanted to continue to have a connection with.  And, over the years, we have.  That's how this all evolved with 'The Forgotten Kingdom'!
I was cast by Director Andrew Mudge in a music video he was directing and producing for the band, State Radio~~the video was for their hit song, 'The Knights of Bostonia'~~it was an incredibly fun experience~~since  we didn't have a car in Boston, and I was a green horn with getting around outside the city, I was in a pickle figuring out how to get to location.  Andrew was incredibly great~~he sent a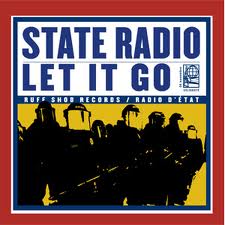 couple of his crew guys to pick me up at our apartment on Beacon Hill~~as I waved 'bye bye' to Ben, who knows my passion for this kind of thing, he knew I was off to another adventure!  The entire filming, crew, and long day was first-class all the way~~Andrew magnificently orchestrated over 30 kids on set making the video, which, by the way, won a couple of MTV awards!
Andrew and I remained friends, in part because he has some Southern roots in him with his parents living in North Carolina.  When he shared with me his dream for 'The Forgotten Kingdom', the movie, I was enthralled.   When I see young people who are living their dreams, going to the edge of life, I want to help~~paying it forward with not only moral support but elbow grease is what life's about!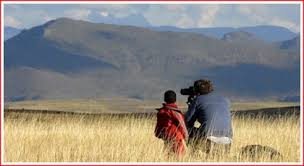 As you may know, producing a high-quality independent film takes so much at all leveles to even get it off the ground~~not only do you have to have a fabulous idea, a beautiful script, but there's the nitty gritty of money, location, crew, filming, casting, costumes, make-up and it goes on and on and on.  Add to that the fact that Andrew's dream was to shoot the entire film on location in the South African country of Lesotho, and you've got a whole new 'can of worms' and challenges with which to deal!  Andrew chronicled most all of these adventures with his blog on the making of the film at Tribeca Film Festival.
'The Forgotten Kingdom' is now on the festival circuit in 2013 and has shown at~~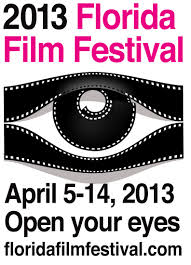 -Sarasota Film Festival (Winner~~Best Narrative Feature Film)
-Florida Film Festival  (Winner~~Best Narrative Feature Film)
And will be showing at~~
-Seattle International Film Festival:  screenings on May 30 and June 5th.
-Durban International Film Festival (South Africa): screenings TBD, but festival is at the end of July. This will be exciting, as it will be our African premiere!
-Woods Hole Film Festival (Cape Cod): screenings TBD, but the festival is at the end of July.
-Port Townsend Film Festival (Washington State): screenings TBD, but the festival is in mid September
I can't tell you how proud I am to be part of this compelling film~~it's one of my nomadic Bohemian experiences~~and, that's all because life should be adventurous!
Come join me and watch the TRAILER here!