Traveling. Black & White. Capturing Priceless People.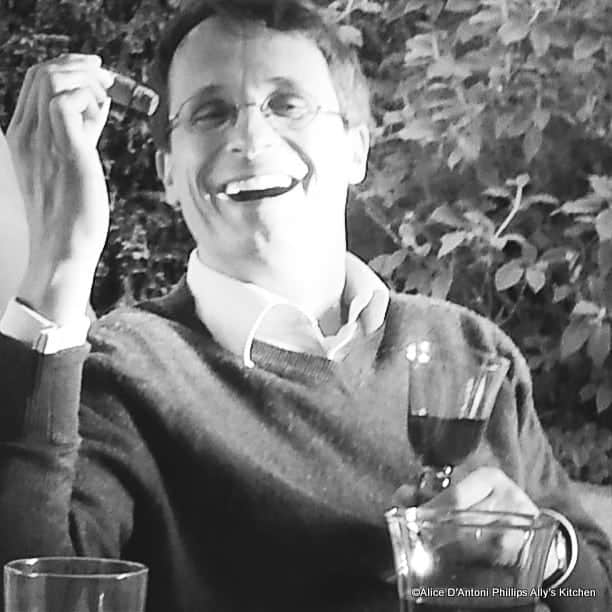 One of my most favorite past times when traveling is to watch people~~whether I'm sitting on a park bench, strolling  on the street, sitting at a sidewalk cafe, eating in a restaurant, shopping in a retail store, waiting in line wherever, being part of a tour group, or really most anything else, it's the everyday normal people who capture my attention.
The expressions on their faces.  The speed of their gait.  The interaction(s) with other pedestrians.  The smiles. The frowns. The laughter.  The words. The voices.  The postures.  All of these visuals intrigue me!  So, as I move along my path of life, I have my cell phone out ready to preserve these interesting faces from all kinds of places around the world.  To me, black and white levels the playing field for photos of people~~there's no focusing on the different colors~~there's just the black and white, the people, the surroundings.
Interestingly, this endeavor, this hobby, this form of artistry helps me with my cooking because it's another form of creative expression.  And, I'm obliquely inspired, tangentially motivated to incorporate something of this in my food~~call me zany and crazy but this is the way my mind works~~enjoy some of my friends through travel~~
[nggallery id=33].